2005 was a terrific year for Bollywood. I don't know what went wrong in the last 13 years. Never mind. Several mind-blowing performances from Amitabh Bachchan spanning all genres, a handful from Akshay Kumar, and of course the movie that rocked the entire nation, Black. The year 2005 shows the diversity that exists in Bollywood whether we talk about the content or the performers. With 15 best movies from this year, we bring you a list which will fulfil your thirst for all cinematic genres in one go. Open your TV sets because here we come.
15. Yahaan (2005)
Amidst the norms of society and taboo of India Pakistan tension Captain Aman (Jimmy Shergill) of the Indian army and a local Kashmiri girl Adaa dare to fall in love. Their love and life both fall into a turmoil when Adaa's brother is suspected to be a terrorist and Aman is deployed to catch him before he does something foolish. A love story tore by India-Pak relations; this is a romance cum war movie.
14. Tango Charlie (2005)
Describing the different kinds of war Indian Army fights on various fronts throughout the country; this movie is the story of Tarun Chauhan or Tango Charlie (Bobby Deol). A new recruit Tarun realises how difficult a soldier's life is when he is subsequently deployed against the terrorists of Assam, Naxalites of Hyderabad, and finally on India-Pakistan border.
13. Bunty Aur Babli (2005)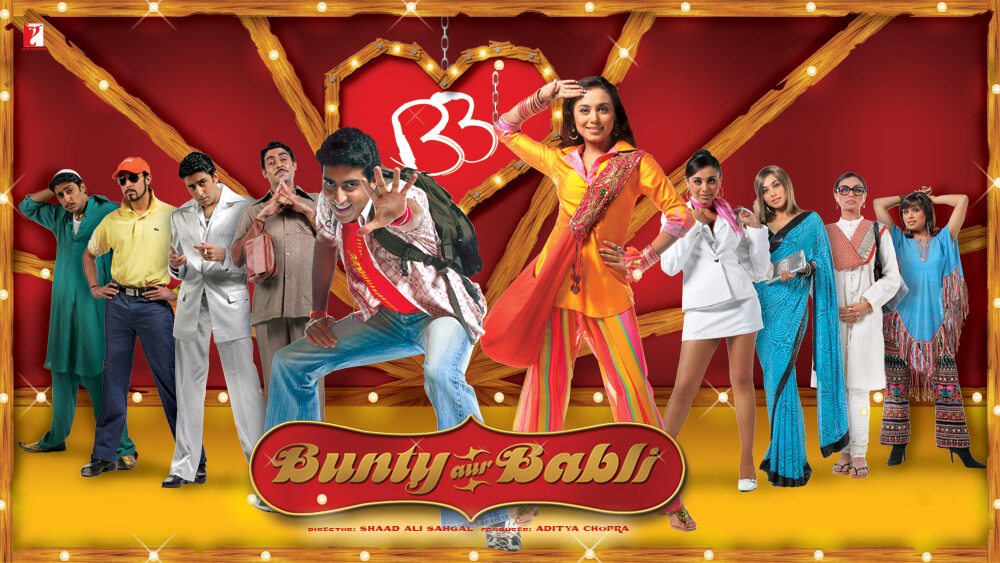 Bunty and Babli are two compulsive thieves who have made a name for themselves all over the country by ingeniously fooling rich people into giving them hefty sums of money. Their nightmare comes in the form of DCP Dashrat Singh who not only identifies the patterns of the two thieves but also apprehends them with his peculiar methods. However, when he realizes the truth behind these star-crossed lovers facade, he is faced with the choice of either of sending them to prison for the rest of their lives or letting them wreak more havoc on the country.
12. Waqt: The Race Against Time (2005)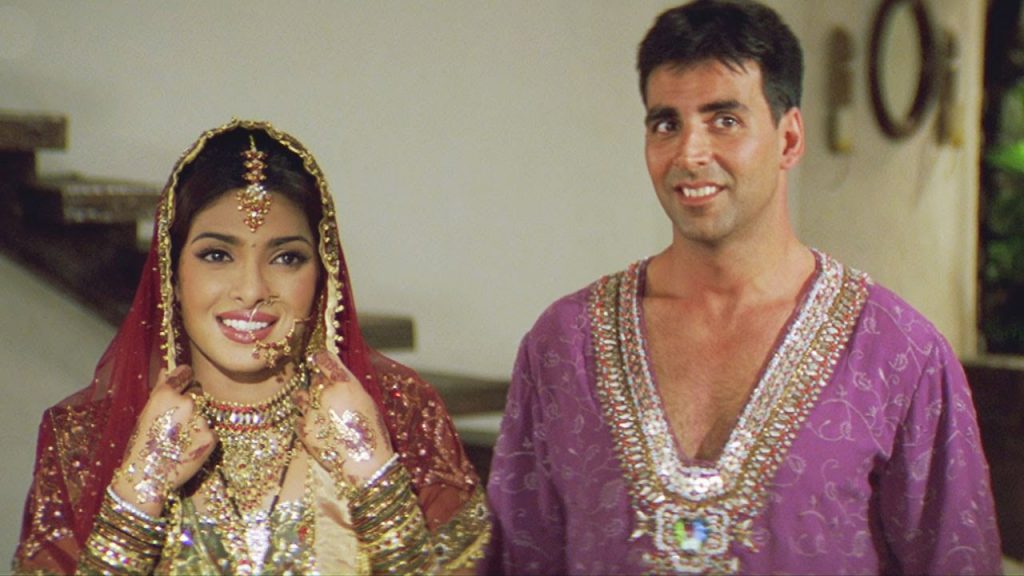 Ever blamed your parents for all your life's problems and wished you had none? Well, you are not the only one. However, more often than not we realize that we were wrong when we ourselves become parents. Adi (Akshay Kumar) the irresponsible son of businessman Ishwarchand (Amitabh Bachchan) cares about no one including his loving dad. To put a cherry on the top, he runs away to marry his girlfriend Pooja against the wishes of his parents. His father then has to take strict measures to teach his brat of a son a lesson and tell him what it takes to build a life after he finds out he has only months left to live.
11. Viruddh… Family Comes First (2005)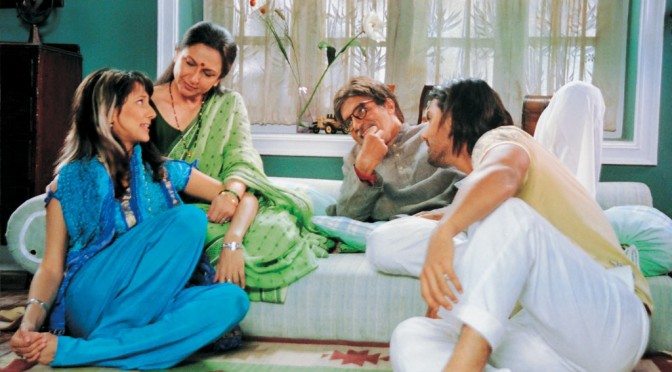 The perfect home of Vidyadhar Patwardhan (Amitabh Bachchan) is decimated when his only son Amar is brutally murdered by a rich and spoilt brat in front of his pregnant daughter-in-law. To get justice for himself and his family Vidya tries the standard route, but the justice system betrays him. Enraged he goes against the government and the justice system to exact vengeance form the perpetrator on his own terms.
Read More: Bollywood Movies 2010