2010 was a remarkable year for Bollywood. We got some brilliant movies that have stayed with us several years after their release.Be it SRK's heart wrenching My Name Is Khan, Vikramaditya Motwane's coming of age film Udaan, or superstar Ranveer Singh's debut Band Baaja Baaraat, this year has seen it all. Here's the list of top Hindi movies of 2015.
15. Do Dooni Chaar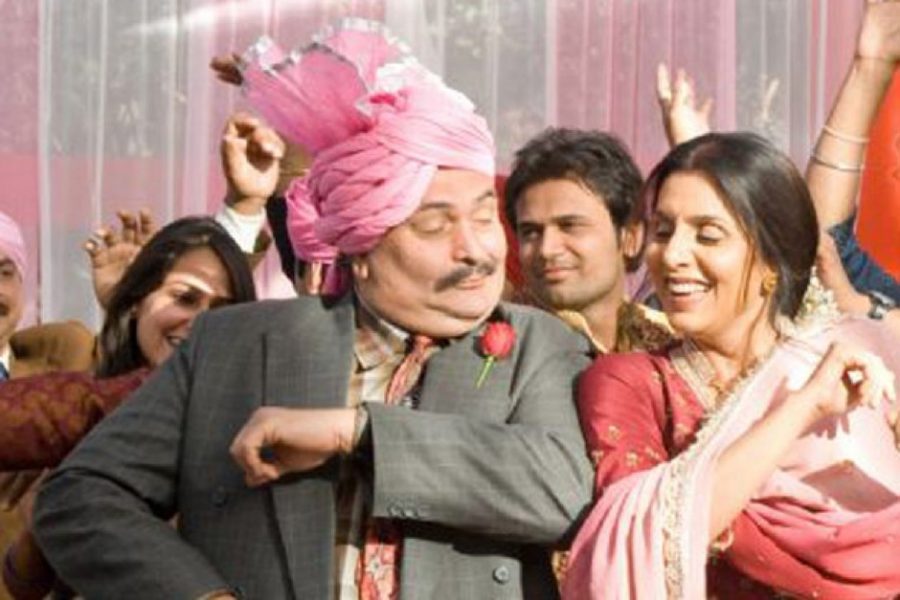 Bringing real life couple Rishi Kapoor and Neetu Singh together was a smart move because their chemistry was absolutely adorable. Revolving around a middle class family who try to become richer and buy a car in times of inflation. Habib Faisal's debut is charming and sweet. It is very simple yet tugs at your heart-strings because of a fine performance by Rishi Kapoor.
14. Rakht Charitra
I really call this movie an important one for 2 reasons. Firstly, it showed us that RGV would not go down without a fight. Secondly, it showed us all the reasons why Vivek Oberoi is a grossly underrated actor who ruined his career by awful movie decisions. Hard-hitting and gritty, this movie had all the trademarks of a RGV film. Though not as strong as Satya or Company, this movie manages to provide a gripping storyline on a goon turned politician. Vivek Oberoi has given his best performance since a long time and has proved that these roles suit him more than the sleazy Masti series.
13. Tere Bin Laden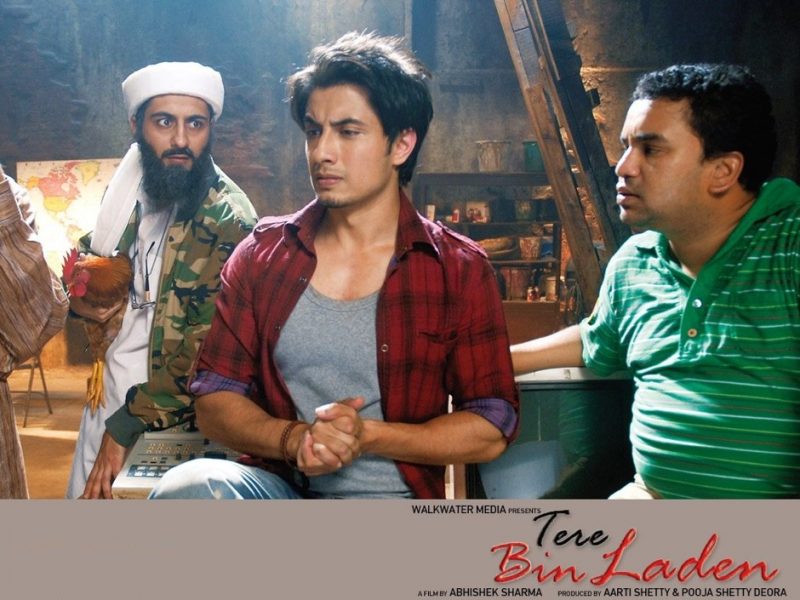 Tere Bin Laden is one of the most underrated comedies of recent times. Made on a shoestring budget, this movie was a sleeper hit. Marking the debut of Ali Zafar, the movie is about a frustrated reporter who releases a video with a Bin Laden look-alike. The movie is absolutely hilarious. With some really well written scenes, this gem of a movie cannot be missed.
12. Karthik Calling Karthik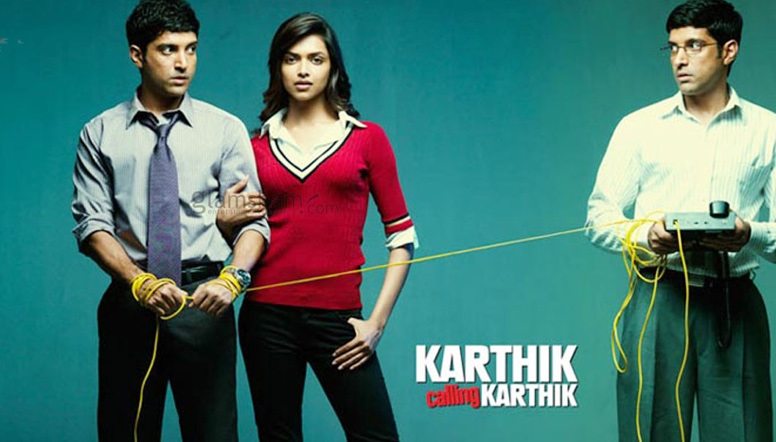 Karthik Calling Karthik is one of the fairly well made psychological thrillers in recent times. Revolving around a man and his alter ego who confront each other through a phone, the movie is disturbing and eerie at times. Despite flopping at the box office and having flaws in its storyline, Farhan's brilliant performance led the way and made this film immensely watchable.
11. Guzaarish
Guzaarish is one of Sanjay Leela Bhansali's weaker films no doubt. Personally, I do not even like the film, but the reason it is on the list is that even a mediocre Sanjay Leela Bhansali film is way better than the crap Bollywood churns out on a year on year basis. In this very melodramatic and over the top film, Hrithik Roshan was outstanding. Despite its flaws, Guzaarish is heartwarming at times and Hrithik just makes the movie bearable.
Read More: Bollywood Movies 2013
10. Shor In The City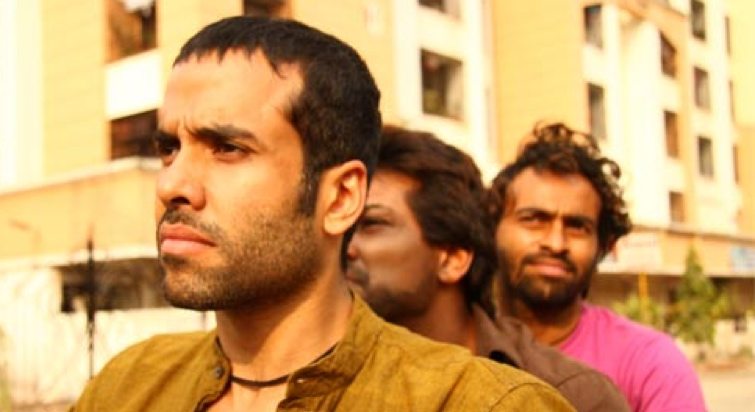 This movie is a very underrated movie. With an actor like Tusshar Kapoor in the lead, you cannot really have high hopes from the movie. But I was pleasantly surprised.Not only was Tusshar Kapoor good in the movie, but the movie also worked very well as a black comedy cum crime film.The movie was deservedly well received. It was lauded for its bold portrayal of crime and especially praised for its streak of dark comedy blended in perfectly with the action.
9. Phas Gaya Re Obama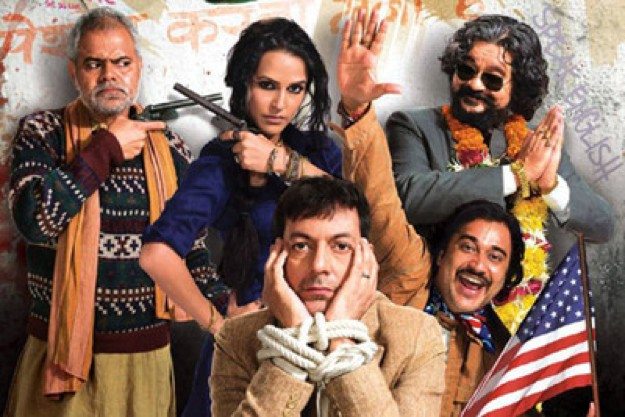 Gosh how well written was this movie! Set against a time when the world economy was tumultuous, an NRI comes to India to settle his debts by selling his property but gets kidnapped by criminals. Sanjay Mishra was simply outstanding. He swept many awards for Best actor in a comedy role. Another terrific comedy film to have been released this year.
8. My Name Is Khan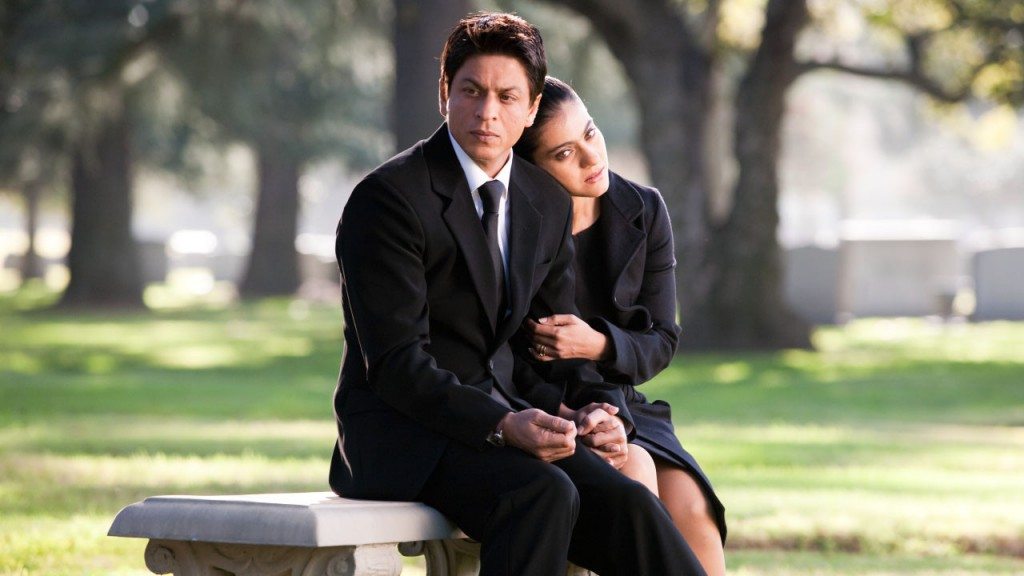 It is so difficult to imagine a man like Karan Johar would direct a film like this. For a man who makes movies centring around family, friendship and relationships, MNIK was a refreshing change. Featuring SRK in one of his finest performances ever, My Name is Khan is about a man suffering from Asperger's syndrome who tries to remove the bias against his religion after the 9/11 attacks and aspires to meet the president of the USA. The movie will move you, shatter your heart into pieces and remind you that a person's character cannot be judged by his religion. One of the best movies made in this decade, definitely.
7. Love, Sex Aur Dhokha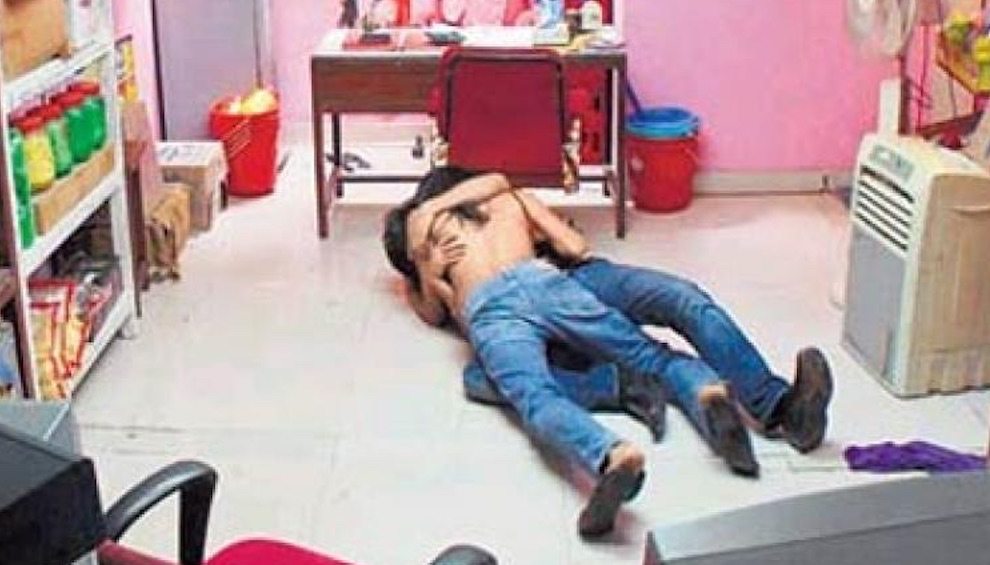 Dibakar Banerjee is one of the most unconventional directors of Bollywood. He manages to highlight social issues very well and LSD is no different. Revolving around a casting couch, honour killing and MMS scandal, all filmed, LSD is disturbing and will shake you to the core with its brutal reality. With a very unique filming style, LSD is the kind of path-breaking cinema Bollywood fans like me yearn for everyday.
6. Once Upon A Time In Mumbaai!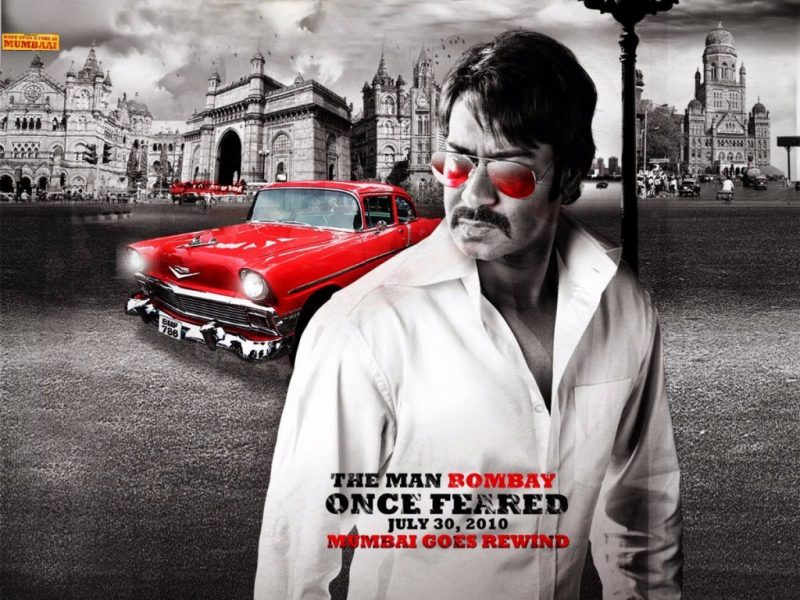 This Milan Luthria movie left me in awe. I felt like I was struck by something after seeing the movie. The movie is absolutely brilliant. In a time when people are struggling to deliver good content, OUATIM manages to give us justr that and makes it super entertaining. The dialogues of this film were simply terrific, and the banter between Devgn and Hashmi, his protégé, are worth a watch. Both have acted brilliantly and have elevated this movie to another level.
Read More: Bollywood Movies 2014
5. Raajneeti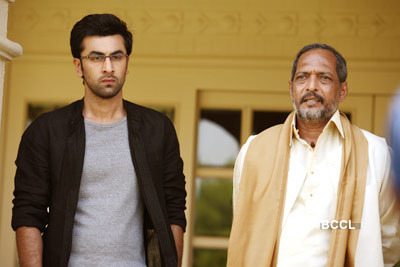 With a stellar starcast like this, it is difficult to falter. Prakash Jha almost did that, with Katrina Kaif being a complete misfit in the movie. But the movie was saved by how well written it was. And of course the performances of the other actors, completely redeemed the pathetic casting of Katrina. Despite being a little too over the top and unrealistic at times, Raajneeti is a riveting take on Indian politics that shouldn't be missed.
4. Peepli Live
One of the finest satires Bollywood has made in recent times, Peepli Live is a humourous and yet honest take on farmer suicides which are largely prevalent throughout the country. Raghubir Yadav and Omkar Das Manikpuri are outstanding in the movie. This was India's official entry to the Oscars in the year 2010 and deservedly so.
3. Ishqiya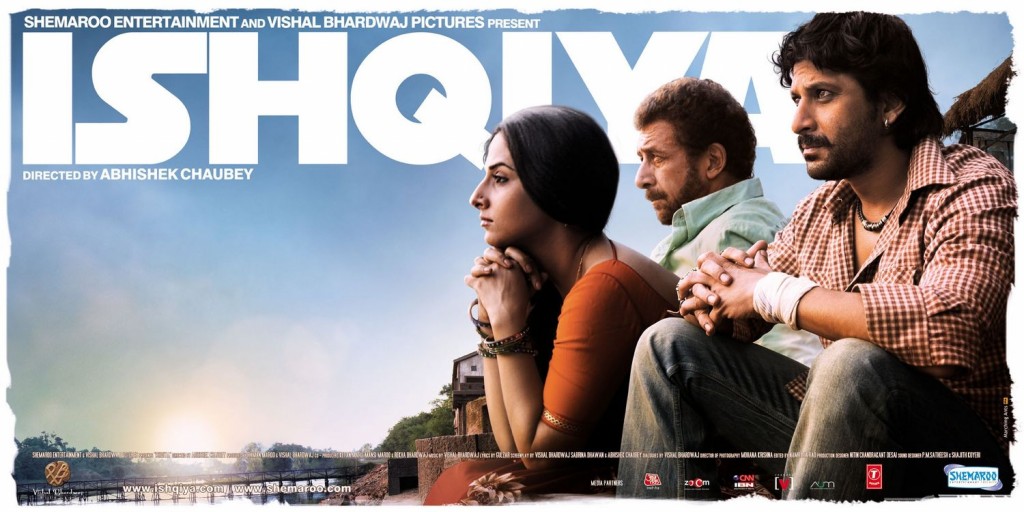 This is one absolutely insane movie! It is dark and humorous and entertaining at the same time. Revolving around Khalajaan and Babban, two friends who while on the run fall in love with their friend's widow and make an elaborate plan to kidnap a businessman. The camaraderie between Naseeruddin Shah and Arshad Warsi is one that is surprisingly brilliant. They get their comic timing spot on and make Abhishek Chaubey's debut a memorable one.
2. Band Baaja Baaraat
Band Baaja Baaraat marked the debut of Ranveer Singh, now one of India's biggest superstars. Revolving around the wedding planning industry, Band Baaja Baaraat is a refreshing romantic comedy. While portraying the Delhi life to perfection, the scorching chemistry between Anushka and Ranveer was one of the highlights of the film. Maneesh Sharma, the debutant director, gave us this refreshing romance which till date is still popular and rewatched plenty of times.
1. Udaan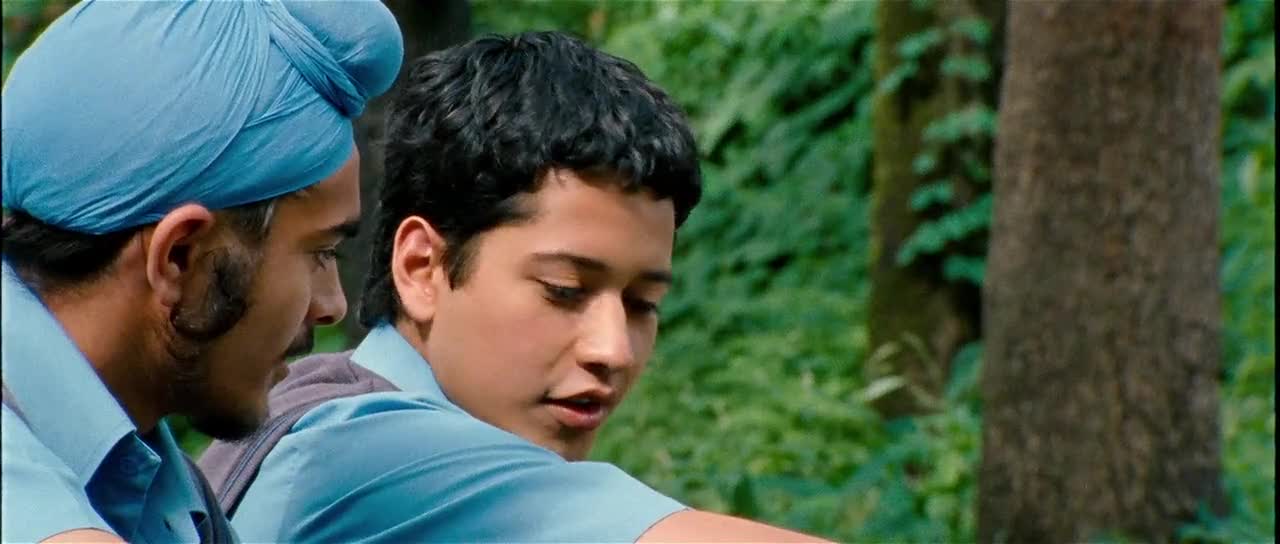 Udaan is no doubt one of the finest coming of age movies to have been made. It is amovie that not only parents but also children must necessarily watch. It isn't a glamourous movie, with extravangant campuses and the like, but it is absolutely realistic. The story will move you to tears and make you ponder over it for a while after seeing the movie. Vikramaditya Motwane has made this underrated gem and has deservedly won acclaim for it. Rajat Barmecha and Ronit Roy as the lead actors are outstanding. Personally, this was a life-changing movie and I recommend it to anyone who is still struggling to find his passion in life.
Read More: Best Bollywood Movies 2016