2012 was a year that saw resounding success for Hindi movies, both domestically as well as internationally. The year had its share of money-spinning blockbusters without plot logic and cohesion. But it was notable for ushering in a new movement of realism through wholly ambitious projects that changed the far-reaching perceptions of Hindi movies worldwide.
Where movies such as Ra.One may not have struck the right chord with critics, its visual effects spawned a marked change in how Hindi movies were seen in the West. The move away from hackneyed themes was lauded, through stories of love, violence, revenge, and compassion. Here is the list of top Bollywood movies of 2012.
15. Jalpari: The Desert Mermaid (2012)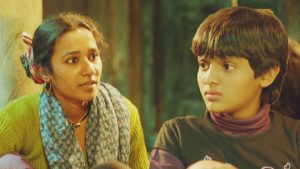 The extraordinary sensitivity of Nila Madhab Panda's skilful handling of female foeticide makes 'Jalpari' a must-watch. This gem has three immensely talented child artists as joint leads in Lehar Khan, Krishang Trivedi, and Harsh Mayar. They superbly portray the change from initial innocence to brutal experience witnessing the dreadful and inhuman events that transpire in the village of Madhogarh. Their precocity is ably supported by the likes of Tannishtha Chatterjee and Rahul Singh, among others, and brings an important issue to the forefront.
14. Ferrari Ki Sawaari (2012)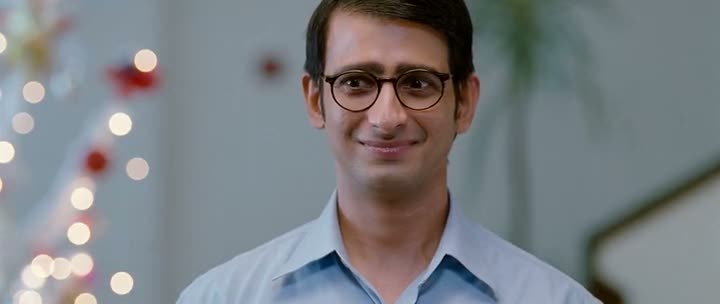 The seemingly clear dichotomy between what is right and what is wrong is touchingly explored in this surprising children's film. Directed by Rajesh Mapuskar, 'Ferrari Ki Sawaari' explores a father-son relationship strained by financial, and subsequently moral troubles. It starts when the honest father (Sharman Joshi) commits an uncharacteristic atrocity to make his son's (Ritvik Sahore) wish of playing at the Lord's Cricket Ground in England come true. With an impressive Boman Irani in the cast as well, the film is almost unapologetically sentimental and a tad long. However, its heart is absolutely in the right place.
13. Ishaqzaade (2012)
Directed by Habib Faisal, 'Ishaqzaade' centres around honour killings in and around India. It shows how romance is viewed myopically and hypocritically by the masses. In addition, it is always seen with a misogynistic bias. The movie centres around two families embroiled in a fierce political rivalry, the Qureshis and the Chauhans. The movie shows how two young counterparts from these families initially manipulate, and then fall for each other.
Arjun Kapoor is a picture of confidence, and Parineeti Chopra is a powerhouse in only her second film. The sound by Amit Trivedi and Ranjit Barot lend a tense atmosphere to the movie. Faisal, also the writer, deserves all the credit in intertwining a crucially relevant issue in a Hindi movie, with a star-crossed romance, much like Shakespeare's eternal 'Romeo and Juliet.'
12. Cocktail (2012)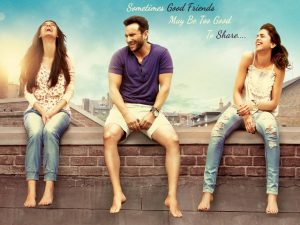 Hindi movies have been at fault for glossing over reality, and habitually portray an insincere version. 'Cocktail' is a glitzy but nuanced vision of contemporary life and leisure. Its focus is on the triumvirate of Veronica (Deepika Padukone), Gautam (Saif Ali Khan), and Meera (Diana Penty). How their interpersonal relationships represent the overall melange of modern-day romances and friendships is the film's focus.
Padukone's stellar act is ably supported by her two main co-stars. With the script co-written by filmmaker Imtiaz Ali, 'Cocktail' does a remarkable job of highlighting the importance of personal growth and empathy in our lives.
11. Talaash (2012)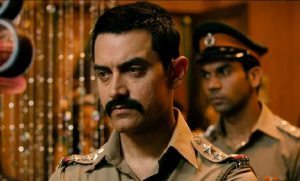 Directed by Reema Kagti, co-written by Zoya Akhtar, with dialogues by Farhan Akhtar and Anurag Kashyap, it would be little surprise to know that 'Talaash' is an impressive film. For the most part, especially in its electric first half, it is just that.
Although it is derailed by its climax, the film remains significant. This is mainly due to the lead performances by Aamir Khan, Kareena Kapoor, and Rani Mukerji. The haunting music that mirrors the internal trauma prevalent throughout is crucial. As is also, the Mumbai it captures in its many shades of black and grey.
Read More: Bollywood Movies 2013