Comedies plays a pivotal role in Indian movies. Bollywood and other film industries of India use comedy as a key element of most of its movies. Comedy is a very difficult genre because it isn't easy to make people laugh and at the same time appreciate your work. There have been times when we have laughed even in terrible movies but then we realise the lack of quality in it later. However, India is blessed to have some brilliant comedy actors who have made us laugh in multiple movies. Here is the list of top comic actors in India.
16. Sanjay Mishra
Earlier, when he used to come in films, we used to conveniently ignore him. However, this changed when he released Ankhon Dekhi in 2014. Then slowly, we started realising how good a comedian he has been in every single movie. Be it the betel leave spitting Shukla in hit TV show Office Office, RGV in All the Best, or his various characters in the Golmaal series, his impeccable timing has made us roar in laughter. He is one of the most underrated actors working in the industry currently.
15. Vadivelu
Vadivelu is one of the finest actors of the Tamil film industry. He has superb comic timing and has invariably made us laugh with almost every character of his. His performances in movies like Marudhamalai, Chandramukhi and Imsai Arasan 23am Pulikesi where he had a double role are especially noteworthy. His slapstick comedy makes him a popular favourite actor amongst the audience.
14. Akshay Kumar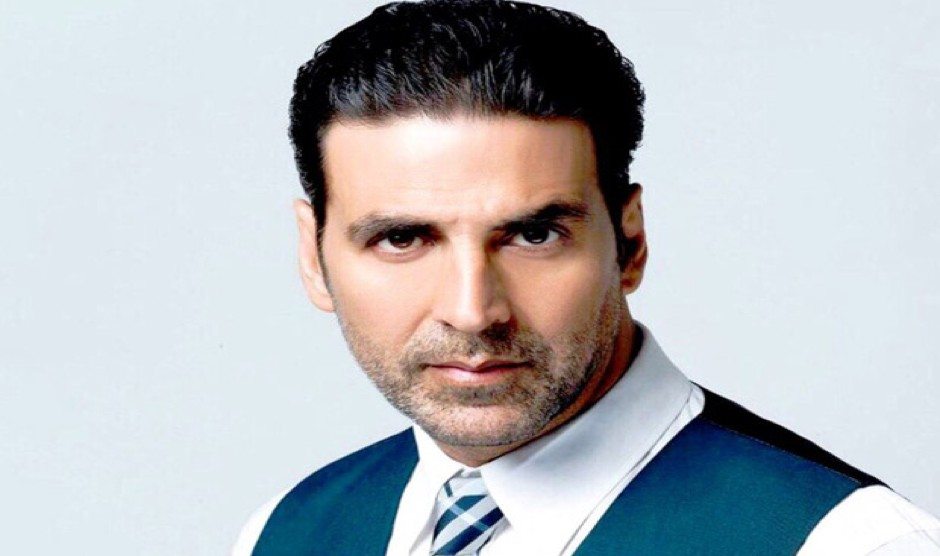 Easily the most popular actor on this list, Akshay Kumar started off as an action hero. However he did a tremendous amount of comedy films in the 2000s and proved his mettle there as well. His first prominent comedy role would be in Hera Pheri, which is widely regarded as one of the finest comedies ever. He was simply outstanding as Sunny in Mujhse Shaadi Karogi and also was absolutely hilarious in Bhagam Bhag, Garam Masala, Housefull series and Bhool Bhulaiyaa.
13. Rajpal Yadav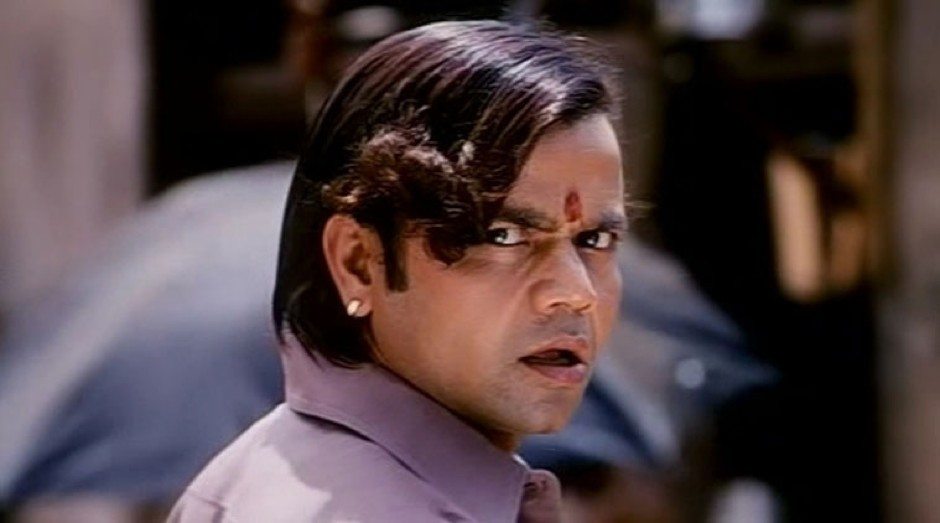 A pocket dynamite, this guy. Ridiculed at first for his height, he more than makes up for it with some hilarious performances in movies. Though I don't know if he can carry a movie all by himself, I am pretty certain that when it comes to a supporting comedic role, very few can match his zeal and energy. I still remember his performance in Hungama, which literally made me roll on the floor laughing because of how brilliant it was. Name a famous comedy movie of the last 2 decades and invariably, he will have a role in it.
12. Deven Verma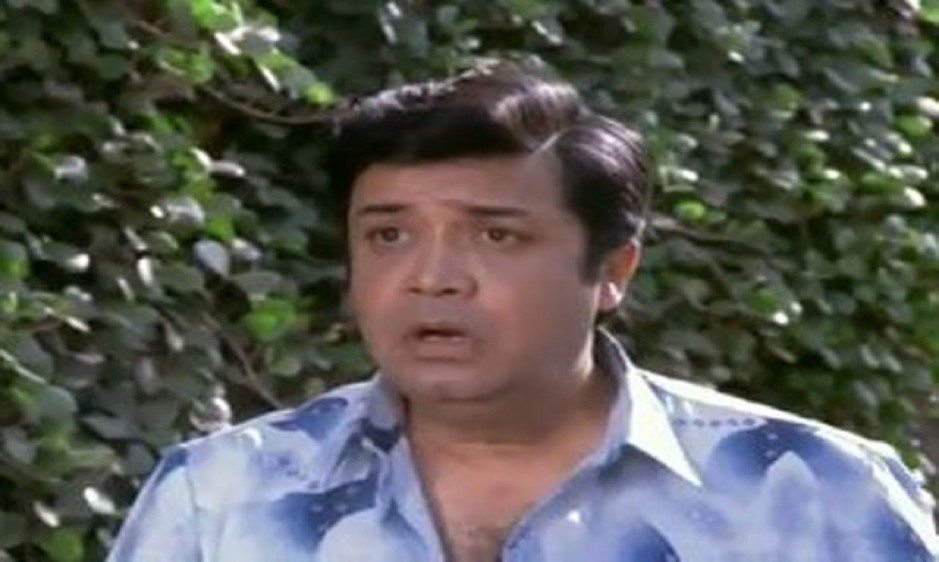 Out of the comedy actors of the older generations, he is personally my favourite. He was subtle yet at the same time managed to evoke tremendous laughter every time he performed on screen. His most memorable role has to be in Gulzar's comedy of errors Angoor, where he had a double role. He also played some really funny characters in Chor Ke Ghar Chor and Chori Mera Kaam.
11. Asrani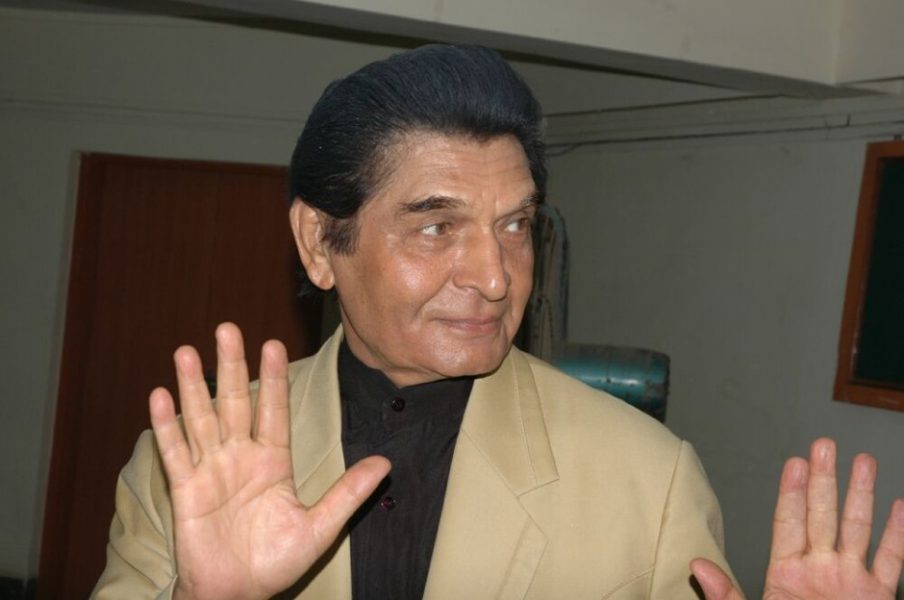 Asrani has been working in the industry since a very long time. One of his prominent roles in his earlier films is his short but comedic role of the Jailor in Sholay. He has delivered some memorable films along with Rajesh Khanna in the 1970s and 1980s. In the last decade or so he has been a regular in all Priyadarshan films, like Hera Pheri, Bhagam Bhag, Malamaal Weekly and so many more. His talking style and the way he delivers his lines make him stand out from the rest.
10. Govinda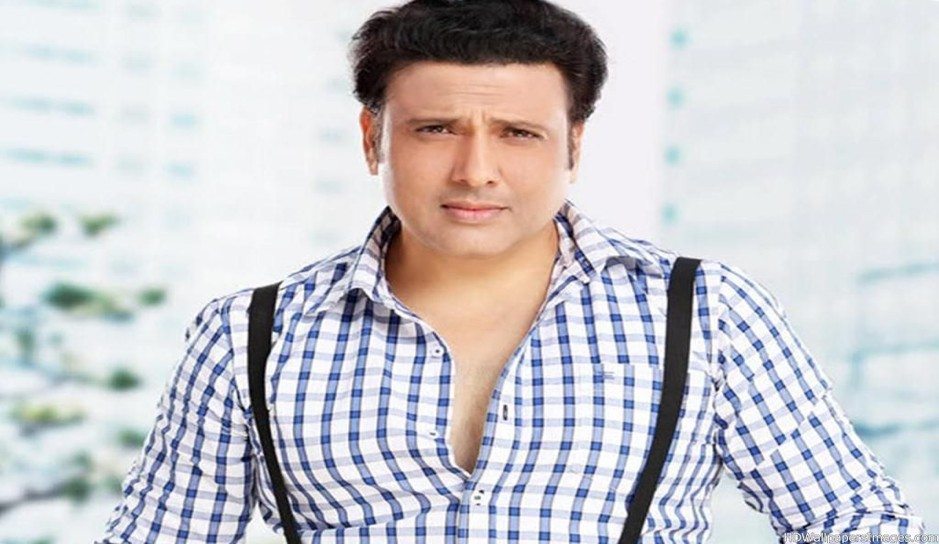 When this man was in his prime, nobody could deter the audience from seeing his movies. Not critics, not negative reviews. The star power that this man has is almost unmatchable. Though he has disappeared from the limelight lately, he is still fondly remembered for several comedy movies that he acted in during the 90's. Haseena Maan Jaayegi, Jodi No. 1, Dulhe Raja, Bade Miyan Chhote Miyan, none of these movies were high on IQ. But they still found favour because of Govinda's charm and his flawless comic timing and energy.
9. Om Prakash
The late Om Prakash is one of the finest supporting actors of the yesteryears. He has given some brilliant performances in many films like Chameli Ki Shaadi, Chupke Chupke,Padosan, Gol Maal and Dus Lakh, which won him his first award. Though he moved on to do some more serious roles in his latter years, his comical roles are etched in our memories.
8. Brahmanandam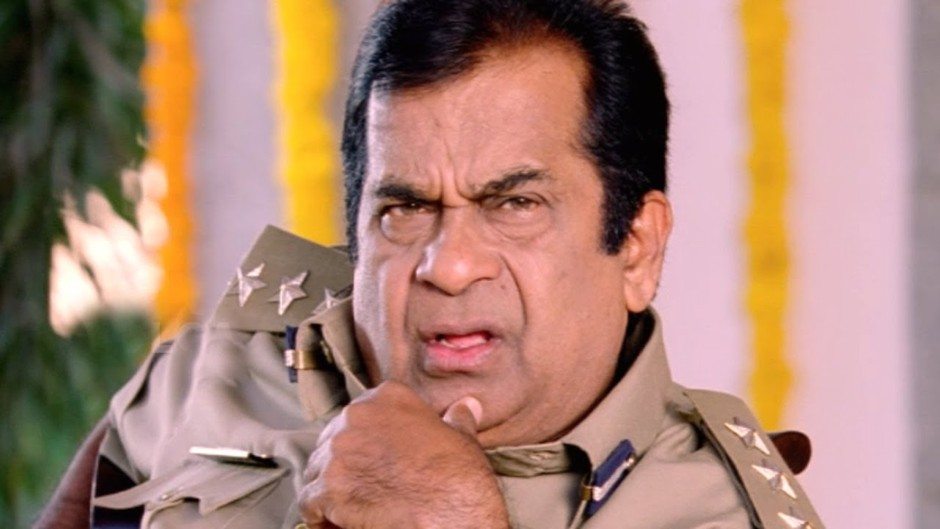 Before we talk about how talented this man is, I have to mention that he holds the World record for the most screen credits for any actor. He has acted in 1000s of films, which is something we rarely see. He is a very talented comedian and his hilarious facial expressions as well as his comic timing make him one of the most popular comedy actors ever, even amongst those who do watch Telugu films.
7. Satish Shah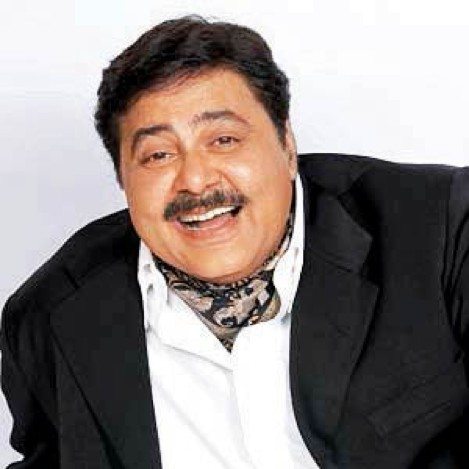 Satish Shah is one of the veterans of Indian TV. And he has been brilliant in Bollywood too. Though according to me his most memorable performances are on TV in Yeh Jo Hai Zindagi and Sarabhai Vs Sarabhai, which is my favourite Hindi Show, he has had some very good films as well. He is widely remembered for his portrayal of D'Mello in cult film Jaane Bhi Do Yaaro as well as his small but effective roles in DDLJ, Kabhi Haan Kabhi Naa. His witty sense of humour as well as his comic timing make him one the finest Bollywood comedians.
6. Johnny Walker
One of the best actors of the Black & White era, Johnny Walker is a renowned name several years after. He has acted in some very famous films like Pyaasa, C.I.D., Madhumati and so many more films. He won an award for Best Comedian for his hilarious role of Teju in the 1968 film Shikar. He was a very expressive actor and made even ordinary dialogues seem outrageously funny because of his performances.
5. Utpal Dutt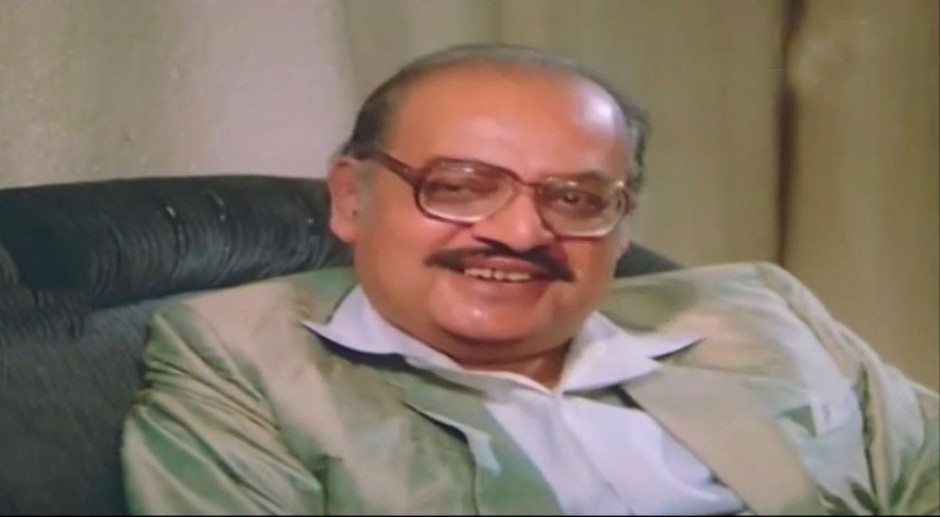 Everybody remembers Utpal Dutt for his outstanding performance in Gol Maal where he plays Amol Palekar's boss. A brilliant theatre actor as well, Utpal Dutt is one of the finest comedians Bollywood has ever seen. Apart from Gol Maal, he played the role of lecherous old man in Shaukeen to perfection and even gave good performances in films like Naram Garam, Rang Birangi and Guddi.
4. Johnny Lever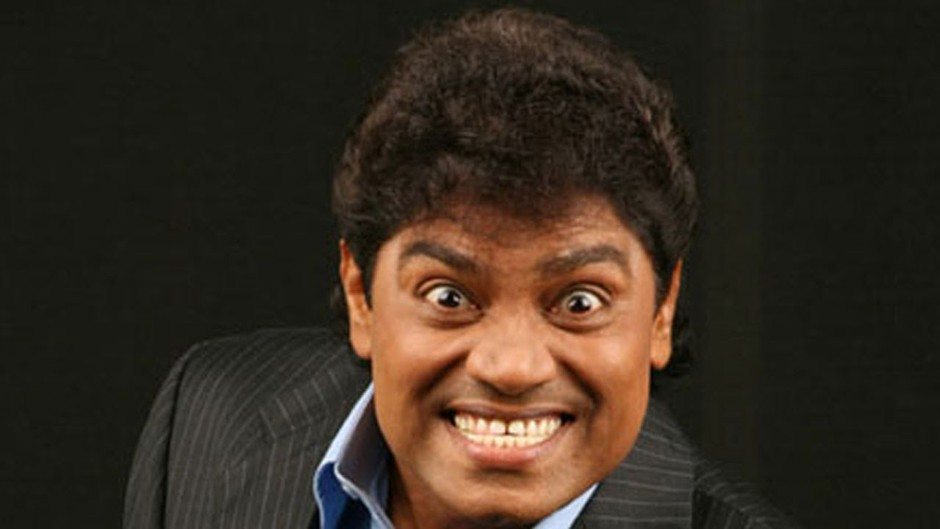 He is simply the best when it comes to slapstick comedy. His facial expressions as well as his style of mouthing dialogues are hilarious. The screen always lightens up with his presence and even in serious movies, he has played the comic relief to perfection.He was outstanding in Awara Paagal Deewana, Deewana Mastana, Dulhe Raja, Golmaal 3 and almost every film he has been in. In movies like Baazigar,Koyla ,Fiza, which were very intense, his role lightened up the mood.
3. Paresh Rawal
Paresh Rawal. I would rate him as not just one of the best comedy actors, but one of the finest and most versatile actors Bollywood has ever seen. His comic timing is outstanding. He can make you guffaw and laugh out loud with his comedy. A well-known theatre actor as well, Paresh Rawal gave his most memorable performance in Hera Pheri where he played Baburao Apte. He was brilliant in the movie and clearly was a class apart from the others. He gave another brilliant performance in Awara Paagal Deewana as the forgetful Manilal. He has also proved he is adept at serious roles with movies like Maharathi, Sir, Oh My God!( which was funny but more of a drama at heart). Truly, one of the finest actors I have been privileged to see in movies.
2. Kader Khan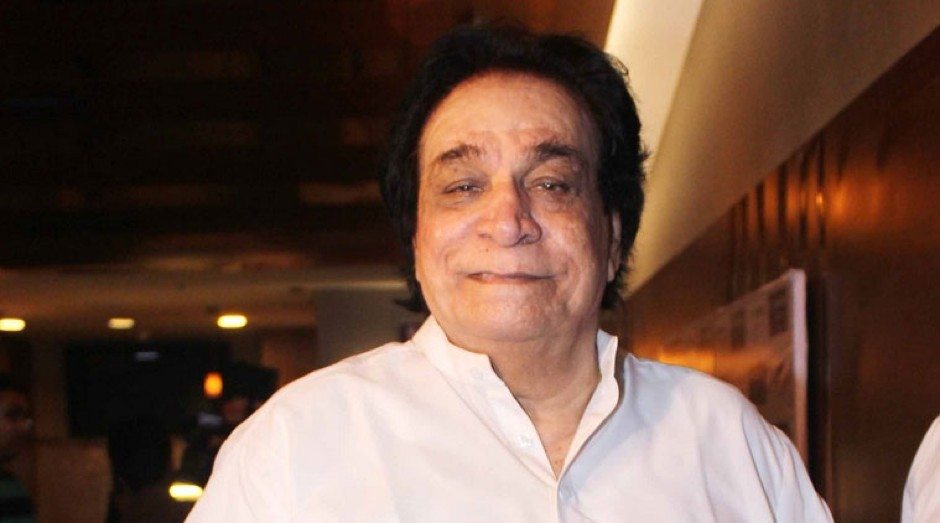 Indian cinema in 80s and 90s would have been so stale without the presence of this man. His achievements not just as comedian but also as a writer are unparalleled. He reached the pinnacle of success at the same time as Govinda, because they featured in tons of films together. May might not know this but not only was he responsible for writing his own lines but also the funny dialogues coming from the leading actor's mouth. Obviously, his association with David Dhawan is remembered the most. But make no mistake. David Dhawan has more to thank Khan than vice versa.
1. Mehmood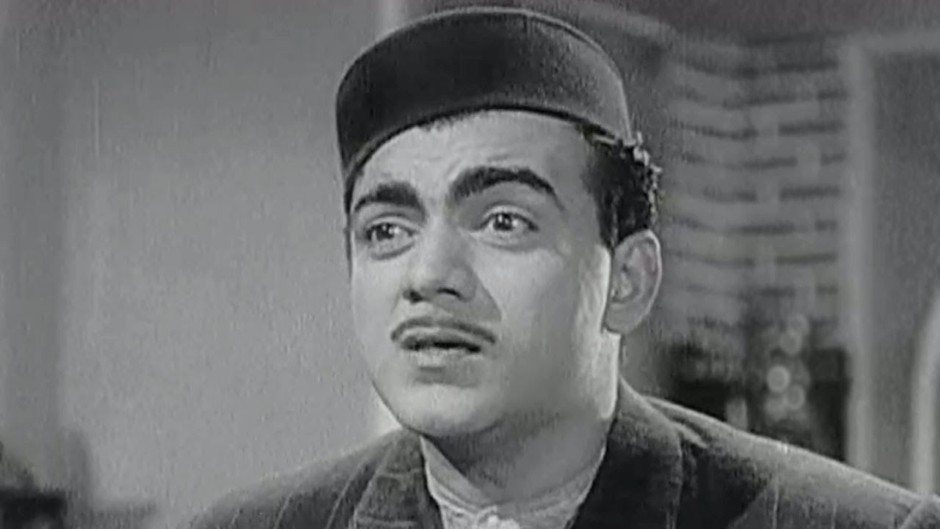 Mehmood is quite simply the greatest. He revolutionized comedy in Indian cinema and even to this day comedians like Johnny Lever and others consider him their icon and inspiration. Adept at both slapstick and subtle comedy, Mehmood made people take comedy seriously. At one of point of time, he commanded more price than many of the leading men. His performances in movies like Paras, Waris, Vardaan, Pyaar Kiye Jaa won him the Best comedian award. But his most legendary performance still happens to be Padosan.
Read More: Best Hindi Comedy Movies