The winner of Miss Sri Lanka Universe pageant of 2006, Jacqueline Fernandez is a Sri Lankan model and actress of Malaysian descent. Having born and brought up in a multiracial family in Bahrain, Jacqueline had always wanted to get into the acting profession. With Sujoy Ghosh's Aladdin (2009), she made her debut in Bollywood. After that, she went on to play some very glamorous roles in blockbuster movies like Housefull 2, Kick, and Race 2.
This Sri Lankan beauty is sure to have a very successful film career. Here we list down the top movies of Jacqueline Fernandez.
5. Aladdin (2009)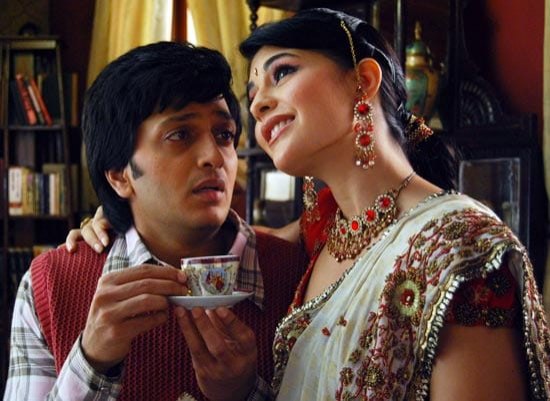 Loosely based on the famous Arabian Nights story of Aladdin and the magical lamp, this was the first movie for the energetic and bubbly actress Jacqueline. After his parents were mysteriously killed Aladdin's life has been pretty much mucked up. Until he finds a magic lamp that is. The lamp houses a genie who promises to grant three wishes to Aladdin. Aladdin who has no idea that an ex-genie called Ringmaster is already on his way to kill him and take away the lamp wishes only to unite with his beloved Jasmine. What will happen when two supernatural entities collide making Aladdin the sitting duck?
4. Roy (2015)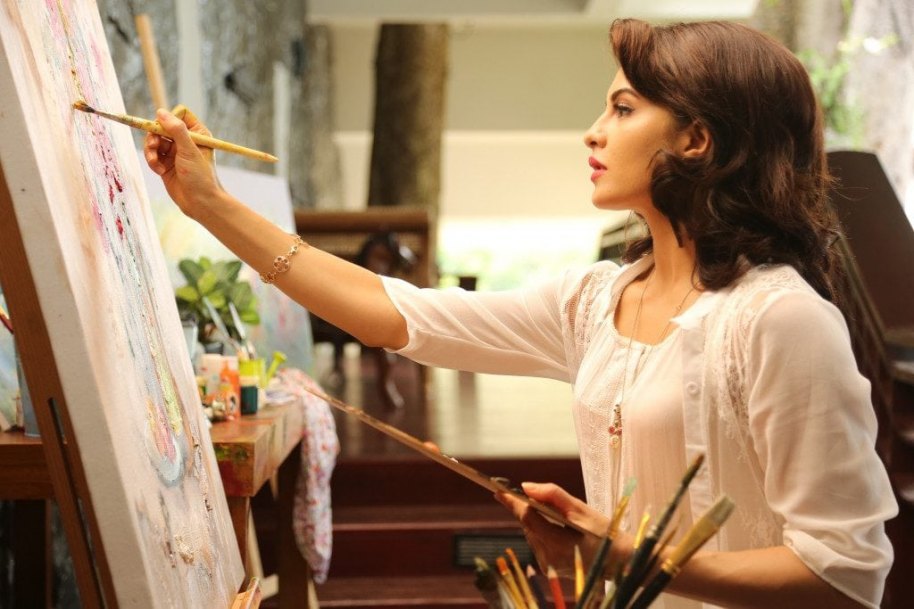 Kabir is a famous filmmaker who is trying to write the climax of his latest movie. While doing so, he falls in love with another filmmaker Ayesha who rejects his advances due to his Casanova history. Depressed by her denial, Kabir tries to finish his story while the audience is shown a parallel story of a master thief Roy who is trying to steal a famous painting. The suspense and the crux of the climax rest in the way these two stories collide.
3. Kick (2014)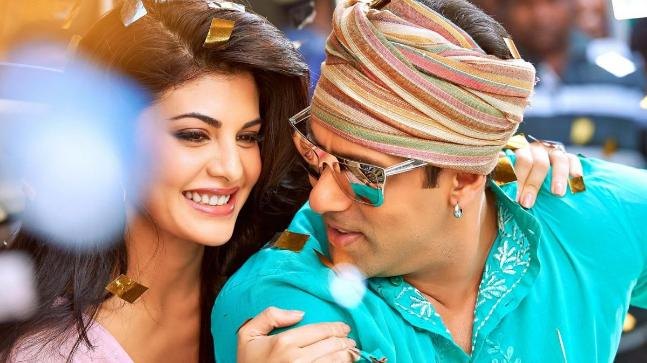 Devi Lal Singh is a brilliant man who has a habit of getting thrown out of jobs. When he gets close to a psychiatrist Shaina Mehra he changes and starts behaving like a normal human being. Well, almost. After witnessing a horrific accident and breaking up with Shaina, Devilal becomes Devil, a formidable criminal who steals money to fulfill his adrenaline junkie fantasies. Standing in his way is Shaina's new love interest ACP Himanshu, an honest cop determined to catch Devil before he strikes again.
2. Brothers (2015)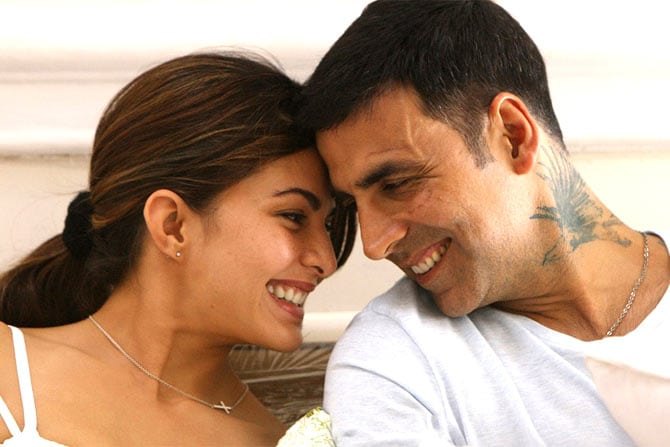 A remake of the American drama film Warrior, Brothers is a story of love, loss and redemption. Stepbrothers David and Monty become sworn enemies when David blames Monty for his mother's death. Their drunkard father gets out of jail and starts training Monty to fight in India's first UFC championship. Trying to find money to treat his sick daughter, David also ends up in the same ring, fighting for his family's survival. It doesn't matter who wins in this battle of brothers, for in the end their family will lose.
1. Murder 2 (2011)
In the drug-addicted state of Goa exists an underground crime syndicate which thrives on trafficking young girls. However, amidst the demons, a new devil has emerged who is methodically killing young prostitutes. Trying to find this mysterious killer is Inspector Arjun Bhaagvat who sells his honour every day for a few bucks. When his girlfriend Priya is kidnapped by the notorious serial killer, the situation becomes personal.
Read More: Salman Khan Movies