Meghan Markle is perhaps one of the happiest human beings on the planet right now. The actress-fashionista turned Royal boasts of all the charm and grace you can think of, with her stint across on-screen appearances and her off-screen gigs. With a humble start as one of the supporting characters or the guest appearances in TV series like 'CSI: NY' in 2006 to a full-time series regular in 'Suits (2011-2018)', Markle had successfully proved her mettle and conquered the TV and movie space in no time. Though her filmography comprises only of a limited number of movies, her off-screen time was well-spent, with endorsements, blogs, and lifestyle magazines which catapulted her to the zenith as Time's 100 Most Influential People in the World. More than the cinema-space, her fame can and should be attributed to her stature as a Royal Highness and her relationship with the Duke of Sussex.
With the Royal wedding becoming one of the most televised events in the history of television, and with her acting career seeing the end of the road after she announced her retirement in 2017, we bring to you the list of Markle's top on-screen works, which redefined and pushed her talent envelope more often than not and which would certainly make us miss the beautifully talented actress turned the Duchess of Sussex. Here goes,
10. 90210 (TV Series, 2008)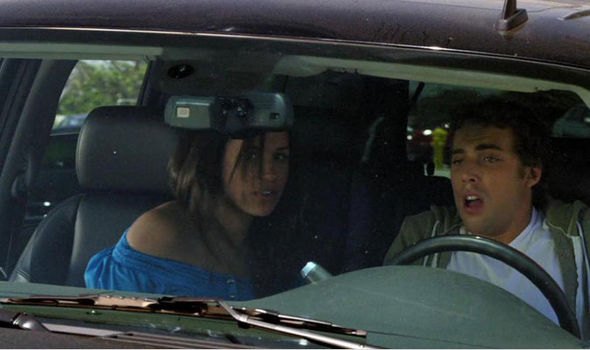 In this remake of 1990's TV series originally known as 'Beverly Hills, 90210', '90210' has Meghan Markle appearing in the first two episodes – 'We're Not in Kansas Anymore' and 'The Jet Set'. Markle plays Wendy, the sultry wannabe at the West Beverly Hills High School, who is overly proud of herself. Notably, the primary characters of the TV series, Annie, and Dixon, have moved from Kansas to Beverly Hills, while their father Harry has assumed charge as the principal of the high school. Markle's role here seems suppressed and her screen-presence appears negligible, except for a few steamy scenes, but nevertheless, knowing its Her, many might wanna revisit these episodes yet again.
9. Remember Me (Movie, 2010)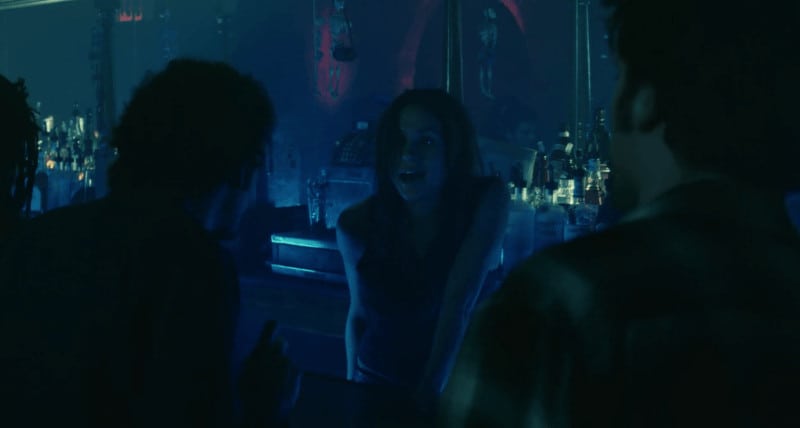 The romantic drama also featured Robert Pattinson, among others, and had a very brief appearance of Meghan Markle (momentary, if you will), but remarkable nevertheless. Notably, Meghan Markle went on to marry Trevor Engelson who also was credited as one of this movie's producers. The story is set around the events of 9/11 and revolves around a young, effervescent persona that is Tyler Hawkins, who has serious family issues and is marred by childhood problems but so was Ally, his love interest. As they both fall for each other and the love simmers, they discover a lot of secrets and the fate strikes in the end. Markle plays a bartender Megan, who apparently is unhappy with the way things are between herself and Aidan, Tyler's friend.
8. The Boys and Girls Guide to Getting Down (TV Movie, 2011)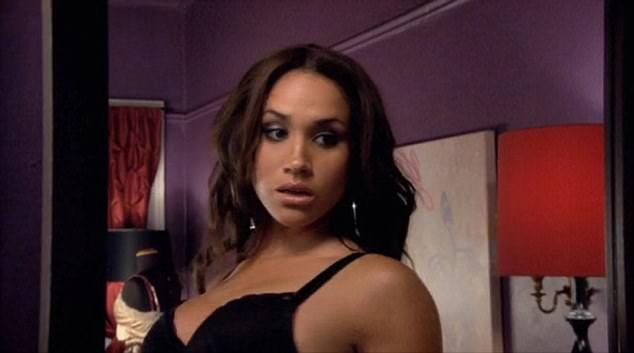 A remake of the 2006 independent film of the same name, 'The Boys and Girls Guide to Getting Down' is exactly what you think it is. In a documentary-style narrative, the movie takes you through the do's and don'ts of a hookup, the intricacies of mixing drinks, and the other prerequisites of things one should know before "getting down" on someone. Markle plays Dana, an insecure party-lover who envies her friend Heather and who loves snorting drugs and getting under the sheets every now and then for no reason. While Meghan's character is raunchy at best, what piqued my interest was a 'Inside Out' kind of a treatment given to Meghan's character, which shows all the emotions she's going through at a given point of time.
7. Fringe (TV Series, 2008-2013)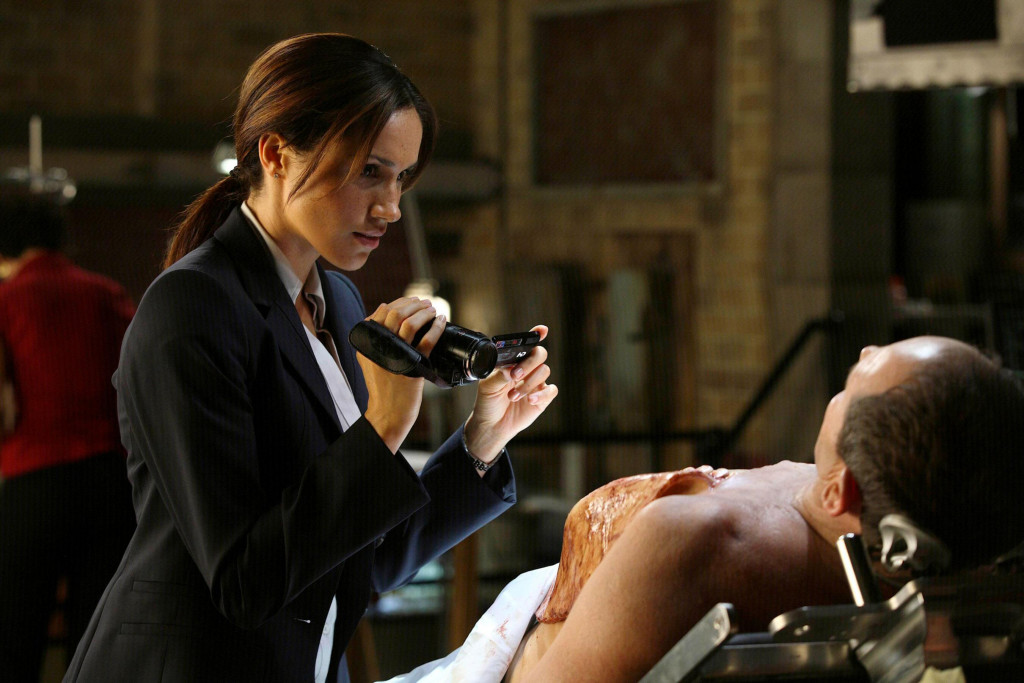 Meghan Markle appeared as Amy Jessup, a junior FBI agent in the series. Though her screen presence was very limited across the only two episodes she had appeared in, she cannot be ignored. Being a part of the Fringe division and assuming the charge in investigating an SUV collision in downtown NY, her investigation takes a sharp turn when other dimensions and mysterious circumstances surround the crash. In the episode "Night of Desirable Objects", Amy finds a strange connection between a Bible and the circumstances surrounding her, for the verses in Bible are repetitive and subtly point to the strange turn of events. Overall, Amy Jessup might have been forgotten but not lost, with 'Fringe' garnering rave reviews and a cult following.
6. Castle (TV Series, 2009-2016)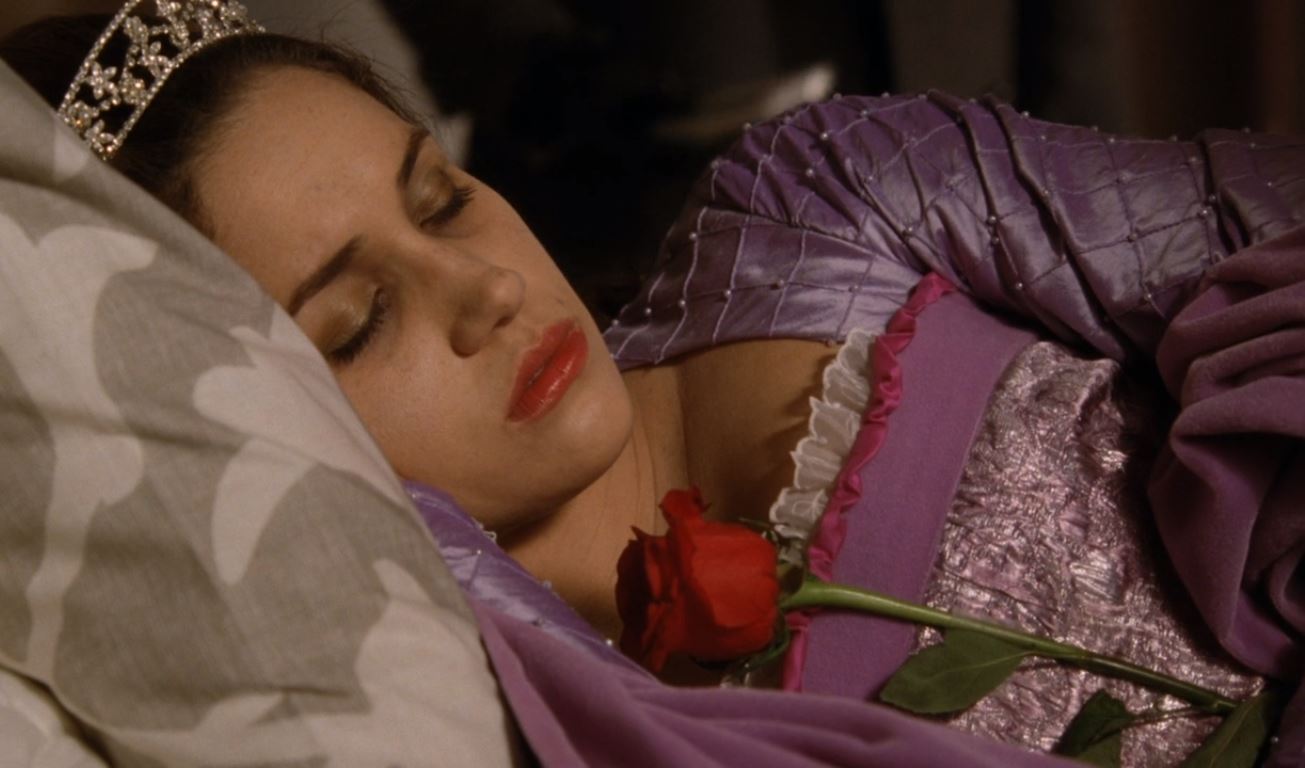 The 2012 episode titled 'Once Upon a Crime' witnessed a surprise entrant going by the name of Meghan Markle. Castle and Beckett have a tough time in identifying the mysterious serial killer who dresses their victims up as various characters from fairy tales and uses one of the props to give the idea that they died on their own, due to natural causes or premeditated murders. Enter Charlotte Boyd, who was found alive alongside the two dead victims of this fairytale killer dressed as Sleeping Beauty. As it turns out, Charlotte is the killer herself, who killed two of her best friends and dresses them up and herself to give a false notion of herself being one of the victims. Apparently, Satan had a new name after this episode was released.
Read More: Michelle Monaghan Movies