They say that beauty seldom goes with brains. Michelle Monaghan proves this notion wrong. With her prudent choice of the movies she's been involved with, the co-actors she's featured alongside and the performances that she's given so far is no suspense to us. From 'True Detective' to 'Made of Honor', and from 'Kiss Kiss Bang Bang' to 'Source Code', Monaghan has proven her versatility and has stood the test of time amid ever-changing and forever-demanding roles. And not just her appearances, but her performances have been often critically acclaimed with her receiving several nominations and wins for many of her ventures.
By the means of this list, we bring to you the list of top Michelle Monaghan movies and TV shows, wherein she was at her absolute best and her resolve and passion towards cinema and the big screen is evident. From romantic comedies to fast-paced thrillers and from Sci-Fi movies to some brainy, gut-wrenching stuff, she's featured in it all and has proved her mettle more often than not. Without much ado by discussing her personal life or her whereabouts, one could be interested in the many latent talents she has and the ample contribution she's made toward the world of cinema. And mind you, hers is a mere start.
Here goes the list of top 14 Michelle Monaghan movies, and spoilers alert!
14. Made of Honor (2008)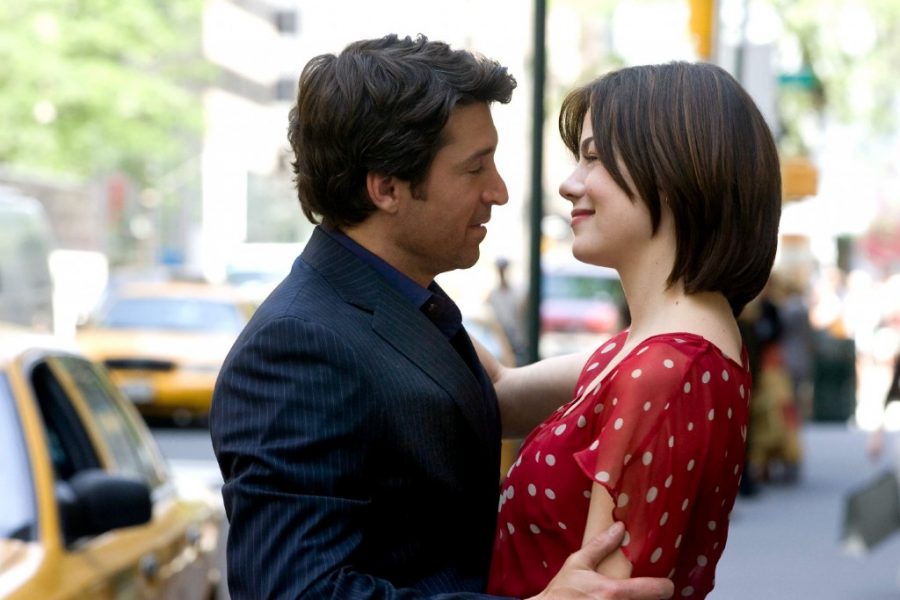 Featuring in a leading role, Monaghan plays Hannah, a happy-go-lucky girl, who befriends one Mr. Tom after a goof up when the latter mistakes her for one of her friends. Years pass and past comes back and so does a now wealthy and affable Tom, who wants to marry Hannah, who, in turn, is getting married to a Scottish man. Tom has to go all the way overboard to prove himself the right choice for Hannah. A predictable yet colorful comedic attempt with a romance flavor, and with Michelle Monaghan all along.
13. Pixels (2015)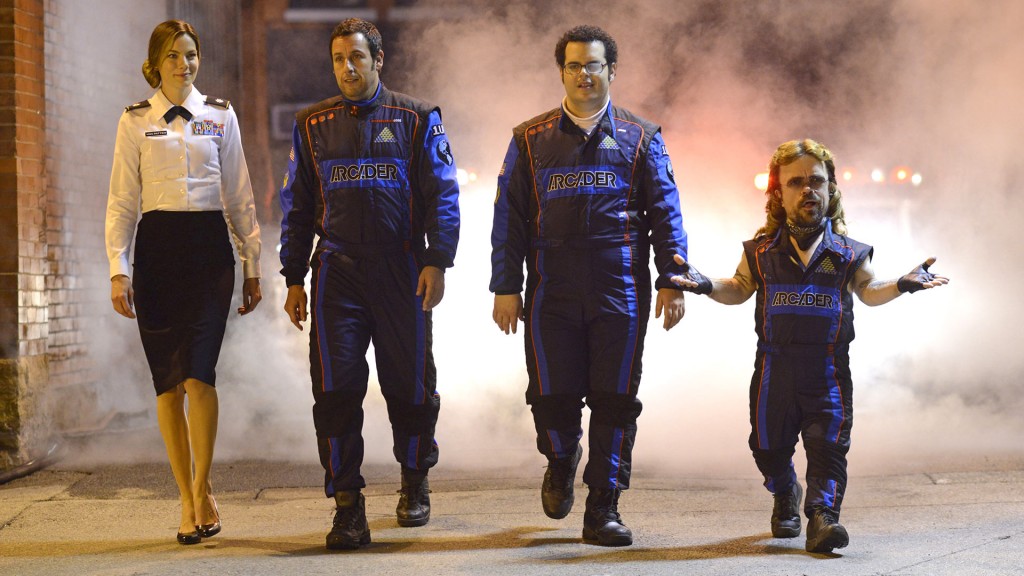 The reason I watched 'Pixels' was due to Peter Dinklage, but Michelle Monaghan's presence in the movie was a blessing in disguise. Playing a single mother Lt. Col. Violet, who works at the White House, she's instrumental in developing weapons to ward off the impending alien attack that's similar to the ones in vintage video games. Though the film couldn't fare well at the Box Office, the performances, including Adam Sandler's, are on top of the game. A decent watch for Monaghan's fans too.
12. Winter Solstice (2004)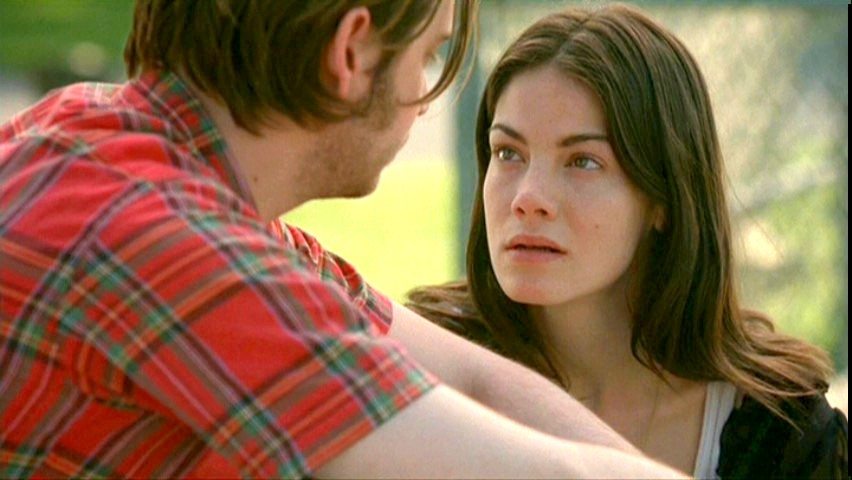 Monaghan as Stacey is rather sidelined in this gloomy Indie flick, which centers around one Mr. Jim Winters, a gardener, who is raising his two sons Gabe and Peter after the family was left in a trauma post the death of Jim's wife in a car crash a few years ago. Monaghan plays a virtuous girlfriend to Gabe Winters. Tragic yet lack-luster, the movie focuses only on interpersonal troubles and relationships and the plot weakens as the story progresses. Only for the die-hard fans of Monaghan and Indie movies.
11. Fort Bliss (2014)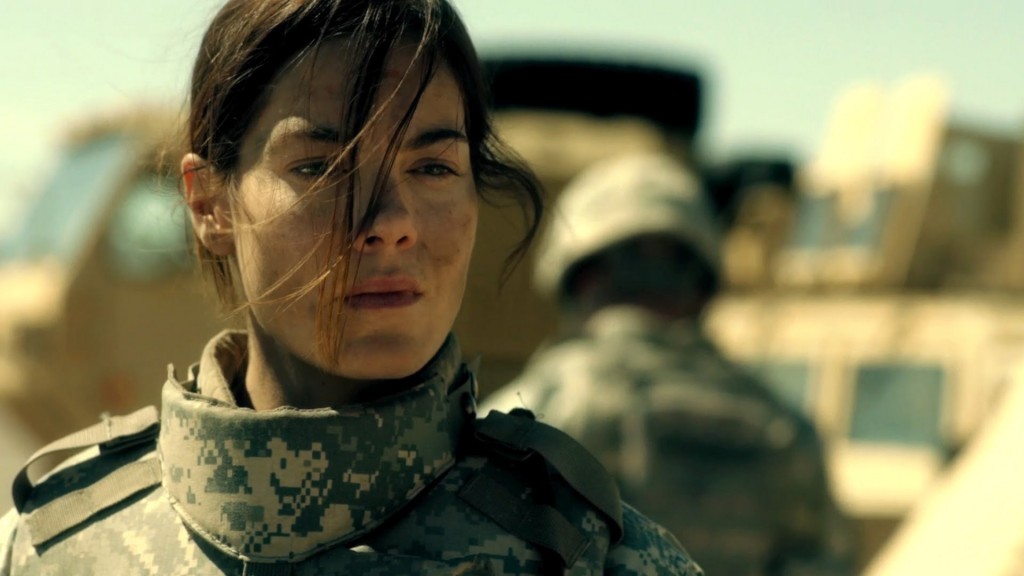 With Michelle Monaghan leading the show as an Afghanistan-return war veteran and single mother, 'Fort Bliss' is all about her accommodating to the circumstances post her return, including and especially reinventing her relationship with her son. With a gruesome yet impactful start amid a war zone, Maggie Swan doesn't seemingly sway from her line of duty, but when she's back home, she finds herself at an awkward animosity with her five-year-old son who has been living with her ex-husband and his wife so far. The film goes on with Maggie trying to fine tune her work and family, while seemingly burning from both ends.