Rated as one of the best films from the late 1970s, 'Grease' is a musical romantic drama, which stars John Travolta as Danny and Olivia Newton-John as Sandy. The movie narrates the story of two star-crossed lovers and their eventual union. Written as a 1950s teenage musical, the film has received praise for its elegance, performance, and fantastic musical numbers. Coupled with zesty choreography, excellent chemistry between the lead stars, and infused with bits of high-school humor, 'Grease' is a masterpiece and an evergreen classic.
Yes, no doubt, 'Grease' is an iconic musical that delivered some of the legendary songs in history. Laced with ups and downs of the students at Rydell High and the drama between the T-Birds and the Pink Ladies, it also has a fair amount of high school antics. However, if your love for this flick has almost crossed the borders of obsession, then it is time to shake things up a bit. To help you re-live the nostalgia, here are our recommendations for the seven best movies like 'Grease'. The good news? Most of these films are available on Netflix, Amazon Prime, or Hulu!
7. Saturday Night Fever (1977)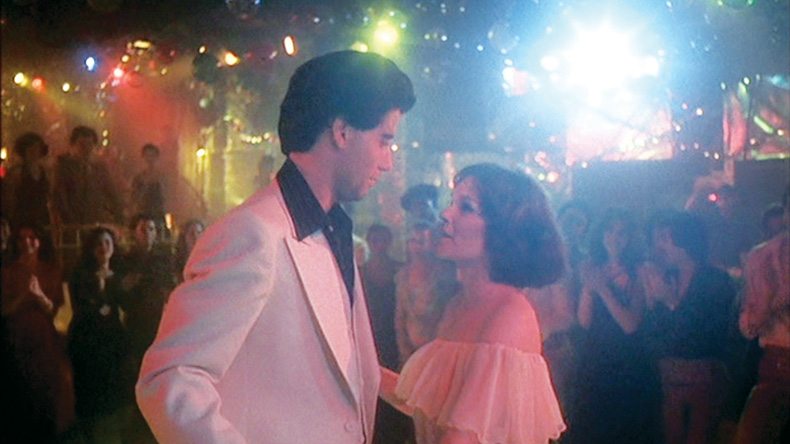 'Grease' is obviously notable for John Travolta and his swaying hips! So, if you want something that has Travolta, mesmerizing us with his dancing moves once again, then 'Saturday Night Fever' is for you. Another classic from the 1970s, this 1977-released dance drama film is directed by John Badham. It stars Travolta as Tony Manero. It follows a working-class young man named Tony who is addicted to dancing and drinking, during the weekends, at a Brooklyn discothèque. Tony uses his moves to help him tackle life's harsh realities, which include a dead-end job, his dysfunctional family, racial discrimination, and a restless mind.
6. Dirty Dancing (1987)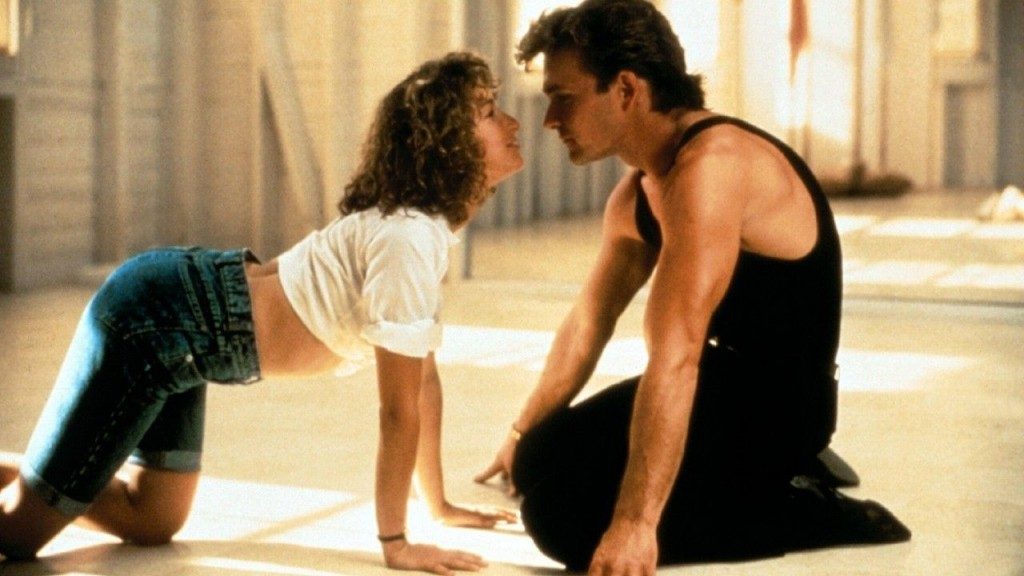 Remember that iconic 'Dirty Dancing' lift? Well, this movie is on this list for one simple reason — it is another legendary classic, that tugs at all your nostalgic chords, just like 'Grease'. Released in 1987, 'Dirty Dancing' is about Baby, who accompanies her fam to spend a vacation at Kellerman's resort. She is studying to be a surgeon but then she meets Johnny, the resort's dance instructor, and falls for him, owing to his remarkably different style of dancing. The result? A cocktail of steamy dance rehearsals and an emotional affair!
5. The Sound of Music (1965)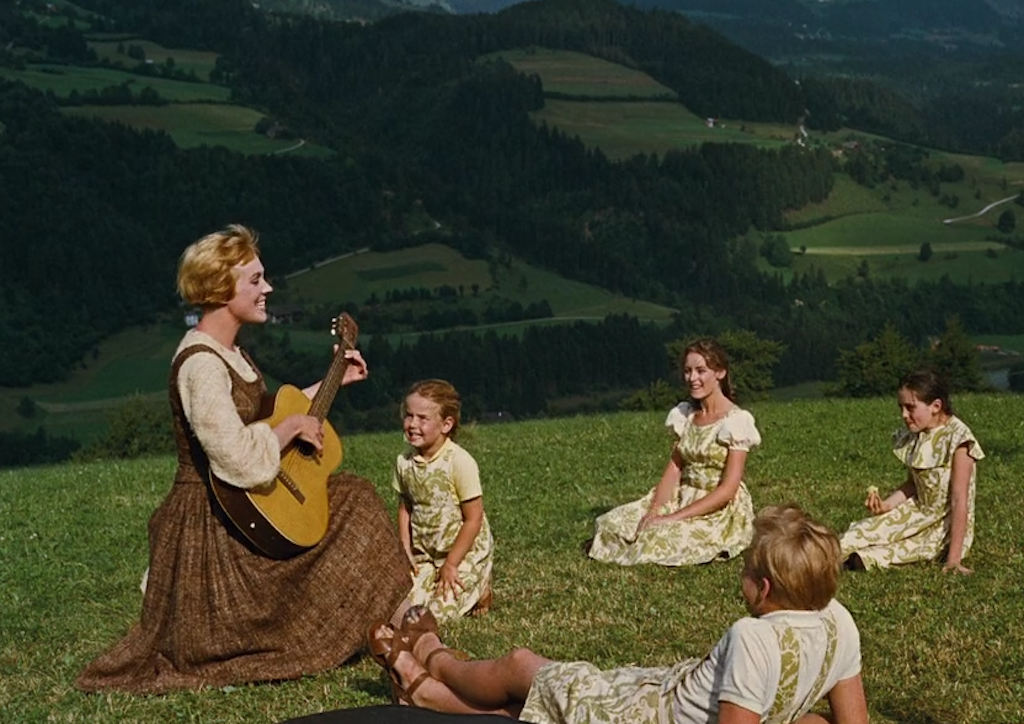 If you are an admirer of soulful music and happen to love 'Grease' for this very reason, you should definitely not miss 'The Sound of Music'. This melodic, heartwarming musical drama is inspired by the true story of the Von Trapp Family Singers, and is based on the memoir, 'The Story of the Trapp Family Singersone'. Von Trapp was one of the best-known concert groups in the era, prior to World War II. Julie Andrews stars as Maria, who is employed as the governess in the house of a widowed naval captain who is also a dad to seven children. Maria, upon her arrival, infuses the home with music, laughter, and hope.
4. La La Land (2016)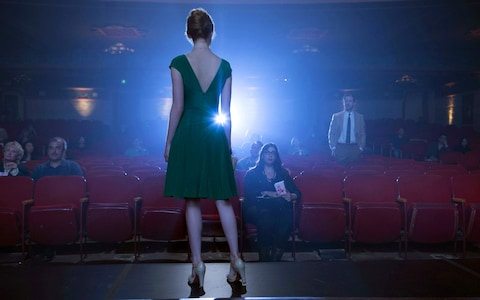 Starring the king of romance, Ryan Gosling, accompanied by Emma Stone, 'La La Land' ended up winning multiple Oscars for a reason. The heartfelt romantic drama is another record-breaking musical after 'Grease'. The story follows a jazz pianist and an aspiring actress as they fall in love. Sebastian and Mia are drawn closer by their common desire to do what they love. But when they see success, differences arise, forcing them to drift apart. In fact, the dreams that had brought them together in the first place, threaten to pluck them away from each other's arms.
3. Mamma Mia! (2008)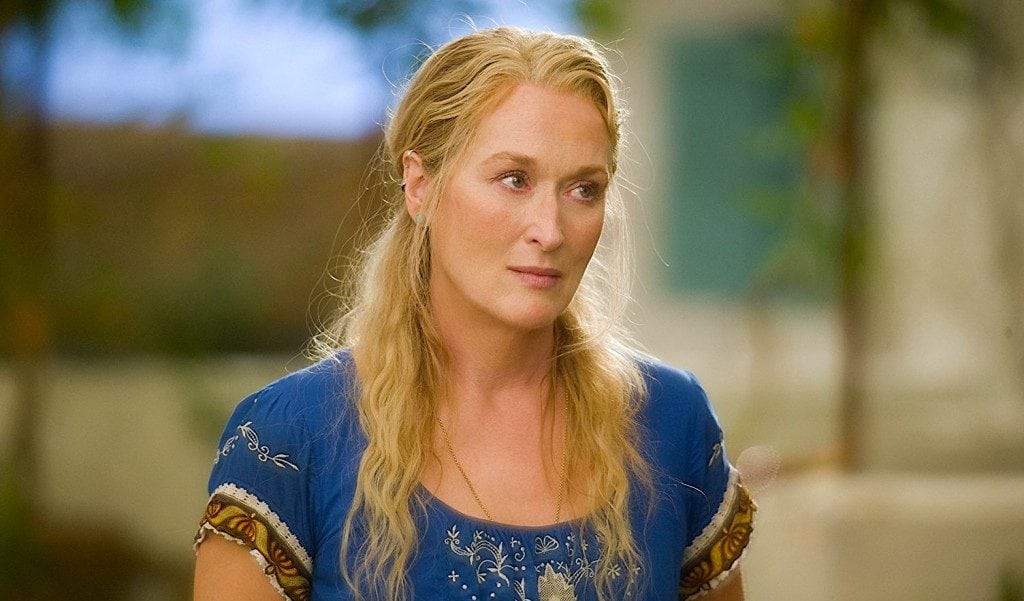 Directed by Phyllida Lloyd and written by Catherine Johnson, 'Mamma Mia' is not only an epic musical romantic comedy but it also boasts an all-star cast. Led by Meryl Streep, Amanda Seyfried, Colin Firth, Pierce Brosnan, and Julie Walters, this movie is based on the famous, eponymous Broadway musical. The flick is packed with the greatest numbers from the incredible band, ABBA. And if you love 'Grease', you cannot help but get addicted to 'Mamma Mia!' as well.
2. Grease 2 (1982)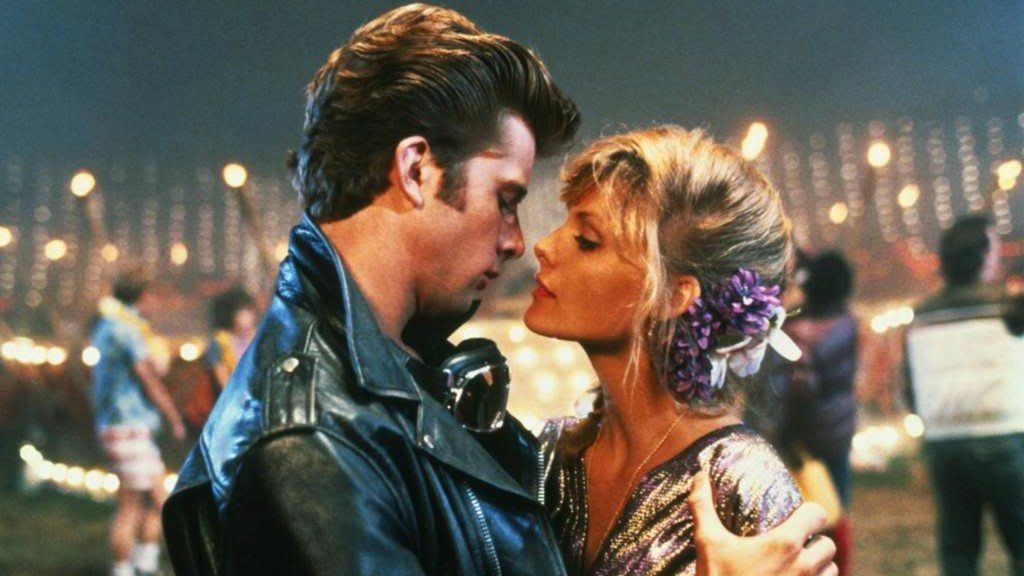 'Grease 2' might not have managed to leave a mark like its predecessor, 'Grease'; but it still deserves a mention on this list. Rarely does it happen that sequels carry the same charm as their originals. And 'Grease 2' does not have all the elements that we love about its prequel. There is no John Travolta and Olivia Newton-John. But still, it makes us reminisce about some familiar aspects from the 1978 masterpiece. We have the T-Birds, the Pink Ladies, and the students of Rydell High School. So, there is no reason to NOT watch it!
1. A Star is Born (2018)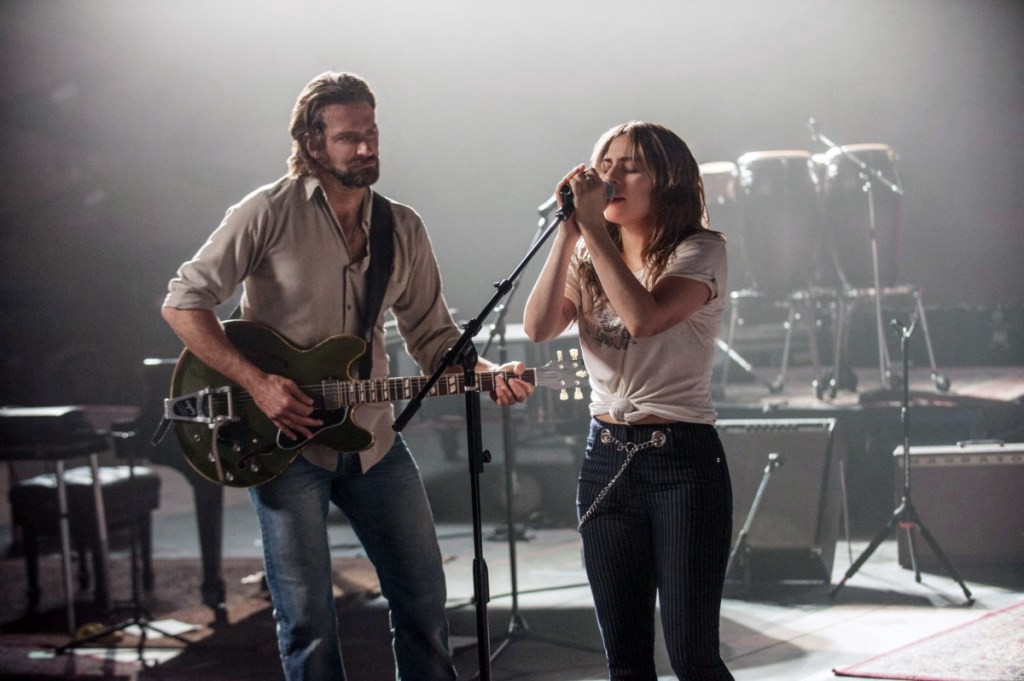 Let us wrap up this list with a no-brainer. The Bradley Cooper and Lady Gaga led romantic musical is a remake of the 1937 and 1956 versions. 'A Star is Born' follows the fated journey of an established musician, who is a hard alcoholic. This is when he meets an aspiring singer and falls in love with her. Packed with some amazing numbers, which also includes the Grammy winner 'Shallow', 'A Star is Born' is a must-watch — not only for fans of 'Grease' but also for lovers of music and romance.
Read More: Best Movies Like A Star is Born