Why talk about movies starting with 'k', you ask? Well, if you are a cinephile then you know you need weird lists of movies to keep the cine-blood pumping. So, here is the list of must see movies that start with 'k':
15. Kill Bill (2003)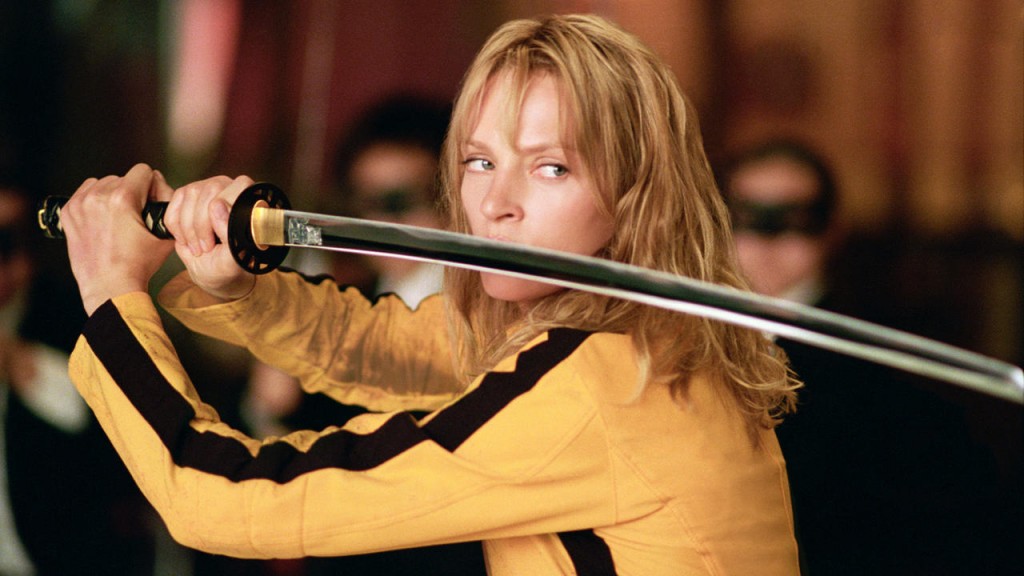 Who does not know about this Tarantino masterpiece? 'Kill Bill' is all about revenge. Former Assassin, The Bride has the thirst to murder her ex lover Bill and the other enemies working under him to avenge the murder of her unborn child, her wedding and four years of her life that was wasted in coma. Watch Uma Thurman at her best playing The Bride and the action sequence may leave you stunned forever.
14. Kingsman: The Secret Service (2014)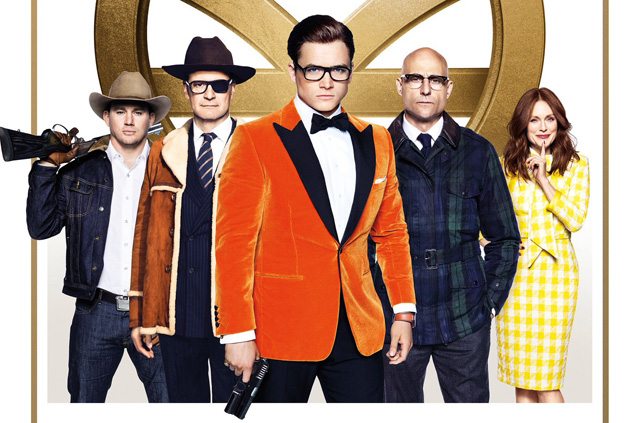 Kingsman: The Secret Service surprises you. It might just sound like another spy movie but you will be taken aback. It is about Garry "Eggsy" Unwin who lives in South London but fate decides to put him behind bars. Harry Hart comes to the rescue he recognizes the spark in Garry to work for his secret service. On the other hand, Richmond Valentine launches a devilish plan to kill billions of people in order to solve the problem of climate change. A little unconventional plan, isn't it? Watch the movie to see what happens.
13. Kung Fu Panda (2008)
Po is a menace to Master Shifu. The panda works in his family's noodle shop and knows all about cooking and eating. It would be the last person t be chosen as the Dragon Warrior but there you go- Po is expected to fulfil an ancient prophecy as the dragon warrior and master the skills of kung-fu like the Furious Five. Will he be able to defeat the evil snow leopard who poses a threat to his Master? Watch this beloved animated comedy to know more.
12. King Kong (2005)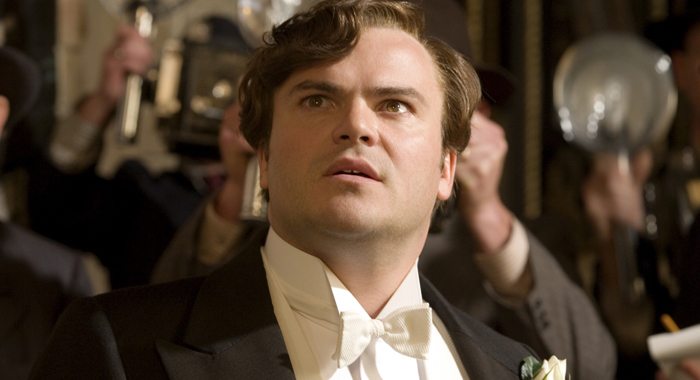 In the remake of the classic, Carl Denham and his crew set sail from New York to Skull Island to film a movie where resides the monstrous ape, Kong. With his team, Denham encounters numerous creatures and captures Kong. Meanwhile, Ann the actress forms a bond with the captured monster and Carl says at the end, "It wasn't the airplanes. "It was Beauty killed the Beast." Watch the movie to find out why.
11. Kiss Kiss Bang Bang (2005)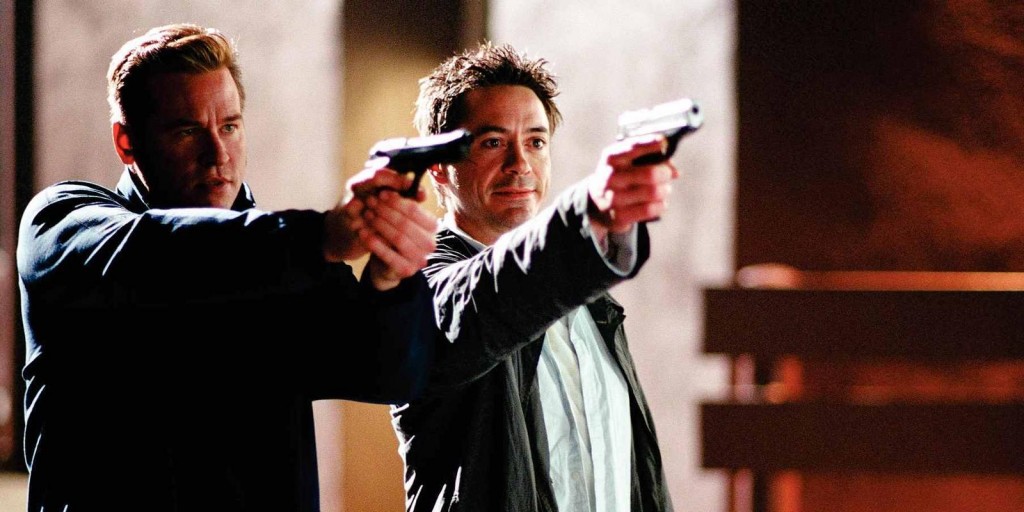 Harry Lockhart finds himself in an audition for a mystery film while running from the cops and before he knows it, he bags the role! It lands him in Hollywood where he gets stuck in a twisted murder conspiracy with his childhood crush and a private investigator Perry van Shrike. This tongue in cheek neo-noir black comedy crime film makes you laugh like no other film.
Read More: Movies That Start With "S"
10. Kill your Darlings (2013)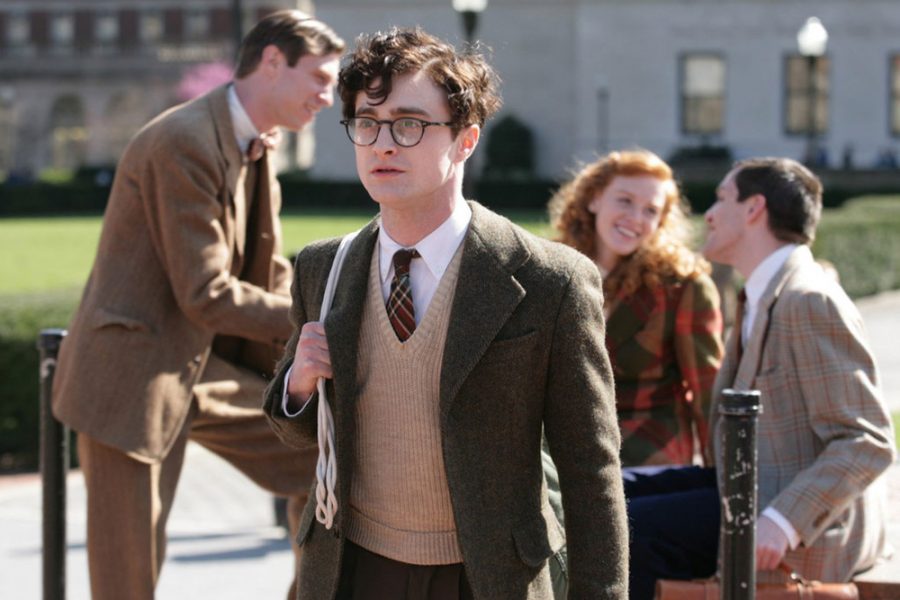 This Daniel Radcliff starrer talks about one of the most prolific poet of the 21st century, Allen Ginsberg. The film follows the story of Ginsberg, who meets Lucien Carr and David Krammer and a chain of events occur which leads to murder. This brings together the poets of the Bet Generation together — William Burroughs, Jack Kerouac and Ginsberg — that led a philosophical, literary movement which created a new horizon in literature..
9. Killing them Softly (2012)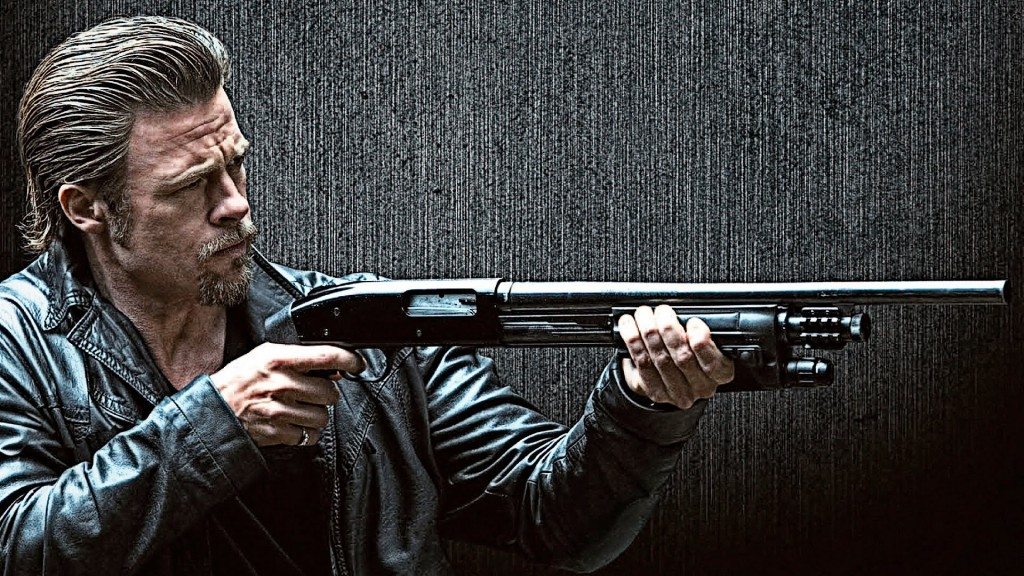 Johny Amato is assisted by Frankie, a low-rent thug, to rob a card game run by mob lackey Markie played by Ray Liotta. Frankie is stuck with his incompatible partner who creates friction in his goal. Nevertheless, they manage to make off with the mob's money. Meanwhile, Markie's bosses hire mob enforcer Jackie Cogan, played Brad Pitt), to punish the mischief-makers.
8. King of New York (1990)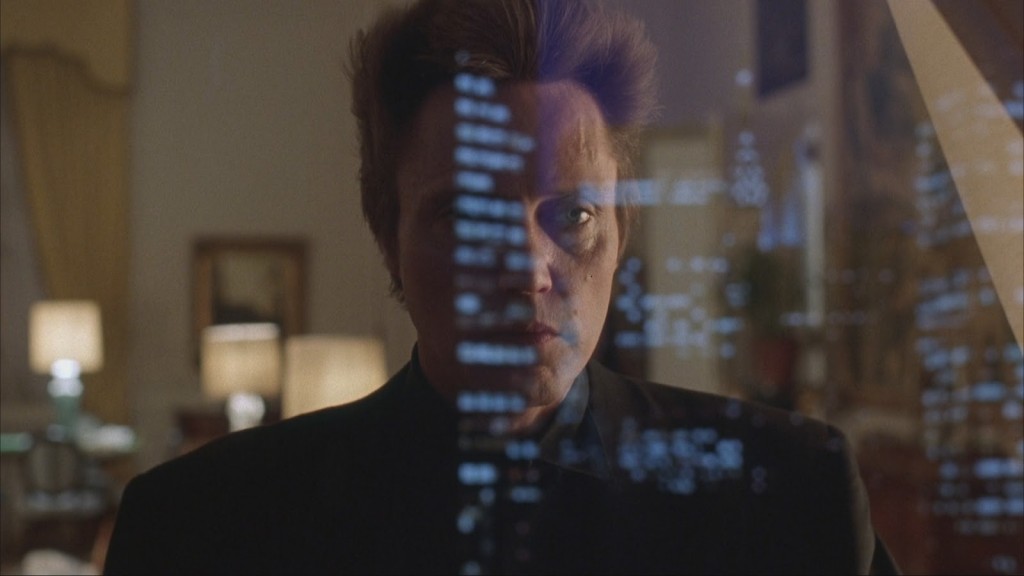 This Italian-American crime thriller stars Christopher Walken, Laurence Fishburne, David Caruso, Wesley Snipes and Victor Argo, which has a legacy of its own. A drug lord is out of prison and is set to take over the criminal underworld to take menace to a greater level. The film is considered one of Abel Ferrara's most popular directed films. Watch this move to know why.
7. Knife in the Water (1962)
In this Roman Polanski's feature debut, Andrzej and Krystyna is close to getting run over by a young hitchhiker. They invite him onto a boat with them only to find himself being tortured by Andrzej. Rivalry and sexual tension find its way between the three. This film is considered to be Polanski's best reviewed work and only consists of three characters. If you are true Cinephile, do not miss this Oscar nominated beauty.
6. Kwaidan (1964)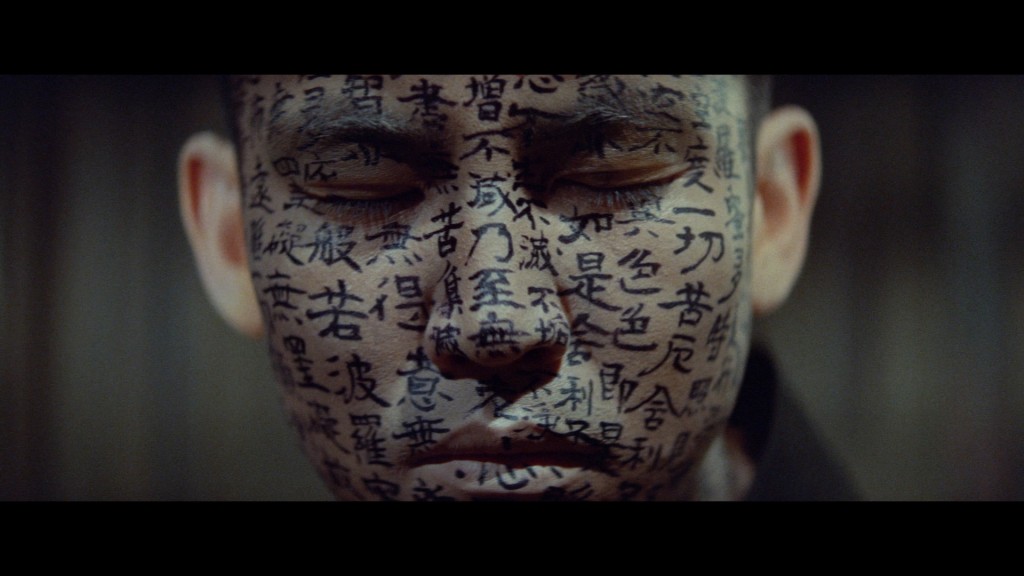 Kwaidan means "ghost story" in Japanese. This anthology tells us the story of four folk tales. It follows the life of four lives- a poor Samurai marrying for money, a man stranded in a blizzard rescued by the Snow Maiden, a blind musician who has no choice but perform for an audience of ghosts and an author who writes the story of a samurai who keeps seeing the face of a strange man in a cup of tea. The film is one of Masaki Kobayashi's best film, which was also nominated for as Oscar.
Read More: Movies That Start With A
5. Klute (1971)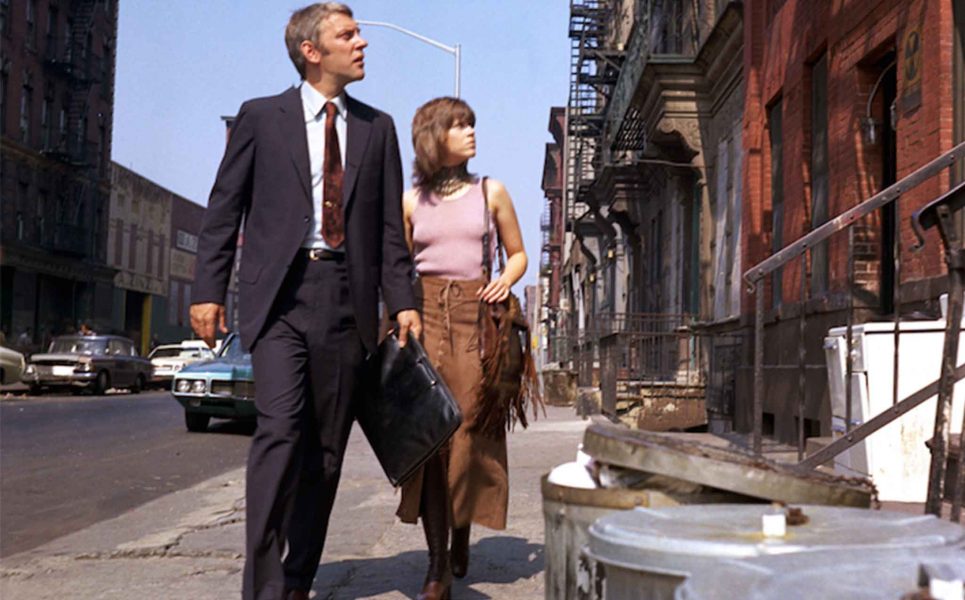 This Jane Fonda classic is about Bree Daniel of New York City who works as a call girl but is trapped in an investigation relating to a business executive. Detective John Klute is hired to follow Daniel but only falls for her. As Daniel becomes targeted by many others she decides who is the real enemy. Catch Jane Fonda's Oscar winning performance in this acclaimed thriller.
4. King Lear (2008)
This television film adaptation of William Shakespeare's play by the same name stars Ian McKellen as King Lear. Here, King Lear swears on revenge when his daughters claims his power. Directed by Trevor Nunn the film was nominated for Gold Derby Awards and McKellen bagged the Best Actor Award in the OFTA Television Award.
3. Kind Hearts and Coronets (1949)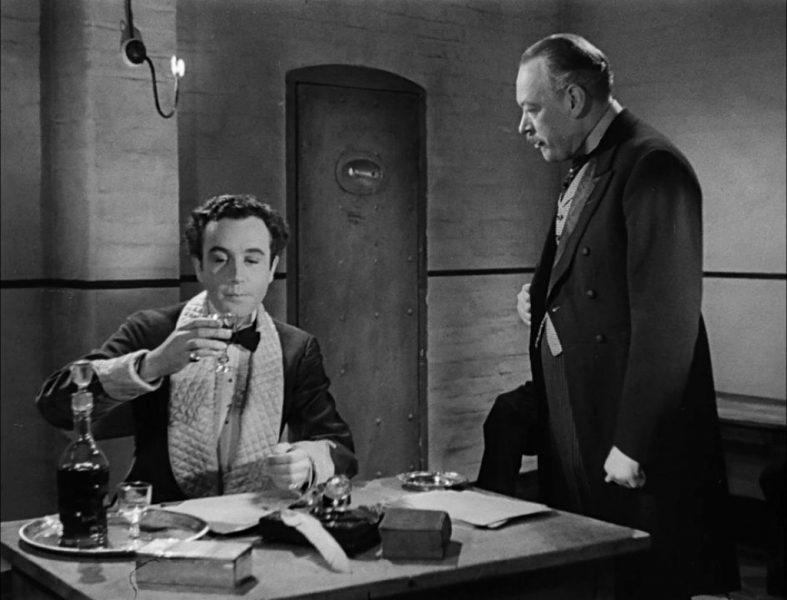 Louis Mazzini was abandoned from his aristocratic family after his mother had eloped with an Italian Opera Singer. When her family refuses to bury her in the mausoleum belonging to the family, Louis decided to avenge his mother's death by killing all the eight heirs who stand behind the line of succession in the family. The interesting part of the movie is all the nine heirs to the family are played by one actor, Alec Guinness.
2. Killer of Sheep (1978)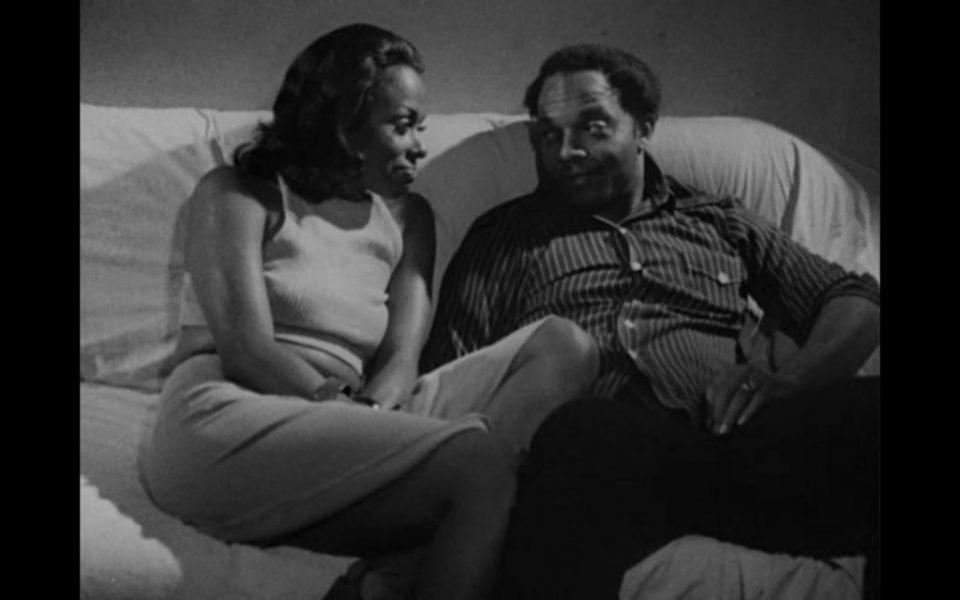 Stan spends his time working at a local slaughter in Watts, an urban section populated with African- Americans. His work and personal life gets muddled up as he tries to balance his livelihood and happiness. Other obstacles interfere his life and he begins to question and find an answer to the key of a meaningful life.
1. Kids (1995)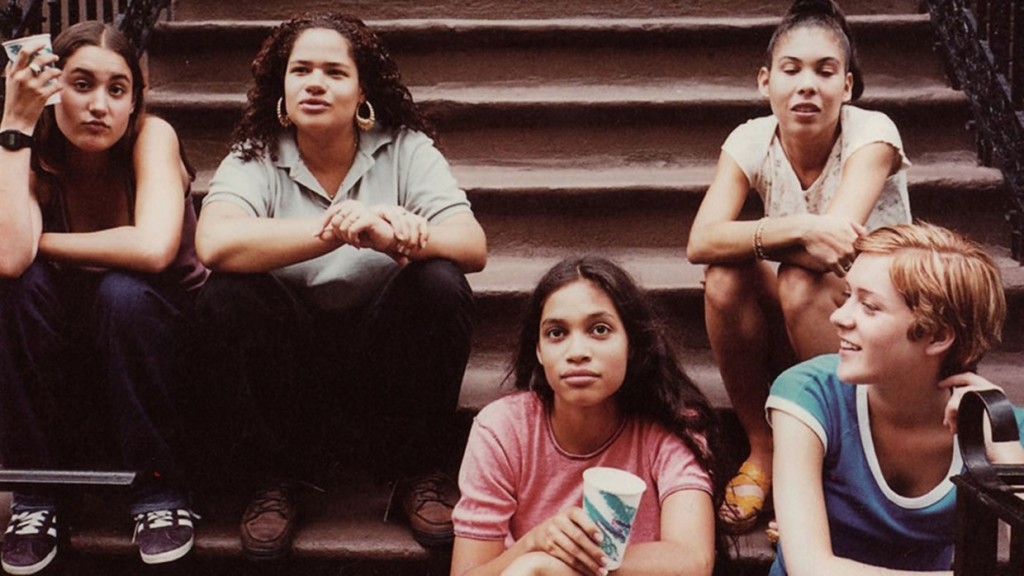 Questionable teenager Telly, played by Leo Fitzpatrick, is HIV positive and aims at having sex with as many virgin girls as possible. Jenny, one of his early victims, decides to warn and save other girls from his vicious plans but not everything goes according to the plan. Watch the movie to find out what happens!
Read More: Movies That Start With "T"