6. Greenberg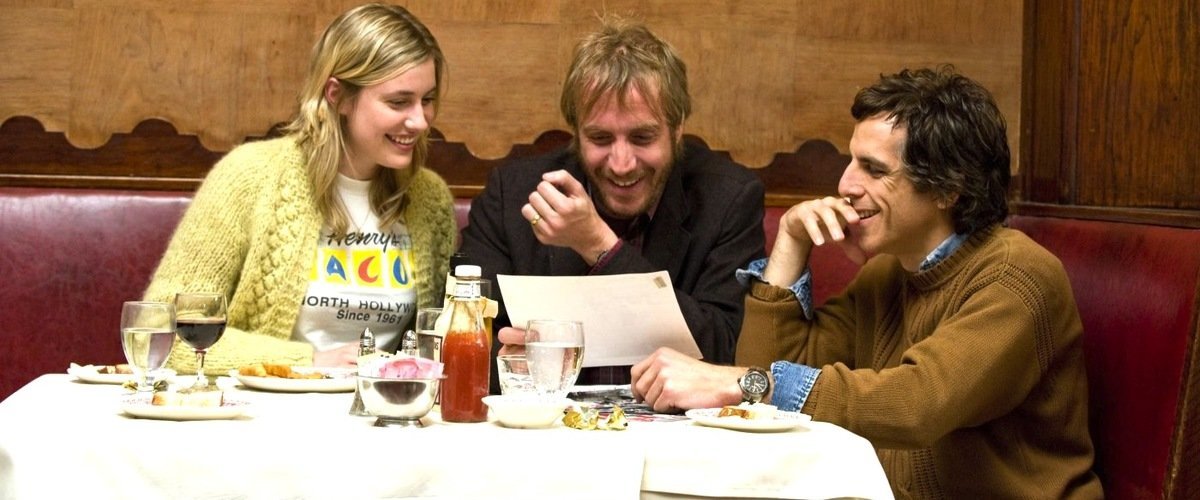 Rodger Greenberg is perhaps Baumbach's most challenging character – an ex-musician and recent ex-mental patient housesitting for his well-off brother in California. He begins a thoroughly dysfunctional relationship with Florence (Greta Gerwig in her first collaboration with Baumbach), the brother's personal assistant. Nailing the discomfort of social anxiety and the fastidiousness of OCD, Greenberg can be tough to watch in its darkest moments but it set the tone for Baumbach's copious productivity this current decade – fast, effective dialogue in service of realistic, flawed characters. The film also marked the first and best of Baumbach's collaborations with Ben Stiller.
5. While We're Young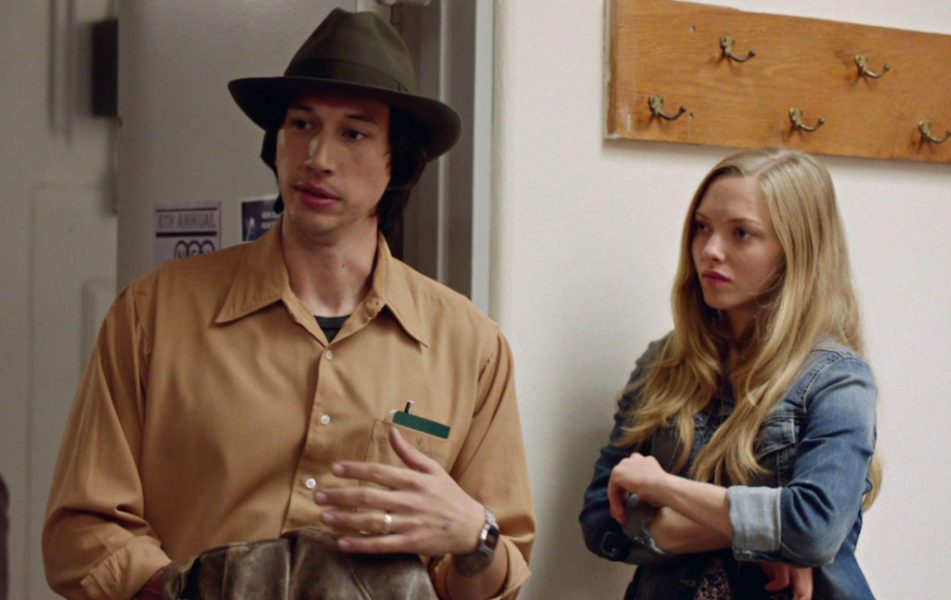 The generational gap is always a bigger divide than we imagine. That has become a recurring refrain for Baumbach, particularly in his most recent films. But in the strange friendship between two couples separated by two decades, While We're Young becomes the definitive film on the subject. Ben Stiller and Naomi Watts opposite Adam Driver and Amanda Seyfried makes for brilliantly awkward comedy and some outwardly hilarious moments – the ayahuasca ceremony may be the funniest thing Baumbach has written. Abundant with pointed if obvious social observations, While We're Young is without a doubt one of the director's wittiest efforts.
4. The Meyerowitz Stories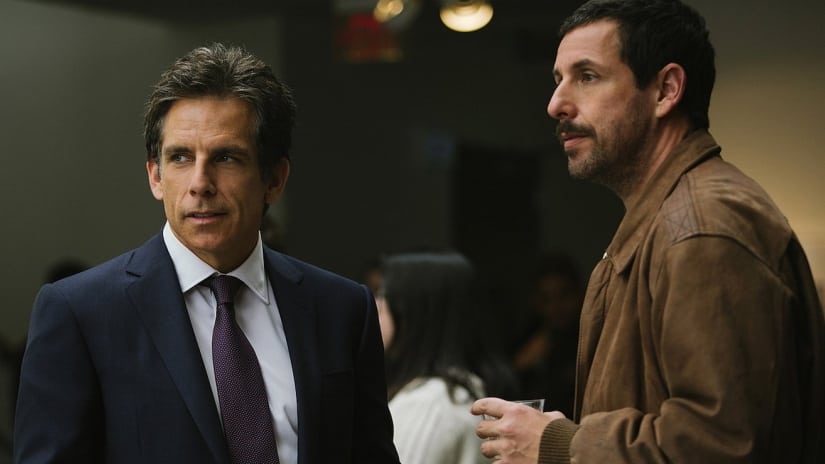 Baumbach's first Netflix feature didn't require a theater experience to register as one of his finest films. A more complex update of the family drama dynamics he made a name for in The Squid and the Whale, The (New and Selected) Meyerowitz Stories are bursting with rich comedy and acerbic satire. Most unexpectedly, the film showcases powerful performances from Ben Stiller and Adam Sandler. A continuation of the Sorkin-like verbosity he seemed to have perfected in Mistress America, this is a film worth multiple watches just for how sharp and layered the humor is and how interesting a fictitious family tree Baumbach has sketched out.
3. The Squid and the Whale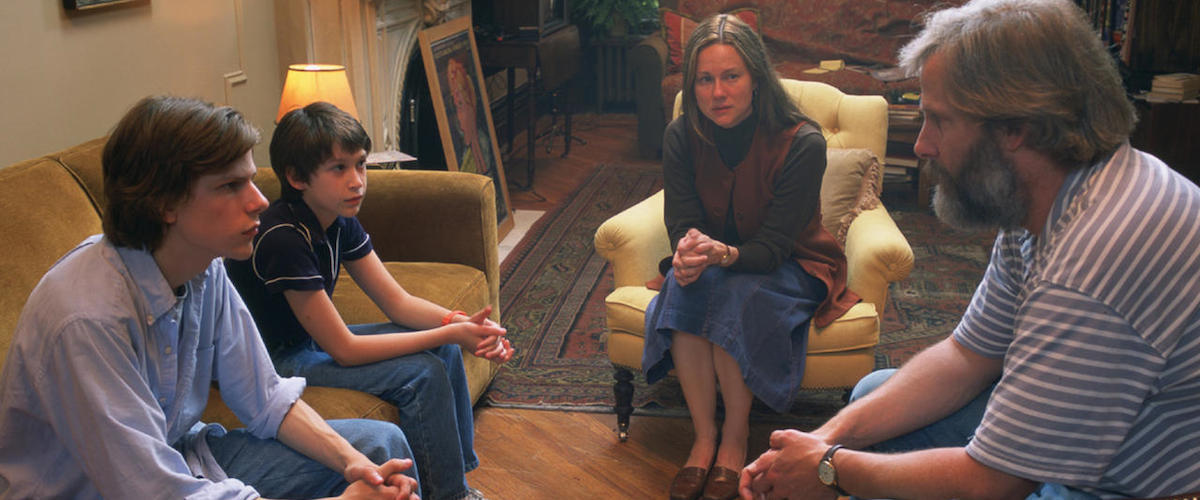 Earning an Oscar Nomination as a result of his most critically acclaimed film, Baumbach's very biographical tale of two young brothers dealing with their parents divorce is the director's most intimate film. Contrasting early male adolescence with the snobbery of aging pseudointellectual parents, the film's drama and insight arrives from how each son gravitates toward the parent they are closest to. The best of his pitch black comedies, The Squid and the Whale was Baumbach's discreet and mature breakthrough.
2. Mistress America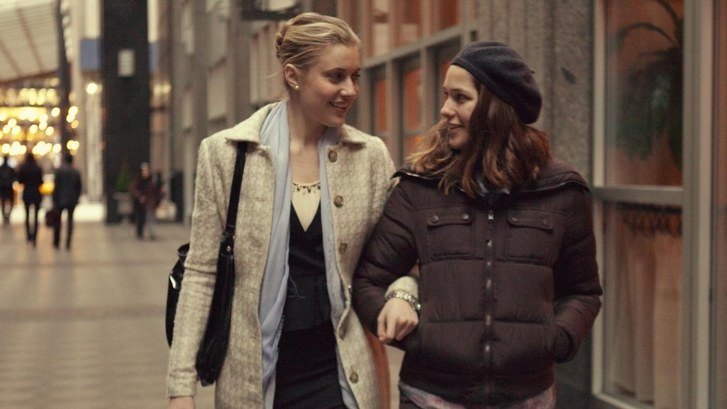 Baumbach's littlest masterpiece Mistress America is the giddiest and most energetic script of his career, brimming with character revelations, genius one-liners and some of the writer-director's most entertaining banter. When the mother of a college freshman and the dad of 30-year-old New York socialite are getting married, the soon-to-be sisters form a sweet and strange codependence – young Tracy (an amazing Lola Kirke) uses the bubbly Brooke (Gerwig) as inspiration for her creative writing while Brooke basks in her admiration as she struggles to start a restaurant. Baumbach's violet-tinged theatrics turn a flawless script into a near-perfect screwball comedy that tackles a half-dozen other subjects while tapping into the essence of sisterhood.
1. Frances Ha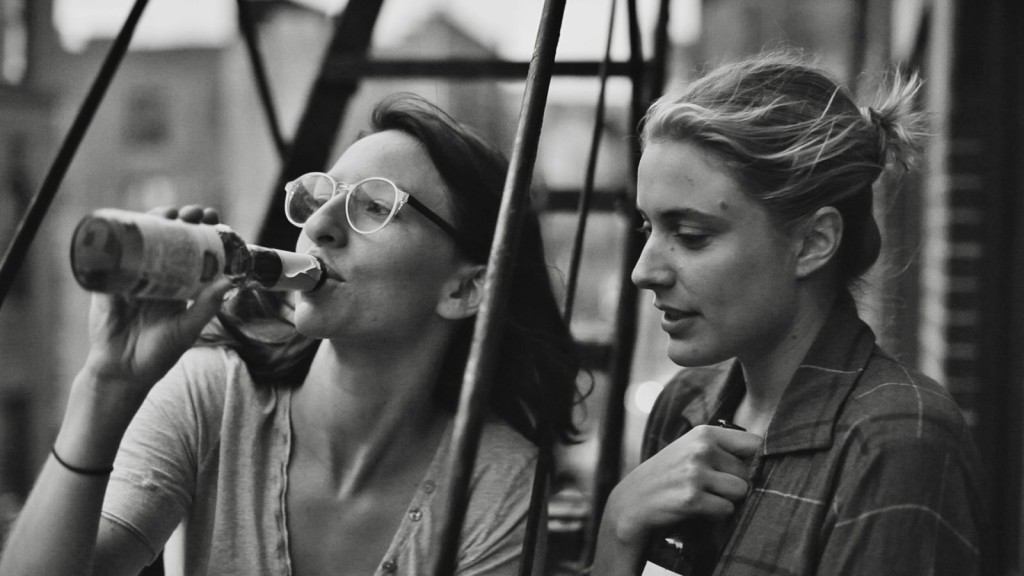 Emulating Woody Allen, Jim Jarmusch and French New Wave in his monochromatic masterwork, Frances Ha is the lovely apex of Baumbach's substantial career and the best consequence of his romantic and creative partnership with star and co-writer Greta Gerwig. While still maintaining authorship, Gerwig was clearly Baumbach's muse in Frances Ha and Mistress America – and like Jean-Luc Godard and Allen before him, the inspiration derived from his significant other has led him to the most subtextually stimulating, thematically rewarding and splendidly funny films of his career. This portrait of Frances, an aspiring late-20s dancer barely making ends meet in New York, is the quintessential quarter-life-crisis film. Baumbach molds our protagonist's best-friendship with Sophie (Mickey Summer) into a sublimely textured and fervently expressive romantic comedy. As a testament to Gerwig's talents (Lady Bird was just more proof), her effect on Baumbach or both, Frances Ha is drawn from true inspiration, which is hard to fake. The film is so authentic that it hurts.
Read More: Best Amanda Seyfried Movies