Amanda Michelle Seyfried is an American actress, model, and singer-songwriter. She began her career as a model when she was 11, then her acting career at 15 with recurring parts on the soap operas. She has come a long way since then. Form a small time TV actor, today she is among the A-list actors. Though, she still has to prove a lot as an actor. Here is the list of top 11 movies of Amanda Seyfried.
11. Dear John (2012)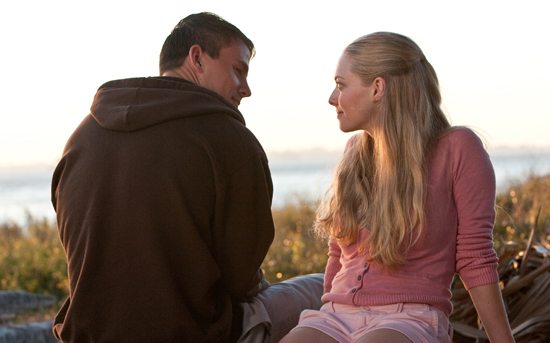 Amanda romanced with Channing Tatum for this flick. John (Channing Tatum) is a soldier who loves Savannah(Amanda), a student. John goes away on duty but they still keep in touch over letters. But something terrible happens out of the blue and their love is tested. This is one of those movies that you watch with your loved one on a Sunday afternoon. Keep your tissues ready for this one!
10. Chloe (2009)
'Chloe' stars Julianne Moore, Liam Neeson with Amanda to name a few superstars. Catherine(Julianne Moore) hires an escort named Chloe (Amanda Seyfried) to test her husband, David's (Liam Neeson) loyalty towards her. She tries to retrieve every detail from Chloe to learn the dynamics of how actually her marriage is.
9. Mamma Mia! (2008)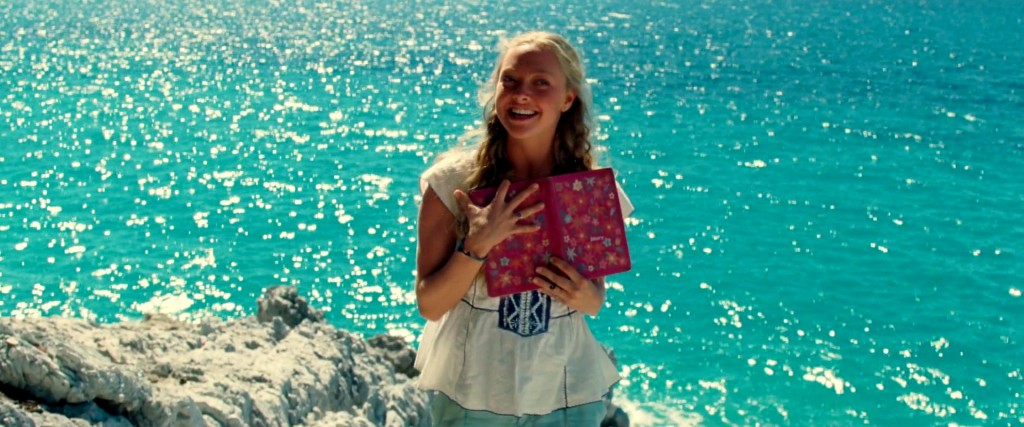 'Mamma Mia!' is a musical-romantic film that stars Meryl Streep, Pierce Brosnan with Amanda Seyfried. It is about the wedding of Sophie as she secretly invites three men, who were her mother's lovers in the past with only one hope, that is to find which one of those three is her father. This movie will possibly leave you with wanting a bit more (not in the way you're thinking!)
8. In Time (2011)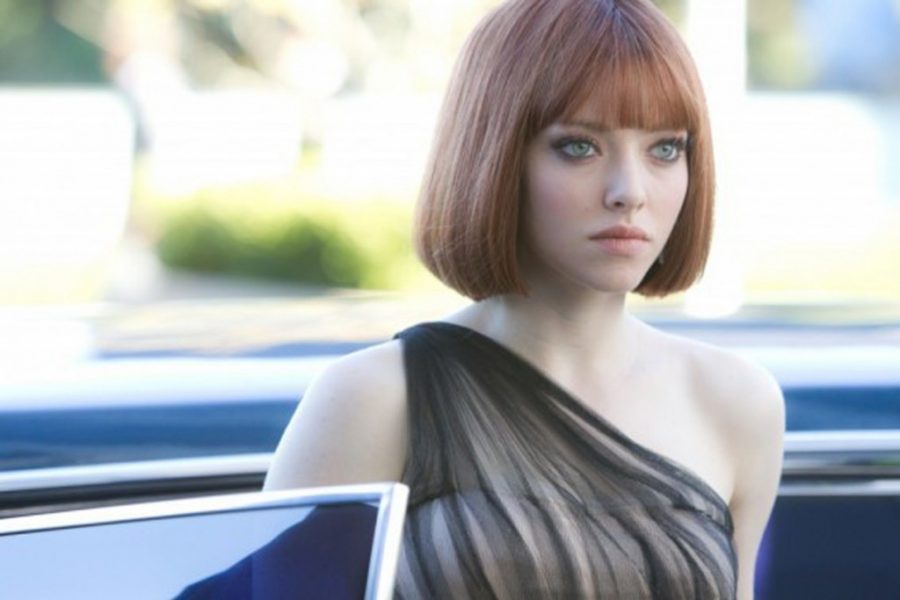 This movie stars Justin Timberlake alongside Amanda Seyfried in lead roles. In the future, the aging process of people stops after 25 and they must buy time to live. Hence the rich become immortal whereas the others thrive to live. This may not be the best movie on this list but it surely has in it to keep you enthralled till it ends!
7. Alpha Dog (2006)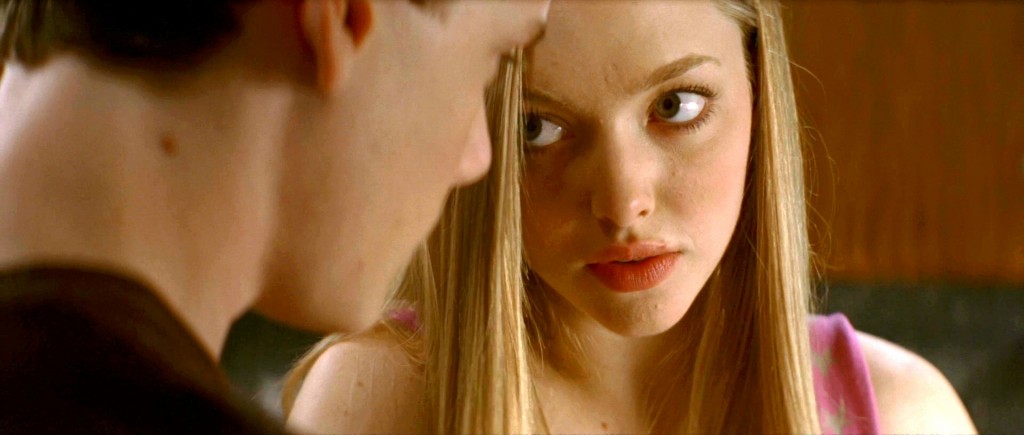 'Alpha Dog' is a crime drama based on the true story which stars Emile Hirsch, Justin Timberlake, Olivia Wilde and Amanda in lead roles. It doesn't revolve much around Amanda's character, it is mostly about a bunch of kids getting high who live their life which they idealize from movies, music, and games. Things go south one day as they resort to violence and they realize how their choices have led them to unwanted consequence.
6. While We're Young (2015)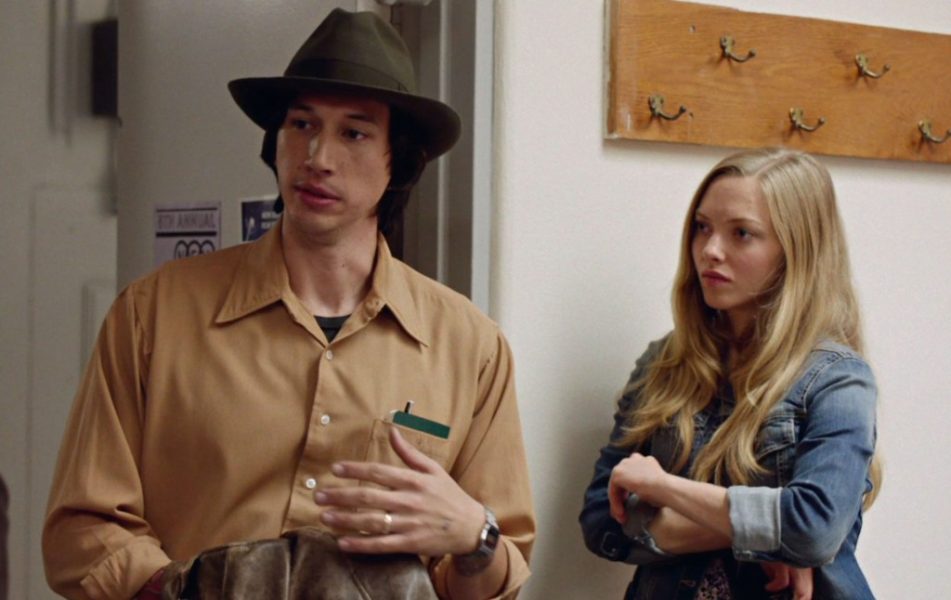 In 'While We're Young', Noah Boaumbach creates laughter out of an ordinary middle-aged couple's attempt to rejuvenate their boring lives. Honest, witty and at times, extremely funny, the film will surprise you with its touching climactic moments. Amanda Seyfried excels as young hippy woman.
Read More: Daniel Radcliffe Movies
5. Les Miserables (2012)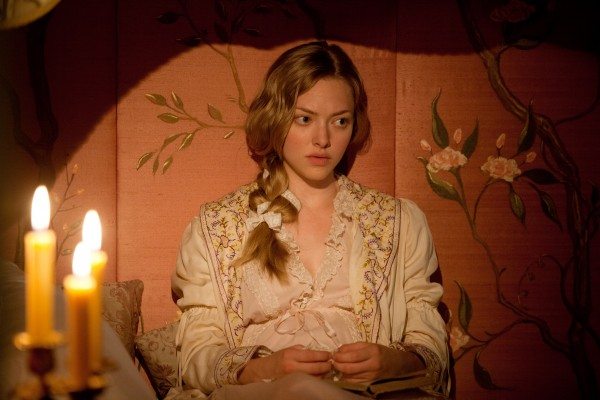 This movie is one of the best movies of its kind. If you have not watched 'Les Miserables' by now then you must have been living under a rock. 'Les Miserables' requires patience, once you persevere you'll realize how amazing it is to watch the brilliance of the actors in this movie. Hugh Jackman steals the show. Amanda stars in this one and we just cannot keep it out of the list.
4. Gone (2012)

'Gone' is a story about Jill (Amanda Seyfried) who works as a waitress at a local diner. Things go haywire when she returns home one day to find her sister missing. She sets out to find the kidnapper. Amanda does considerably well and makes this movie with weak-plot quite watchable. 'Gone' garnered mixed reviews but many consider it as one of the finest works of Amanda.
3. Mean Girls (2004)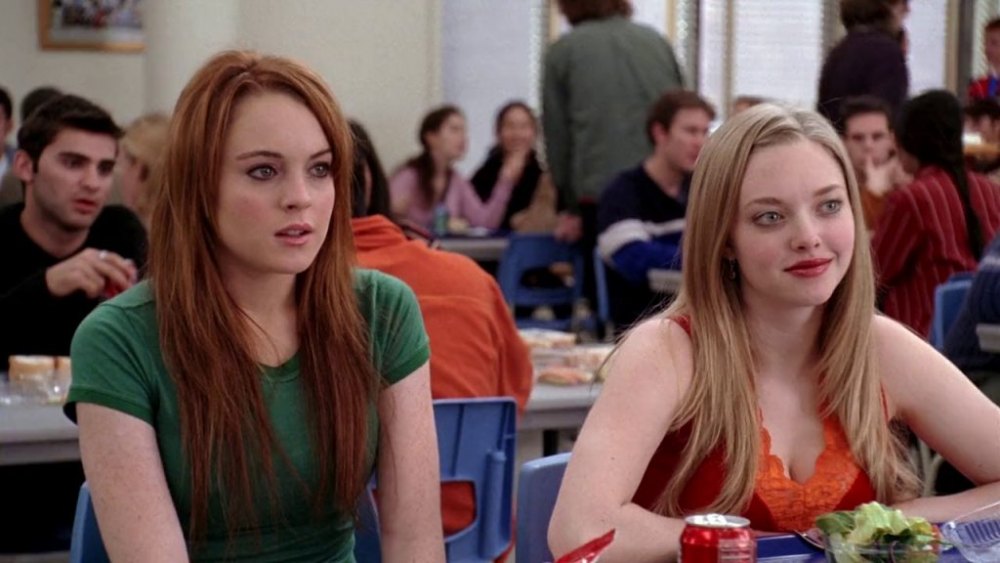 There aren't many who have not watched this movie. 'Mean Girls' stars Lindsay Lohan, Rachel McAdams, Tina Fey, Amanda Seyfried and Lizzy Caplan in lead roles. It is a typical teen movie, yet an above average one with fabulous performances by all the cast members. Mean Girls surely gave Amanda's career a boost that she needed.
2. Letters to Juliet (2010)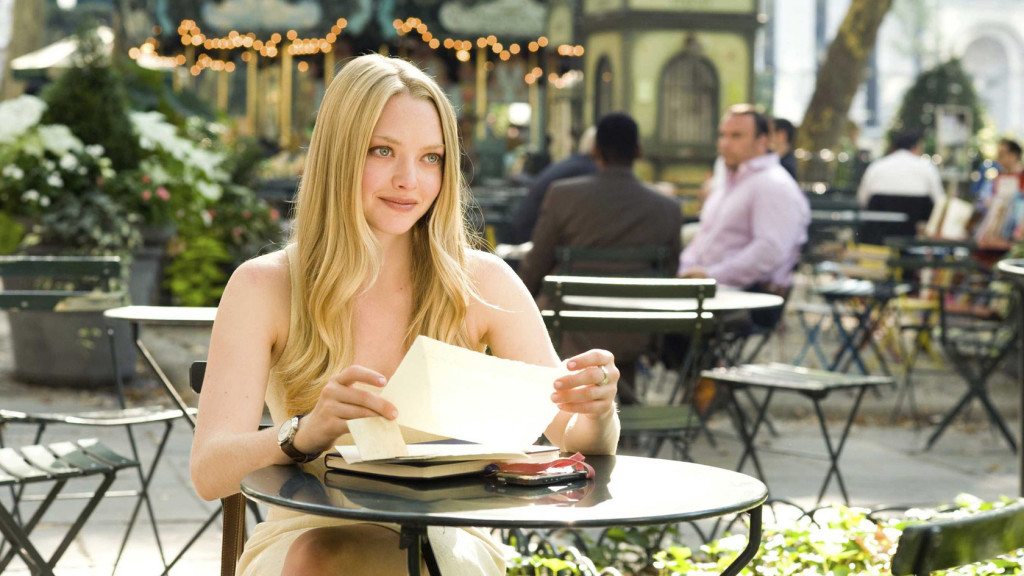 'Letters to Juliet' is a sentimental film. You'd expect a typical rom-com movie but this one is quite different, and by that I mean it is better. It is simple yet so beautiful. Amanda plays Sophie who sets out to unite with her lover. 'Letters to Juliet' is probably one of the most emotionally rich movies Amanda has ever done.
1. Lovelace (2013)
It is an American biographical drama film about porn actress Linda Boreman, known as Linda Lovelace (Amanda Seyfried). Lovelace covers her life from age 20 to 32. As Linda moves with his old boyfriend Chuck Traynor (Peter Sarsgaard), the couple develops a serious relationship. Linda then stars in a film 'Deep Throat' where she first uses her stage name Linda. The film becomes a hit, much to the disgrace of her parents, but later, it gets complicated for her when Chuck's violent nature is exposed.
Read More: Cara Delevingne Movies