Paul Giamatti is a pusher. Give him a rocky field and he will turn it into a garden of meticulous artistry. Giamatti chooses his strokes carefully. The shades and texture of emotions fall right at the spot where he turns a character into an unattainable performance. Quite frankly , Giamatti is one of those actors whose face you remember than his name. He is well known for his short roles and is not missed for once as his presence hits and subtle expressions create an imprint in the mind. His presence creates a strong ambience in a film which is replete with effortless seeming acting. Sadly, he remains underrated throughout all the cinematic waves that has come and go on. Here's the list of 12 top movies of Paul Giamatti and let his craft shine:
12. Too Big to Fail (2011)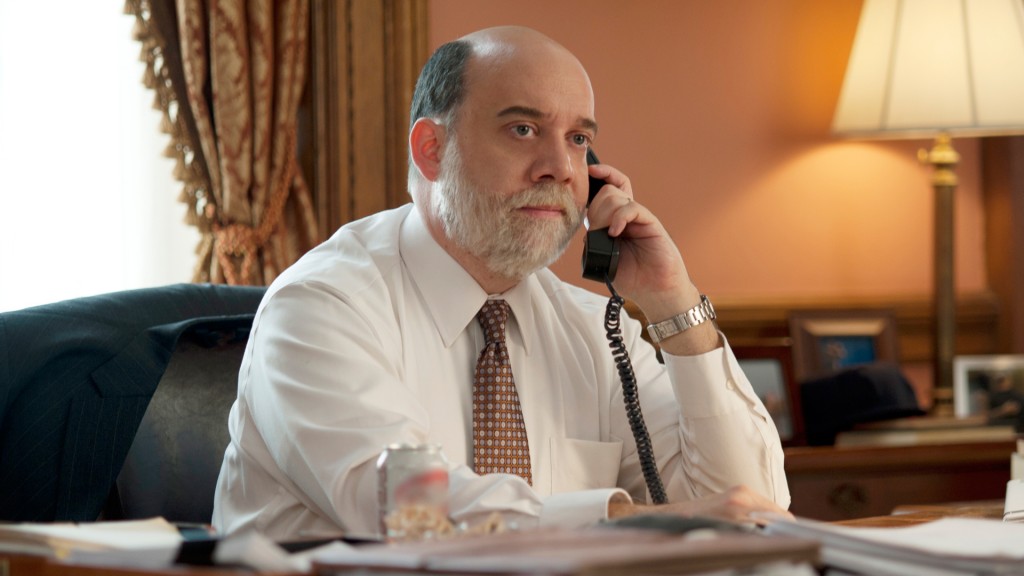 This American television drama film earned Giamatti the Screen Actor Guild's Award for Outstanding Performance by a Male Actor in a Miniseries or Television Movie in the 18th Screen Actors Guild Awards and earned him a Golden Globe nomination. He plays Ben Bernanke, the Chairman of the Federal Reserve System in the film that depicts the 2008 meltdown in the United States. Giamatti becomes he character as he argues about the political scenario and struggles to sustain the economy.
11. Straight Outta Compton (2015)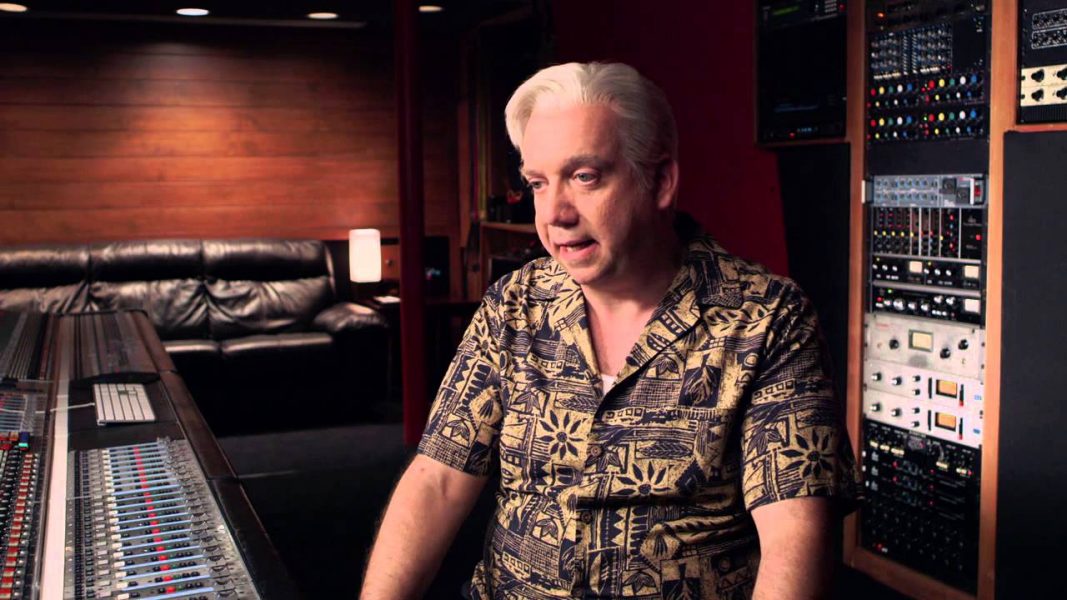 Giamatti plays Jerry Heller in this biographical film about the rise of the gangsta rap group NWA. Jerry was the N.W.A manager and co-ran Ruthless Records along with Dr. Dre. He is convincing as the manipulative Jerry who underpays the artists and gets fired for embezzling money from Ruthless Records. Although the representation of his character has been accused by the real Jerry Heller, Giamatti proves that he can go under the skin of any character.
10. Cold Souls (2009)
Paul Giamatti plays Paul, an actor who is struggling to play the protagonist of Anton Chekhov's play, Uncle Vanya. Through a magazine article he comes in touch with Dr. Flintstein, who engages in extraction and exchange of souls. With this Paul's performance is well received but his personal life becomes equally miserable. Nina played by Dina Korzum helps Paul by accompanying him to a journey to Russia in search of his lost soul. Interesting story, isn't it?
9. Barney's Version (2010)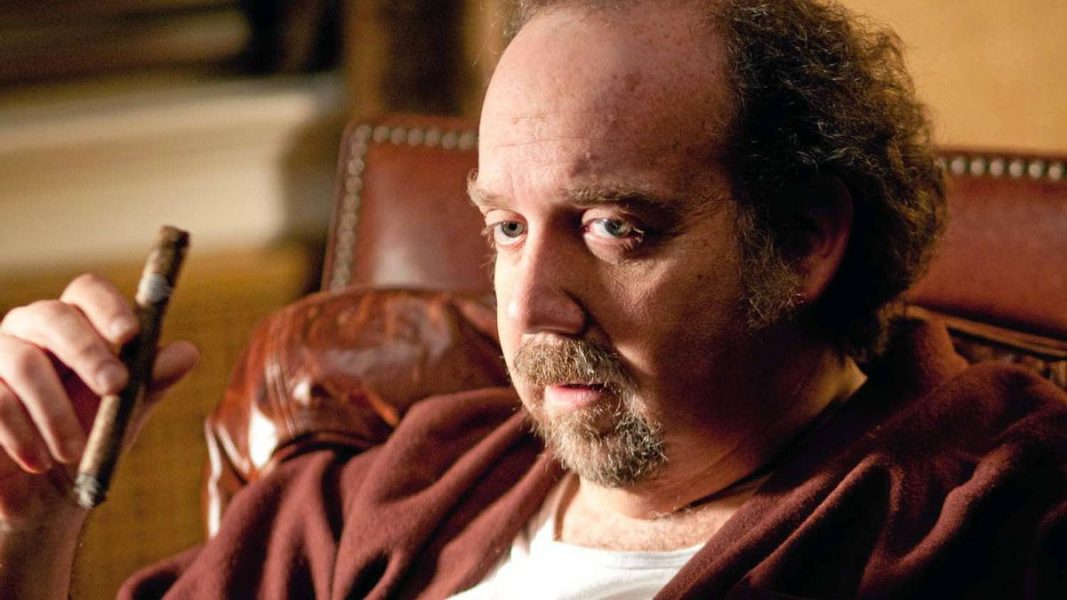 Barney Panofsky, played by Giamatti, is living with his friend Boogie in Rome. He has an turbulent relationship with his wife Clara, played by Rachelle Lefevre, whom he married upon bearing his child. When his marriage collapses collapses, he moves back to Montreal and marries a woman from a wealthy Jewish family. Then again he meets Miriam played by Rosamund Pyke on his wedding itself and falls head over heels for her. He marries her later only to find himself caught in poor mental health. Barney encounters epiphanies about his trials and tribulations in life before he nears his death.
8. Big Fat Liar (2002)
Perhaps Paul Giamatti was the only good thing in the movie. He plays Marty Wolf, the cold-hearted, sleazy producer who steals Jason Shepheard's idea of a blockbuster hit movie, "Big Fat Liar". Shepherd travels to Los Angeles with Kaylee to bring the producer down on his knees. Paul proves he can rock a comedy-teenager film as well!
7. Love & Mercy (2014)
Paul plays Dr Eugene Landy in the biopic about The Beach Boy's Brian Wislon. In the late 1960s, Wilson stopped touring as he begins to lose control over reality. By the 1980s, Wilson, played by John Cusack, comes under the hands of his therapist played by Giamatti for his mental illness. This is yet another performance by Giamatti, which remains underrated. When Brian Wilson had seen the movie he acclaimed Giamatti's performance to be so real that "it absolutely scared" him.
Read More: Best Movies of Daniel Day-Lewis
6. American Splendor (2003)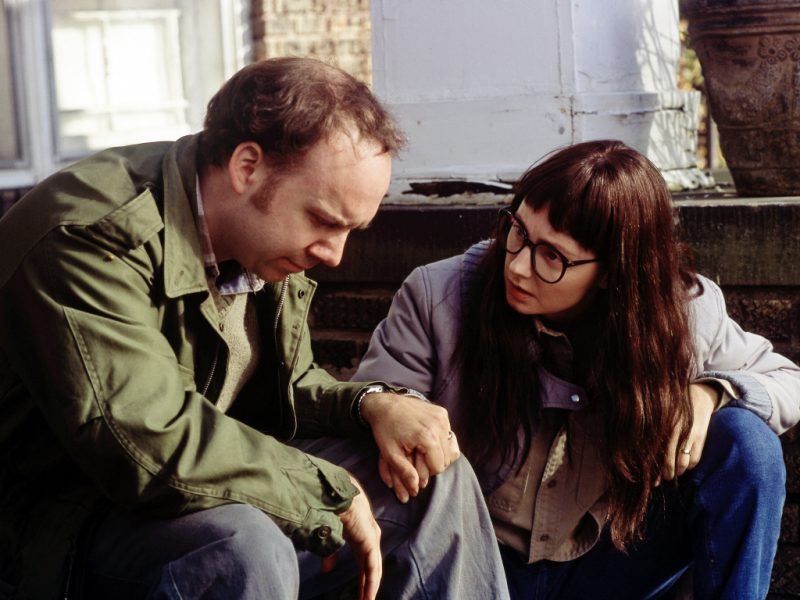 Giamatti plays Harvey Pekar, the famous underground comic book writer in this innovative biopic. Giamatti brings alive the everyday life with his wife in Cleveland. This movie is special on its own with visuals, comedy and unique style of storytelling. Giamatti proves that he is one of the best when it comes to emoting raw emotions of a common man.
5. Win Win (2001)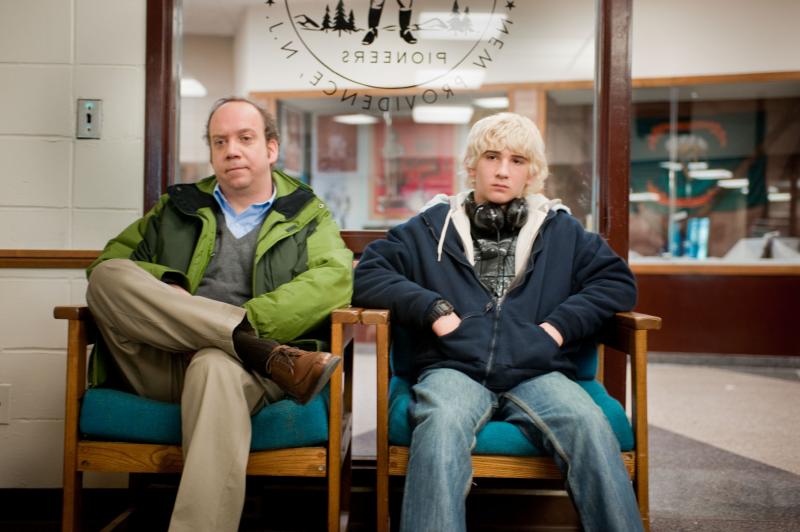 Paul Giammati makes ordinary life seem heroic with 'Win Win'. He plays a struggling lawyer and also a wrestling coach, Mike Flaherty, whose life is falling apart. He is appointed the court attorney to Leo Poplar played by Burt Young and his life suddenly changes its plans! Burt unexpectedly encounters Leo's grandson, Kyle who creates hurdles for him but later turns into an asset after he learns that he is a pro at wrestling! Watch 'Win Win' for its rich acting and its subtle comedy.
4. Private Parts (1997)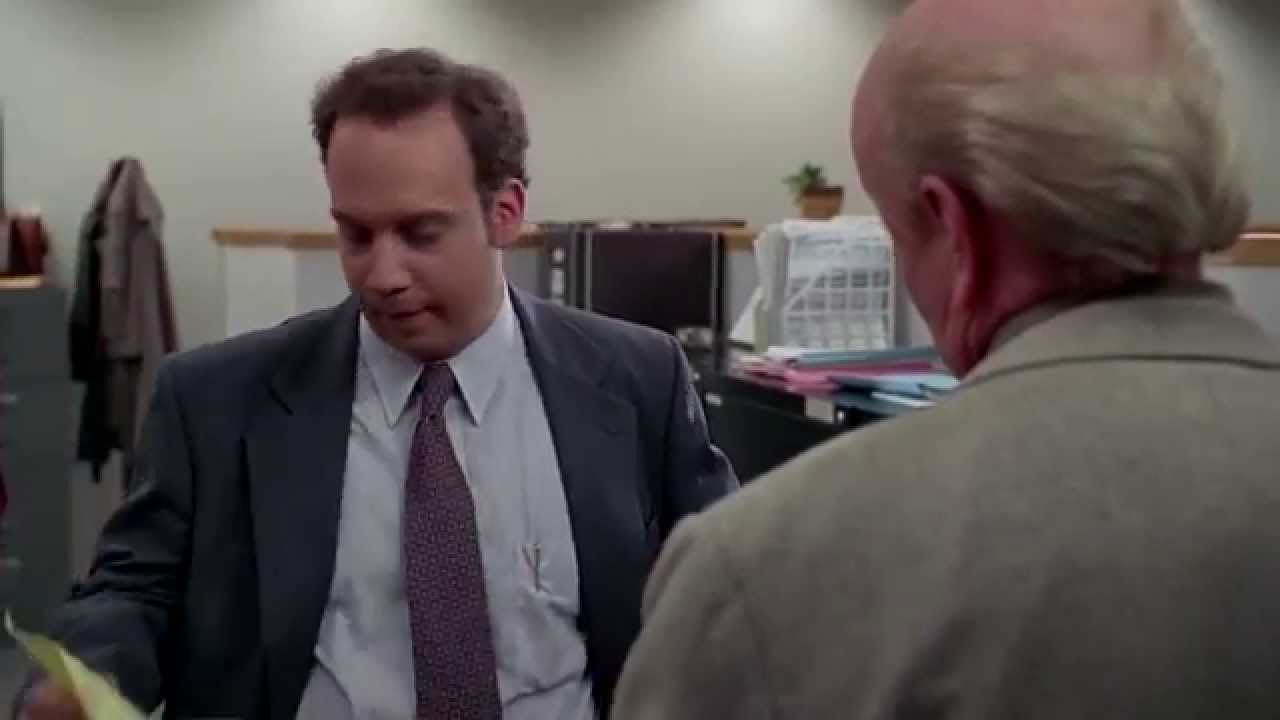 Giamatti plays Kenny "Pig Vomit" Rushton in this American biographical comedy of Howard Stern. The character was based on American radio and cable network executive. Although a real character inspired it, Giamatti took the role of a composite character while playing him. He is one of the heads to fire Stern for his eccentricity and wackiness in the studio. Watch this movie for the hysterical story of Howard Stern and his rise to success.
3. The Illusionist (2006)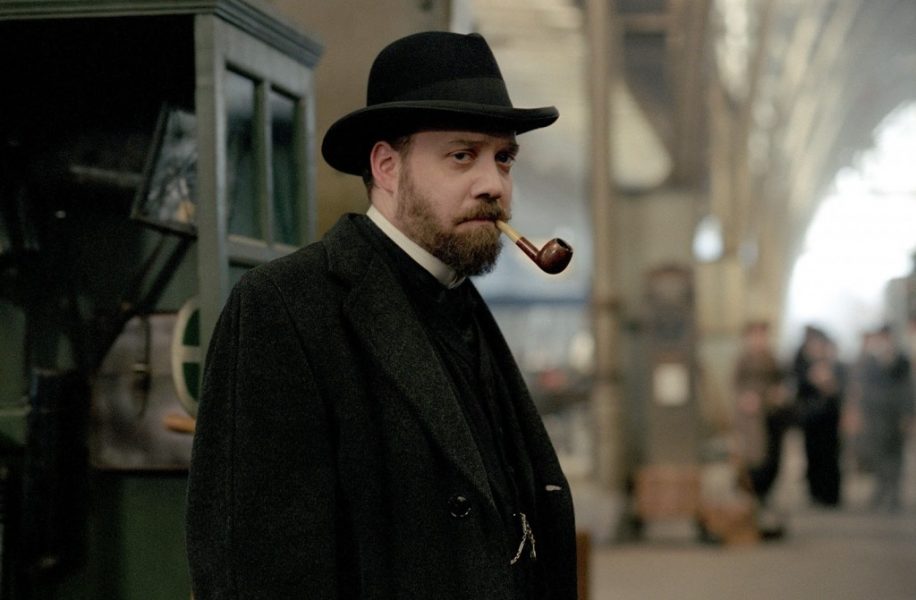 This movie is about magic, love, passion and the dark arts. Giamatti plays Chief Inspector Walter Uhl who tries to warn magician Eisenheim, played by Edward Norton, about his risky and dangerous undertakings. His performance had been acclaimed by critics to be "subtle, expressive and richly nuanced". He effortlessly brings about the sympathy and the compromise he is meant to make in the film making it a performance class apart.
2. Sideways (2004)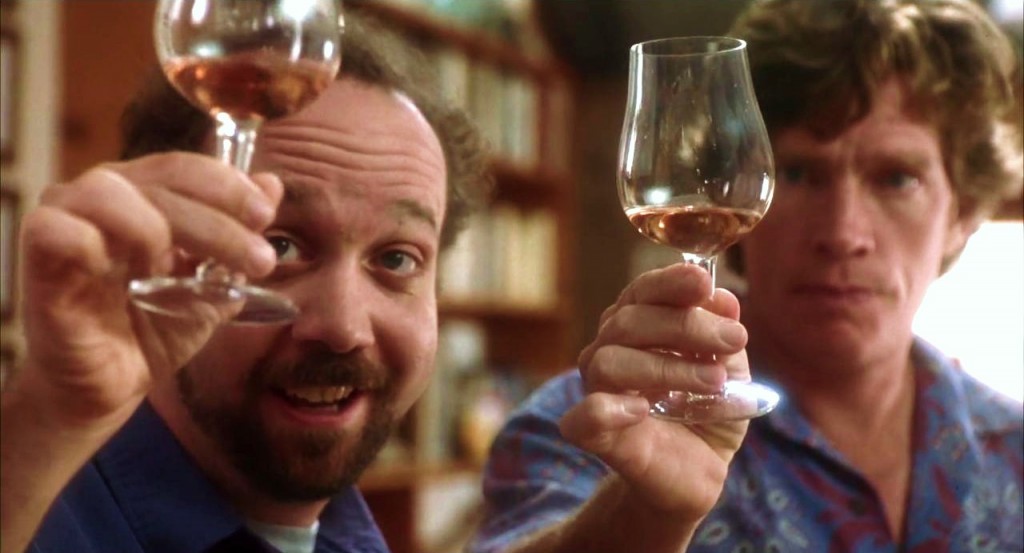 Giamatti plays Miles in this Alexander Payne Movie. He plays a struggling writer and a wine enthusiast stranded in a bachelor trip with his eccentric best friend Jack, played by Thomas Haden Church. Movies can be nothing less than a lesson in book as it is filled with experiences to learn from. 'Sideways' is one such movie. One can relate to Miles's frown and heavy breathes upon his failures and lost expectations.
1. Cinderella Man (2005)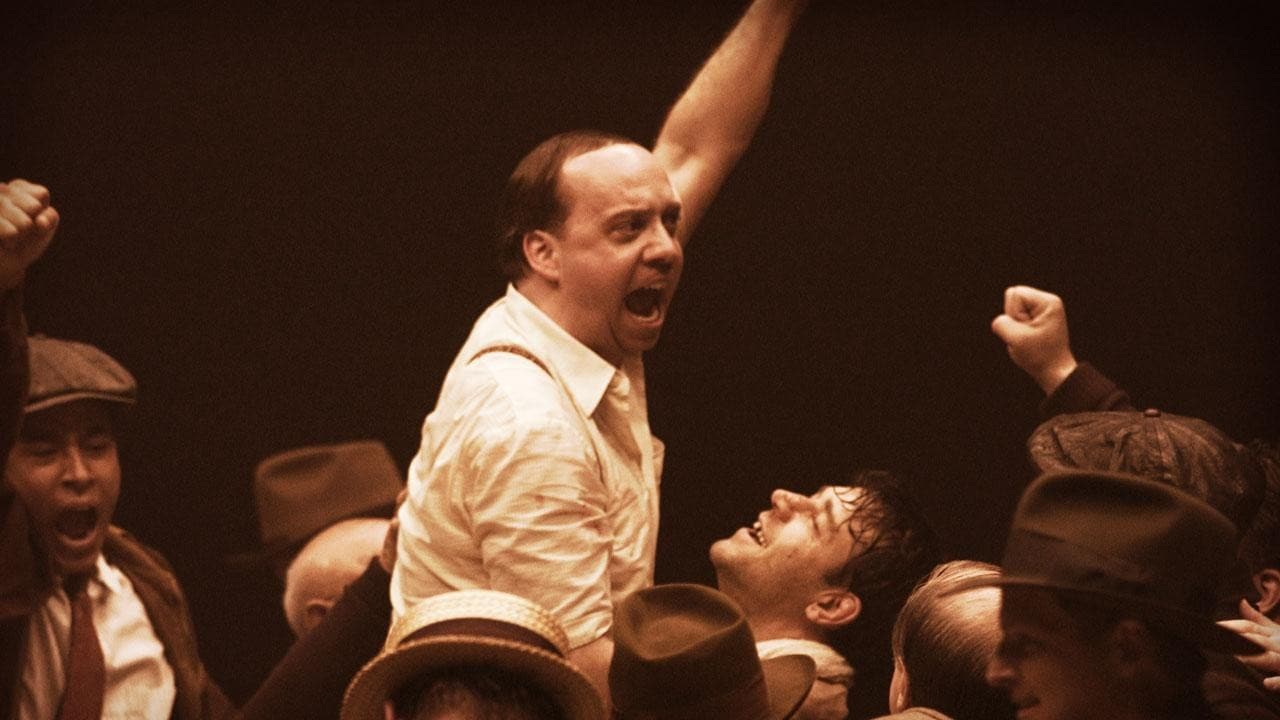 Giamatti plays Joe Gould, the boxing manager for ex-boxer James J. Braddock. He offers Braddock a one-time slot against an upcoming young competitor. He bagged the Academy Award nomination and the Golden Globe nomination making it one of his most notable work till date. Giamatti balances Gourd's inspiring yet manipulative duality in his performance with ease and hits the right chord in giving a strong performance.
Read More: Best Movies of Edward Norton