Martin Scorsese is one of cinema's greatest and most influential filmmakers of all time. A director with incomparable skills and vision, he is known to have triggered some of the most explosive acting performances in cinema. From Robert De Niro to Leonardo DiCaprio, he has worked with finest actors of their generations, who have given some of their most memorable performances in his films. Scorsese played a central role in Robert De Niro's illustrious acting career as their association has resulted in giving cinema some of it's most celebrated and influential works.
The list that I am going to present here will include a whole lot of performances from Robert De Niro and Leonardo DiCaprio, with whom, as a director, he has made 13 of his films, most of which are considered classics. With that said, let me take you to the list of top acting performances in Martin Scorsese movies.
10. Daniel Day-Lewis, 'Gangs of New York'
In Scorsese's epic period drama, Daniel Day-Lewis plays "Bill the Butcher" cutting. A violent, psychopathic human, Day-Lewis fearlessly leaps into his character and makes it completely his own. His charismatic screen presence, perfection of the old New York accent and utter immersion into the character makes this act one of the most memorable Martin Scorsese film character performances.
9. Cate Blanchett, 'The Aviator'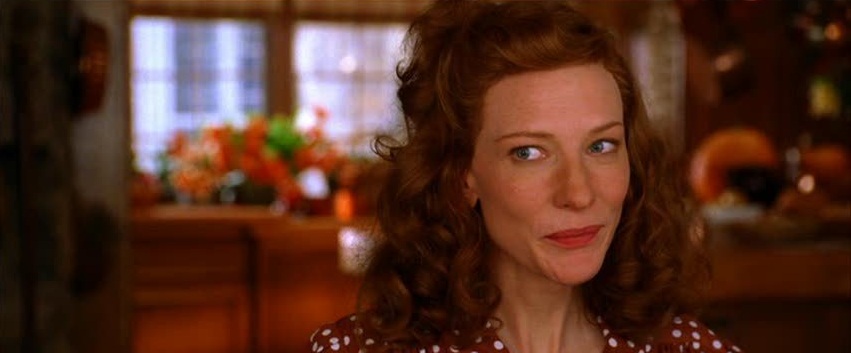 Playing arguably the greatest female star in Hollywood in a Martin Scorsese film must have been one hell of an intimidating task. But Cate Blanchett's astonishing take on the role that had her drifting seamlessly between emotions thoroughly floored us in ways that can hardly be expressed. The sheer sense of joy, childlike charm and womanly elegance that she brings on to her portrayal of cinema's most fearless and powerful woman is what makes Blanchett's performance in the film the greatest female acting performance in a Martin Scorsese film.
8. Daniel Day-Lewis, 'The Age of Innocence'
Danial Day-Lewis is a chameleon, we already know that. Despite his tall acting achievements in films like 'My Left Foot' or 'There Will be Blood', his performance in 'The Age of Innocence' stands out because of how vulnerable and broken his character is. Playing a man desperately in love with a married woman, Day-Lewis puts his heart out into the character. It is a performance that's understated, nonetheless brilliant.
7. Joe Pesci, 'Goodfellas'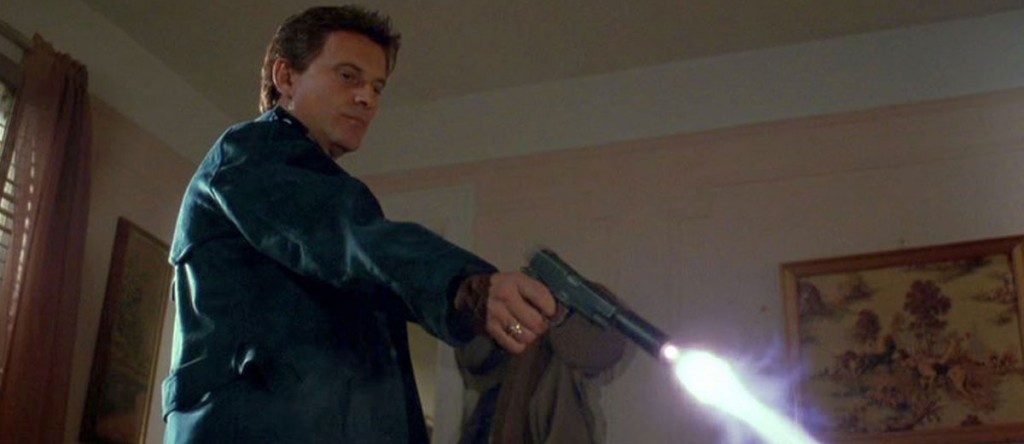 Joe Pesci's performance in 'Goodfellas' is the quintessential Martin Scorsese film performance. Despite playing a supporting role, it's Pesci's terrifyingly funny take on Tommy DeVito that very nearly stole the show from a cast that included the likes of Robert De Niro and Ray Liotta. A performance that is truly iconic in every way.
6. Robert De Niro, 'Mean Streets'
The world took notice of Scorsese's genius in this gem of a film that often seems hidden among his repertoire of classics. De Niro's turn as Johnny Boy, a reckless, small time gambler who owes money to loan sharks is dark, funny and naturalistic as he let the world know that he was a force to be reckoned with.
5. Leonardo DiCaprio, 'The Aviator'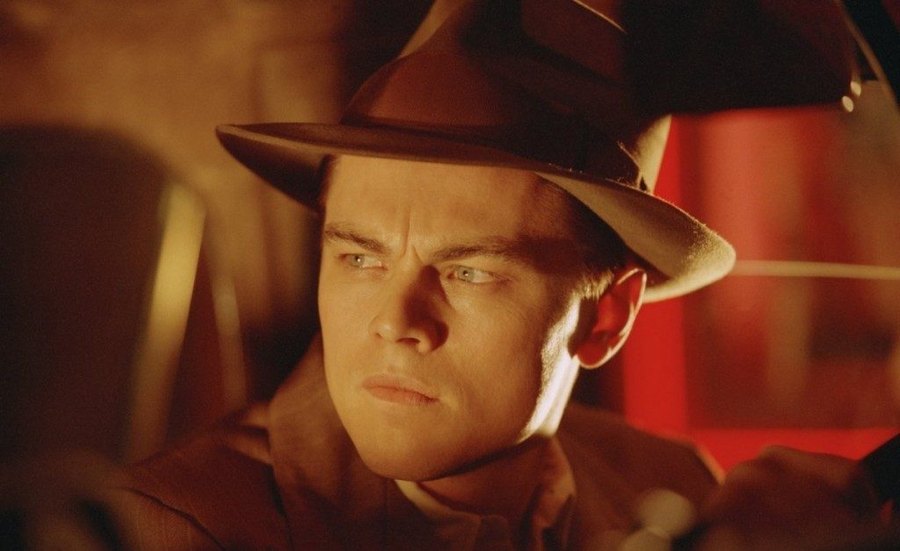 Leonardo DiCaprio fearlessly took over the reign from Robert De Niro, exploring the dark, tragic worlds of Scorsese's characters. His performance as Howard Hughes was compelling and heartbreaking to watch as we see a man whose fears and obsessions have pushed him well beyond the extremities of suffering and darkness that have unceasingly haunted him throughout his life.
4. Robert De Niro, 'The King of Comedy'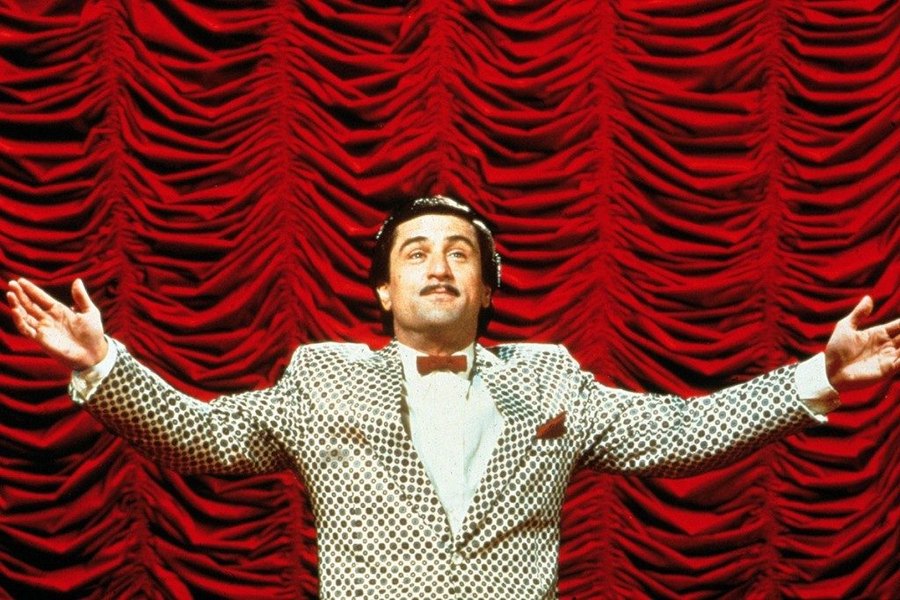 Probably the most underrated work from Robert De Niro's iconic collaboration with Martin Scorsese. The film centers around Rupert Pupkin (Robert De Niro), an aspiring comedian who approaches a popular talk show host for a chance to perform on his show. Robert De Niro sets the tone for the film with a performance that is dark, disturbing and funny.
3. Leonardo DiCaprio, 'The Wolf of Wall Street'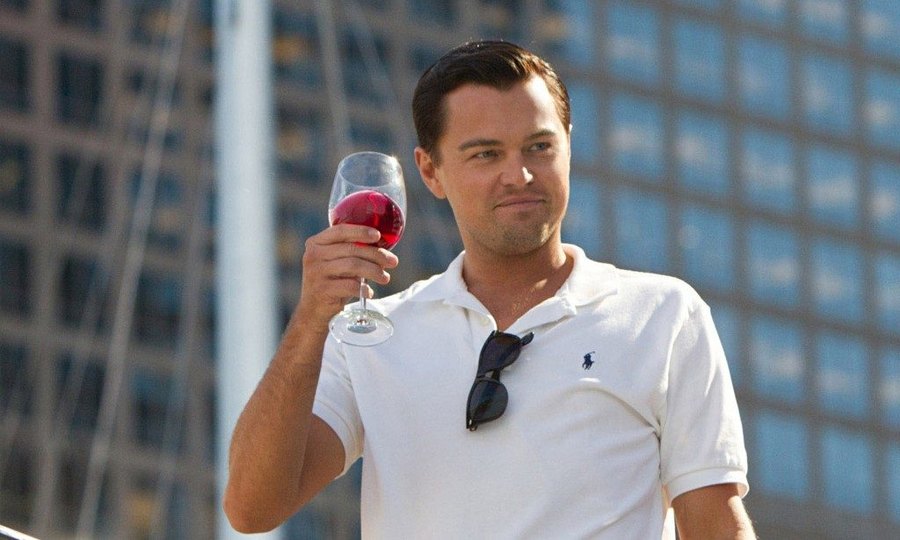 46 years after his feature film debut, Martin Scorsese continued to ooze class with this black comedy starring Leonardo DiCaprio in the lead role. DiCaprio takes us through a roller coaster of emotions, portraying a man who is irresistibly charming and undeniably charismatic yet utterly despicable and morally frivolous.
2. Robert De Niro, 'Taxi Driver'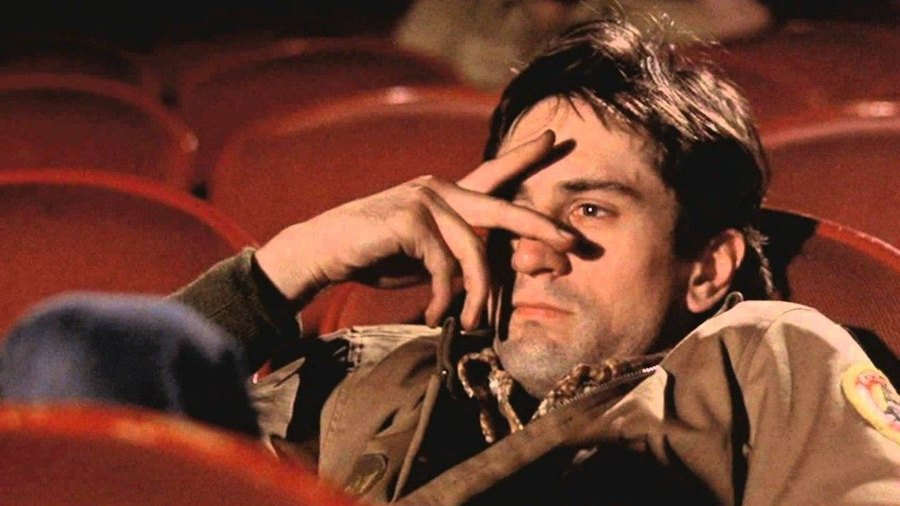 In 'Taxi Driver', Robert De Niro plays a mentally disturbed, Vietnam veteran who lives his life driving a cab through the streets of New York with his eyes open to the filth and scum of the city that tears his soul apart. There are moments when De Niro makes you feel for Travis but also brings about a certain mystery to his character that keeps us on the edge. Robert De Niro's astounding performance as Travis Bickle continues to haunt generations and is one of the darkest, most complex and talked about characters in film history.
1. Robert De Niro, 'Raging Bull'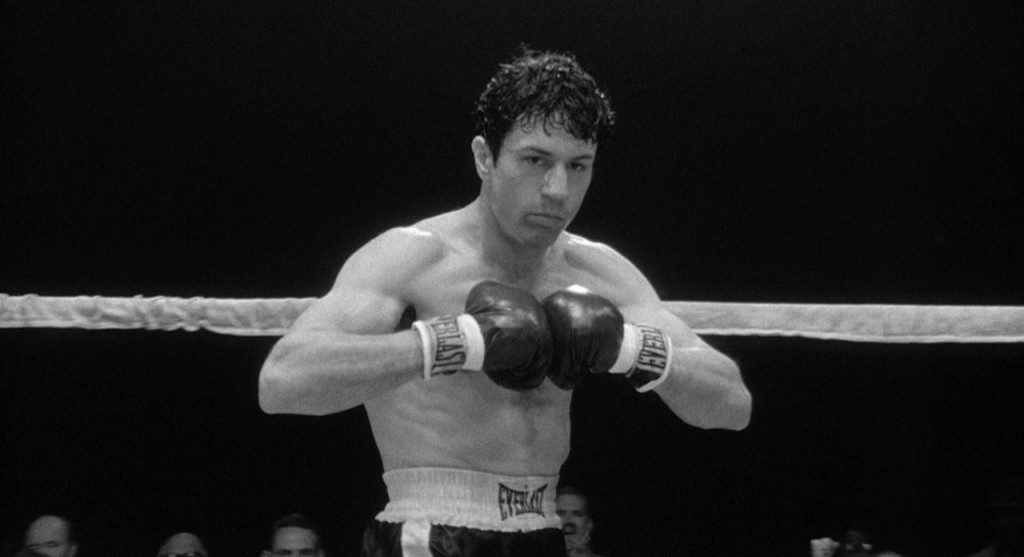 'Raging Bull' is the kind of film which reminds us that cinema is an art. Every aspect of the film just falls into place like the notes of a melody written for a piece of music. 'Raging Bull' has both De Niro and Scorsese at the absolute peak of their careers. For the role, Robert De Niro gained 60 pounds to portray the older Jake La Motta. His complete immersion into the role and in-depth understanding of the character continues to inspire actors from around the world. Robert De Niro as Jake La Motta is quite simply the greatest acting performance in a Martin Scorsese film and one of the greatest ever in cinema.
Read More: Best Martin Scorsese Movies