Through the passage of time, cinema has transcended into pop culture and has become one of the most important mediums of entertainment as well as sociological discussions. Along with its thematic and technical representations and debates, a term, known as "cult classics" has emerged among cinephiles, and Peter Jackson is the name which probably spearheaded this cinematic genre.
While Jackson changed the medium with the epic adventure fantasy trilogy 'The Lord of the Rings', the director quietly established himself as one of the most innovative directors in the 90s. For this list, I have taken into account films which showcase Peter Jackson as a competent, commendable and sensational director. The ranking is based on the criteria's of the artistic discourse, technical aspects, critical reception and commercial lucidity and most importantly, its impact on cinema. So, without further ado, here is the list of top best Peter Jackson films.
10. King Kong (2005)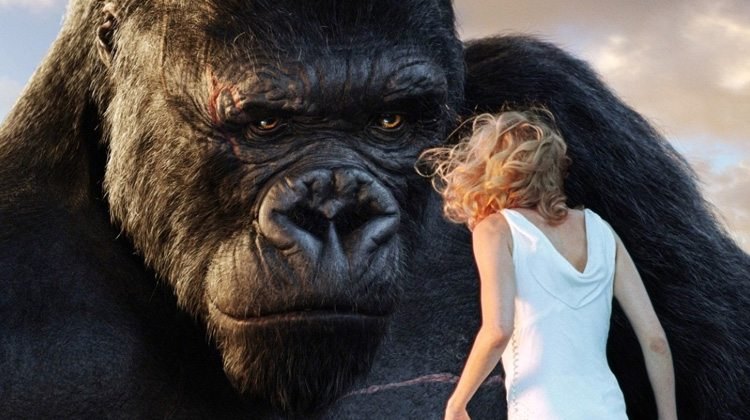 A film with multiple remakes with quite poor critical and commercial results, the 2005 adaptation of the gigantic monster looked unnecessary and seemingly repetitive. However, with Peter Jackson's seasoned reputation as a mature and patient filmmaker who possesses an imagination like no other, 'King Kong' turned out to be a pleasant surprise. Cited under several "top ten lists" of 2005, 'King Kong' is certainly a spectacle to watch, with its spectacular cinematography by Andrew Lesnie. However, the direction is what steers the vehicle to success. Boasting of a gamut of stars and a crisp screenplay and direction, 'King Kong' went to win three Academy Awards for "Best Sound Editing", "Best Sound Mixing" and "Best Visual Effects".
9. Forgotten Silver (1996)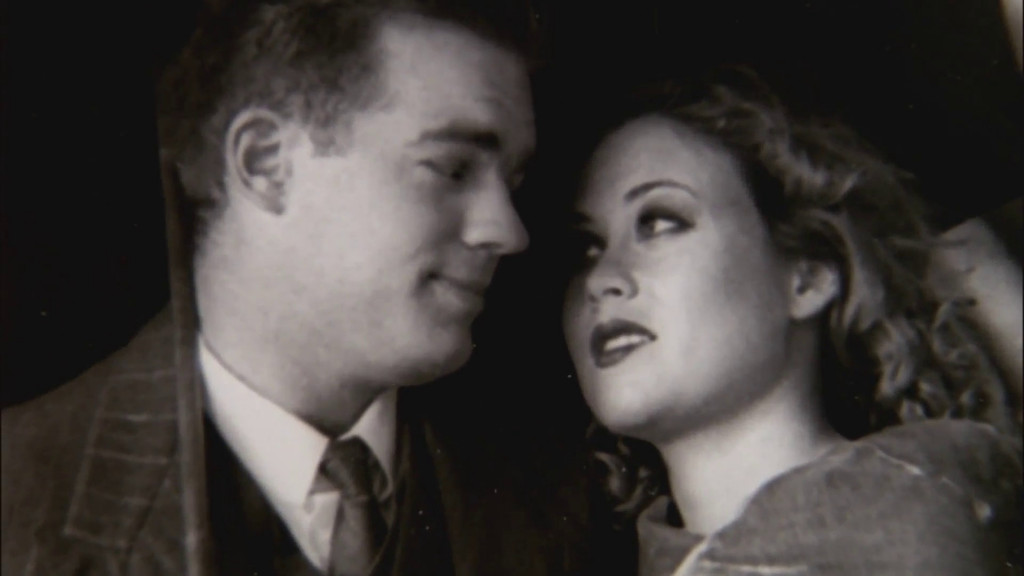 A striking mockumentary, 'Fotgotten Silver' presents the mockumentary as an amalgamation of the "historical" footage genre of filmmaking and an interview format with the likes of Hollywood giants such as Harvey Weinstein and Sam Neill. A film with polarising opinions, 'Forgotten Silver' is the story of a pioneering New Zealand filmmaker named Colin McKenzie. Focussing on themes such as unjust popularity and fame, the film was not a critical or commercial success due to its then-controversial subject matter. With the rise of Hollywood and showbiz parodies and social satires, 'Forgotten Silver' has slowly risen up the ranks to become a cult classic.
8. The Frighteners (1996)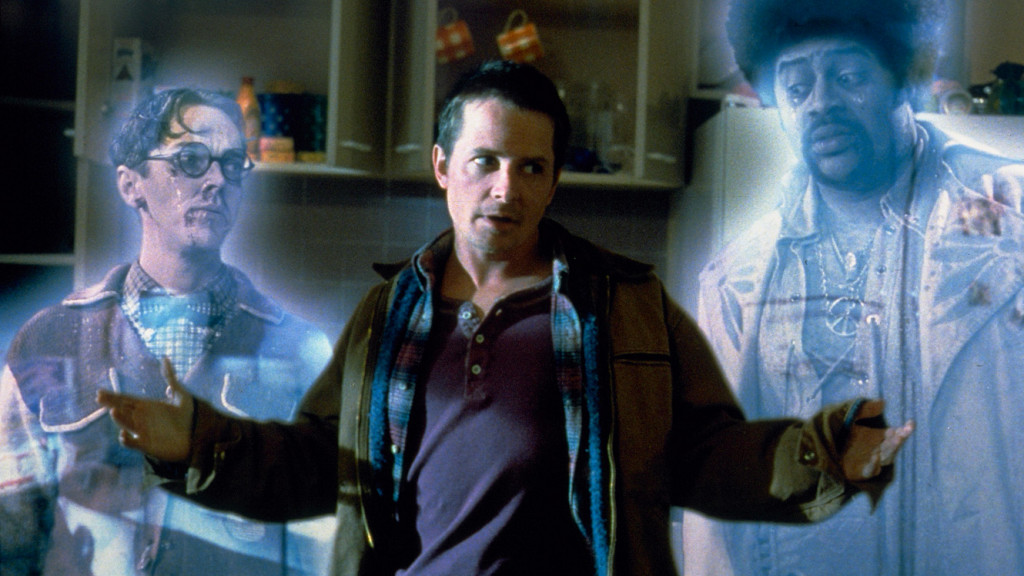 With four movies raging like fire in the independent circuit, 'The Frighteners' was the last film before his rebirth as a big moment director. A box-office failure, this horror comedy is the story of Frank Bannister, essayed by Michael J. Fox, an architect who develops psychic abilities which allow him to see, hear, and communicate with ghosts after his wife's murder. He initially uses his new abilities to befriend ghosts, whom he sends to haunt people so that he can charge them handsome fees for "exorcising" the ghosts. However, things spin out of control when the spirit of a mass murderer appears able to attack the living and the dead, posing as the ghost of the dreaded Grim Reaper, prompting Frank to investigate the supernatural presence. While the film bombed the box-office, 'The Frighteners' has seasoned as one of the most quirky and peculiar cult classics –thanks to Fran Walsh's screenplay and Jackson's idiosyncratic direction.
7. Meet the Feebles (1989)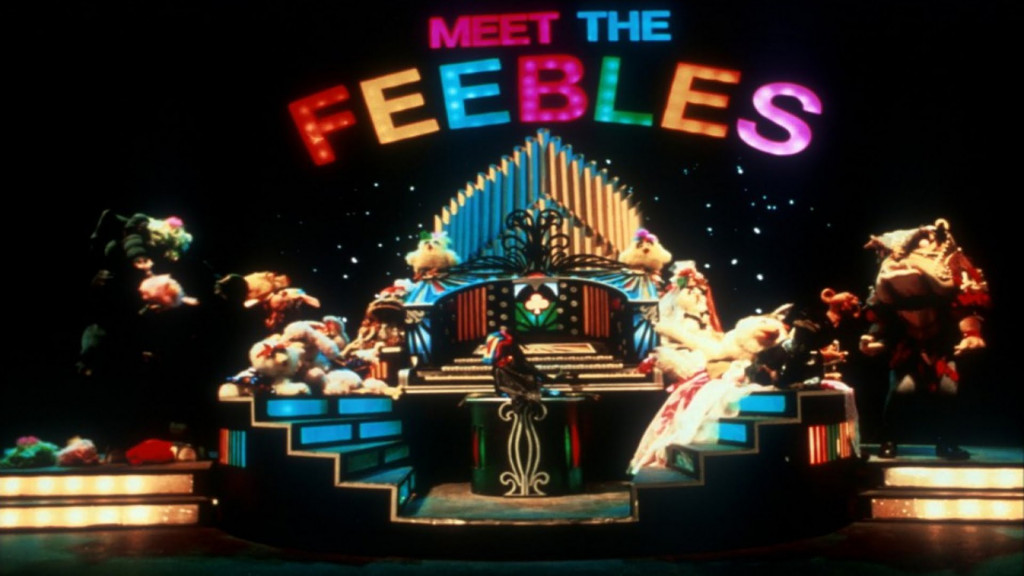 With a tinge of self-referential narrative detailing and a classic addition of twisted comedy, 'Meet the Feebles' is a confusing yet a fun watch. Twisting Jim Henson adorable puppets into an obdurate comic satire, the film follows the titular Feebles, which are animal-figured puppets who are members of a stage troupe. With the hopes of finding fame on a television show, their relationships turn complex and problematic – forming a narrative of drug abuse, rape, attempted suicide and murder. An absurdist look at the megalomaniacal industry, the film's narrative is quite difficult to summarise, given its weird plotline. However, Jackson's bizarre directorial ideas add humour while maintaining the aura of horror.
6. Bad Taste (1987)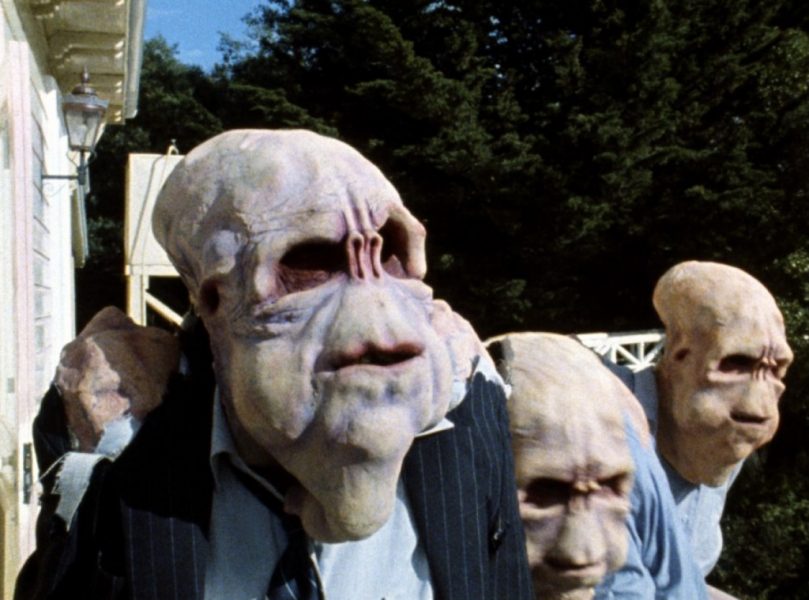 Jackson's fascination with turning humans into scrumptious meals is unnerving, and 'Bad Taste' is an example of that. Categorised as a science-fiction comedy horror splatter film, 'Bad Taste' follows aliens who invade the fictional New Zealand village of Kaihoro to harvest humans for their "intergalactic fast food franchise", where they face off against a four-men of "The Astro Investigation and Defence Service" (AIDS), of which at least one member appears to have gone insane. Jackson's first feature, the film acts as the blueprint for his archetypical slapstick horror films with overflowing blood and gore. With originality and creativity brimming with every sequence, the film is now a cult classic.
Read More: Martin Scorsese Movies