Beyond the glitz and glamour of Bollywood, there are movies which we overlook. Made outside the grasp of the studio systems, these movies are the result of the parallel cinema movement, which started a couple of decades ago. Devoid of any dance numbers or the typical Bollywood formula of storytelling, these films showcase the true artistic vision of a filmmaker. Here's the list of best Indian indie movies, which are uncompromising, realistic and sometimes disturbing.
10. Shuttlecock Boys (2011)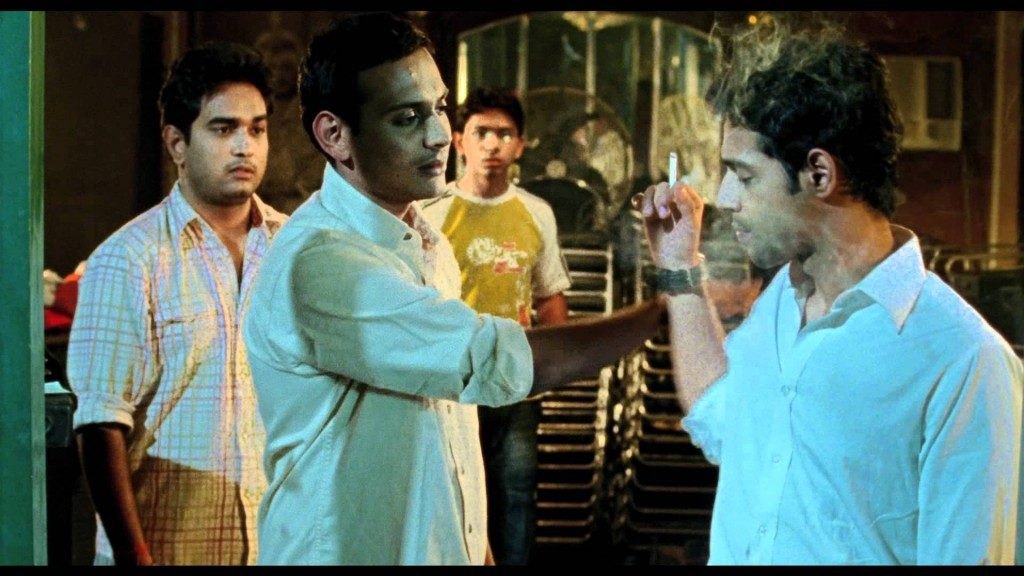 Directed by Hemant Gaba, 'Shuttlecock Boys' is coming of age drama that tells the story of four boys, who take a journey that is less taken. One thing that kept the boys together was their friendship and more importantly the game of Badminton. Through this beautiful game, they decide to do something of their own challenging the norms and conventions of the Delhi Middle-class society. The movie is a perfectly told tale of friendship, determination and lastly, the entrepreneurial spirit in the minds of today's youth.
9. Liar's Dice (2013)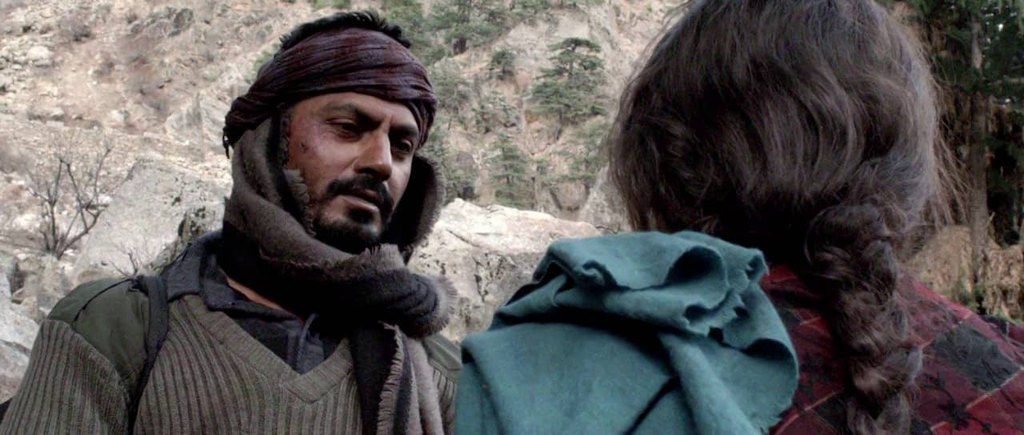 A road drama, made by Geetu Mohandas, 'Liar's Dice' is a perfect example of immersive storytelling. Here, a young mother from a humble tribal community along with her 3 years old daughter, embarks on a journey from their native land in order find her missing husband. A socio-political commentary, the movie is a beautiful take on the theme of migration in India and how it is changing the fabric of human relationships. It stars Geetanjali Thapa and Nawazuddin Siddique in lead roles so power packed performances are to be expected.
8. Peddlers (2012)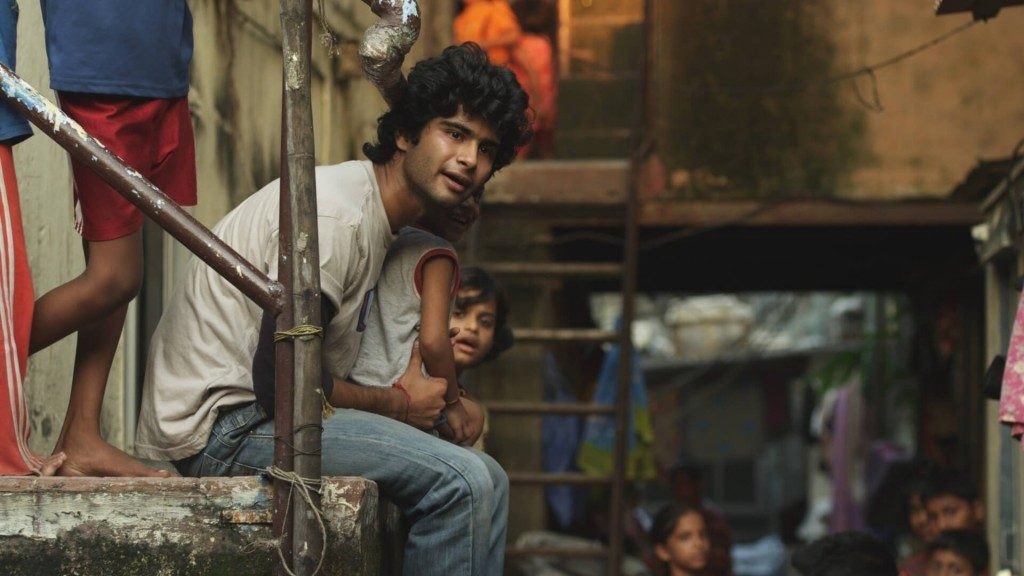 'Peddlers' is a 2012 crime-thriller movie set in Mumbai. However, the movie shows the ugly side of the city through the perspectives of 20-year-old destitute boys who get caught up in a vicious ring of drug trafficking. Produced by Anurag Kashyap and Guneet Monga and directed by debutante Vasan Bala, the movie delivers what is expected from such names. Its gritty, hard hitting and is a brilliant take on the filth of urban society, which we do not get to witness. Packed with excellent performances, specially from Gulshan Deviah and a gripping cinematography, which is perfectly in sync with the film's Neo-noir theme, Peddlers is a film that serious moviegoers should not miss.
7. Kshay (2012)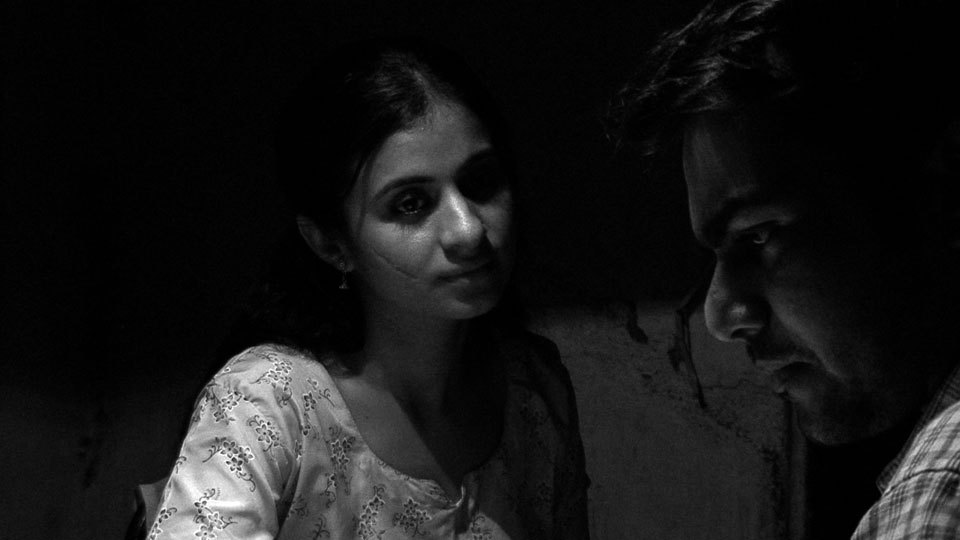 Directed by Karan Gour, 'Kshay' is a psychological drama, that explores the theme of feminism keeping religious fanaticism at the focal point. It tells the story of a middle-class housewife Chhaya, who becomes infatuated with an exorbitant sculpture of Goddess Lakshmi and determines to own it. The sculpture can be interpreted as her own reflection and symbolizes the respectable place of women in our society. Shot entirely in black and white, the drama is intense, realistic and features scintillating performances.
6. ID (2012)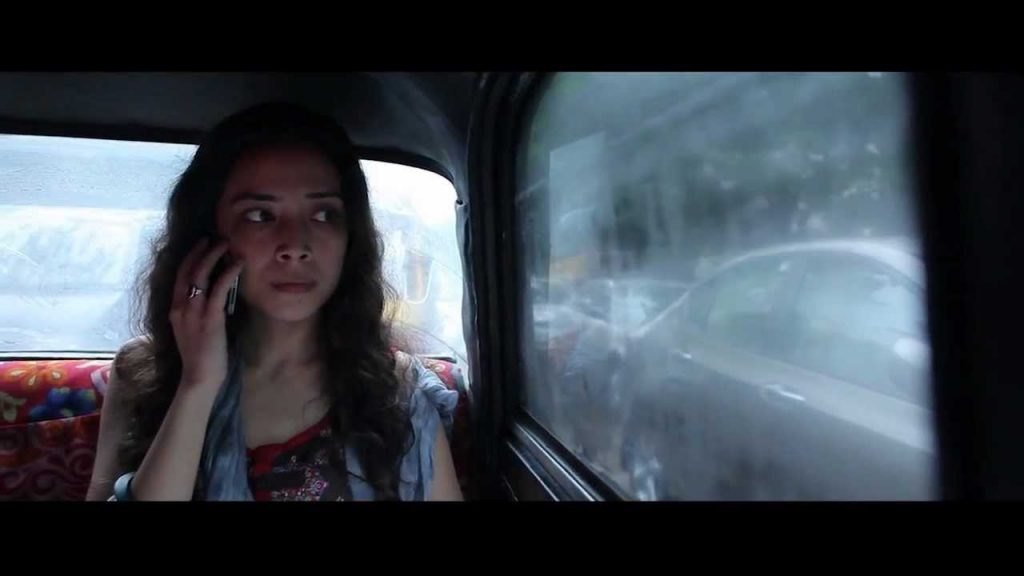 Directed by Kamal K.M, 'ID' is as unconventional as it is gripping. With 'human identity' as its primary theme, the movie is told from the perspective of a woman named Charu played by Geetanjali Thapa. A laborer comes to her high-rise apartment in Mumbai and gets unconscious. The rest of the story is a goose chase as Charu strives to find out the laborer's identity. As a social thriller, like Thapa's Liar's Dice, ID deals with the themes of migration, existential crisis and issues which are unforeseeable. With brilliant performances, ID is definitely a milestone in the history of Indian Independent Cinema.
5. Delhi In A Day (2011)
A beautifully made film by Prashant Nair, 'Delhi In A Day' is a masterpiece among Indie flicks. It perfectly depicts the class struggle and conflict between rich and poor in the form of a dark-comedy. The movie tells the story of Jasper, a British traveler, who arrives in Delhi and crashes at the house of a wealthy family – The Bhatias. All hell breaks loose, when The Bhatias lose a large sum of money and the poor house staff are deemed as the suspects. A perfect juxtaposition of two classes, 'Delhi In A Day' is a treat for cinema lovers.
4. Miss Lovely (2012)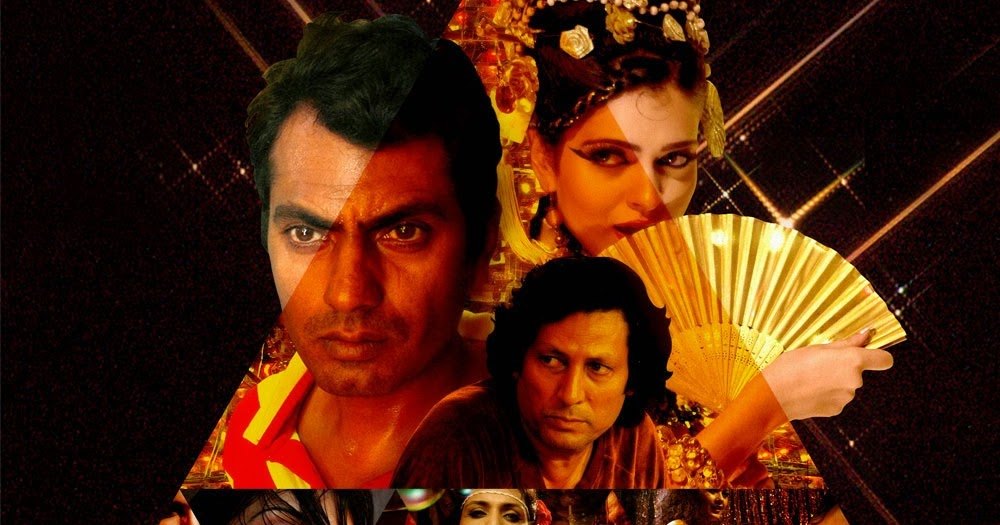 A near perfect movie with a topic that can be hardly seen in Indian Mainstream movie territory. Ashim Ahluwalia's debut effort 'Miss Lovely' is an atmospheric tale of Sonu and Pinky, played by Nawazuddin Siddique and Niharika Singh respectively. Centred around Mumbai's C-grade movie industry, the film perfectly deals with the themes of love, sexuality, crime and redemption. It earned cult status for its usage of visual imageries, a pulp style portrayal of the 90s sub-genre and lastly a gritty way of storytelling.
3. Asha Jaoar Majhe (2014)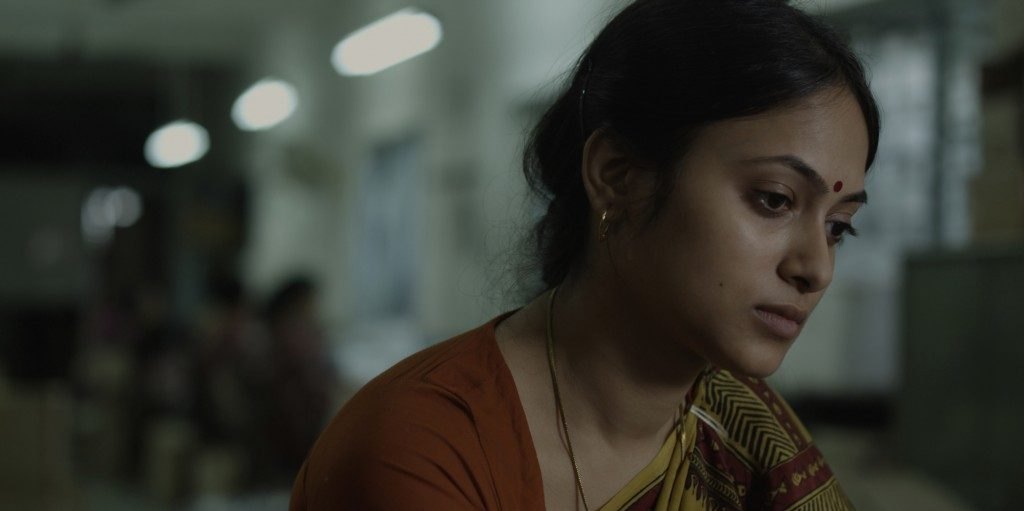 Also known as 'Labour of Love', this Bengali flick by Aditya Vikram Sengupta, is the most unique entry on our list. Painted through a voice over, the movie tells the story of an unnamed modern day young couple and their love for each other during a time of desperation. The wife works at a handbag factory while the husband works the night shift at a printing press. They do not see each other's faces until one brief moment when they share their affection towards each other. Starring Ritwick Chakraborty and Basabdatta Chatterjee, 'Labour of Love' was very well received and earned accolades in numerous film festivals across the globe.
2. Sulemani Keeda (2013)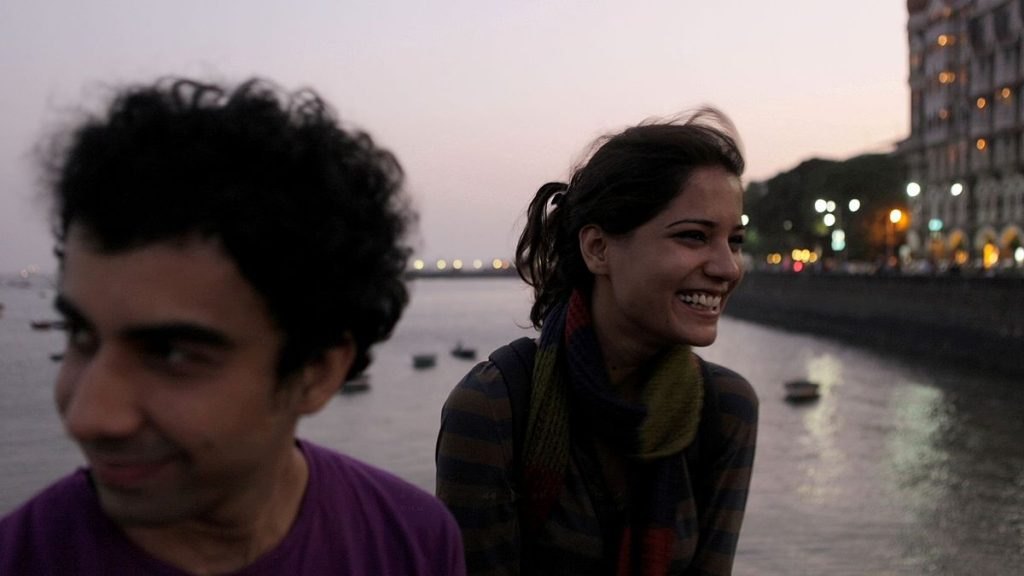 Directed by Amit V. Masurkar, this is a 90 minutes long laughter fest. The story is about two aspiring screenwriters Dulal and Mainak, who are willing to make it big in the Bollywood Film Industry. Their efforts to sell the eponymous script to big production houses prove futile so they spend their time hitting on girls at nightclubs and bookstores. Everything turns upside down when the duo meets the drug addict 'Tarkovsky' reincarnated Gonzo Kapoor – the son of a B-Movie producer. However, Dulal chooses a different path with a girl named Ruma, whom he met at a bookstore. The dialogues are appropriate and mostly improvised on screen, hence give audiences a realistic feel.
1. Sexy Durga (2016)
The most controversial entry on our list is 'Sexy Durga' that is directed by Sanal Kumar Sasidharan. The movie is a pure thrill ride that comprises of experimentation and an unscripted story-line. It centers around an eloping couple who hitchhikes a ride at midnight. As the movie progresses, we get to see that the security of the couple is at stake with the company of two inquisitive men who are joined by two more later in the film. It keeps us in a loop of uncertainties as the group of men mix up helpfulness with intimidation. During the nocturnal ride, we come across questions like how a woman can be helpless in the company of a group of men and how our preconceived notion can be proven wrong. For its out of the box concept and religious and social themes, this 85 minutes long movie bagged the best feature award at the 2017 Rotterdam International Film Festival.
Read More: Best European Movies