Rowan Atkinson is one of the funniest people to ever have walked this planet. His face is home to the most entertaining of expressions, and his talent as an actor-comedian is unparalleled. Having provided laughter and joy to three generations of human existence, the filmography (considering both movies and TV) of Atkinson's is not one to be taken lightly.
Known worldwide for 'Mr Bean', the iconic character he created for his groundbreaking comedy show of the same name, it isn't going to be much of a challenge to figure out what holds the top spot on this list, and so, we shall kick it off with his greatest contribution as an artist.
10. Mr Bean – The Animated Series (2002 – 2016)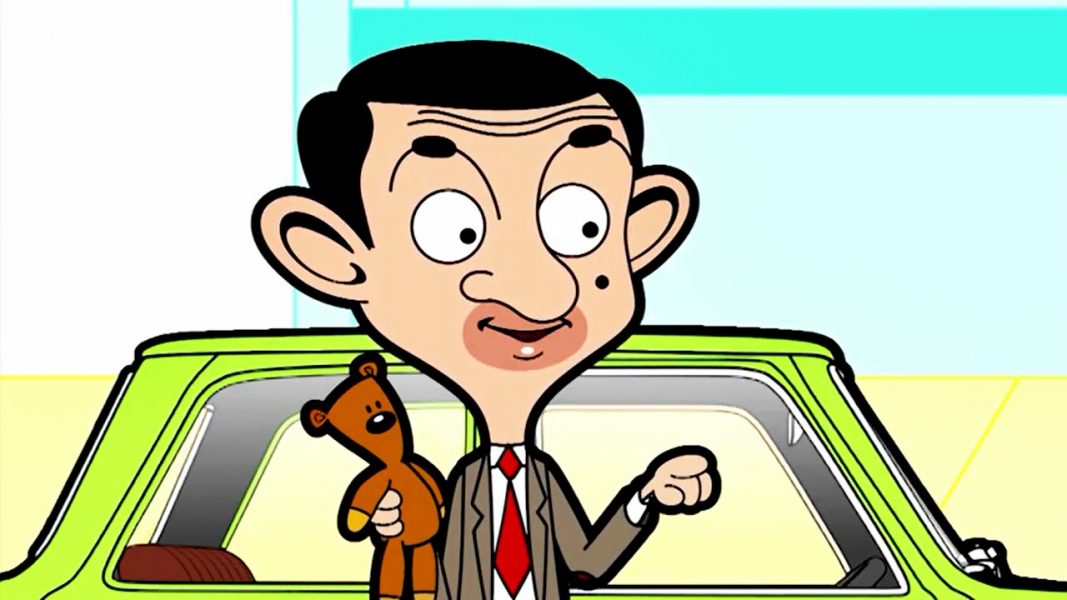 Rowan Atkinson's longest running series is fun, but it isn't one of his best, at least as far as I'm concerned. It presents the classic character and introduces several others to make way for a more kid-friendly program. I used to see this a lot when I was younger, and it was quite popular at the time too, riding on the coattails of the legendary '90s show. It has some good stuff to offer (Mr Bean becomes an alien in one of these episodes, if you can believe that), but it's mostly only for younger audiences. The opening jungle is wonderful.
9. Johnny English Reborn (2011)
I saw Johnny English Reborn thrice in the theatre, because I was that much of a fan of Rowan Atkinson's comedy. This one has him play another character he made iconic, with his hilarious take on the James Bond franchise. Clearly a much bigger film than the original, Reborn is mostly funny and memorable, though a lot of its jokes fall flat, or are misguided and jar the story. It also feels a little bit confused at times with what it wants to say, but nonetheless, it offers a very good time for its audience.
8. Bean (1997)
Bean was the first film adaptation of the iconic character, and it has a very funny plot, keeping things surprisingly simplistic despite the comparatively massive scope of the feature. Mr Bean appears a lot dumber than he usually is here, working as a lazy, clumsy, and idiotic security guard at the National Gallery in London. A couple of incidents end up sending Bean to Los Angeles in order to represent the board of directors at the transfer of a painting. As usual, he finds his way to screw things up, just that it isn't in the magical way he used to do the same in the tv show.
7. Maigret (2016 -)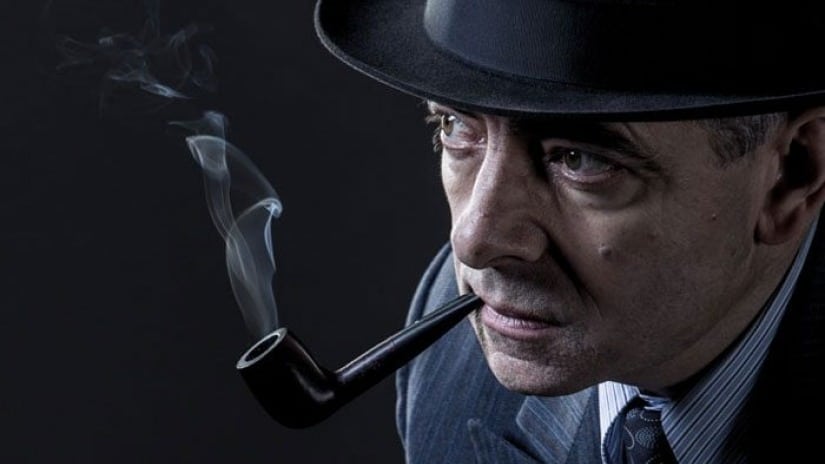 Maigret shows a totally different side of Rowan Atkinson's talent. It is a dark, twisted, crime thriller of a television program, following a law enforcement personnel (the title character) and his attempts to get to the bottom of the several crimes that go on in mid-1950s Paris. It's very intriguing, with cold murders and the mafia being involved (not to mention lots of bloodshed), and for the most part, the show offers a bunch of smart whodunnit stories, though there are quite a few plot holes here and there that make each and every one of the show's mysteries implausible.
6. Not the Nine O' Clock News (1979 – 1982)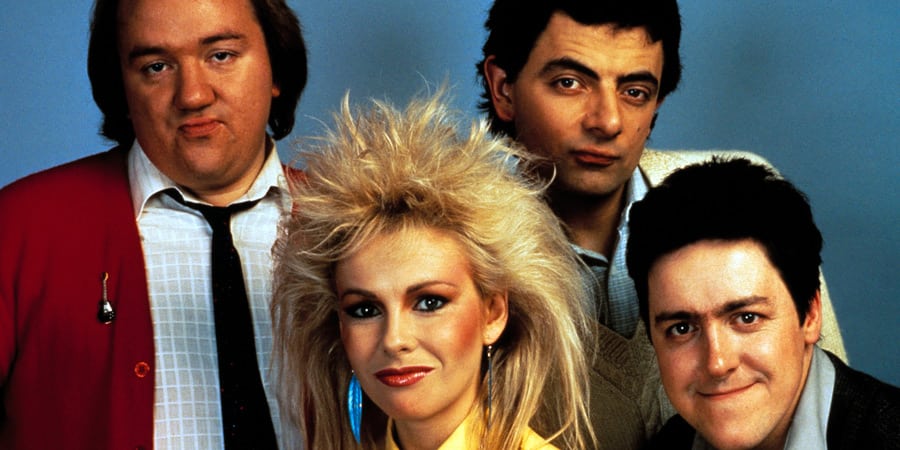 As far as sketch comedies go, Not the Nine O' Clock News is as original as it can get. Loose and unstructured in form, the show featured satirical sketches on current world events, pop culture, famous songs and celebrities, etc etc of the time. They were one of the first to make fun of ABBA, an all-time favourite band of mine, and covered many such legendary icons in their parodying that for a viewer today, the show begins to mean something more than it did for its viewers back then. Think of this as a rich, informative, and hilarious time capsule. It's plain nuts.
Read More: Best Spoof Movies