The daughter of Shakti Kapoor, Shraddha Kapoor has quite a few feathers in her cap. The actor made the industry turn its head quite early in her career. This beauty with brains has made many a headlines for her amazing movies and even her singing talents. While she is still relatively new to the industry, we have already seen her in a variety of roles.
Today, we will look at the list of top Shraddha Kapoor films. These movies will give you a fair idea about her acting prowess. What's your favorite Shraddha Kapoor film?
8. Ok Jaanu ( 2017)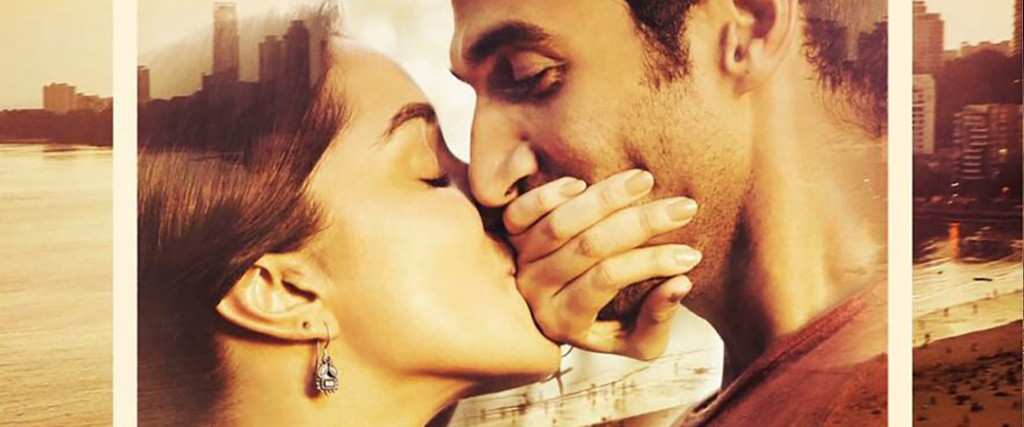 This version of O Kadhal Kanmani failed to create any buzz at the box office but the sensuous chemistry between Shraddha and Aditya Roy Kapoor was undeniable. As a bubbly and cheerful Tara, Shraddha did a nice job. Among the array of non-actors that are flooding the industry, Ms Kapoor is sincere in her trials and tribulations.
7. Rock On 2 (2016)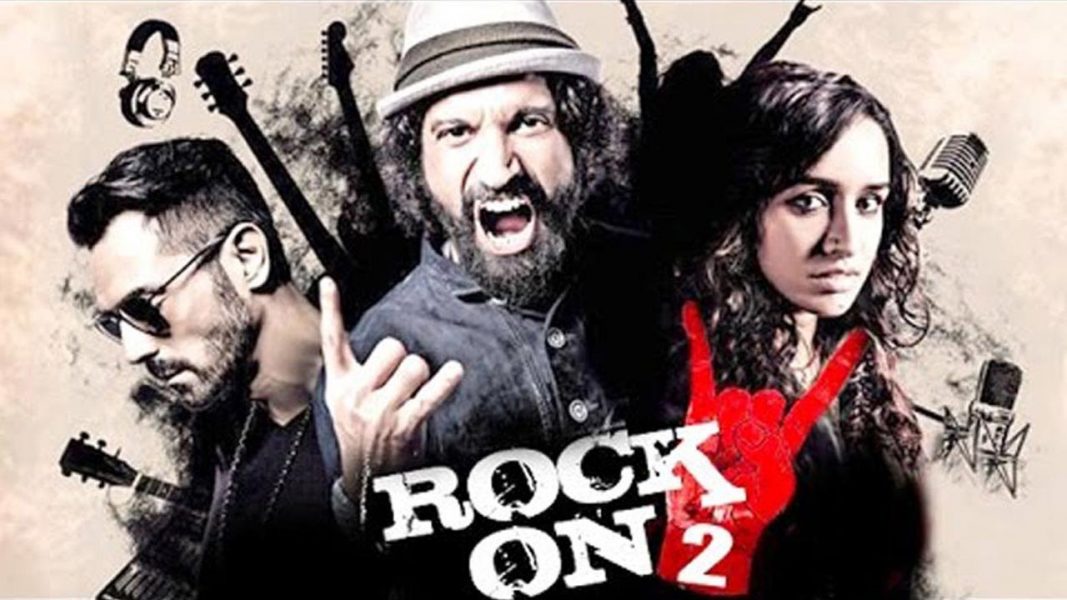 Jiah Sharma, a musical prodigy reunites a long-broken band and helps her father face his own monsters as she comes to term that her life has changed forever. Kapoor is quite believable as Jiah. Arjun Rampal as Joseph and Farhan Akhtar as Aditya Shroff were very good and the newbie kept up with them.
6. Haseena Parkar (2017)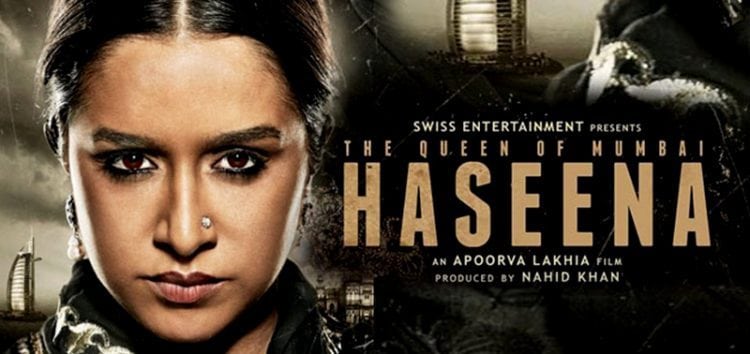 The actor tried her hand at versatility as she dabbled into the dark underbelly of underworld. She may not have perfected the role but kudos to the actor for her efforts for portraying Haseena Parker, Dawood's sister. This Apoorva Lakhia film fell flat at the box but Kapoor showed real promise. The essence of Parker was captured by the actor in a nuanced way.
5. ABCD 2 (2015)
This competitive dance drama directed by Remo D' Souza paired Shraddha opposite Varun and boy! They sizzled. As Vinnie, Shraddha gives an earnest performance and reveals her dancing skills to the world. She is able to craftily capture the emotions and pains of Vinnie.
4. Teen Patti (2010)
Her debut movie may have faded from our memories with time, but Shraddha Kapoor stated with brilliance that she is here to stay. With names like Amitabh Bachchan, Ben Kingsley and Madhavan, it is difficult to hold your ground but Shraddha left her mark. She was quite effortless as Aparna- the studious geek who has a crush on Sid (Madhavan).
3. Ek Villain (2014)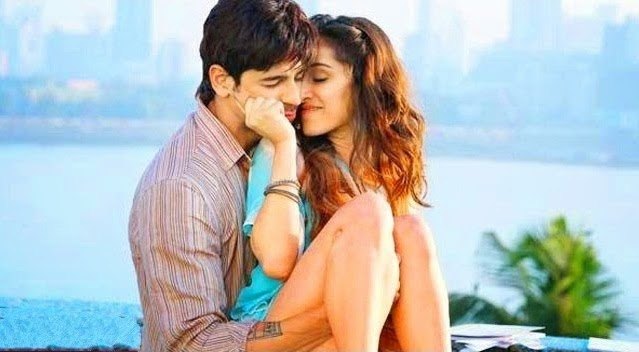 The movie was Ritesh Deshmukh's redemption but Shraddha refused to fade in the background and gave an emotional performance as Aisha Verma. The moments of her struggles with her illness, the hard choices she made and the moment she met the monster are sincerely essayed by Shraddha.
2. Haider (2014)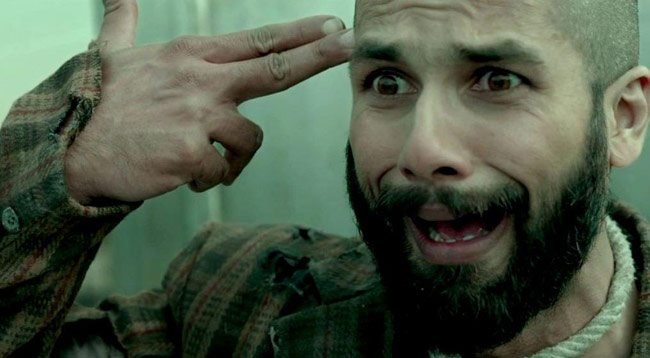 The same year as Ek Villain released Shraddha presented before us Haider. This Shakespearean adaptation failed on many levels to incite the audiences but Shraddha stood out. The fairly new actor managed to scale great heights with her role of Aarshi Lone based on Ophelia. She is not weak-willed as a journalist but the emotional roller-coaster she is hurled upon takes a toll on her life and leads to her death. Shraddha captured the emotions and moments of her life beautifully.
1. Aashiqui 2 (2013)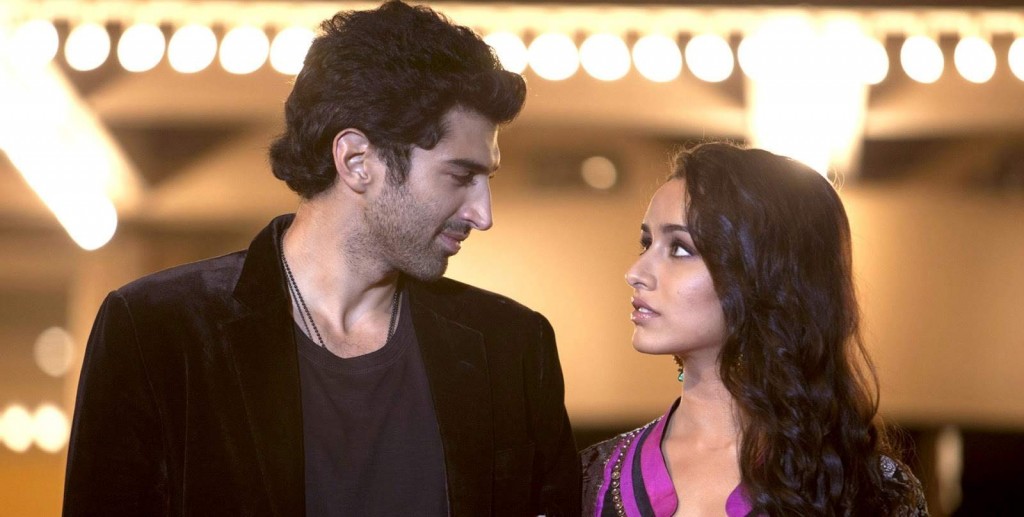 Released in 2013, this Mohit Suri directorial had Shraddha and Aditya Roy Kapoor in pivotal roles. Till date, this movies one of the actors best performance. As Aarohi, she sang her way into our hearts and the sincere and dedicated effort of Kapoor didn't go unnoticed. Her demure portrayal of Aarohi, never hit a false note and Aditya supported her beautifully as Rahul.
Read More: Sonam Kapoor Movies