Khamosh! The daughter of Shatrughan Sinha has the panache and intensity of her father matched with the beauty of her mother, Poonam. Starting her career opposite Salman 'The Bhai' Khan, Sonakshi quickly climbed up the stairs of fame acting opposite almost all of the top lead actors of Bollywood.
Though she is often criticised for choosing roles with limited scope and opportunity, nobody can deny that she is one of the leading ladies of Hindi cinema today. Until what time will this trend continue is somewhat circumstantial. Till then, enjoy this list of top movies of Sonakshi Sinha and let us know what your favorite movie is. Cheers.
10. Noor (2017)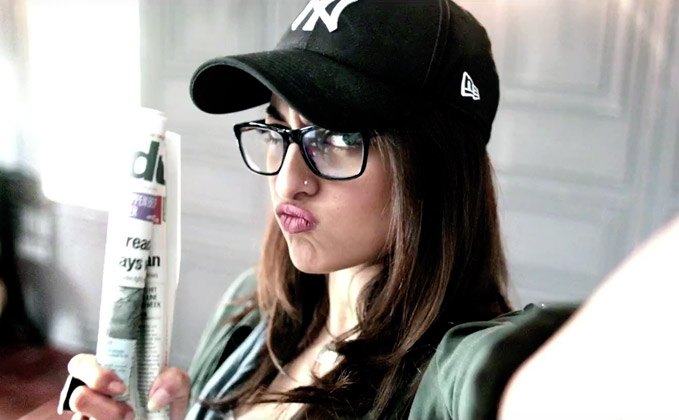 Noor is a feature writer who wants to become a serious journalist and improve her love-life on the way hopefully. While chasing the lacklustre Page-3 stories, she stumbles upon an organ harvesting ring operating in Mumbai. While juggling her personal and professional life, Noor will have to differentiate between her friends and enemies before she makes a move to catch the perpetrator.
9. Dabangg (2010)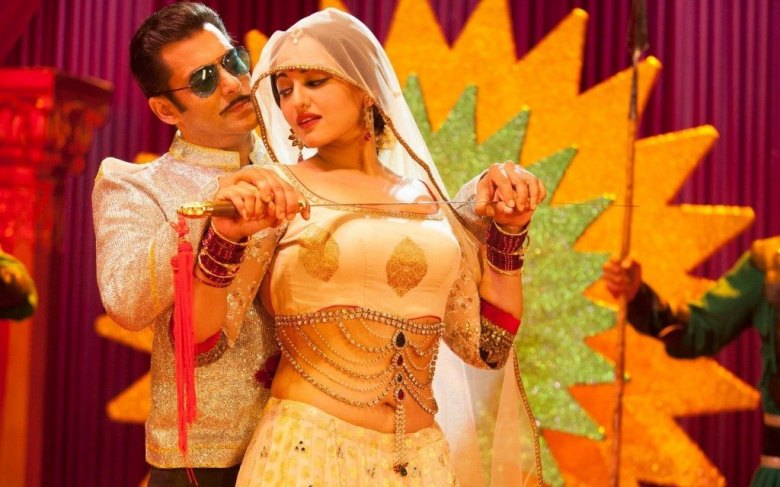 Mischievious and corrupt police officer Chulbul Pandey loves taking bribes and showing the goons their place. When he falls in love with Rajo, a girl who has recently lost his father he marries her. Between battling the villain Cheddi Singh and trying to unite with his long-estranged family, Chulbul spreads happiness with his cheeky humour and childish demeanour.
8. Force 2 (2016)
ACP Yashvardhan is back with a bang. After his wife was killed by a terrorist, Yash passes his time by beating criminals to a pulp. When his friend who was a spy for RAW is executed by Chinese Intelligence, Yash has to join hands with RAW officer KK to find the wolf among sheep before another agent gets killed.
7. Son of Sardar (2012)
British resident Jassi has returned to his hometown in Punjab to sell off his ancestral property. On the way, he falls in love with Sukhmit, the sister of Billu. Unknown to Jassi, Billu is his family's enemy who has vowed to take revenge against Randhawa family by murdering their last surviving child. Will Jassi and Sukhi's love see the next dawn?
6. Rowdy Rathore (2012)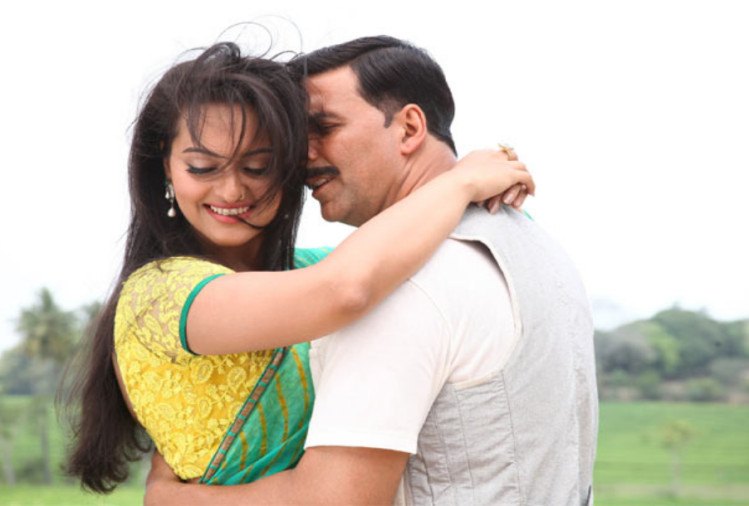 IPS Vikram Rathore is an honest and ruthless policeman who gets entangled in a conspiracy for power with a local mafia don Baap Ji. After Vikram is killed deceitfully by Baap Ji, his juniors stumble upon Shiva, a man who looks exactly like Vikram. Shiva gest stuck in the pool fo crime when he is forced to pose as Vikram Rathore to give justice to the town people and Vikram's 6-year-old daughter.
Read More: Shruti Haasan Movies
5. Ittefaq (2017)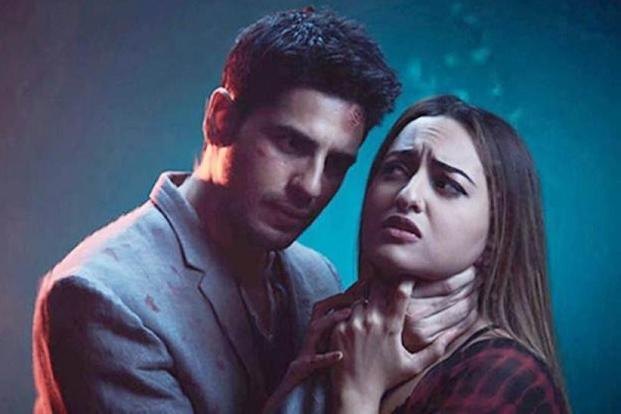 There have been two brutal murders, and there exist only two witnesses. However, the job of Inspector Dev is not easy, for the two witnesses are also the prime suspects for the double murder. Listening to the two different account of the suspects, Dev will have to decide which one between the two of them is honest and which one is lying through his teeth.
4. Akira (2016)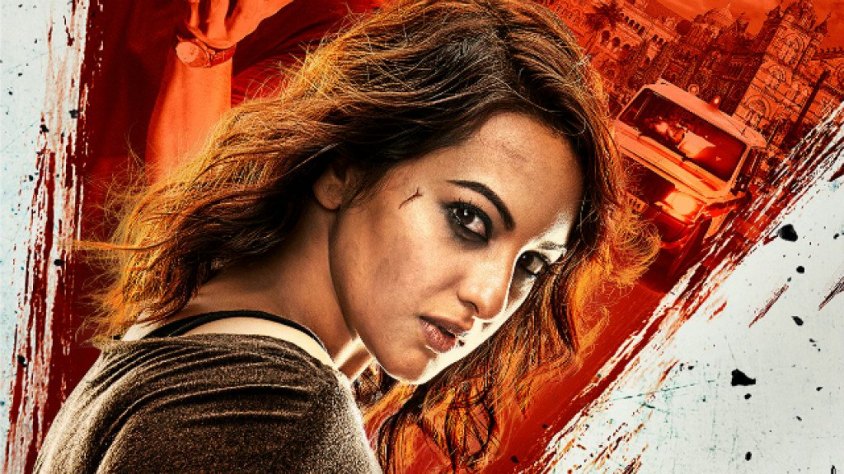 Akira is a headstrong girl expert in martial arts. To change her attitude and environment, she moves with her mother to Mumbai. However, when she takes admission in college, Akira is harassed by the students forcing her to reveal her violent streak. At the same time, she is misconstrued as a witness for a crime committed by Inspector Rane. The perpetrator Rane does everything in his power to keep Akira in a mental asylum to make sure she can never spill the beans on him. Will the over-zealous and arrogant Akira get out of her perils?
3. Holiday (2014)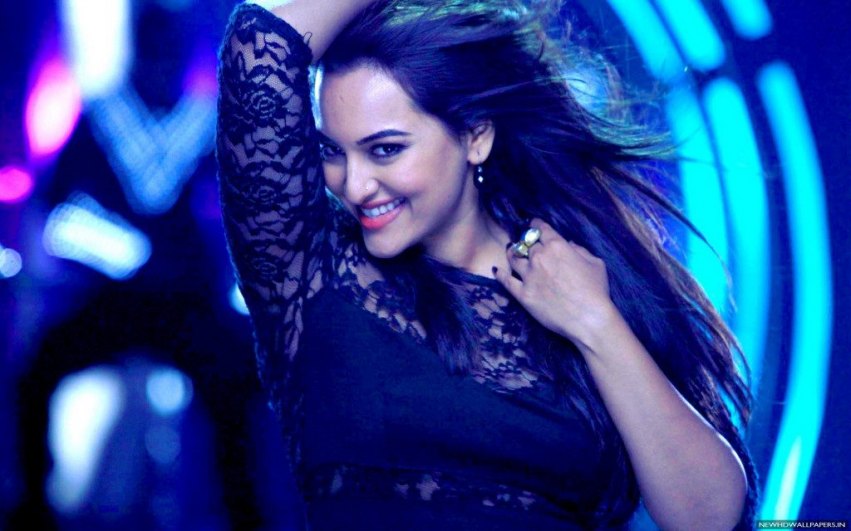 Virat, an officer of Indian Military Intelligence, uncovers a conspiracy of Pakistani terrorists to cause mayhem in Mumbai. At the same time, he meets Saiba the girl who finally steals his heart away. While managing his new relationship, Virat follows the breadcrumbs left by the sleeper cell terrorists to unveil their devilish plans.
2. R… Rajkumar (2013)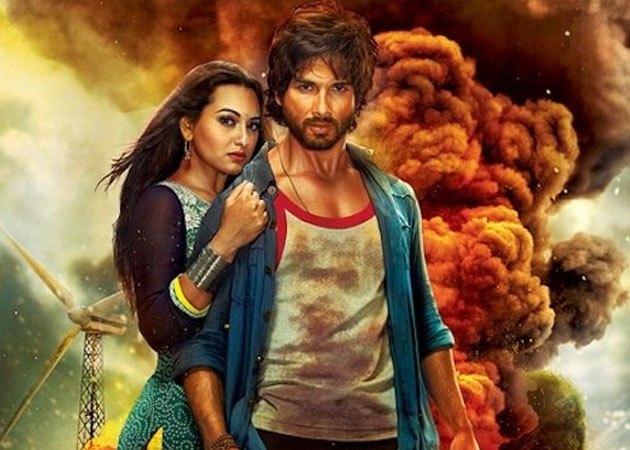 The reason this movie is so unique is that it was entirely different from any other Shahid Kapoor and Sonakshi Sinha had worked in previously. An Action Thriller with the right amount of comedy and cheekiness, you can call this film a smack dab Bollywood mainstream meat. Shahid plays the role of Romeo Rajkumar, a rowdy goon who falls in love with Chanda, played by Sonakshi Sinha. Then comes in the villain, Shivraj i.e. Sonu Sood. Unsurprisingly he also falls in love with the heroine wishing to keep her for himself. What ensues is a typical hero and villain battle where you don't get any points for guessing who wins in the end.
1. Lootera (2013)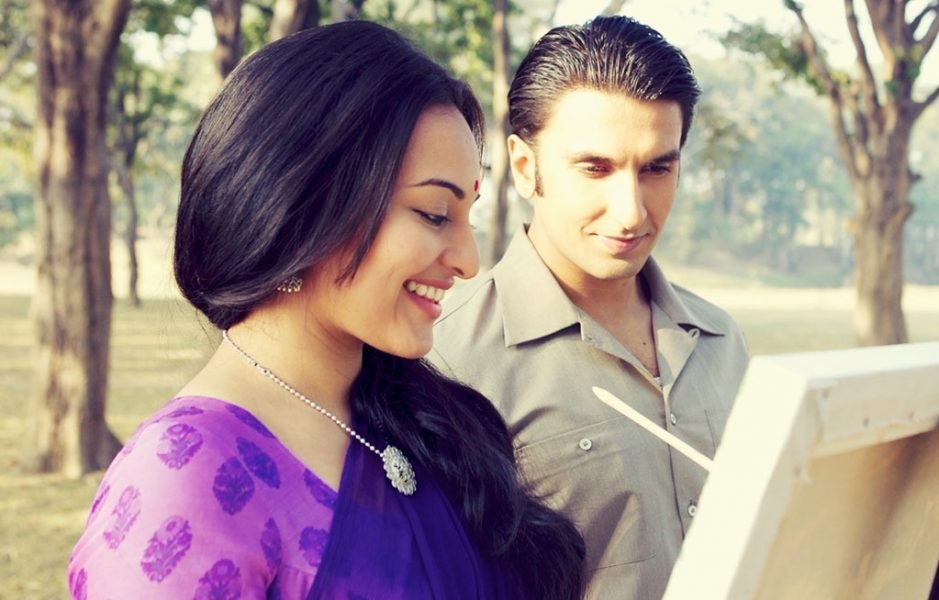 Partly based on the short story 'The Last Leaf,' Lootera tells the story of a thief who comes to Manikpur to steal money but ends up taking a lot else. Varun Shrivastav (Ranveer Singh) is a common thief and conman who visits the Chaudhary household with the intentions of stealing their wealth but falls for the lady of the house Pakhi (Sonakshi Sinha). At the day of their wedding, however, he takes everything valuable of theirs and escapes. After one year in the city of Dalhousie, they meet again, with Pakhi dying of tuberculosis and Varun hiding from police. The meeting rekindles the fire between them and both of them are faced with hard choices. Brilliant acting by both the actors and some fantastic cinematography.
Read More: Ranveer Singh Movies