Sushant Singh Rajput has turned out to be one of the most successful exports from television daily soaps to films. Whether he dominated the hearts of girls as Manav in 'Pavitra Rishta' or he dealt with the extreme political conditions in Ahmedabad, Rajput has managed to impress audience and critics alike.
Completing five years in this relentless crime, and with upcoming projects in 'Drive' (2018), 'Kedarnath' (2018) and 'Chanda Mama Door Ke' (2018), it's quite interesting to see his small yet impressive range of performances. For this list, I have taken into account the actor's performances on the basis of his artistic discourse which contributed to the growth of his art as well as career. Performances in 'PK' (2014) and 'Welcome to New York' (2017) have not been included as these are cameo or extended cameo appearances and not a feature performance.
So, without further ado, here is the list of top Sushant Singh Rajput movies.
5. Raabta (2017)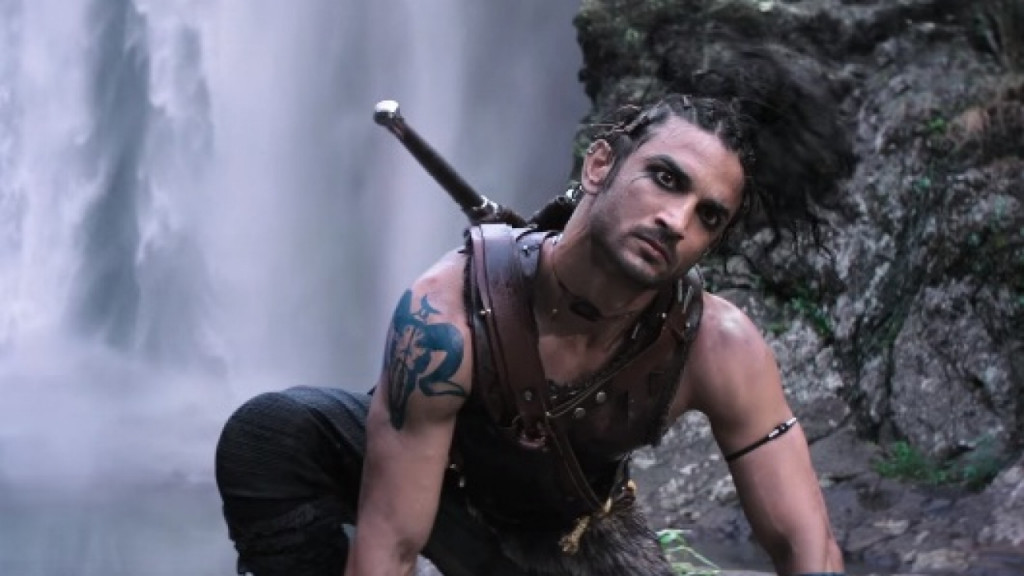 Jumping Dinesh Vijan directed film follows Shiv and Saira, who in 2017, fall for each other to form an inseparable connection. However, things go slightly problematic when Saira crosses paths with a reincarnated lover from a previous lifetime that is a potential threat as he seems determined to make her his lover again. With the brimming narrative flaws, actors Sushant Singh Rajput, Kriti Sanon and Jim Sarbh were given little to play with. While this is certainly not an engaging performance by Rajput, the actor does an earnest job in discoursing a contributive performance.
4. Detective Byomkesh Bakshy! (2015)
Byomkesh Bakshy was Shardindu Bandhopadhay's answer to Canon Doyle's Sherlock Holmes. The dhoti-clad pre-independence era detective was a hit among Indian's as it showcased a different side of colonial India which was suppressed by the British. Dibaker Banerjee artistically paints a "modern" version of the inexplicable detective while staying true to its source material and inspiration. An adaptation, the film sets itself in war-torn colonial Kolkata where the witty investigator faces the challenge to stop a criminal mastermind from taking over the criminal gangland and is caught in a web of treachery, betrayal and most importantly – murder.
The worn torn Calcutta acts as a tool to outline the suspense and thriller genre of the film. It is different take in Bollywood as 'Detective Byomkesh Bakshy!' introduces us to a detective with a different approach in style, fashion and intellect. The actor dons on a difficult character, a character with a complex and sometimes convoluted mind. Along with Anand Tiwari as comrade Ajit Banerjee, the actor perfectly balances the intricate reflection required for a detective and the light-hearted companionship necessary for a "buddy" narrative.
3. Shuddh Desi Romance (2013)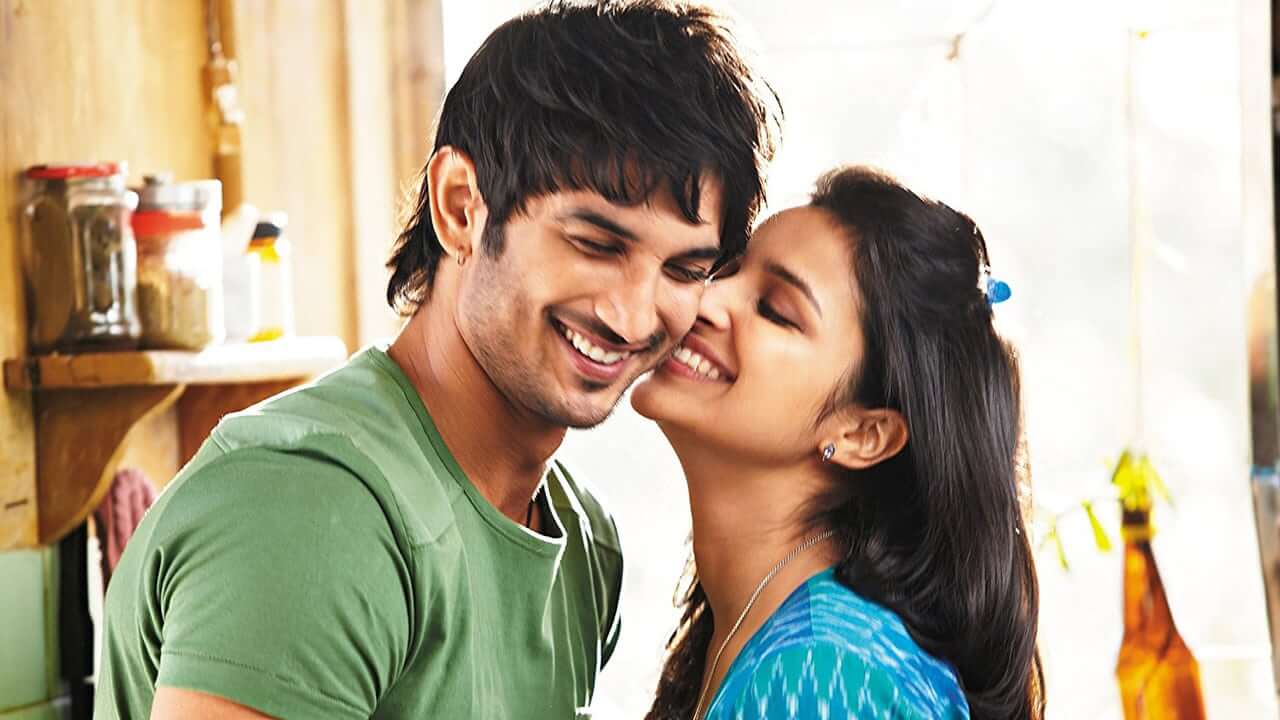 Set in Jaipur, Rajasthan, 'Shuddh Desi Romance' is a romantic comedy exploring the journey of three edgy and feisty young people, Raghu Ram, Gayatri (Parineeti Chopra) and Tara (Vaani Kapoor) who decide to disobey the society's prescribed norms for finding love and decide to follow their heart. Essaying the role of Raghu, Sushant Singh Rajput brings out a charisma and layer to his performance, which could've easily stagnated under the banner of superficial and shallow. Exploring the themes of commitment, live-in relationships and arranged marriages, the actors brilliantly knit together the personalities and characteristics to create an engage a creative experience for audiences.
2. Kai Po Che! (2013)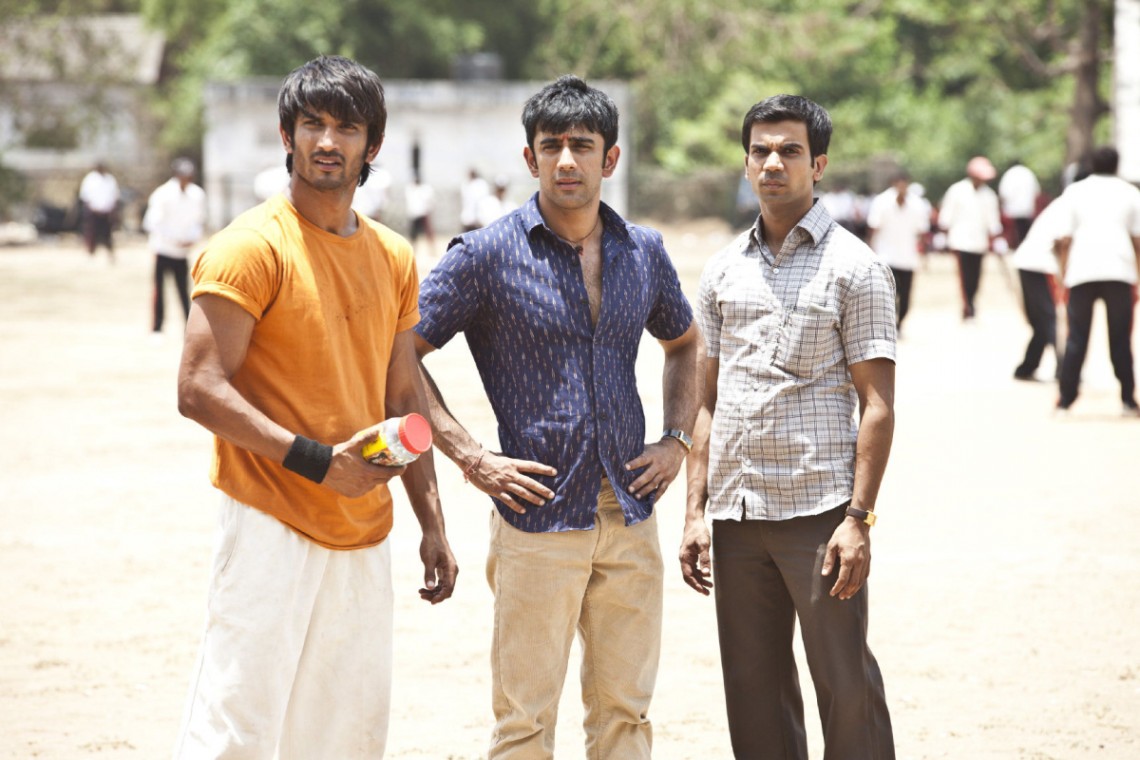 Adapted from 'The 3 Mistakes of My Life', published in 2008 and written by Chetan Bhagat, 'Kai Po Che', set in Ahmedabad, revolves around three friends, Ishaan (Sushant Singh Rajput), Omi (Amit Sadh) and Govind (Rajkummar Rao), who want to start their own sports shop and sports academy. Tracing the 2001 Gujarat earthquake and Godhra train burning, the film tracks their deep friendship, and innocence tarnished by religious politics and communal hatred.
Directed by Abhishek Kapoor, the director, as Shubhra Gupta of Indian Express stated, "uses Kai Po Che! as an apt metaphor and crafts a lovely, emotional film on abiding friendship and the values that make life worth living." In his big-screen debut, Rajput portrays Ishaan Bhatt, an ex-district level cricketer who is a victim of politics in the cricketing selection fraternity. Oozing with likability required for such a character, the actor perfectly embraced the youthful naiveté; the actor brings out his inner prowess to churn out a commendable performance.
1. M.S Dhoni: The Untold Story (2016)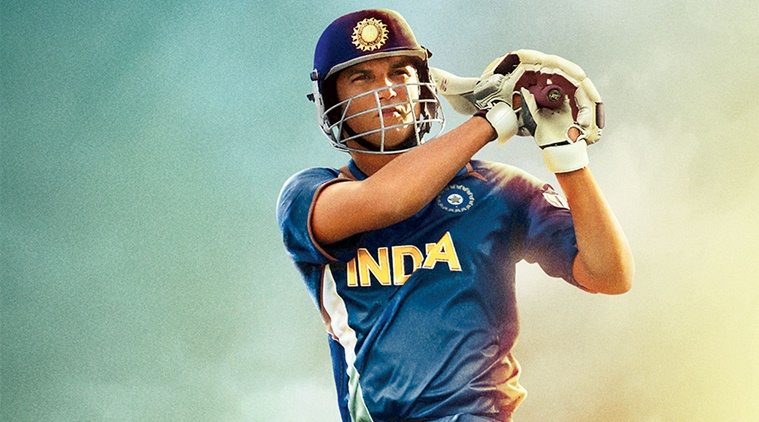 Essaying the role of Mahendra Singh Dhoni, Sushant Singh Rajput stars in this Neeraj Pandey directed biographical sports film which chronicles the life of the former captain of India. It explores the cricketer's life through his formative years to his match-winning boundary in the 2011 Cricket World Cup Final. While the film does fall into several narrative drips, the actor brings out an earnest performance. While portraying such relevant and popular personality could've caused several problems for the actor, Rajput's acting prowess helps him to elevate from artistic stagnation to give out a quality performance.
Read More: Cricket Movies