Cricket and movies. Two things that are so similar that there was bound to be some connection. Both are major sources of entertainment, both have massive fan following across the world and both involve normal people who are elevated to the status of God. Bollywood has made quite a few movies on cricket and there have been quite a few hits and misses. We have had blockbusters like Lagaan garnering acclaim worldwide and we have had disasters like Azhar, Victory, Chain Kulli Ki Main Kulli which have gone unnoticed. This list talks about movies who have wonderfully depicted the Gentleman's game. Here's the list of top cricket movies ever made. You can watch some of these best cricket movies on Netflix, Hulu, or Amazon Prime.
10. Awwal Number (1990)
The first movie on this list is a relatively unknown movie, though it featured 2 stalwarts of Indian cinema: Dev Anand and Aamir Khan (he wasn't a star as yet). A decent movie, it managed to keep you engaged for a large part of its duration. It handled the professional rivalry between Sunny(Aamir) and Ronny (Aditya Panscholi) quite well, at the same time adding some thrilling moments with terrorists being about to bomb the stadium and Dev Anand, who plays a DIG in the movie, preventing the attack. Though it is certainly not as good as some of the other movies in this list, it was an entertaining movie to say the least.
Read More: Best PG-13 Movies of All Time
9. Patiala House (2011)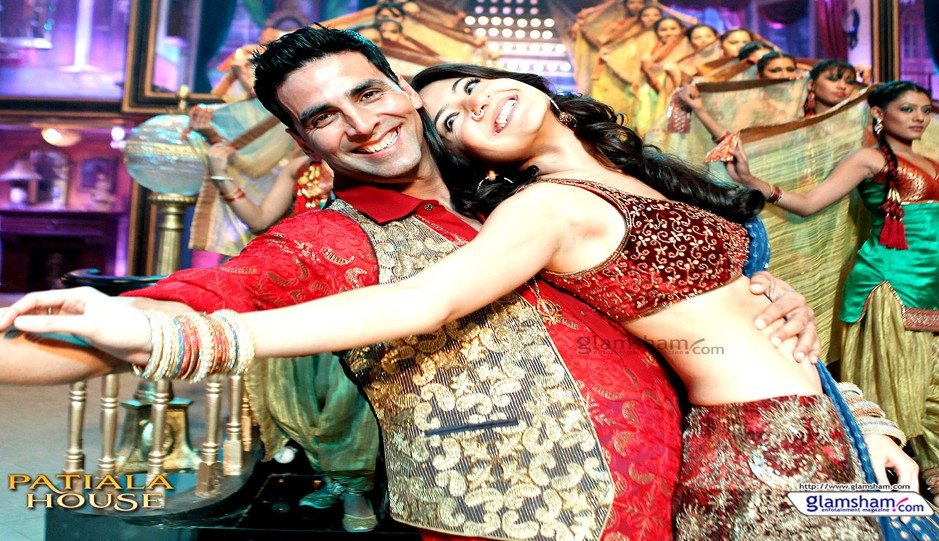 Personally, I find this movie to be very underrated. Yes, it certainly had its flaws and it is far from being a great cricket movie, but it did have its heart in the right place. Akshay Kumar as Gattu, underplays his role to perfection and makes you feel his angst and pain as he sees his dream of playing for England fade away because of his conservative, anti-English father. Though some parts are nonsensical, like when he changes his name to Kaali and represents England and Gattu's supportive cousins leave no stone unturned to ensure his dad doesn't see his picture in the newspaper gets irritating after a point. But superb performances from Akshay as well as Rishi Kapoor, save this movie from being below average.
Read More: Best Action Thriller Movies of All Time
8. Fire In Babylon (2010)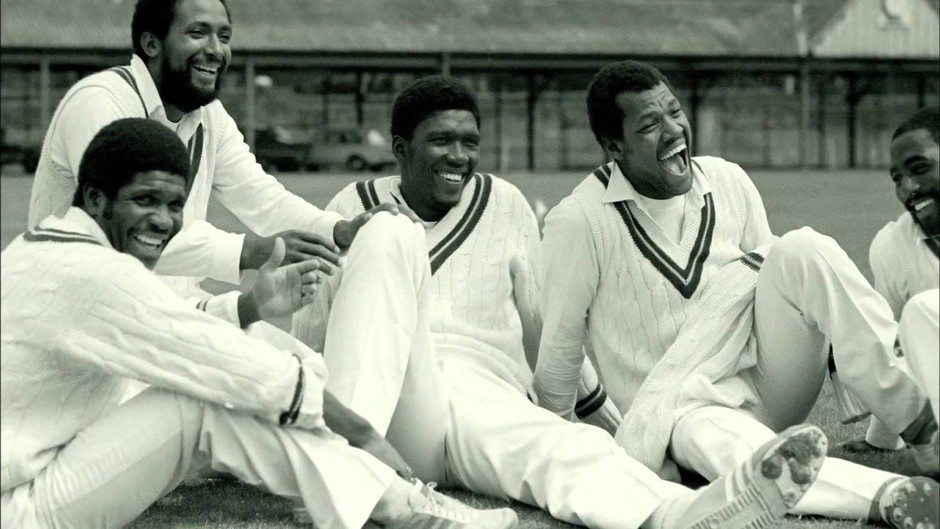 Ask any avid cricket fan which was the most formidable team to have played this game, and you will get a unaninimous answer: the West Indies team under Clive Lloyd. Chronicling the transformation of a bunch of youngsters into the strongest team to have ever played the game, this documentary by renowned documentary film maker Stevan Riley is a treat for any old timers wanting to revisit the Golden age of West Indian cricket. Filled with memorable tidbits from the members of the team as well giving us an insight on political tension and racism at that point of time, it also highlights the importance of a good captain in a team. Overall, an engaging watch but only for those really interested in the sport.
Read More: Best Movies About Mermaids
7. Ferrari Ki Savaari (2012)
Just like Patiala House, this movie too has its flaws but it certainly has its heart in the right place with some really heart-warming moments of family bonding. Revolving a cricket obsessed boy, who wishes to go to Lords to play alongside his idol Sachin Tendulkar, Ferrari Ki Sawaari has some genuine laugh-out-loud moments as well as crackling chemistry between all 3 main protagonists played by Sharman Joshi, Boman Irani as well as child artiste Ritvik Sahore, who all deliver fine performances to make this movie a delightful watch.
Read More: Best Musician Movies of All Time
6. Jannat (2008)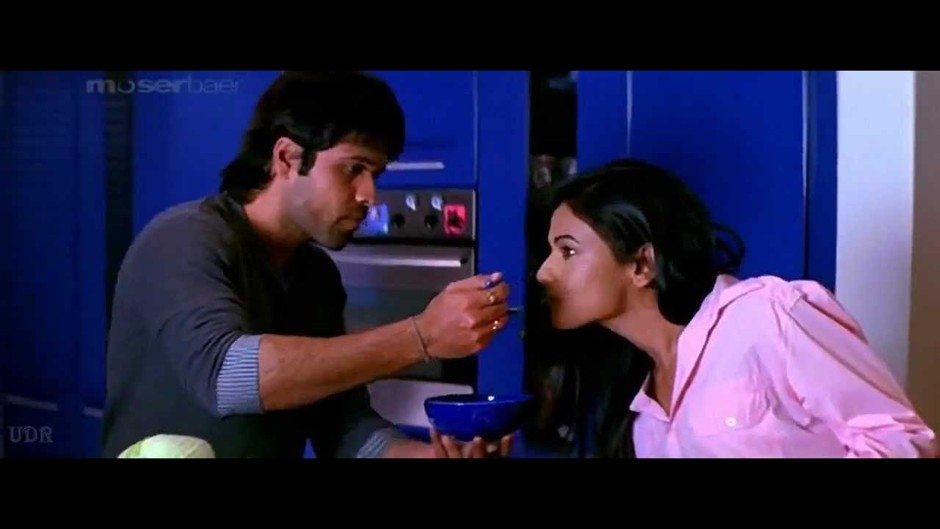 Jannat is slightly different from the other movies on this list because this one focuses primarily on match fixing. However, it is superb as it leaves you on the edge of your seat with a very well-written script. It traces the journey of Arjun, a local criminal who becomes a big bookie and how his greed for money eventually leads to his downfall. It was a wholesome entertainer and deservedly did well, with Emraan Hashmi getting acclaim for his portrayal of Arjun. The songs of this movie were awesome, adding to the pre-release buzz this movie had already generated.
Read More: Best Army Movies of All Time
5. Million Dollar Arm (2014)
The only Hollywood feature film to appear on this list, this one is about cricket as well as baseball. Based on a true story, this movie is about J.B. Bernstein who visits India to recruit players for his company. Though it is rather conventional, it runs high on the emotional factor, as Disney delivered another feel-good movie. Jon Hamm is brilliant in his portrayal as J.B. Bernstein and his performance is backed by good performances from the supporting actors as well.
Read More: Best Cave Movies of All Time
4. Sachin- A Billion Dreams (2017)
In the case of this movie, all the flaws in it transcend into oblivion as your love for Sachin takes over. It is personally very difficult to judge a movie like this because it is hard for any cricket fan to distinguish the love for the film from the respect for the player. Undoubtedly well made by James Erskine, this movie has Sachin, his family, his teammates and opponents chronicle the journey of Sachin from being a young squeaky-voiced Mumbai lad to being the most revered cricket player in the world. Yes, for someone who isn't fond of cricket, the movie may get tedious. But without a doubt, there are several moments which will move you and give you goosebumps. And you will definitely hear 'SACHHIIIN SACHHHIIIN' reverberate in your ears after the movie. This is one trip down memory lane for cricket fans.
Read More: Best Surfing Movies of All Time
3. M.S. Dhoni-The Untold Story(2016)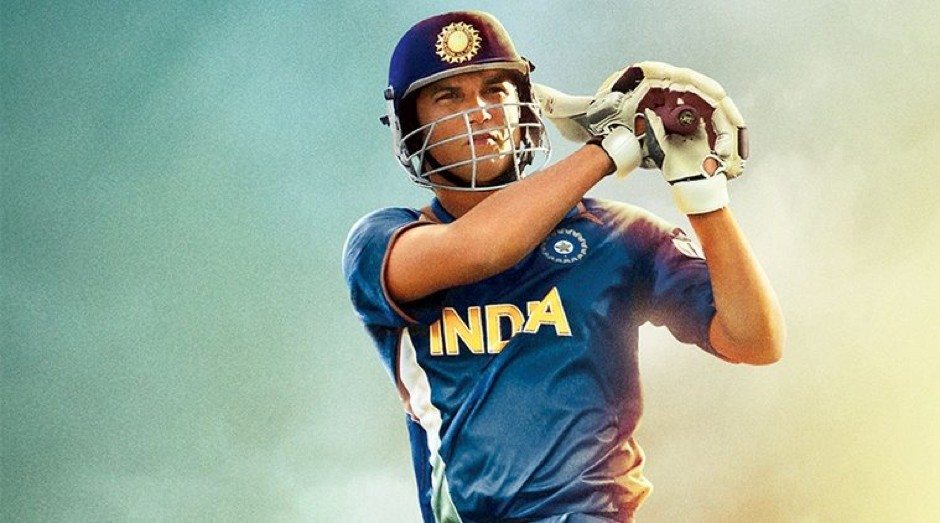 Another case where the love for the character makes any flaws in the movie vanish. Easily the best cricket biopic made till now, the makers had marketed this movie with the tagline 'The man you know, the journey you don't'. It does hold true as we learn a lot about his life and how he became undoubtedly the most successful captain India has ever seen. With Neeraj Pandey at the helm, you cannot go wrong. He delivers again as he chronicles the journey of our Captain Cool and how despite the hardships he faced in life, he kept calm and thus is now one of the few cricketers to get a huge applause every time he walks into bat. With some smart use of CGI, Pandey manages to capture some of crucial moments of Dhoni's cricketing career without changing a lot.
Without a doubt, the most memorable scene has to be the final scene of the World Cup 2011 final, with Ravi Shastri's commentary etched in my memory "And Dhoni finishes things off in style. India lift the world cup after 28 years and it has been an Indian captain who's been absolutely magnificent on the night of the final" The way Pandey showed the emotions running through each of his family members, friends, coaches and well-wishers is bound to make you teary-eyed.
And Sushant Singh Rajput. I was left speechless by his performance as he so adeptly conveys the emotions of MSD. The calmness and sincerity, the pain on losing a loved one, the humility. Rajput captures all these emotions perfectly and this makes this movie much more watchable. The hard work and dedication put in by him to get into this role is really commendable and it was quite disappointing to not see him pick up any awards.
Read More: Best Movies About Teen Romance
2. Iqbal (2005)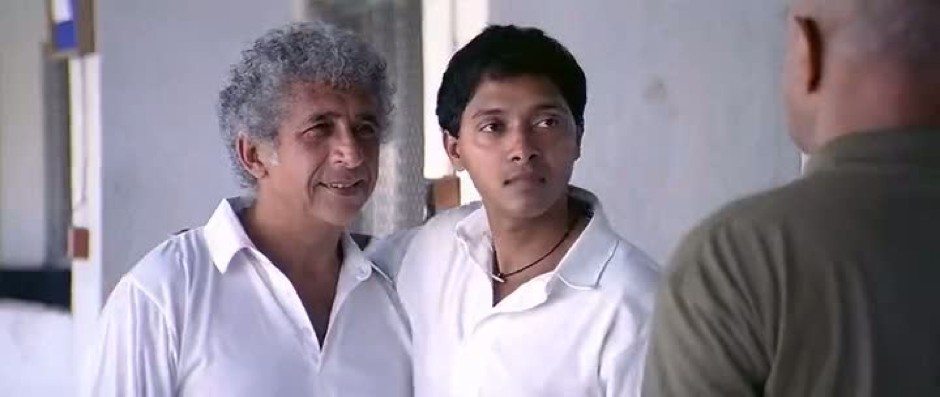 There are sports movies which just provide wholesome entertainment and nothing else. And then there are movies like Iqbal, which break your heart at first but then inspire you so much that it leaves a lasting impact on your life. I simply cannot praise this movie enough. Sometimes the world may discourage you from pursuing your dreams and tell you to be content with average and ordinary. Only if you have the drive and passion to accomplish something does it happen.Iqbal, a mute and deaf person, aspires to play cricket for India. However the path isn't easy for him. He is helped by his sister and from Mohit, an ex-cricketer and despite roadblocks accomplishes his dream.
Nagesh Kukunoor extracts absolutely brilliant performances from Naserrudin Shah and the supporting cast. Without a doubt it is Shreyas Talpade who steals the show. You feel his pain, his drive to succeed and his joy on accomplishing his dreams. This is one emotional ride that will stay with you for a long time after you've seen it.
Read More: Best Bowling Movies of All Time
1. Lagaan (2001)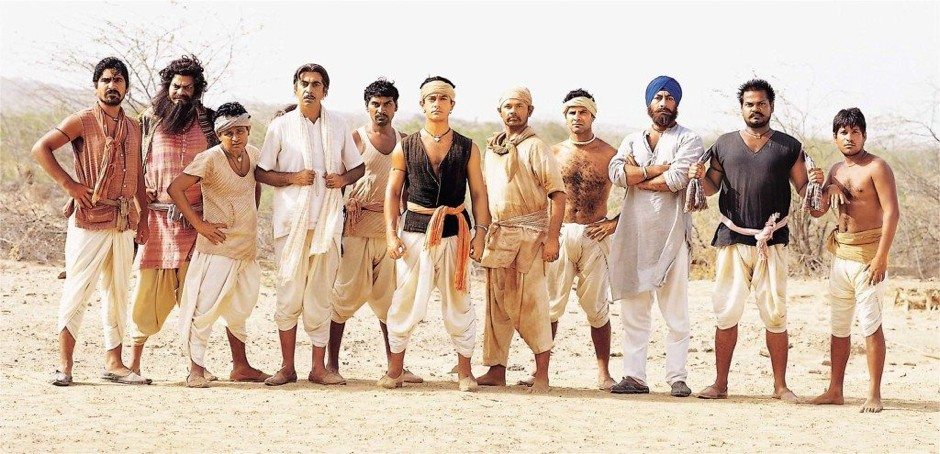 Though Iqbal came close, this was an obvious choice for number 1 because of the impact it has had on Indian cinema and the recognition it has given Bollywood worldwide. Ashutosh Gowariker, one of the most prolific filmmakers of India, made one of the most iconic movies of the 21st century. This movie works for several reasons. Firstly, it is a plot-driven movie so it doesn't just rely on emotion and histrionics to make a point. The story of how a bunch of uneducated villagers are challenged by an arrogant British officer to beat the British in a game of cricket so that their taxes get cancelled for three years, makes for an engaging watch despite the long runtime. And though the end is extraordinary, by that time the movie has cast a spell on you and the end is sure to leave you spellbound.
Secondly, the patriotic feel to the movie is another key aspect. You absolutely loathe Captain Andrew Russell. You feel for Bhuvan as you see the match slip away from his team's hands. You feel the adrenaline rush as Russell oversteps the boundary to give India victory. Any movie which can evoke such emotions in you surely deserves some credit. Also, the performances are a strong point working in favour of the film. Aamir Khan is simply brilliant as Bhuvan managing the light and intense scenes with some serious skill.
Without a doubt, Lagaan was the turning point of Aamir's career.The stellar performances of the supporting cast must not be neglected as well. This movie deservedly sweeped all awards and even won itself a deserved Oscar nomination for best foreign film apart from winning most major awards at Filmfare, IIFA and so on. This movie changed the way the world looked at Bollywood forever. Lagaan set a high standard for any sports movies and I can say with conviction that it's going to take some serious skill to beat this one.
Read More: Best Monster Movies of All Time