Action-thrillers are crowd attractors. There is no other genre which sees audience swarming into theatres like bugs on a hot June afternoon. Taut storylines and incredible music are characteristics of a well-made action thriller, though the definition is under renovation. When a discussion for thrillers is up, David Fincher's name invariably finds itself as part of the conversation. Many of the spots in the list are taken by his movies and deservedly so. I tried to make the list as diverse as possible and have therefore included some foreign movies as well. Here is the list of top action thriller movies ever made. Some of these are crime action thrillers made in Asia, where others are Hollywood action thrillers. You can watch some of these action thrillers on Netflix, Hulu, or Amazon Prime.
15. The Raid (2011)
'The Raid' is set solely in a 15-story building. The plot concerns Rama and his team of special operatives who get trapped in a safe house belonging to drug lord Tama. Rama now must come up with a way to fend off the incoming horde of goons with almost non-existent ammunition. Violence characterizes this well-shot and choreographed movie. Harsh plot turns and a continuous stream of action sequences keep the movie going and empowers it to become a cult action movie.
Read More: Best PG-13 Movies of All Time
14. Mission Impossible Ghost Protocol (2011)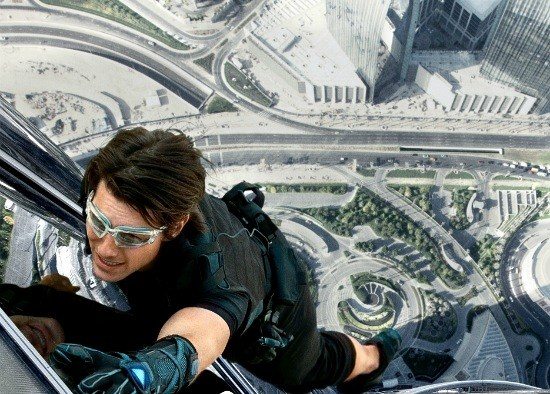 The 'Mission Impossible' series is very underrated. The originality of their set pieces and the infectious charm of its lead star often culminate in an enjoyable experience. Ghost Protocol saw Ethan Hunt and team seeking to restore the tainted name of the IMF by hunting down a neo-fascist professor and futile his plans to destroy the US. The Burj Khalifa stunt is purely a joy to watch and certainly stands out as a chic, stylish and clever action-thriller.
Read More: Best Volcano Movies of All Time
13. Kill Bill: Volume 1 (2003)
The Bride arouses from a four-year trance state. The kid she bred in her womb is no more. Seeking revenge for her despairing state, she vows to obliterate the group of professional killers who sold out her – a group she was once part of. Characterized by Tarantino's typical narrative style and aesthetic violence, 'Kill Bill' sees a power-packed Uma Thurman delivering the goods as the Bride and tower over a movie that she makes her own.
Read More: Best Submarine Movies of All Time
12. The Man From Nowhere (2010)
Chae-suk is a taciturn individual who runs a pawn shop. The usually reserved Suk finds a friend in a small girl, his neighbor, whose mother is an addict. When the delinquent mother steals drugs from the drug overlord, he kidnaps her and her daughter. Suk, a decorated ex-black operative, is confronted by the men who come to retrieve the bag and instead begins a search for his only friend. 'The Man From Nowhere' is especially good in utilizing its moments of suspense to further the story. The compelling plot obliges the viewer to give its undivided attention to the film and is fruitfully rewarded with an atmospheric and nervy tale of sacrifice and love.
Read More: Best Anorexia Movies of All Time
11. Children of Men (2006)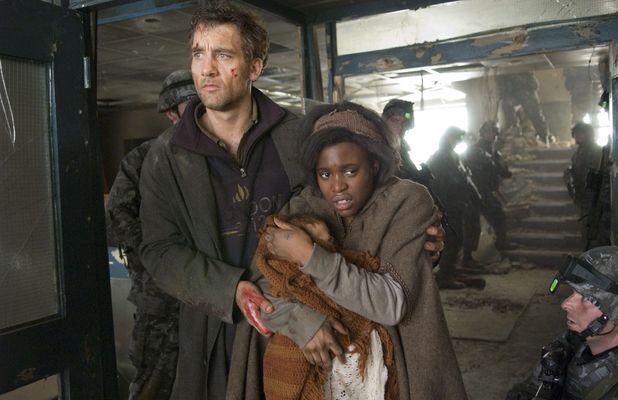 In a dystopian world, mankind is devoid of new-born children. The curse has seen the life and civilization deteriorate into a chaotic mess. A new ray of sunshine dawns upon the world in the form of Kee. A disgruntled government employee and a secret rebellion group must protect her fulfill the destiny of the unborn. Alfonso Cuaron's expert use of handheld cameras and gritty, well-positioned long takes make the movie a strong directorial effort and 'Children of Men' a movie to remember.
Read More: Best Action Movies of 2017
10. No Country For Old Men (2007)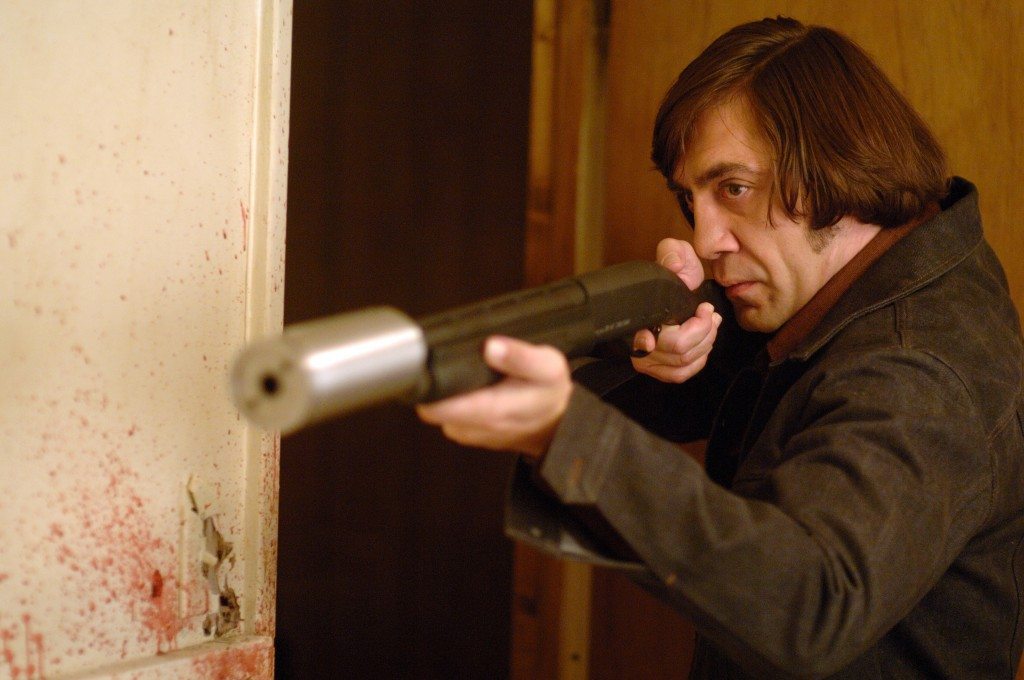 Sherrif Ed Bell, on the cusp of retirement, has one last case to solve. Llewlyn Moss, a welder, and carpenter stumbles upon a briefcase full of money from a drug deal gone wrong. He steals the case and is then hounded by the bosses, recruiting a psychopath serial killer Anton Chigurh to hunt him down. What conspires next forms the best movie in the illustrious filmography pf the Coen brothers. With minimal dialogue and background music, the Coens manage to achieve a level of tension and tautness other modern filmmakers have failed to do with the abundance of these elements. Crafty, indulgent, and artistically consummate in another typical Coen feature, 'No Country For Old Men' is a rare cinematic achievement that'll live on for years as a masterpiece and benchmark for people to emulate.
Read More: Best Funny Family Movies of All Time
9. Pulp Fiction (1994)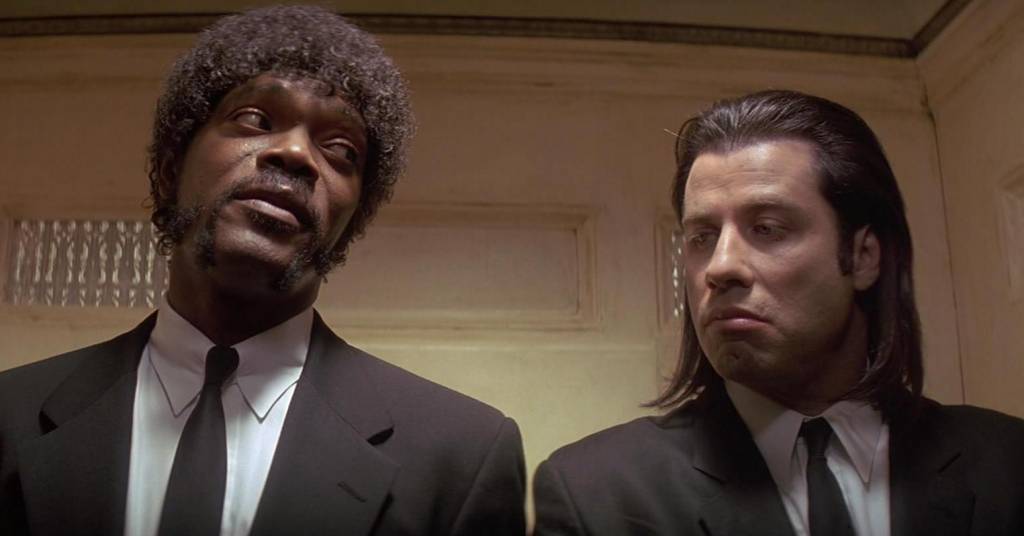 A non-linear narrative sees the lives of two henchmen, a boxer on the run, and wannabe criminals intersect to weave a tale of passion, betrayal, and virtuoso style. Tarantino washes his masterpiece with his familiar unabashed style and gives us memorable characters and dialogues which we even quote today.
Read More: Best Las Vegas Movies of All Time
8. Baby Driver (2017)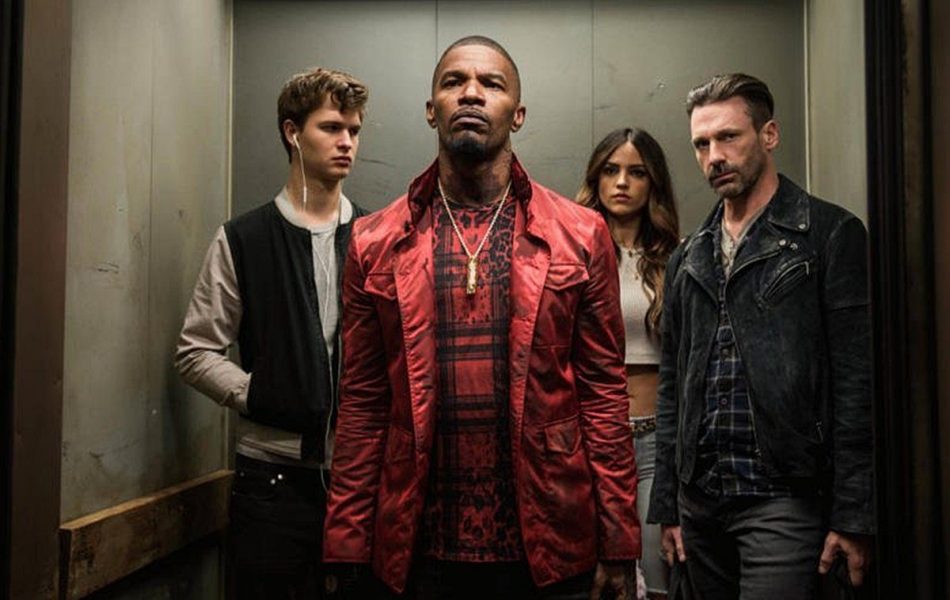 Baby is a skilled getaway motorist hard of hearing in normal frequency. He uses music to alienate himself and balance the damage done to him in a car accident when he was a child and became an orphan. Repaying Doc, an organized crime mastermind, for damaging his car when a kid, he prepares for one last mission when he finds the girl of his dreams, Debra. Edgar Wright's emphatic return to the screen fetched the film three Oscar nominations, unfortunately, albeit in the technical categories. The intense music and build up to the bizarre climax were probably the highlights of the movie. The supreme editing of the film made it engaging and voided it off dull moments.
Read More: Best Godzilla Movies, Ranked
7. The Girl With The Dragon Tattoo (2011)
A disgraced journalist finds a revival when an affluent Henrik Vanger asks him to investigate the murder of his granddaughter. In return, he provides him with classified information on industrialist Wennerstorm, the cause of his messy state in life. He hires Lisabeth Slander, an offbeat and serious computer hacker, with whom he forms an unconventional, but close bond. David Fincher ditches conventional narrative structures and constructs something special which is original, intense, and immersive. An Oscar-worthy turn from Rooney Mara and clever writing from Larsson make this film one of the best of the decade gone by.
Read More: Best PTSD Movies of All Time
6. Oldboy (2003)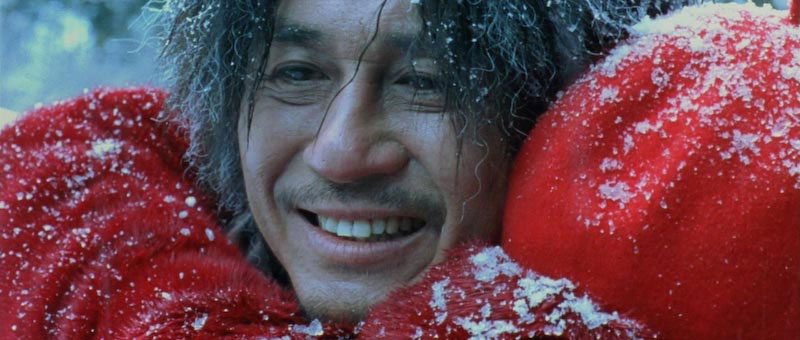 An average man is kidnapped and imprisoned in a shabby cell for fifteen years without explanation. Oh Dae-Su is then released, only to find out that he must find his captor in five days.
"Oldboy" is one of the smartest action thrillers out there. Masterfully directed by Chan-wook Park and with Min-sik Choi playing the main character, this one will surprise you completely. The screenplay is brilliant; the characters are developed very well and are extremely complex, and the plot is not only ingenious, but the twists are mindblowing and memorable. Don't miss it.
Read More: Best Action Movies of 2016
5. The Departed (2006)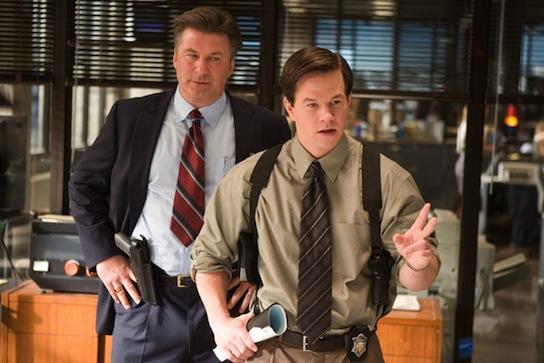 Billy and Colin are two sides of a coin. While one is revered and leads a perfect and powerful life, the other one is treated in the worst possible way and given a job that puts his life to risk every second of the day. Billy, the latter, joins the ranks of wanted mafia Frank Costello as an undercover agent, who unknown to others, is himself an FBI agent. Colin is his source in the department of security whom he uses to evade authorities. The chess game the three plays finally unravels with violence and bloodshed, as others slowly catch on to their ploys. Scorcese deals with themes like corruption, mafia-culture, and American modernism, with a gritty sense of authenticity and soupy morality that we have come to expect of him. A dreamy ensemble powers this vessel through, guided all the way by Marty's meticulous and pompous style.
Read More: Best Transgender Movies of All Time
4. Die Hard (1988)
The iconic Detective McClane was given birth through this cult classic, played by Bruce Willis. After another successful venture, McClane comes home to spend Christmas with his family. The idyllic peace doesn't last long as he is called on a mission to free hostages in a building. One of them is his wife, which makes his rivalry with Hans, the perpetrator, personal. Nothing more to add than what has already been said about this brilliant film which tantalizes with its heroism and action scenes.
Read More: Best Disease Movies of All Time
3. The Bourne Ultimatum (2007)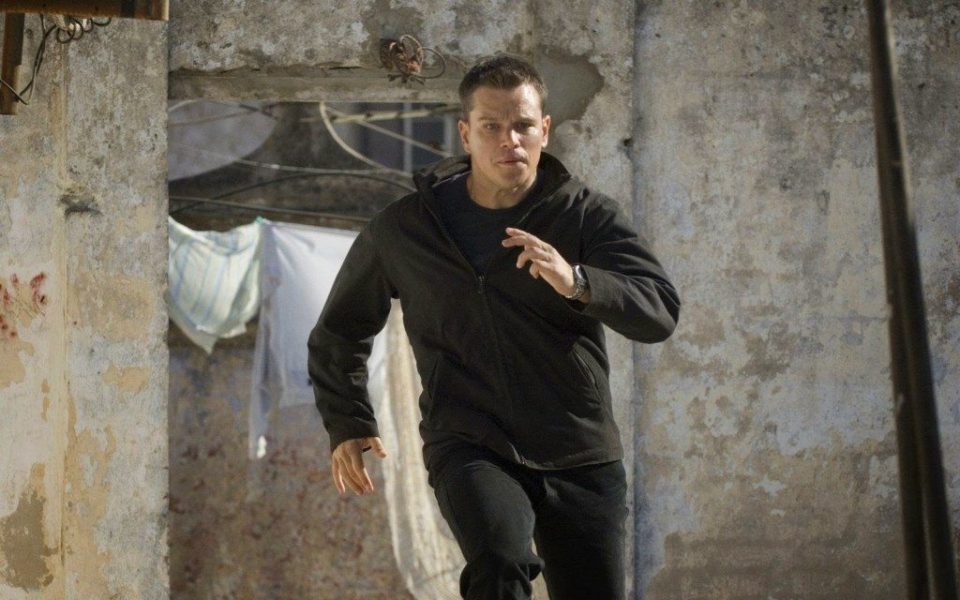 This installment certainly towers over all other movies in the franchise. Written with an astute sense of purpose and directed with a subdued sense of bewilderment, 'Bourne Ultimatum' is probably one of the best movies on the list. Through Bourne's phase of recollection after a bout of amnesia, events transpire that put the lives of people around him in danger. Will he find out what happened to him? Watch to get the answers!
Read More: Best Cold War Movies of All Time
2. Leon: The Profssional (1994)
If there's one movie I feel Oldman should've won the Oscar for, it is this one. The character of Norman Stansfield is one of the most comprehensive character studies undertaken in recent times and reminds you of how much Oldman puts into his performances. The plot of the movie concerns the tragic death of the family of a 12-year old and her subsequent emergence as a professional under the tutelage of her neighbor, Leon. Intrinsically violent and filled with moments of sheer bizarreness, 'Leon' triumphs as a thrilling coming-of-age tale of revenge and rests as a cult classic, never to be forgotten.
Read More: Best G-Rated Movies of All Time
1. Fight Club (1999)
A defeated, insouciant white-collared man's life changes when he meets a mysterious figure, Tyler Durden. Conniving together, they form the fight club, a competition that wakes every night and homes people like the man who fight with no holds barred. Things start getting out of hand as Durden's influence on the people of fight club increases, eventually taking a life-altering shape, not only for the man but the world. 'Fight Club' has lived two generations now and its status as a cult film remains intact. The quotable dialogues, probably the most incisive and humane piece of writing I've seen on celluloid, and its contagious charm win over the viewer and renders a cathartic and complete cinematic experience.
Read More: Best Action Movies of the 2000s