Family films are always a fun watch. With many interconnected characters and storylines, the viewing experience certainly gets pretty intense and leaves you with a sense of familiarity. When the occupants of the screen share a dysfunctional relationship, it gets even better. So is the list of top funny family films you must see. You can watch some of these good funny family movies on Netflix, Hulu, or Amazon Prime.
10. The Great Outdoors (1988)
'The Great Outdoors' completely takes place outdoors and makes serious "indoors" in our hearts. A family's serene escapade into nature is threatened and nearly spoiled by close relatives who arrive unannounced. The hilarious scenes between the families are enough in number to sail through a flawed and imperfect screenplay. The ensemble quietly shines amidst awkward comedy and testing personalities.
Read More: Best Anorexia Movies of All Time
9. Mrs. Doubtfire (1993)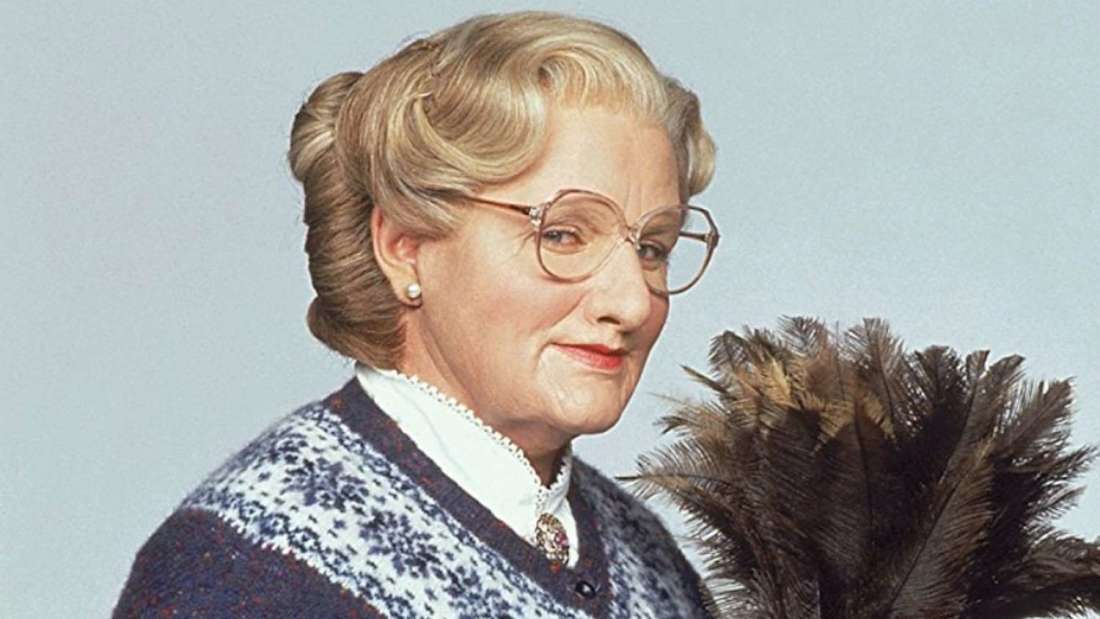 'Chachi 420' certainly lived up to its charming original. 'Mrs. Doubtfire' sees Robin Williams feign himself as a woman to secretly meet his children who live with his divorced wife. There will never be an artist quite like Robin Williams. And 'Mrs. Doubtfire' is a testament to his charm and craft as a thespian. Seamlessly flirting with his motley of eclectic and strange characters, Williams gives a powerhouse performance to shield 'Mrs. Doubtfire' from artistic skepticism and the casual cadence of its narrative.
Read More: Best Godzilla Movies, Ranked
8. We're The Millers (2013)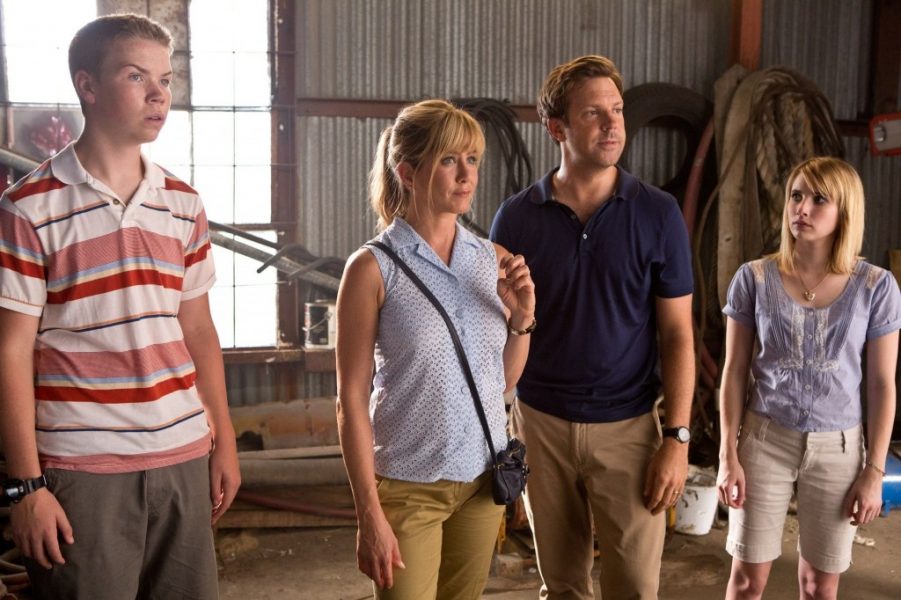 Does a family necessarily have to be related by blood? 'We're the Millers' defiantly negates the notion and instead presents a fresh take on unifying bonds between the people. David is forced by his paranoid and unstable boss to smuggle drugs across the border. To fulfill his "commands", David assembles a fake family consisting of his innocuous teen neighbor, Kenny, stripper friend Rose, and actress Casey. During the journey, the four bond and firmly come together to protect each other from the nefarious ancillaries in David's line of business. Crafty, entertaining, and amusingly effecting, 'We're the Millers' proves how cinema doesn't have to be transient and artistic to be powerful and evocative.
Read More: Best PTSD Movies of All Time
7. The Darjeeling Limited (2007)
Three estranged brothers go on a spiritual voyage to the mystical and divine land of India and come over their stunted indignation for each other through a series of cathartic experiences. With memories of their own troubled childhood and adulthood past, the brothers confront their mother to regroup and assimilate as a family. Anderson deviates from his frequently visited backgrounds and uses the Indian spiritual background to tell a subtly moving story about brotherly love and lost chances in life and how they haunt people when they make mistakes. His characteristic visual style remains and captivates, utterly consolidating his status as a modern-day master.
Read More: Best Transgender Movies of All Time
6. Monsoon Wedding (2001)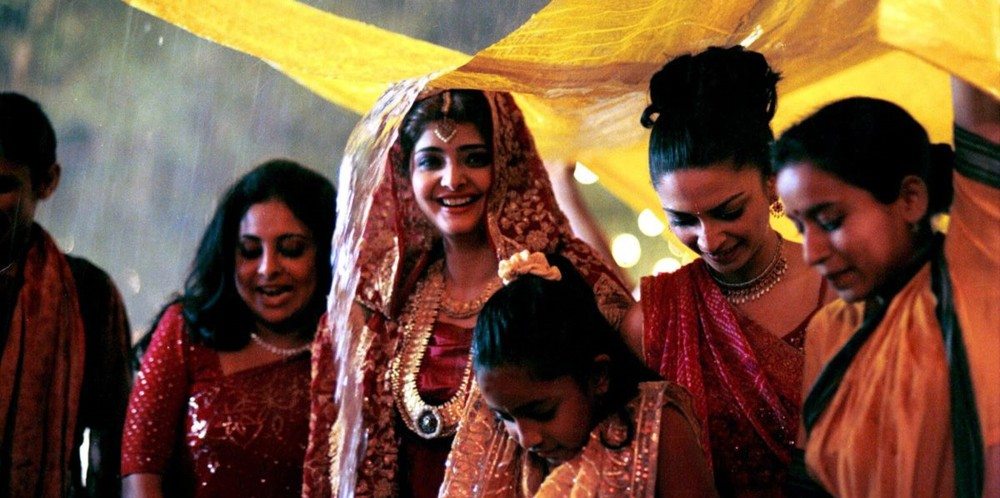 India seldom produces cinema worthwhile watching, but when it does, the experience is richly contemplative and thoroughly enjoyable. 'Monsoon Wedding' runs along similar lines and presents modernism coming ashore with ethical dogmatism and a liking for traditions. Universal in theme, the film explores the bonds that unite families in touching, dramatic, and comedic ways. Mira Nair juxtaposes her perception of the Indian society and successfully integrates it with the general and partially true version of the world.
Read More: Medical Shows on Netflix
5. Bhaji on the Beach (1993)
A group of women of Indian descent takes a trip together from their home in Birmingham, England to the beach resort of Blackpool. The women vary in ages from mid-teens to old and initially have little in common. But the events of the day lead them to better mutual understanding and solidarity. Boasting of extremely volatile and larger-than-life characters, 'Bhaji on the Beach' fabricates its apparently pretentious plotline with a carefully observed and admirable inspection of different temperaments we acquire through our life.
Read More: Best Disease Movies of All Time
4. The Descendants (2011)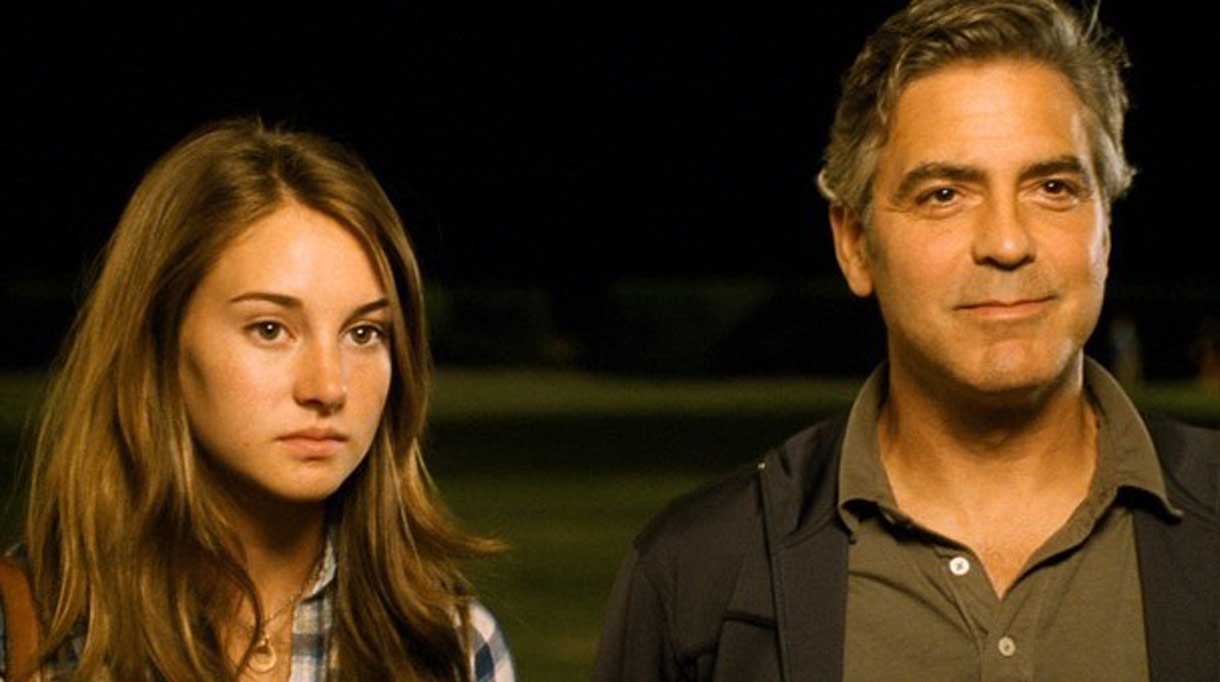 Geroge Clooney inhabits the character of Matt King, an affluent lawyer, whose wife suffers a life-ending and tragic accident. It now falls upon his shoulders to reunite his family; his rebellious teenage daughter, Alexandra, and his distant relatives, to come together for his wife's final rites. In the process, he discovers her wife's extra-marital affair and locates the whereabouts of the perpetrator. Alexander Payne's instinctive and cohesive style make it an expedient for the viewers to follow every frame with great attention and richly rewards with a generous and immersive take on familial love and the truth of life.
Read More: Best Cold War Movies of All Time
3. The Meyerowitz Stories (2017)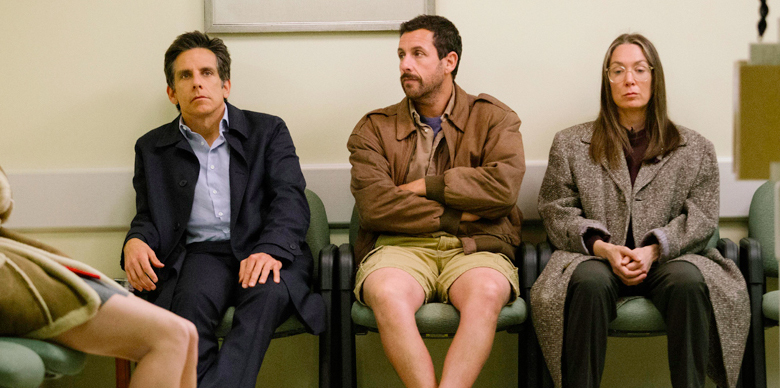 A dysfunctional family faces a tumultuous and jarred reunion when the overbearing sculptor father, Harold, suffers from a chronic subdural hematoma. Noah Baumbach populates his narrative with characters boasting of an uneasy sense of truth and vanity about them, all profoundly simple and generous in their providences. Right from its distinctive and engaging energy, to its character's lack of synergy (wee, I'm a poet), 'The Meyerowitz Stories' is a triumphant effort and wholeheartedly achieves the purpose it sets itself on.
Read More: Best G-Rated Movies of All Time
2. The Royal Tenenbaums (2001)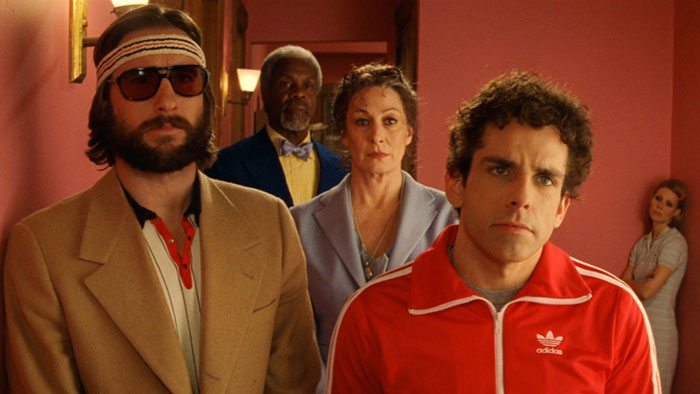 Wes Anderson enchants and thrills with his unique visual style and a penchant for creating an aesthetically empowered narrative. The quirky and outlandish characters match its weirdly attractive background's themes and anchor the movie until the end. Gene Hackman assumes the life of Royal Tenenbaum, a desperate and hubris man who divorces his wife and then attempts to re-engage feigning a terminal disease after he goes broke. The separated family tries to come together for the love of their father and eventually discover their muffled love for each other. An emotionally eviscerating and satisfying film that preaches more than it practices.
Read More: Best Space Horror Movies of All Time
1. Little Miss Sunshine (2006)
With its sublime cast and a deeply rooted social issue at hand, directors Dayton and Faris weave an insatiable and uniquely humane tale of human ambition and affection that instantly infatuates and humbles. The diverse spectrum of the characters and witty writing successfully subjugate the viewer into completely surrendering them to the power of cinematic realism. A true to heart film that charms and endears.
Read More: Family Movies on Netflix