Bowling is a sport that brings generation together in its shiny alleys. This American sport is quite celebrated and these movies are a evidence of it. Here is the list of top bowling movies ever that made a mark. You can watch some of these best bowling movies on Netflix, Hulu, or Amazon Prime.
8. Alley Cats Strike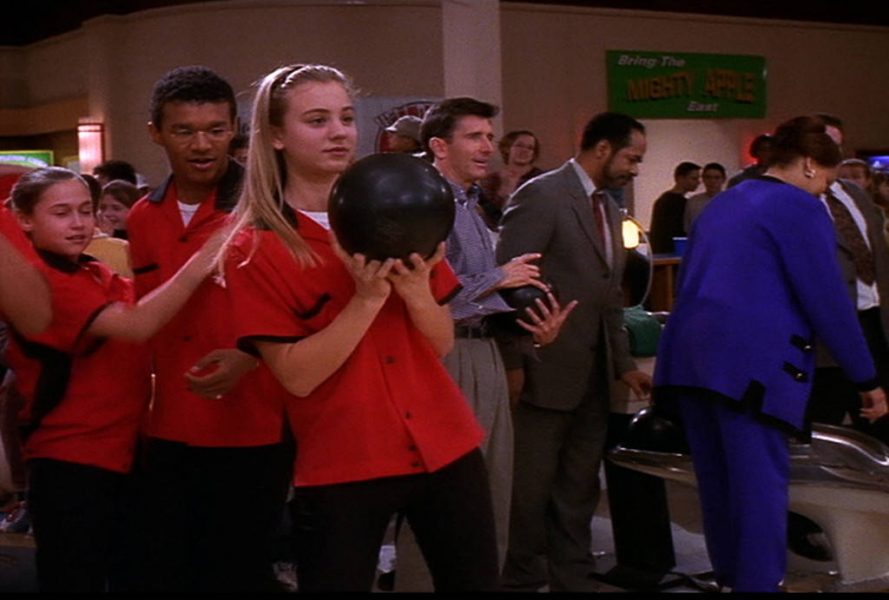 Two misfits find themselves in the midst of an inter school contest when their bowling prowess is revealed. Kyle Schmid as Alexander and Robert Ri'chard as Todd were quite believable as the shunned teens who play their way into the hearts of the audiences.
Read More: Best Chick Flicks of All Time
7. Dreamer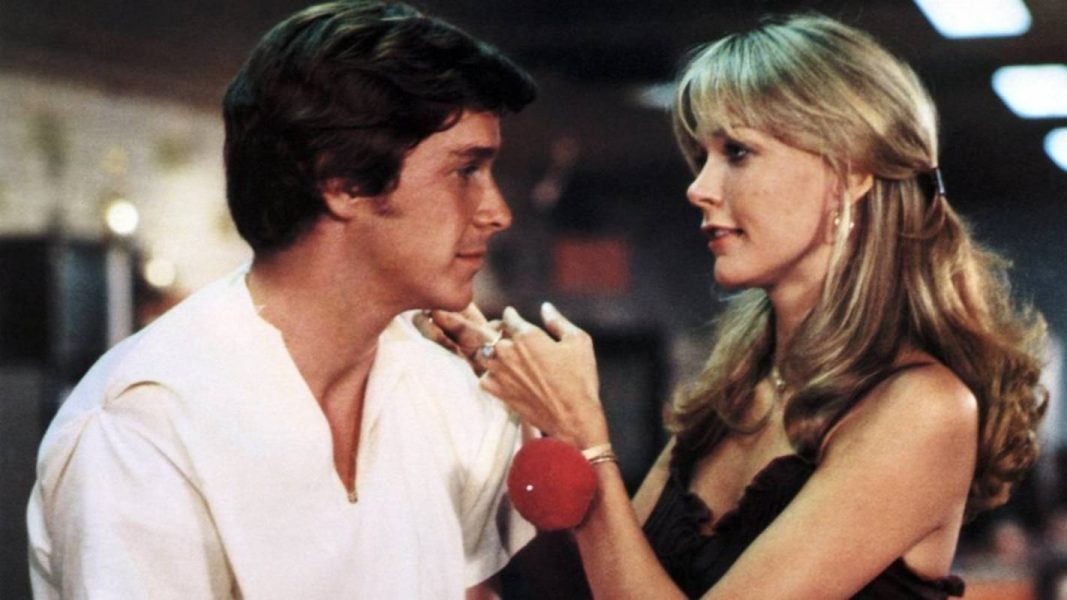 This 1979 movie had Tim Matheson playing a Dreamer who is a small town bowling king but yearns to make it big. This Noel Nosseck directorial was inspirational as it depicts the struggles and hardships of a young man.
Read More: Best Female Revenge Movies of All Time
6. Greedy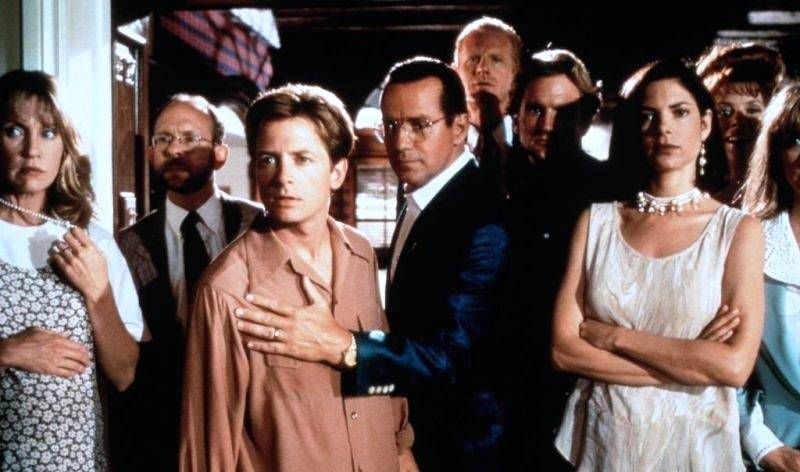 A stellar cast, a manipulative yet filthy rich uncle, suck-up nephews and relatives and that one intense bowling scene where the professional wrestler realizes that his career is over. The bowling episode brings back Danny (Michael J. Fox) to his family.
Read More: Best Movie Detectives of All Time
5. Kingpin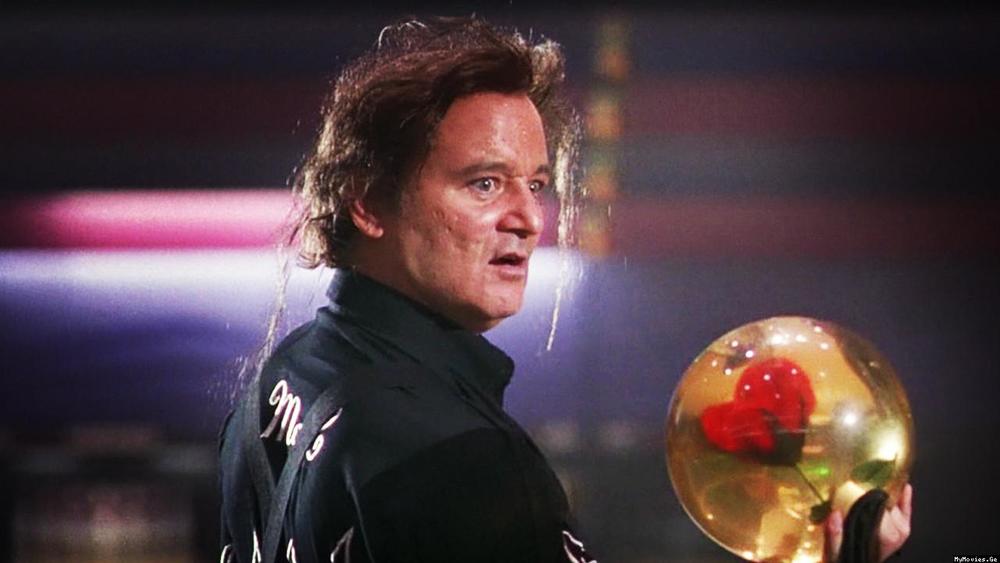 Roy Munson (Woody Harrelson), a pro-bowler loses his hand in an accident and finds his salvation in an amateur bowler with immense talent Ishmael Boorg (Randy Quaid). Major League Baseball player Roger Clemens makes a cameo in this refreshing and inspirational movie. The Farrelly Brothers did an amazing and the cast rose to the occasion in this sports comedy.
Read More: Surfing Movies
4. The League of Ordinary Gentleman
This documentary about ten-pin bowling is unique in its genre. It followed four professional bowlers and their struggles and lives. Pete Weber, Walter ray, Wayne Webb and Dick Weber starred in this documentary directed by Christopher Browne.
Read More: Movies That Are Way Better Than the Books They Are Based on
3. The Deer Hunter
The movie though dedicated to Vietnam war, had an interesting bowling scene that brings it to this list. The bowling scenes juxtaposed beautifully with the intense drama and provided the feel that though little yet some normalities survived during the though times.
Read More: Best Sci-Fi Movie Franchises of All Time
2. Lars and the Real Girl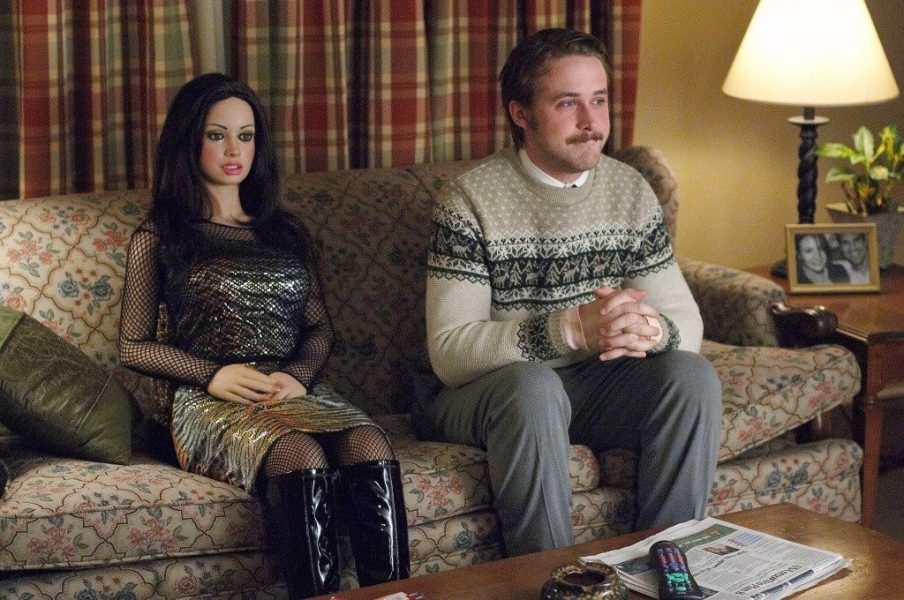 A socially awkward Ryan Gosling as Lars has a relationship with a plastic doll in this quirky Indie flick but it was the bowling scene that made a major shift in Lars' character. The scene was pivotal as Lars interacts with the townsfolk which he usually avoided owning to his social anxiety. Ryan Gosling went on to win Screen Actors Guild Award for his outstanding performance in this movie.
Read More: Best Slapstick Comedy Movies of All Time
1. The Big Lebowski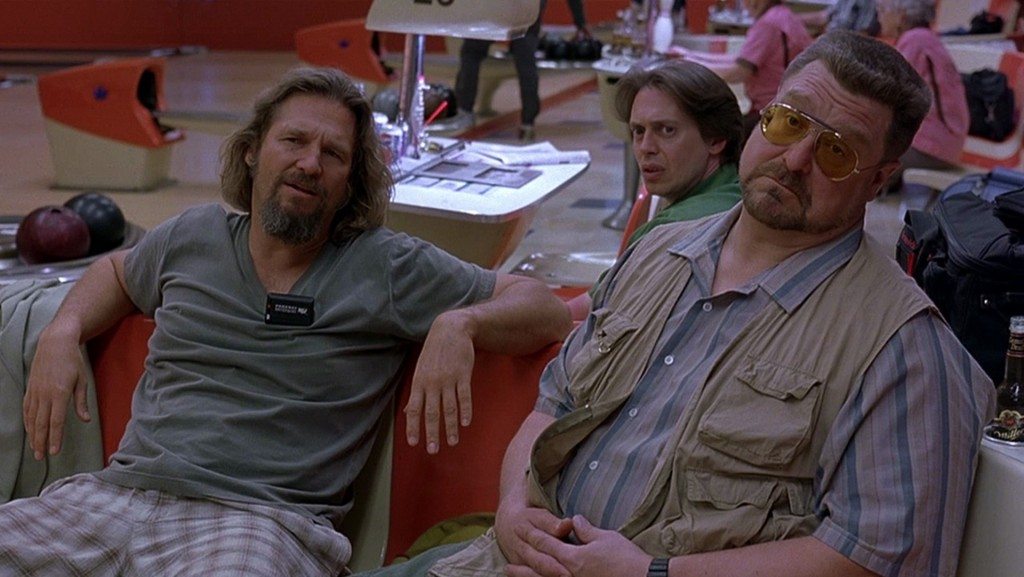 Jeff Bridges is the saint of slackers and the Pope of underachievers in this Coen Brothers film. The bowling alley is the safe place for all the social misfits and outcasts. The crime comedy is quirky and delightfully written. Jeff Bridges as "The Dude" and John Goodman as Walter Sobchak were a revelation. There are touches of the Coen Brother's mastery that is hard to miss. One of the zaniest movies that became the "cult movie" for the audiences.
Read More: Cave Movies