Half human, half fish- Mermaids have intrigued and plagued the thoughts of men since generations. These mythological characters are innocent and fresh in some stories but notoriously sinister in others. Nevertheless, they have always been an object of fascination and effective source of a brilliant story. Hollywood has been dabbling with this concept since ages and here is a list of top mermaid movies ever. You can watch some of these best mermaid movies on Netflix, Hulu, or Amazon Prime. You will find several of the Disney mermaid movies on the list.
12. Fishtales
Not a great movie by any measure, its only redeeming aspect is its visual effects and picturization. The beautiful locales of Greece and the effective use of camera and make-up makes this movie reaches our list of mermaid movies.
Read More: Best Space Horror Movies of All Time
11. Night Tide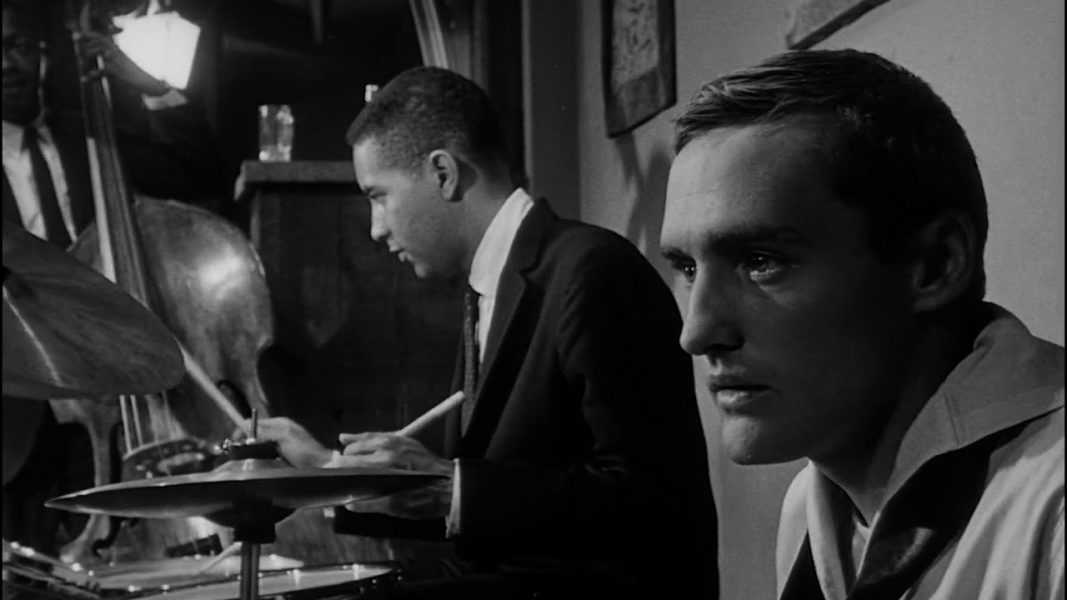 A tale as old as time, where forbidden love blossoms against all odds but this time it was love between a human and a mermaid. Linda Lawson is Mora a suspecting mermaid and Dennis Hooper plays the titular role of Johnny Drake, the seaman who falls in love with Mora. The chemistry between Linda and Dennis is sizzling and their acting marvelous.
Read More: Best Lifetime Movies of All Time
10. Mad About Men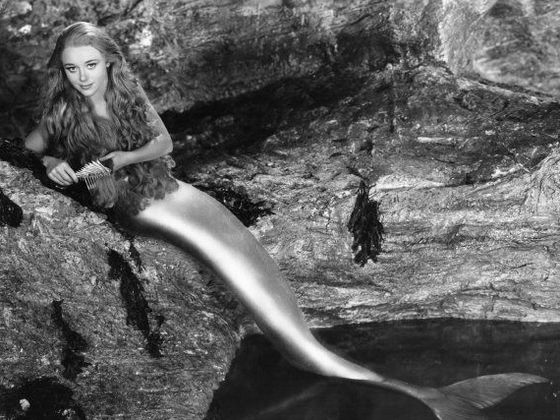 A flirtatious mermaid swaps places with a human to enjoy life on earth but things take a twisted turn when finds herself falling for a human. Glynis Johns once again shines as a lovable mermaid as a stellar cast of Donald Sinden and Anne Crawford deliver a brilliant performance with her.
Read More: Best Alien Horror Movies of All Time
9. Mermaids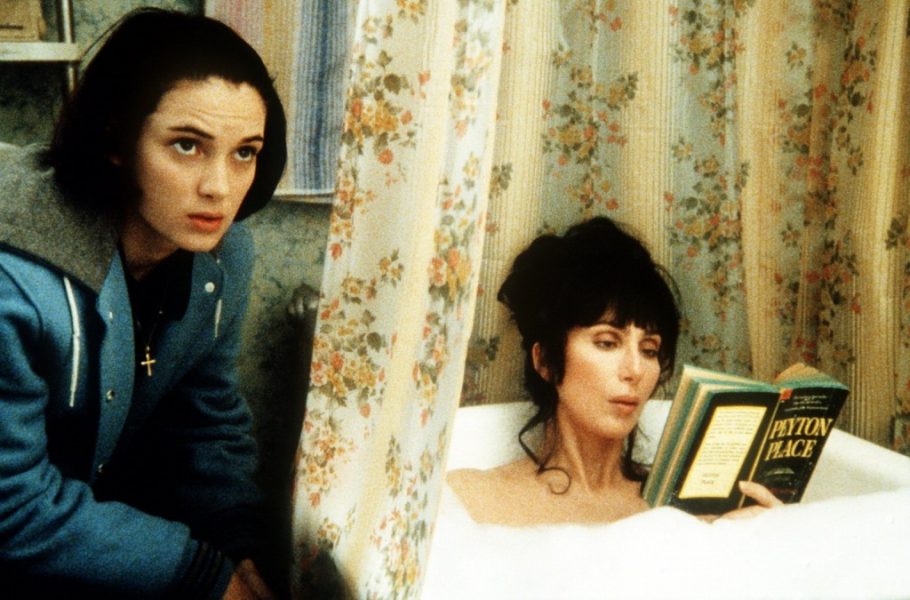 Three mermaid sisters' venture out to solve the mystery of their father's death but it is a task that can be only accomplished on land. Erika Heynatz, Sarah Laine and Lara Cox as Diana, Venus and June do an admirable job in this drama about revenge and justice.
Read More: Best Ice Skating Movies of All Time
8. Pirates of the Caribbean on Stranger Tides
Amazing and vicious mermaids are abundant in this movie. While there are the ones trying to sink a ship, there is a charming but brave mermaid Syrena trying to save the priest who had saved her.
Read More: Best Fairy Tale Movies of All Time
7. Miranda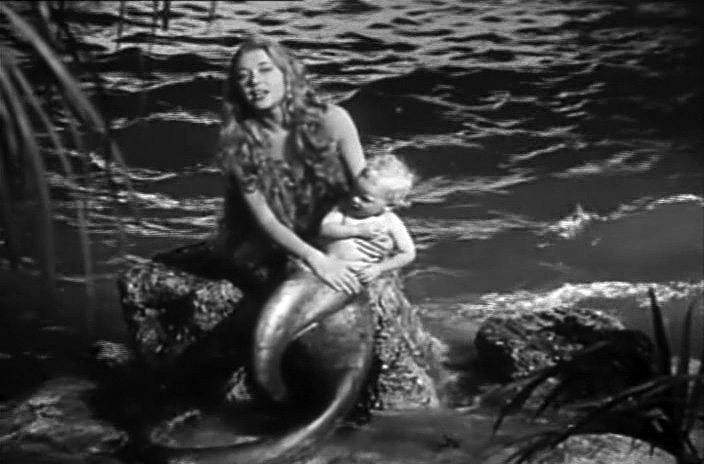 One of the earliest movies about mermaids, Miranda is playful and gentle comedy depicting the innocence of a mermaid and her effects on Dr. Paul Martin. When the capturer becomes the captured, comedy is bound to ensure and that is exactly what goes on in the movie. Glynis Johns as the mermaid is hilarious and Griffith Jone's as the poor Dr. Martin brilliantly draws our empathy.
Read More: Best Movies About Pirates
6. Magic Island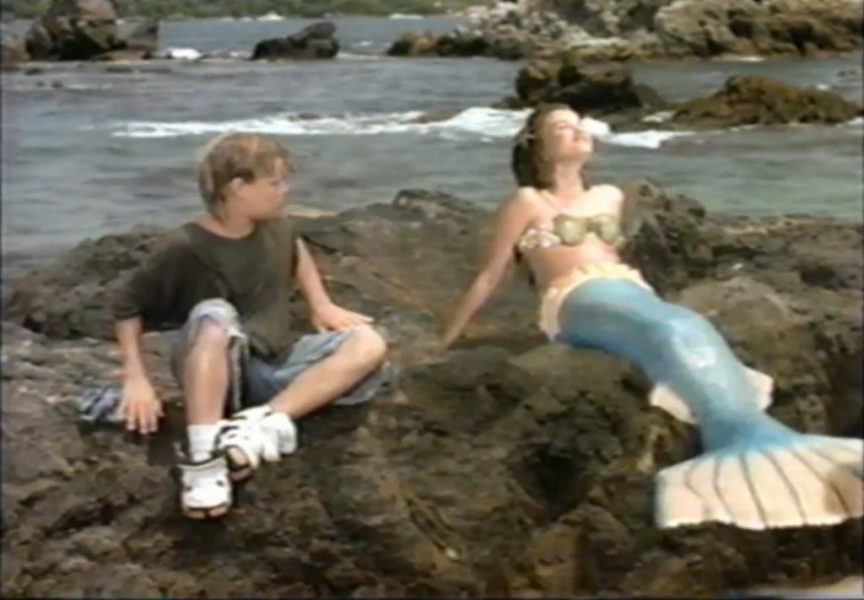 Lily is a beautiful and generous mermaid who saves Jack, a lonely boy who had felt abandoned his entire life. Jessie- Ann Friend as Lily touched the hearts and Zachery Ty Bryan delivered a splendid performance as Jack. The visual effects used were believable and strong.
Read More: Best Spider Movies of All Time
5. Mr. Peabody and The Mermaid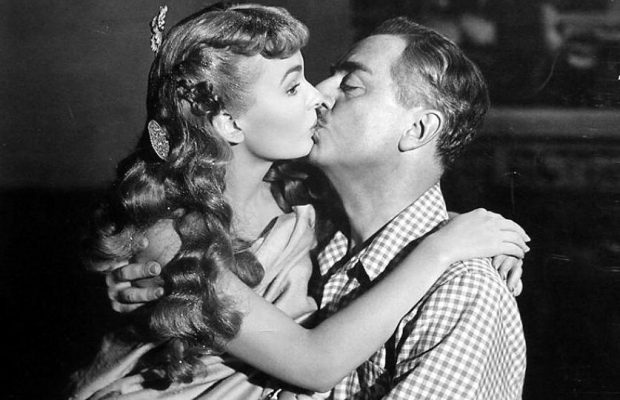 Arthur Peabody, suffering from mid-life crisis decides to go to the Caribbean with his wife for a holiday. Things take an ugly turn when he captures a mermaid on his fishing trip and hides her in his holiday apartment and his wife suspects him of infidelity. William Powell as Arthur and Ann Blyth as the mermaid are brilliant in this early projection of mermaids on-screen.
Read More: Best Ship Movies of All Time
4. Hook
The mermaids in Hook are seductive and mysterious. They play a small but important part in the movie saving its protagonist from drowning. But the mermaids can also be dark and sinister as night falls and Stephanie Frust and Shannon Marie bring out these two extreme emotions of the mermaids quite effortlessly.
Read More: Best Danish Movies of All Time
3. Aquamarine
A young mermaid in search of love washes up the shore and befriends two teenagers only to realize love comes in various forms. It is not always lovers but also friends who can save us beyond measurable limits. Sara Paxton as Aquamarine is charming and beautiful and Emma Roberts as Hailey Rogers and Jo Jo as Claire Brown are convincing. The screenplay is descent with believable transformation of Sara as a teen and mermaid.
Read More: Best Filipino Movies of All Time
2. Ariel, The little Mermaid
In a list about mermaids forgetting Ariel is not conceivable. If you haven't watched the movie or heard about it, it is your loss as Disney weaves up its contagious charm in this classic once again. The animated version of Hans Christian Anderson's story is beautifully portrayed and Ariel is the rare mixture of innocence and courage.
Read More: Best Country Music Movies of All Time
1. Splash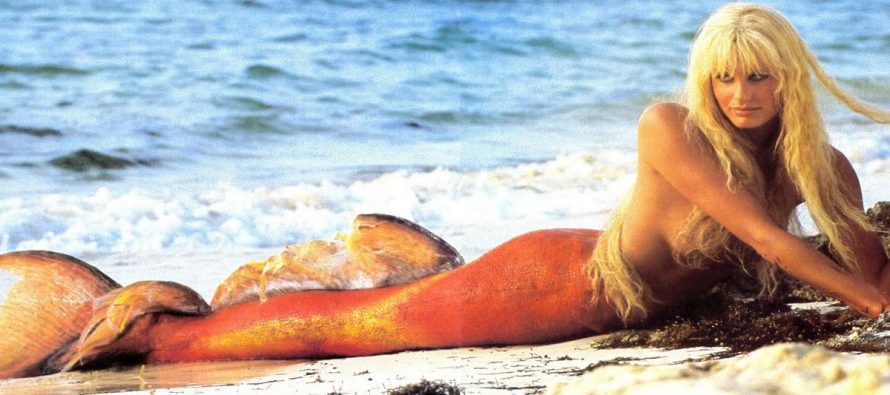 After his first encounter with a mermaid, Allen is once again rescued by the same 20 years later as he discards his miserable life on land to join his lady into the depths of sea. Tom Hanks as Allen Baurer and Daryl Hannah as Madison are charming together. No love story is complete without a dramatic villain and Eugene Levy as Dr. Walter Kornbluth who is set on revealing Madison's real identity is notoriously nefarious. The movie works well with convincing picturization and the intricately detailed fins and scales on the mermaid costume are quite commendable.
Read More: Best Travel Movies