Sports movies are exciting, and ice skating has been at the heart of some good films. With the latest entry of Margot Robbie's Oscar-nominated 'I, Tonya', this genre has once again been brought into the spotlight. And also, it has highlighted the fact that although 'ice skating' is the general term, there is actually a difference between figure skating and ice dancing. Watching the performers undertaking seemingly impossible moves, and that too on the ice, with masterful grace is like admiring a fine piece of art. If you too are taken by it, here is the list of top figure skating films that you must watch. If you are lucky you might be able to find a couple of these best ice skating movies on Netflix.
11. Ice Castles (1978)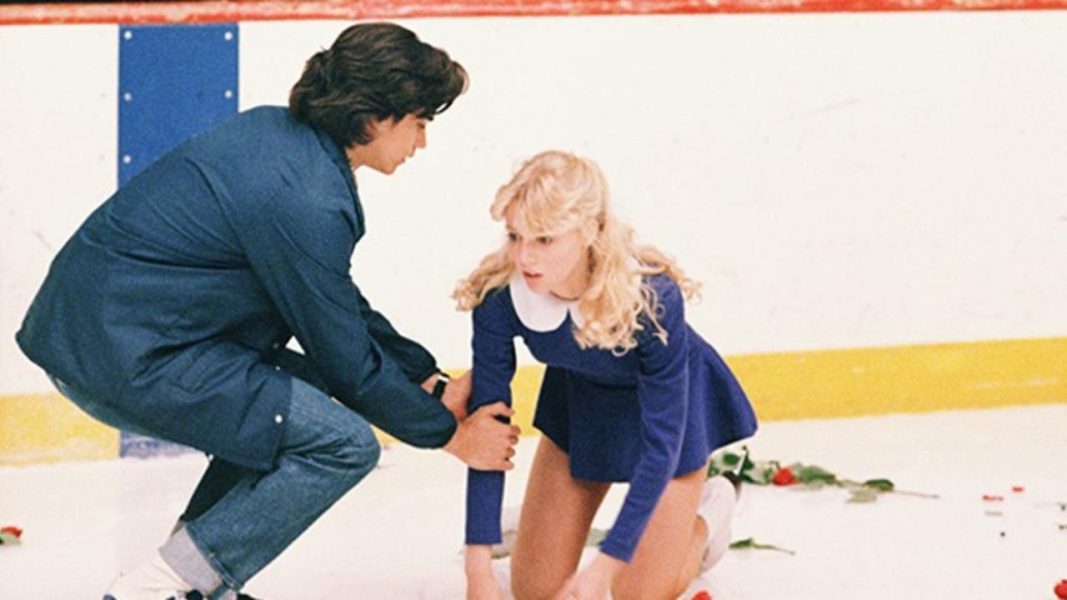 Alexis Winston wants to be a world-class figure skater. When she is discovered by an elite coach who wants her to build further upon her innate talent, she swiftly rises up the ranks. But, the fame and popularity make her arrogant and she drifts away from her family and leaves her long-time boyfriend for an older TV broadcaster. A unfateful accident results in a blockage in her brain that renders her partially blind. As the world blurs around her(!), she is helped by her family and her old love to go back to the world of skating.
Read More: Best Rainy Days Movies of All Time
10. The Cutting Edge (1992)
After she loses a gold medal at the Olympics, figure skater Kate Moseley is obsessed with finding a perfect partner for the next Olympics. Also, she is a rich spoilt brat and makes it impossible for others to work with her. Her coach finds Anton, an ex-Olympic grade hockey player. While Kate throws her shenanigans, Anton has his own arrogance to tend to! And while this makes it difficult for the coach, it actually makes them a perfect couple, in and out of the rink, as they compete for the gold.
Read More: Best Religious Cult Movies of All Time
9. Blades of Glory (2007)
Will Ferrell and Jon Heder star as Charles "Chazz" Michaels and James "Jimmy" MacElroy, two rival figure skaters who are banned from skating for life due to the incident at the World Games. As they find a loophole in the ban, circumstances force them to come together and compete in pair skating. As they move beyond their differences, they have to face a pair of devilish, and seemingly incestuous, siblings who are ready to thwart their chance at winning at any cost.
Read More: Best Nuclear War Movies of All Time
8. My Life on Ice (2002)
This French quasi-documentary film centers on the life of a young boy, Etienne. He loves figure skating and intends to compete in National Figure Skating Championship. His grandmother gifts him a camcorder on his 18th birthday. The film shows clippings from the videos that he records in it. It takes us through his life, his passion for figure skating, and his complicated homosexual relationship with his best friend. Instead of focusing solely on his figure skating career, the film shows us more intimate aspects of his life and how he overcomes the things that hold him back.
Read More: Best Movies About Alcoholism of All Time
7. Ice Dreams (2009)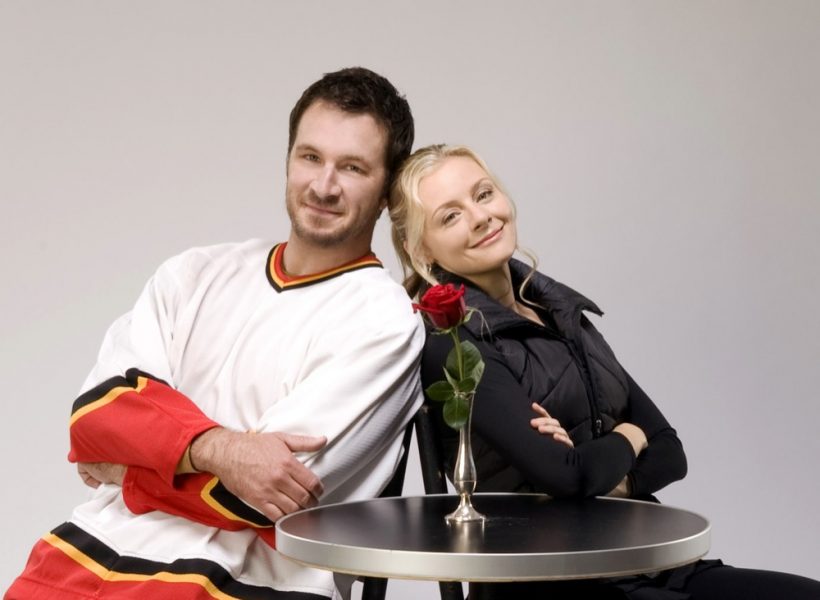 Amy Clayton had a successful career as a figure skater. But the Olympic-grade skater's life shatters when a tragic accident renders her unable to further pursue her career. Fourteen years later, she agrees to coach a young student after she sees a glimpse of herself in him. Being back in the game is not as easy for her anymore. She has to recover from painful past, heal severed bonds and learn to never let go of her dreams.
Read More: Best Haunted House Movies of All Time
6. Champions: A Love Story (1979)
Carrie's mother is adamant about making her a champion figure skater. Despite her dedication, Carrie seems to be failing in her career as a singles skater. When she is paired up with Peter, a converted ice hockey player, Carrie is motivated to be better. As they spend more time training, they develop a close friendship which then turns into a relationship. But things are not so easy on the ice skating front, and the hurdles don't seem to end.
Read More: Boxing Movies
5. Blades of Courage (1987)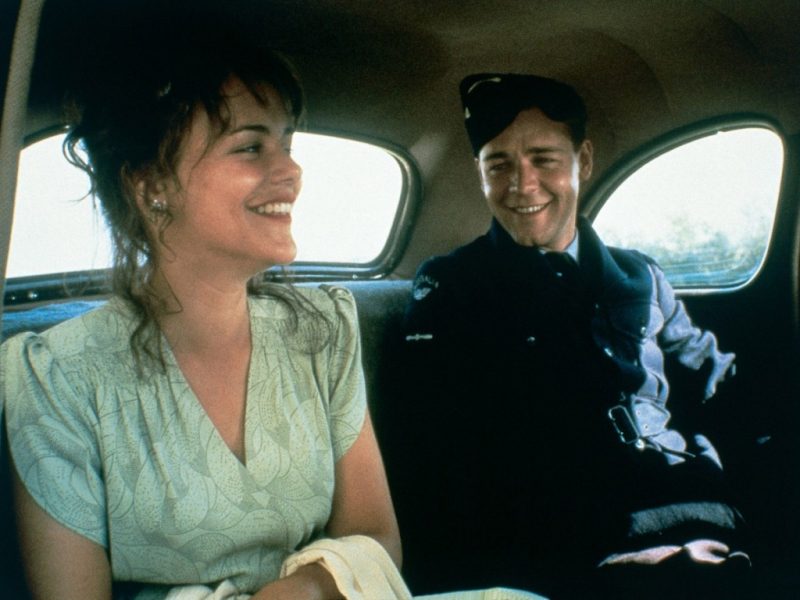 Lori Laroche is a budding figure skater. When the Canadian Figure Skating Association offers to pay for her training and coach, she jumps at the opportunity. While she tries hard to be better, her coach is not the one of good faith in her. He despises her for being preferred over his other student. He constantly keeps increasing the level of her training and makes her practice harder moves. But, Lori is not going to give up, until she is the best.
Read More: Best Adolf Hitler Movies of All Time
4. 30 for 30 aka The Price of Gold (2014)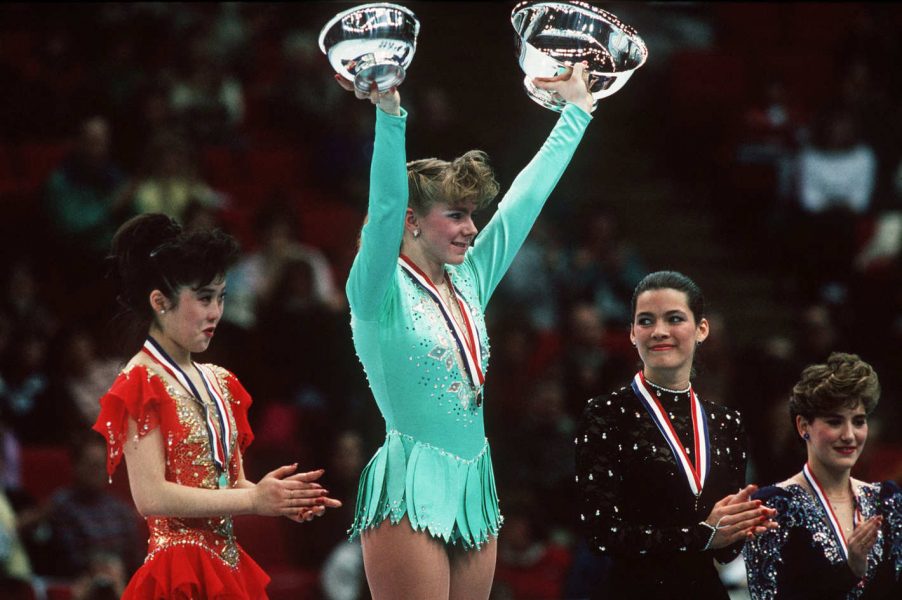 Okay, so, this is not exactly a film, rather a documentary. While 'I, Tonya' provided a clear-cut perspective of Tonya Harding about what went around and how much she was involved in it, this documentary is a different thing. It showcases the media coverage that followed after the Nancy Kerrigan scandal and presents the story of the time when Tonya Harding was still caught in the what and the why of the whole fiasco.
Read More: Best Cheerleading Movies of All Time
3. A Promise Kept (1994)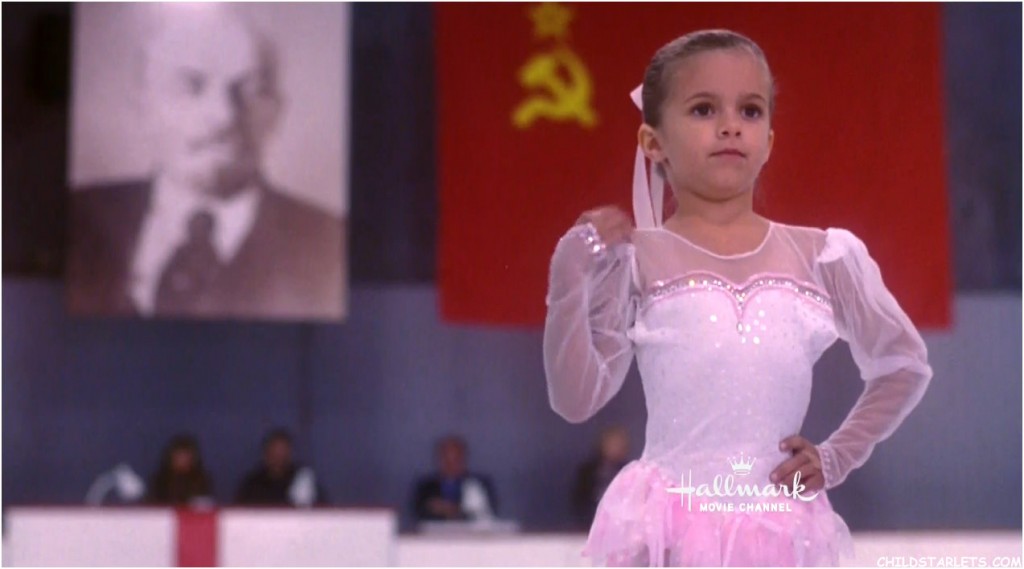 This film is based on the life of the Ukrainian figure skater, Oksana Baiul. She was the first Ukrainian to bag a gold at the Olympics in figure skating. To add a bit of drama, the film showed her life as an orphan and her slow and steady rise in the world of ice skating. Training is not the only hurdle that she has to cross for winning a gold at the Olympics. Tragedies surround her life and political turmoil presents a looming threat over her career.
Read More: Best Airplane Hijack Movies of All Time
2. Sonja Henie: Queen of the Ice (1995)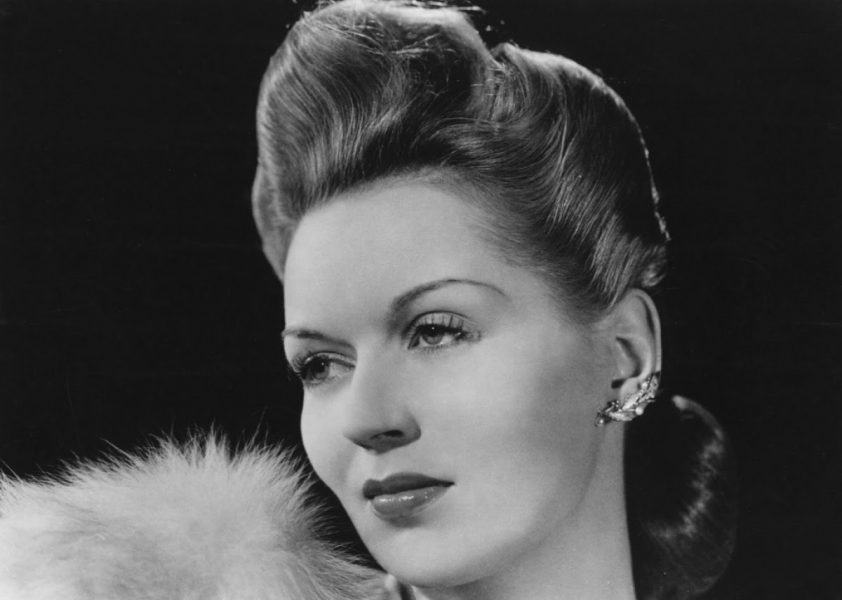 This TV movie/documentary is based on the life of the Olympic gold medalist, and Hollywood star, Sonja Henie. The film chronicles her extraordinary journey from starting to skate at six to becoming the record holder of the youngest Olympic skating champion, a record that went unbeaten for 70 years. It shows her sudden rise in Hollywood as an accomplished actress and how her career tapers off over years. One of the ten wealthiest women of her time, Sonja Henie is considered the Original Queen of Ice.
Read More: Best DreamWorks Movies of All Time
1. I, Tonya (2017)
Centered around one of the most infamous scandals in sports history, this is the story of a young, talented figure skater- Tonya Harding. Her booming career faces a sudden downfall when she is convicted as an accomplice in the conspiracy of attacking a fellow figure skater. This film was among the best of the year, with some incredible performances from its actors. Especially, Allison Janney as Tonya's tough mother, LaVona. Janney won an Oscar, among other bunch of awards, for Best Supporting Actress Category, while Margot Robbie had to make do with a much-deserved nomination.
Read More: Margot Robbie Movies