Plane hijacking is a really scary thing to see. The prospects of dozens of passengers being stuck in the sky with a couple of psychopaths with nowhere to go can freak anyone out. And then, thankfully, a brave young person comes to the rescue saving all the passengers. The fear that appears on the face of each hostage and the terrorizing looks of the hijacker directly touch the viewer's nerves. The pace of such a film is really high, and hence, it is very challenging to make a film on airplane hijacking. One has to keep in mind that the whole film is set within an airplane. So, there is not much to be shown to the audience. And yet, the director has to accommodate everything in the film.
Airplane hijacking films don't have a huge scope, and hence, it is rare that these movies find much success. With that said, here is the list of top hijacking movies ever. You can watch some of these best plane hijacking movies on Netflix, Hulu, or Amazon Prime.
10. Gaganam (2011)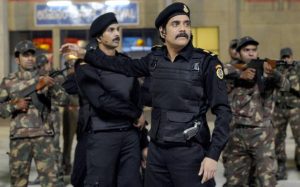 This fast-paced film sees Nagarjuna at his absolute best playing an NSG Major. The story runs through the government attempting to negotiate with a bunch of terrorists who have hijacked a flight while the Major plans a military operation to eliminate the threats. With an engaging screenplay and enough detail to the lives of the passengers, 'Gaganam' is a highly intense film to watch.
Read More: Best Cheerleading Movies of All Time
9. Snakes on a Plane (2006)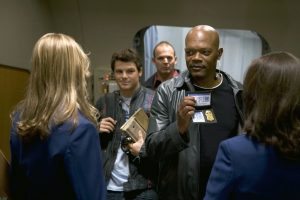 I know that many may argue about the film not being about flight hijacking. But, I say that in this case, the plane's passengers are held hostage by the snakes and not humans. As highly dangerous snakes spread into a plane, its passengers try to battle the snakes and get rid of them without too much damage. This film provides the opportunity of seeing Samuel L. Jackson at his ruthless best.
Read More: Best Sci-Fi Thriller Movies of All Time
8. Die Hard 2 (1990)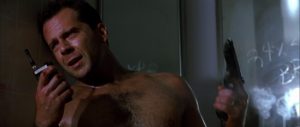 Part of the popular action franchise, 'Die Hard 2' has a group of terrorists gain control of an airport's traffic control system. This allows them to indirectly hold all the nearby planes hostage. Until John McClane comes to the rescue. Filled with some awesome action sequences like the one where McClane jumps off the plane, lighting it up. One of the best 'Die Hard' films and extremely entertaining.
Read More: Best Horror Thriller Movies of All Time
7. Kandahar (2010)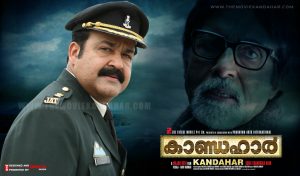 What can be more exciting than to have a film containing Mohanlal and Amitabh Bachchan, two gems of Indian cinema? This Malayali film brings them together in a flight hijacking story as Mohanlal plays an army man. It not only shows the emotions of those trapped in the plane but also their loved ones on the ground. The two actors put in great performances while the story itself receives great praise from the public.
Read More: Best Horror Movie Posters of All Time
6. Con Air (1997)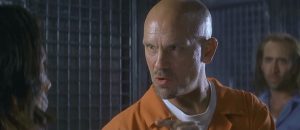 An outright braggish film with lots of fight scenes, 'Con Air' does pack a punch with the audience through its complex story and good acting. Projecting the life of a discharged army officer who is on his way back home from prison, the film gives insights into different types of prisoners and their personalities. John Malkovich rules the show with his hugely evil looks and acting, while Nicolas Cage gives one of his better performances in a different role altogether.
Read More: Best Country Music Movies
5. Non-stop (2014)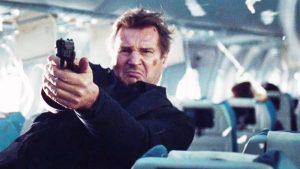 In this action-packed thriller, Liam Neeson plays an alcoholic air marshal who learns about his plane being hijacked. The hijacker's demands have to be met, or a passenger dies every 20 minutes. An investigation ensues as the air marshal tries to identify the hijacker and save the passengers. The film has excellent cinematography and screenplay. Liam Neeson and Julianne Moore make a cute couple in this action film. One of the best films, undoubtedly, to be made on flight hijacking.
Read More: Best Portuguese Movies of All Time
4. Executive Decision (1996)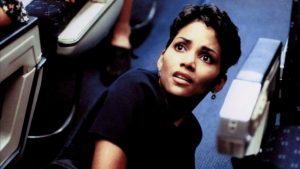 'Executive Decision' has a young Kurt Russell play a U.S. Army Intelligence officer who has to stop a nerve gas from being let loose on a plane. Hence begins his pursuit of the hijackers. The best scene is where the soldiers use the plane's headlights as Morse code to warn the ground control to not shoot them. Halle Berry, as usual, gives a critically-appreciated performance while others do good as well.
Read More: Best Movies Based on Plays
3. Neerja (2016)
One of the best biopics of 2016, 'Neerja' tells the story of flight stewardess Neerja Bhanot who saves dozens of passengers through her bravery and smartness. Sonam Kapoor perfectly fits the character and owns it as we see how the events in her life motivated her to keep fighting and save those lives. She received a National Award for her credible performance, while Shabana Azmi portrays the emotions of a mother to good effect.
Read More: Best Greek Movies Ever
2. Air Force One (1997)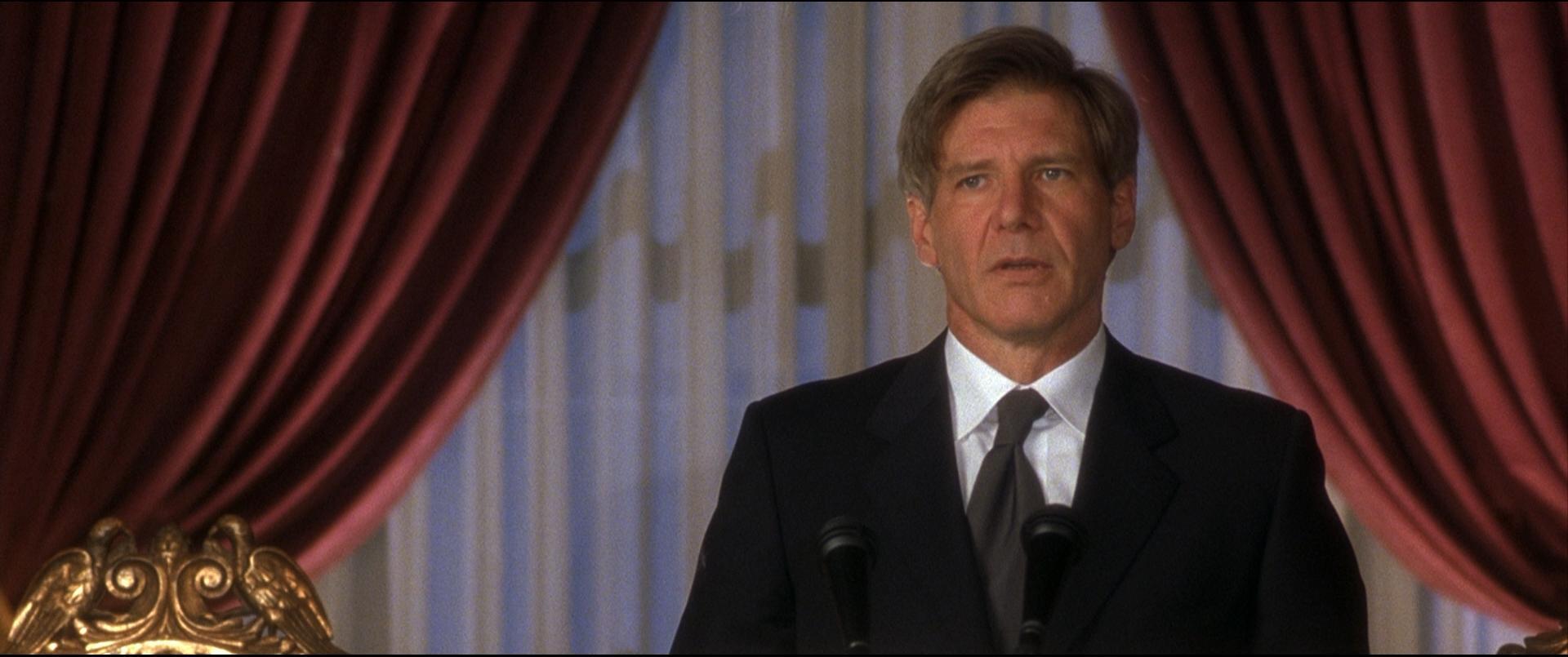 What if a head of state is held hostage on a plane? Would there be anyone not willing to comply with the hijacker's demands? 'Air Force One' draws such a scenario where a group of Kazakh terrorists hijacks the plane of the president of the USA. Then ensues a mission led by the president himself to regain control of the film. Harrison Ford and Gary Oldman are sheerly excellent in their roles, and it is amazing to see them go against each other.
Read More: Best PG-13 Movies of All Time
1. United 93 (2006)
9/11 was one of the darkest days in the history of mankind. The only positive event to happen on that day was of the passengers of a hijacked plane choosing to fight against the hijackers. The passengers of United 93 killed the hijackers and crashed the plane into a field, saving hundreds of lives, albeit sacrificing their own. Paul Greengrass of 'Bourne' fame directs this biopic and accurately captures real-life events. The emotions of those passengers as they perform this heroic feat are well shown. It is certainly the best film on plane hijacking. 'United 93' instead pays tribute to those brave people for their noble act.
Read More: Best Ship Movies