Travel movies provide us a way to learn from and vicariously experience someone else's life and story. In the end they are provide us liberation from the mundanities and miseries of everyday life. With that said, today's list is a special one because it merges both the worlds — of movies and traveling. Yes, the characters in the below-listed movies are traveling or are in a foreign setting.
The purpose of this list of best adventure travel movies of all time is to inspire you to get out of your bed/chair, leave your laptop/phone, pack your bags and travel. So, what are you waiting for? Pick the destination, see one of these top travel movies, get inspired and start packing! Here is the good news. You might be able find some these travel movies on Netflix or Amazon Prime.
10. 'The Hangover': Las Vegas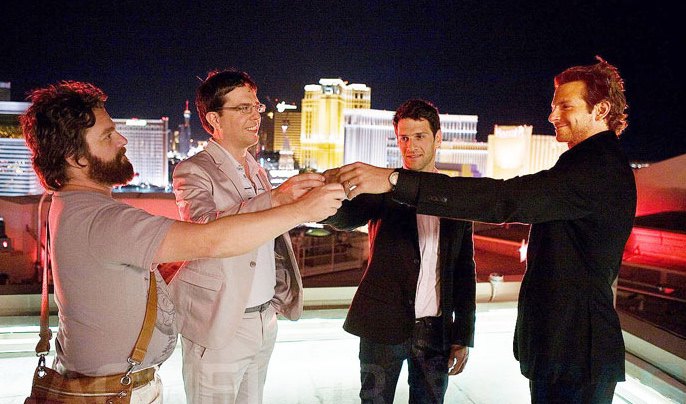 True, it is a comedy film. But let's be honest, 'The Hangover' also makes you want to travel to Las Vegas; especially, if you are looking to get wasted and have the ultimate fun with your friends — because as they say, what happens in Vegas stays in Vegas.
Read More: Best Finance Movies of All Time
9. 'The Beach': Koh Phi Phi, Thailand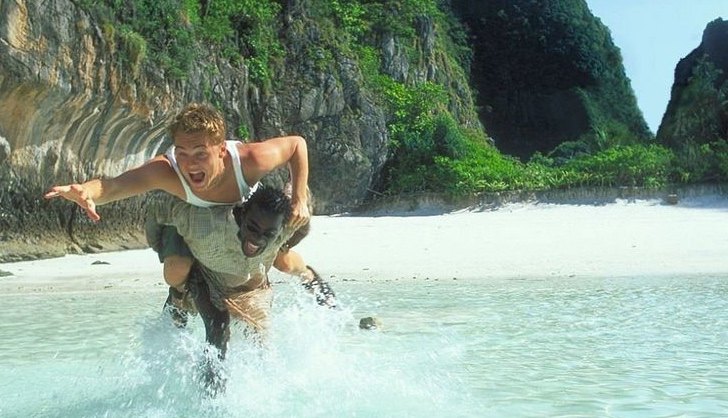 After watching the film, either you will end up falling for Leonardo DiCaprio or Thailand. People looking to do traveling with doses of adventure and mystery will certainly find a lot to get inspired from in the film.
Read More: Best Alien Abduction Movies of All Time
8. 'The Secret Life of Walter Mitty': Iceland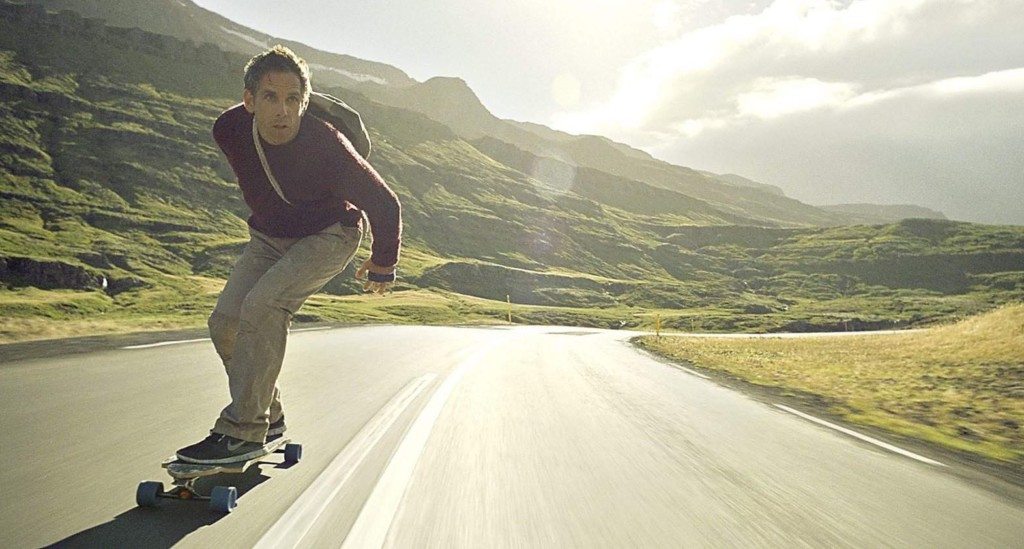 I know so many people who have the same fantasy as the lead character in this film: quit the work, travel with gay abandon, and play a hero. That the film's shot in Iceland only makes it more enticing.
Read More: Best Movie Gadgets of All Time
7. 'Lost in Translation': Tokyo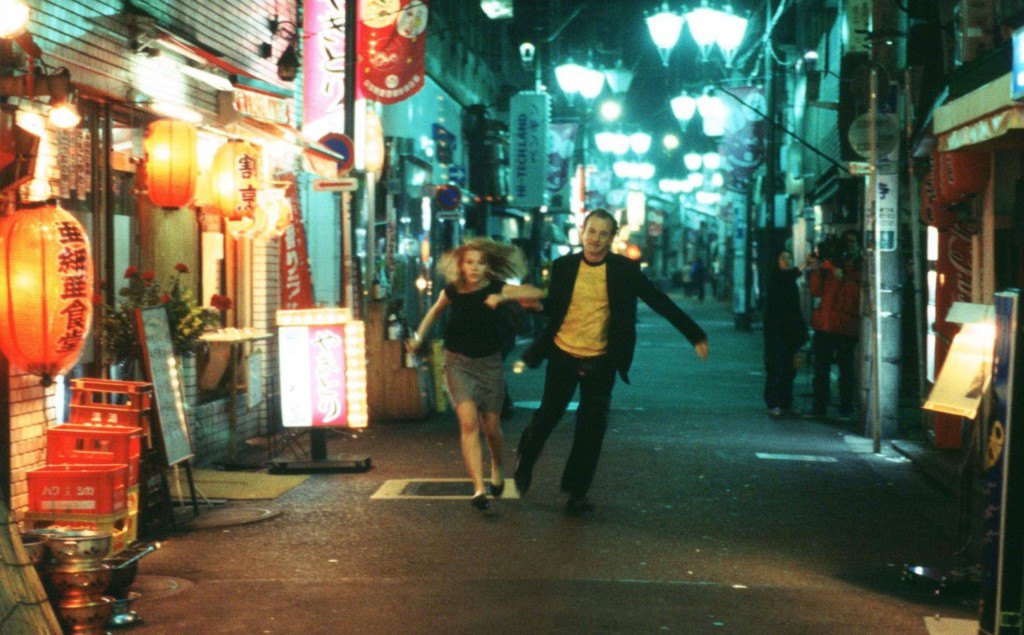 I have written this before, but allow me to repeat myself: There's no better movie made on ennui than 'Lost in Translation'. The truth is without proper attitude — and sometimes, planning — traveling can turn boring too. You only have to watch this film to find brightness in your seemingly dull life (or travel plan).
Read More: Tear Jerker Movies of All Time
6. 'The Darjeeling Limited': India
Wes Anderson is one of the most visually gifted directors. In 'The Darjeeling Limited', he takes us on a journey across India in a fascinating way that generates curiosity and wonder in equal measure. You can't avoid surrendering to wanderlust once you watch the film.
Read More: Time Travel Movies
5. 'Vicky Christina Barcelona': Spain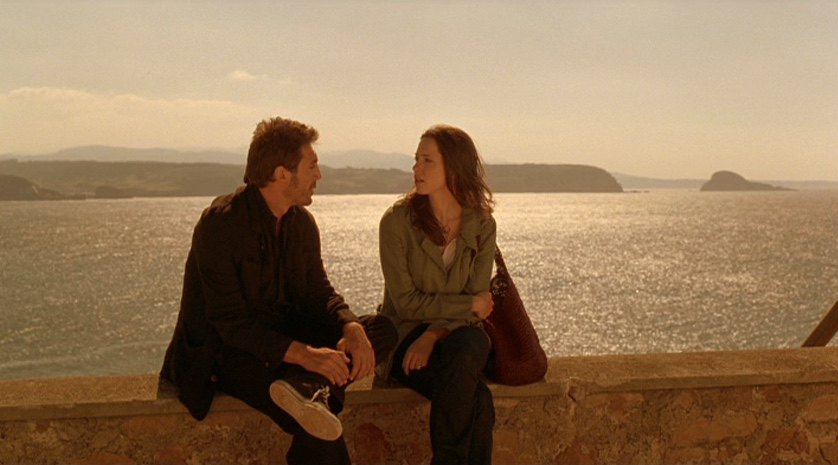 There's a scene in the film where a musician is playing a Spanish guitar in a dimly lit restaurant while others are sitting around him and listening intently. This one scene is enough to make you want to travel to Spain with your loved one by your side. The film, itself, is replete with scenes shot at the most picturesque locations in Spain.
Read More: Best Movie Shootouts of All Time
4. 'Midnight in Paris': Paris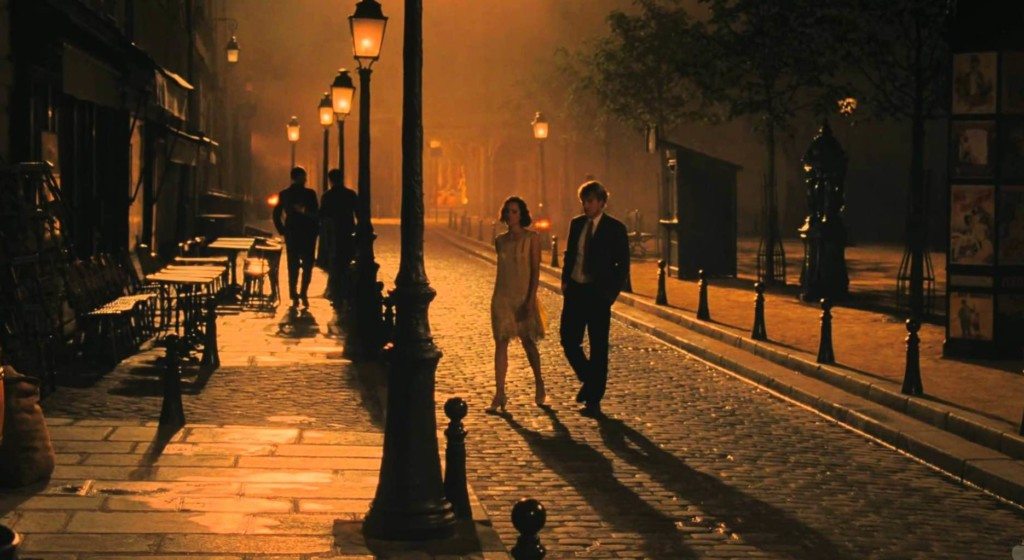 Watching this film is like time-traveling through Paris. Woody Allen is not just magical with his writing, but he is equally deft at making cities part of his narration.
Read More: Best Parenting Movies of All Time
3. 'The Motorcycle Diaries': South America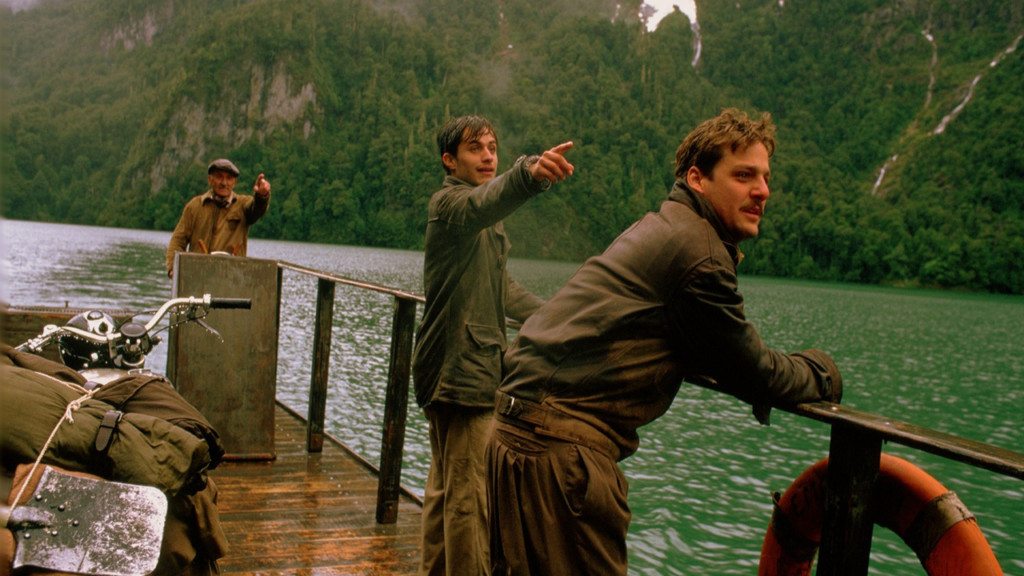 You want to know how traveling can completely transform a person. Watch this film. Ernesto Guevara became Che Guevara only after taking the cross-continent trip across South America during which he observed the life of the impoverished peasantry. If you want to take a long motorcycle trip, you don't have to any further than this film.
Read More: Best Vampire Movies of All Time
2. 'Into the Wild': Alaska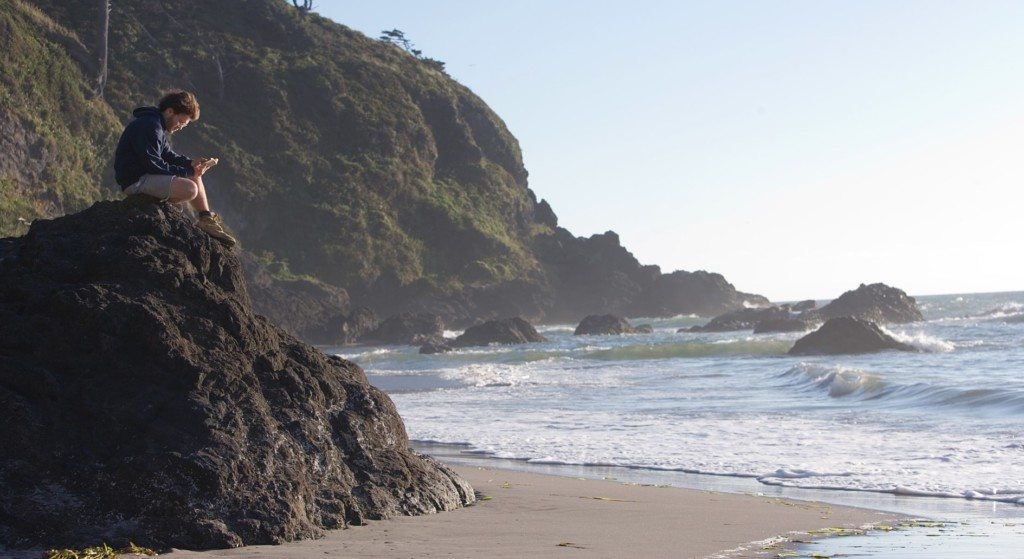 'Into the Wild' captures into the clandestine desire of possibly every living (and working) person: to give up the daily responsibilities that come up with a routine-based mundane life and just vanish into oblivion.
Read More: Best Movies About Multiple Personality Disorder
1. 'Before Sunrise': Vienna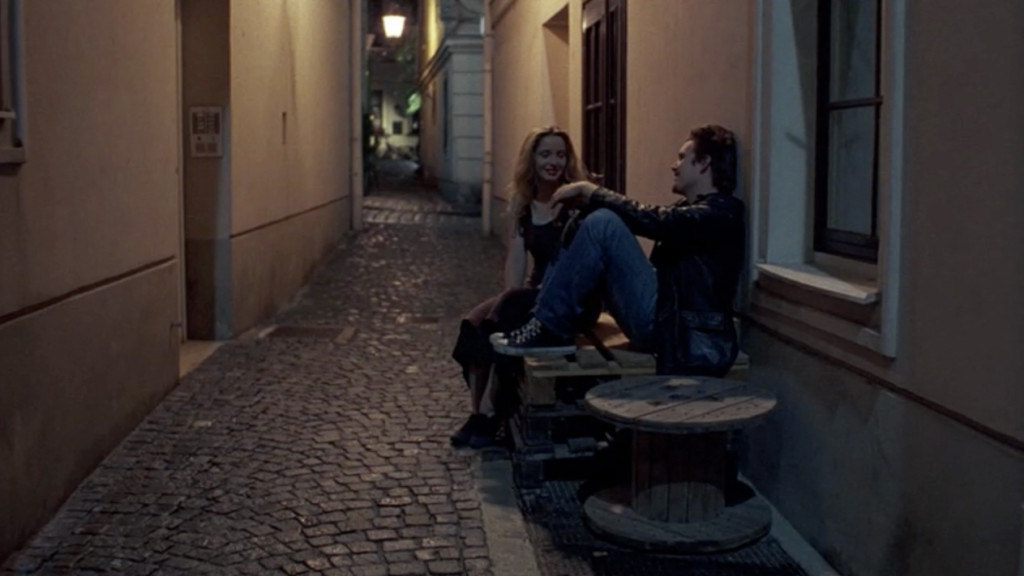 You travel to a foreign city. You randomly meet a smart, beautiful girl (boy). You both hit it off instantly. You both end up spending your time roaming around the city hand-in-hand, without any worry of tomorrow, as if nothing matters anymore, nothing had ever mattered. Isn't this one of your everlasting dreams? Did I read your mind? Well, if nothing else, 'Before Sunrise' captures that dream in the most romantic way possible, and then breaks your heart, in the end, only to leave you dearly wanting to travel to a foreign city and find your dream girl (boy).

Read More: Road Trip Movies