Taapsee Pannu, a Delhi based Software Engineer, began her modeling career with a Channel V reality show and went on to star in half a dozen Tamil and Malayalam films. Though her career was lukewarm initially, she gained traction for her Filmfare nominated Bollywood debut in Chashme Baddoor.
After that, Taapsee went on to become a national sensation with her striking performance in the movie Pink (2016) opposite Amitabh Bachchan and starred in various other blockbusters like Baby (2015) and Judwaa 2 (2017). Praying for a successful career for this gorgeous Delhite, we present to you the list of top films she has done so far.
7. Kanchana 2 (2015)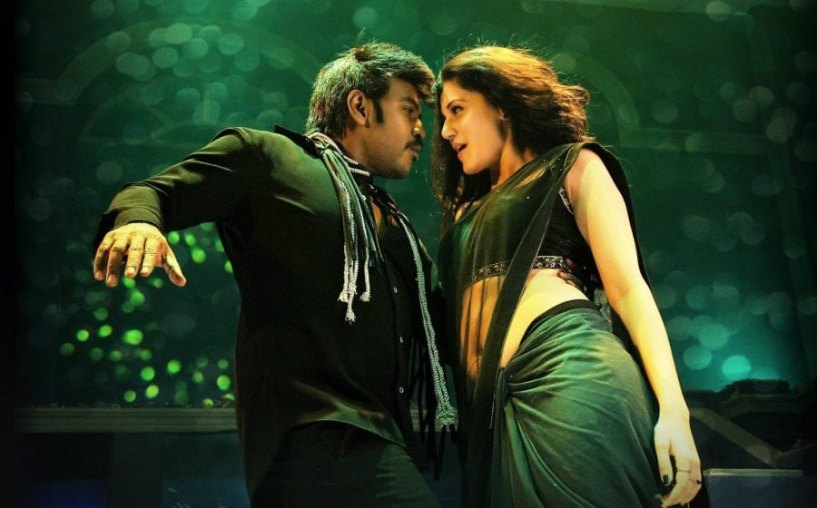 Raghav is a simple man who lives with his mother and is deeply scared of ghosts. When his girlfriend Nandini proposes to shoot a fake ghost program to improve her channel's ratings, Raghav although reluctant goes with her. When they reach the designated place, they start experiencing real spirits haunting them. Will the young couple survive?
6. Chashme Baddoor (2013)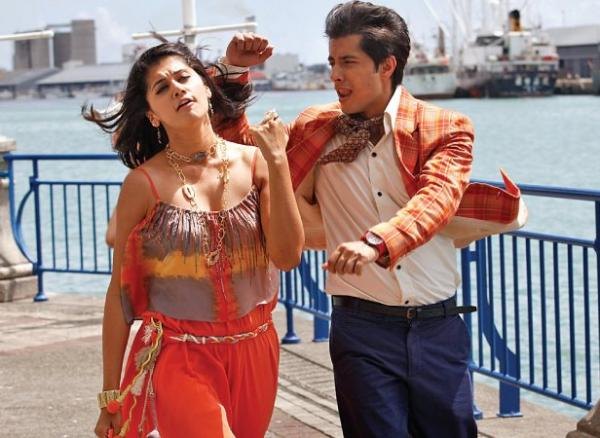 Sid, Omi and Jai are best friends. Sid is a simple and studious man who wants nothing but to make his family proud. Omi and Jai are skirt chasers of the highest level. When Sid gets in a relationship with Neha, who brutally crushed Omi and Jai's romantic advances, the two angry lovers decide to take revenge from the couple. However, while staging a kidnapping when Neha gets actually kidnapped, it leads to comedy and confusion within the dramatic quartet.
5. Dil Junglee (2018)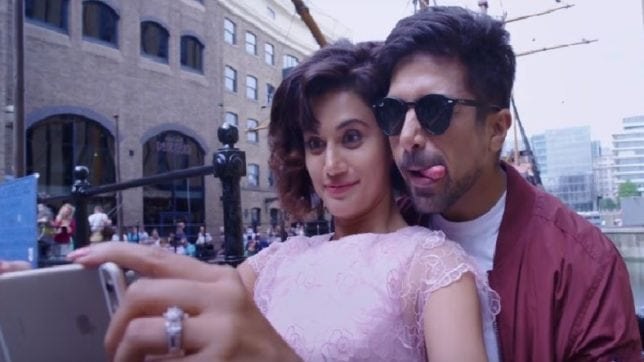 Koroli is a rich brat trying to find the meaning of life among her first world problems. Sumit is her student trying to make it big in Bollywood with his six-pack abs and dancing skills. When the two meet sparks fly, and they fall for each other. However, with their path cut for them will the young lovers understand the reason for which destiny has brought them together?
4. Judwaa 2 (2017)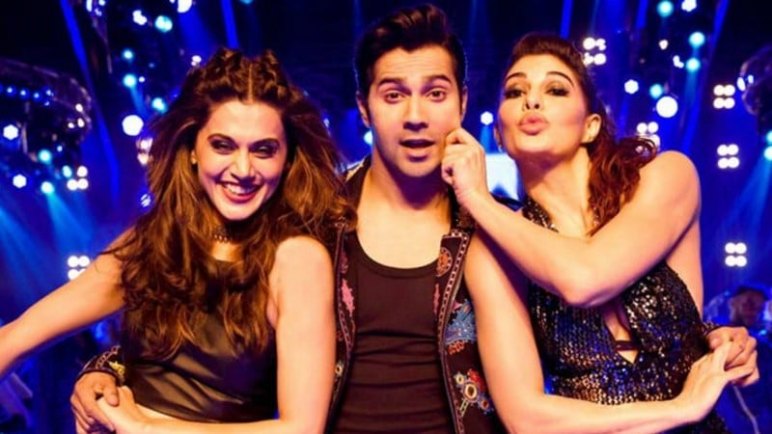 A classic mainstream Bollywood drama, this one is a remake of the 1997 movie Judwaa. Starring Varun Dhawan, Jacqueline Fernandez, and Taapsee Pannu in the lead, Judwaa 2 starts off with twins Raja and Prem getting separated at birth. One of them becomes an innocent college going musician in London and the other one a hooligan who roams the street of Mumbai. Entertainment begins when the two started appearing at the same place one after the other. The film made quite a lot of money on the box office, all thanks to the fan following of the lead trio especially Varun Dhawan, and the hype that was created in the domestic market regarding its release.
3. The Ghazi Attack (2017)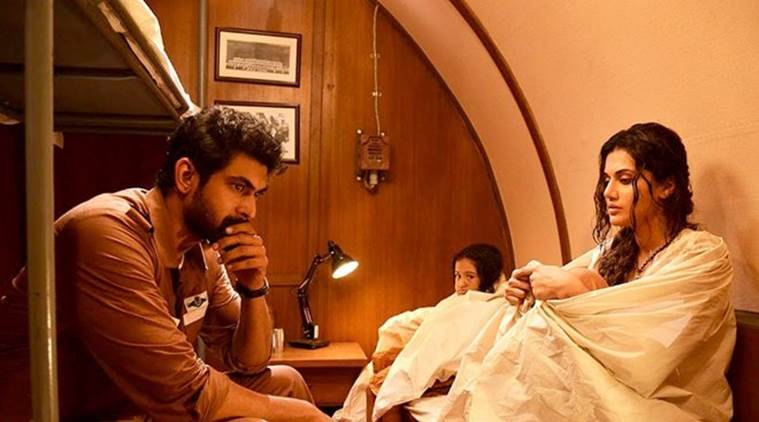 Almost every Indian war movie focuses on the Army perhaps because they are the most involved in such a situation. This offbeat but brilliant movie proves itself to be an exception and focuses on the Indian Navy. Set during the 1971 Indo-Pakistan War, it is based on the mysterious sinking of PNS Ghazi, a submarine owned by Pakistan Navy. Starring Kay Kay Menon, Rana Daggubati, and Taapsee Pannu although this movie didn't run that well on the box office, it was widely appreciated by critics all over especially for the superior acting displayed by the lead actors.
2. Naam Shabana (2017)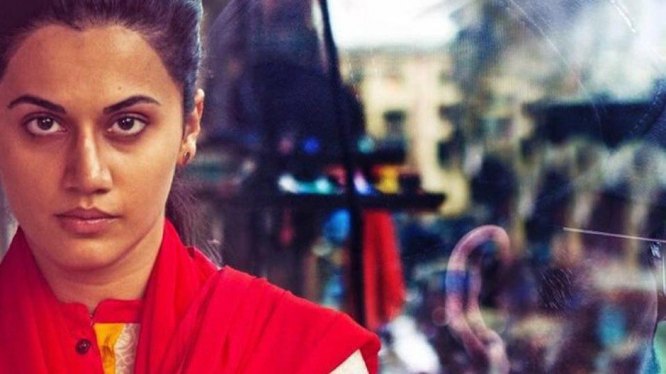 Perhaps the first origin movie of Bollywood and a prequel to the movie Baby (2015) Naam Shabana starring Akshay Kumar and Taapsee Pannu traces the background story of an undercover spy Shabana Khan (Taapsee Pannu). Shabana is a typical college girl who longs to get beyond her daily routine of constantly fearing everyone around her. She is even fearful of trusting a guy because her father left when she was just a child. After a close friend of Shabana dies in a freak accident, she changes her ways and accepts the offer to become an undercover field agent for Indian Intelligence. A mentor in the face of Ranvir Singh (Manoj Bajpai) comes to teach her what exactly is expected of a spy who lives a mysterious life. Thus Shabana is born.
1. Pink (2016)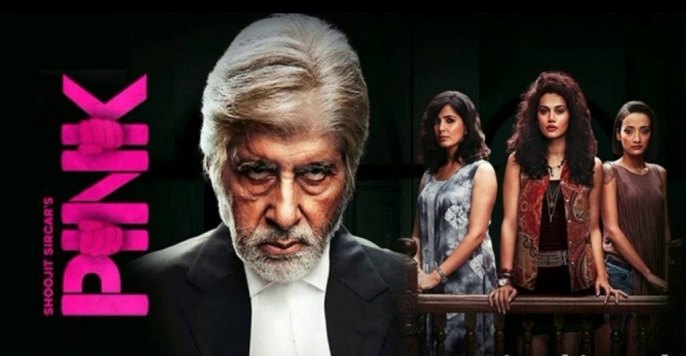 Meenal Arora and two of her friends are charged with attempted murder and prostitution case after a politician's nephew, and his friends are unsuccessful in raping them. Alone in their fight against injustice and getting judged by the society, the young girls turn to retired lawyer Deepak to help them. The lawyer not only fights for the rights these girls deserve inspite of what the society thinks about them but also women empowerment as a whole. A brilliant suspense thriller which will change your viewpoint about women altogether.
Read More: Shraddha Kapoor Movies