Ever since the dawn of cinema, Comedy has been a powerful genre that influenced people's lives. Charlie Chaplin popularized the genre with his larger-than-life comic persona. Indian Cinema, on the other hand, developed its style of comedy, sarcasm and social satires. Tamil Cinema, an integral part of Indian Cinema, was always popular for its significant cultural diversities.
One of the biggest industries in India, Tamil Cinema, has been able to churn out some comedies that stood the test of time and emerged as classic tales of comedy. Here's the list of top Tamil comedy movies ever. You can stream some of these Tamil comedy movies dubbed in Hindi on YouTube or Netflix or Amazon Prime.
14. Ethir Neechal (2013)
Siva Karthikeyan is one actor whose popularity has grown leaps and bounds in a very short time. Ethir Neechal's biggest asset is the comical feast by Siva Karthikeyan who never fails to entertain with his impeccable comic timing. Kunjithapadham is a man who is embarrassed with his name. For a change in his life, he changes his name only to suffer a few more problems. In order to prove his worth to his lady love, he decides to win a marathon. The movie is 160 minutes of rib-tickling comedy added to vibrant visuals!
13. Chennai 600028 II (2016)
Chennai 600028 II is the sequel to Vikram Prabhu's cult-classic- Chennai 600028. All the cricketers in the first part have now become old, and so does their passion for cricket. The Sharks team reunite to save the love-life of one of their friends. Not as magical as its first part, Chennai 600028 is highly entertaining. Premgi Amaren's antics are sure to leave the audiences in splits. Watch it for its uber-cool performances and rib-tickling comedy.
12. Varuthapadatha Valibar Sangam (2013)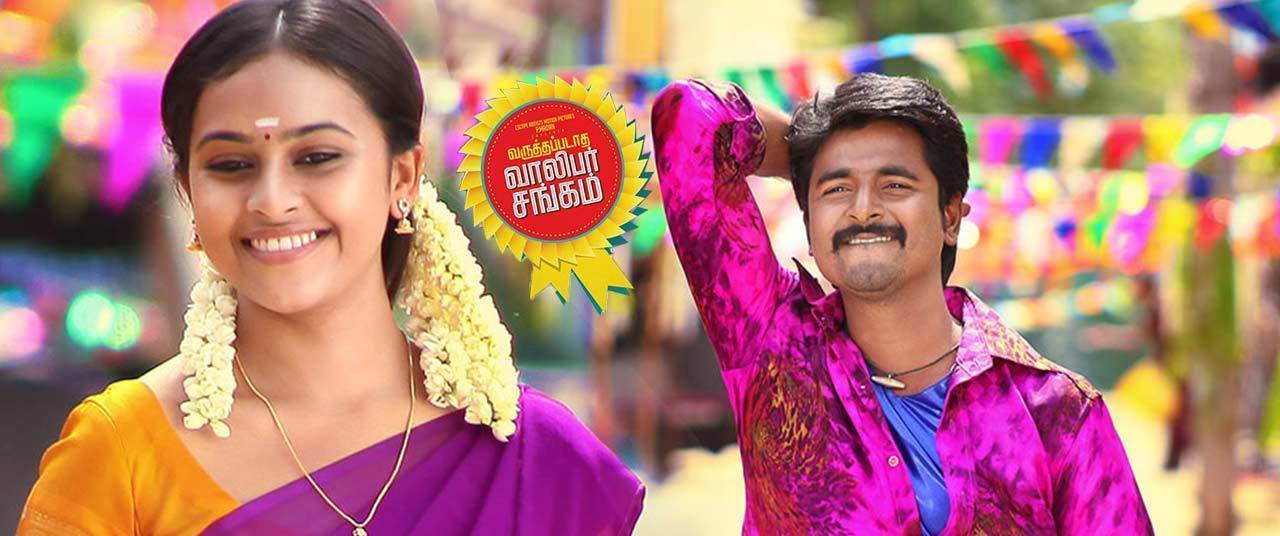 The movie that made Siva Karthikeyan a household name was Varutha Padathu Vaalibar Sangam. Bosepandi and Kodi are two fun-loving youngsters who create a lot of nuisance to the villagers. Bosepandi falls for village chief's daughter, and must now use his charm to marry her. The biggest asset of the movie is the mischievous charm of its lead actor, Siva Karthikeyan and the emotional action of Sathyaraj (Kattappa). Made on a minimal budget of 7 crore, the movie was able to collect 70 crores making it a huge blockbuster. Watch it for Siva Karthikeyan's charm and the one-liners of Soori.
11. Micheal Madhan Kama Rajan (1990)
One of the greatest comedy movies made in Tamil Cinema! Directed by the legendary Singeetham Srinivasa Rao, Kamal Hassan played four different roles Micheal, Madhan, Kama, Rajan. Also starring Urvasim Khushboo and Nagesh, the movie is a laughter riot from starting till end. The brilliance of Kamal Hassan lied in introducing minute nuances to diversify his roles, thus making it one of the landmark roles in his outstanding career. His versatility mixed with the brillaince of the director left an indelible mark on the audiences. Kamal Hassan and Singeetham Srinivasa Rao's previous collaboration was Aporova Sodharangal which is considered a cult-classic!
10. Panchathanthiram (2002)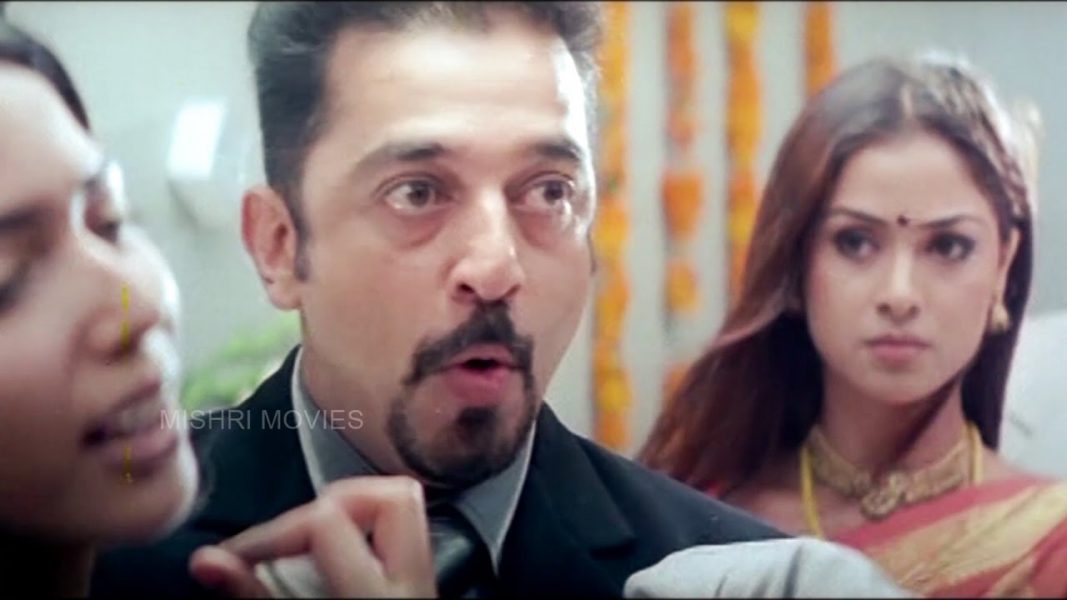 The collaborations of K.S. Ravi Kumar and Kamal Hassan yielded some memorable comedy flicks. One of those memorable comedy dramas is Panchathanthiram. A slapstick with actors having a terrific comedy timing, and ticking comic modulations, Panchathanthiram is highly re-watched on the television. Ram, the protagonist is a philanderer who reforms himself after marrying Mythili. However, a series of rib-tickling incidents play havoc with his life. The movie was praised for its performances and its healthy slapstick comedy.
9. Soodhu Kavvum (2013)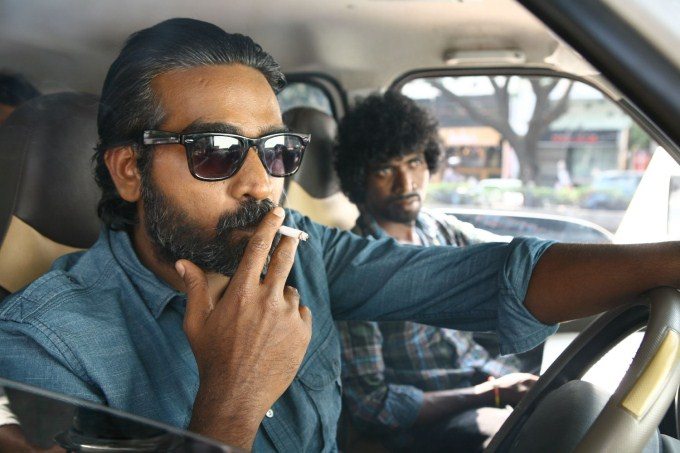 In an Industry considered to be the pioneer of Indie film culture, black comedies are churned out regularly. But, not many of them entertain the way Soodhu Kavvum does. Starring the terrific Vijay Sethupathi in the lead, Soodhu Kavvum deals with the silly tasks engulfed in everyday lives of people. The protagonist Das assembles a team adn kidnaps Arumai, son of a politician, and plans to charge ransom for his removal. A series of events ruin his entire plan and leading to one of the best comedy dramas that Tamil Cinema has made in the recent time.
8. Sathi Leelavathi (1995)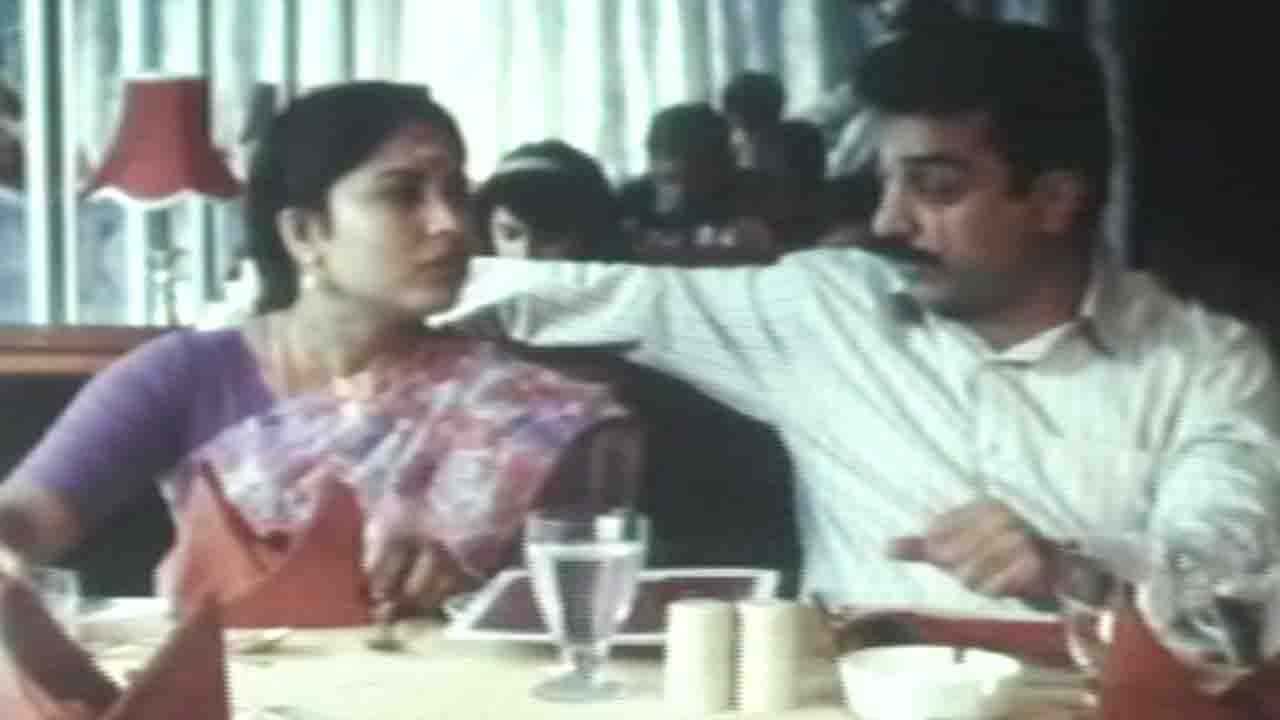 Arun is one man who hates his over-weight wife, and maintains an illicit-affair outside his marriage. After having a huge showdown after his wife finds it out, he leaves their home. Leelavathi executes a plan to disturb his husband's affair. And there goes a series of rib-tickling scenes. Starring Ramesh Aravind and Kalpana, Sathi Leelavathi is a cult-classic in its genre. The movie was later remade into Hindi as Biwi No.1.
7. Chennai 600028 (2007)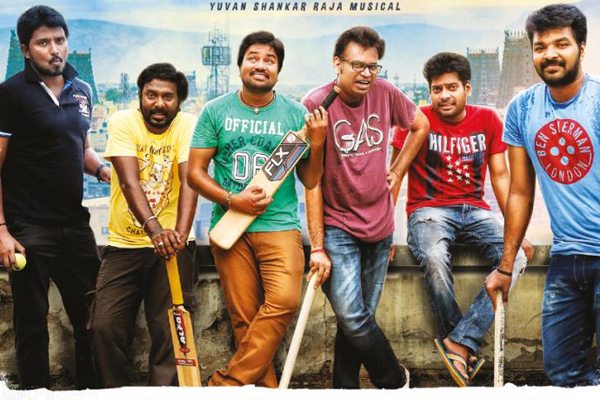 Chennai 600028 is one iconic comedy film in the recent times. Based on the backdrop of cricketing world, the film focusses on the themes of friendship, love and rivalry in the suburbs of Chennai. One of the local cricket teams, The Sharks wins the local cricket tournament. Although they win, misunderstandings between its captain and a bowler creates a rift. Directed by the uber-cool Venkat Prabhu, Chennai 600028 has attained a cult-following after its release.
6. Boss Engira Baskaran (2009)
Boss Engira Baskaran was the movie that turned the tagline- Nanbendaa viral. Starring Arya, Santhanam and Nayanathara in the lead roles, Boss Engira Baskaran is a highly entertaining movie. Baskaran is a college dropout, who gets kicked away from his home. Along with his friend Nallathambi, Baskaran starts a coaching class for students, leading to a laugh riot. Watch the movie for Santhanam's punchlines and its rib-tickling comic scenes!
5. Apoorva Sodharangal (1989)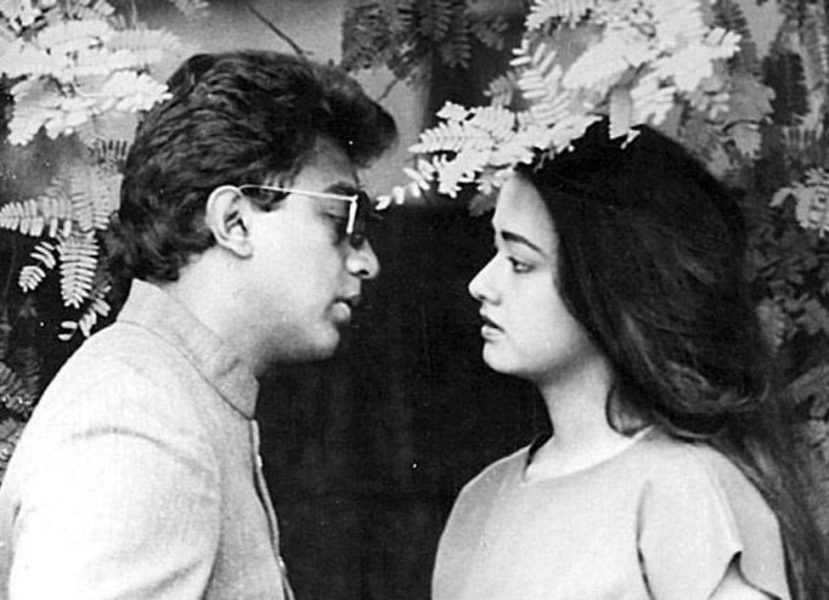 Inspired by the 1928 Charlie Chaplin classic, The Circus, Singeetham Srinivasa Rao directed Apoorva Sodharangal, which went on to become the highest grossing Tamil movie of all time. Starring Kamal Hassan in a triple role, the movie is about two twins separated at the time of birth. One of them becomes a clown in a circus, whereas the other becomes a mechanic. Apoorva Sodharangal is one of the greatest Tamil movies ever made. Watch it for its iconic comedy scenes!
4. Avvai Shanmugi (1996)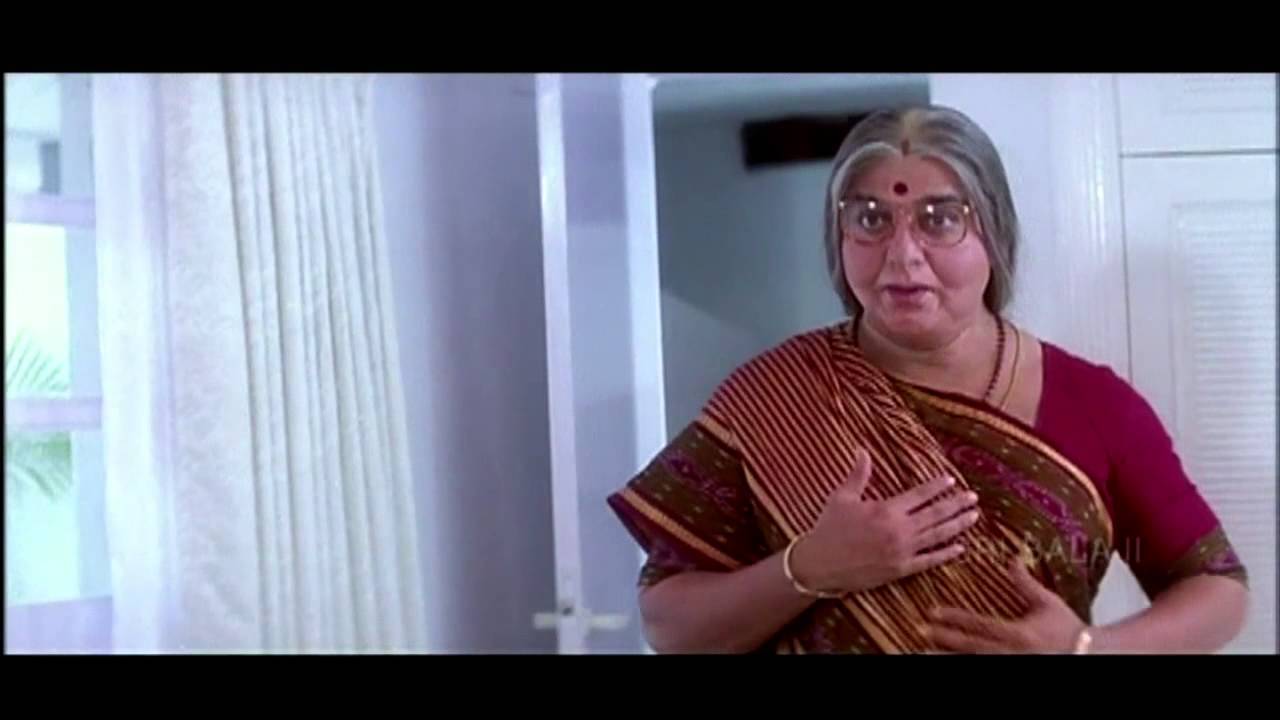 Adapted from the Hollywood classic, Mrs.Doubtfire, Avvai Shanmughi is a laugh riot. Starring Kamal Hassan in the iconic titluar role, Avvai Shanmughi is one of the most re-watched Tamil Cinema of this era. Directed by the popular K.S. Ravi Kumar, the movie was acclaimed for the actor's terrific makeover as a woman and his near-portryal as a woman. Also starring Gemini Ganeshan, Nassar and Nagesh, watch Avvai Shanmughi for its witty one-liners and Kamal Hassan's charm.
3. Bhama Vijayam (1967)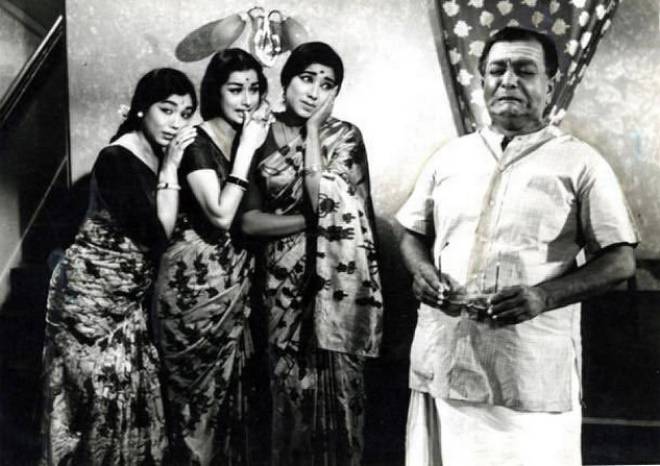 Legendary director K. Balachader's iconic Bhama Vijayam is a social satire and tries to peek into the life of middle-life families. Middle class families have a penchant for unnecessary spendings, and their repentances after they spend are comical. The movie is about a family who try to vie with an actress who moves next door to them. The brilliant narration by the ace director was critically acclaimed and is considered a classic of Tamil Cinema. Bhama Vijayam was later remade into various languages, given its universal storyline. Bhama Vijayam stars Sowcar Janaki, Rajashri, Nagesh, Kanchana and Balaiya in the lead roles.
2. Indru Poi Naalai Vaa (1981)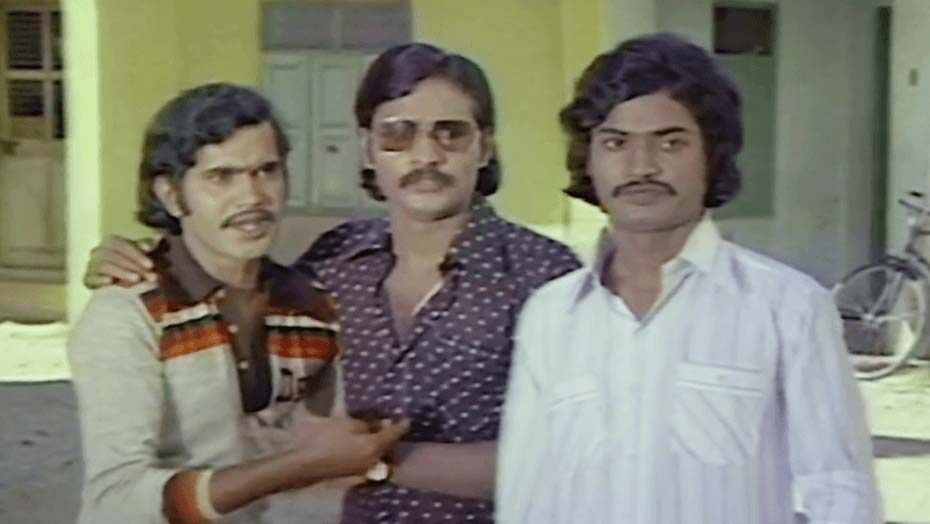 Director Bhagyaraj who is known for his out-of-the-box novel ideas and realistic taking of his characters, made an out and out comedy drama, Indru Poi Naalai Vaa. Starring Bhagyaraj, Pazhaniswamy, G.Ramli and Radhika, Indru Poi Naalai Vaa is about three unemployed men falling for the same woman. The way they try to lure the leading lady with comic antics will entertain you from beginning till end. Watch it for its iconic comedy scenes and terrific one-liners.
1. Kadhalikka Neramillai (1964)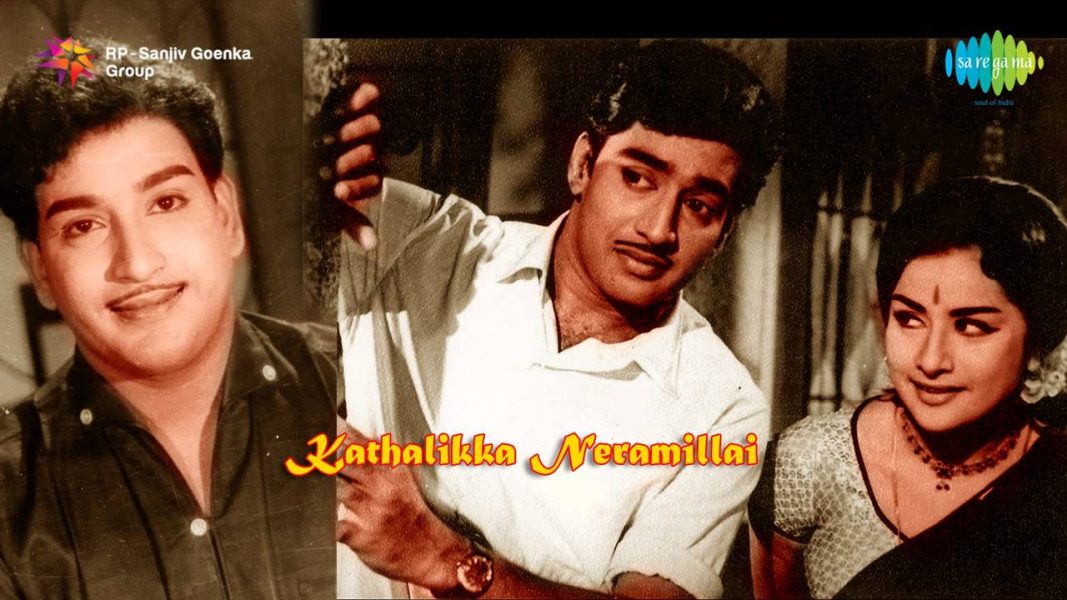 Starring some of the Tamil Industry's big names like Ravichandran, Kanchana, Nagesh, Muthuraman and Balaiya, Kaadhallika Neramillai is one of the evergreen comedy movies that Tamil cinema has produced. This movie is a full length-comedy drama about a wealthy man who wants to marry his daughters to his rich counterparts. Contrary to the man's desires, his daughter fall for poor protagonists, who try to play antics to convince the man. The movie features an iconic scene-where the legendary comedian Nagesh narrates a horror movie to his father. The whole movie will leave in you splits. Considered to be an iconic comedy film, it was later remade in various languages.
Read More: Best Tamil Thriller Movies