"A day without laughter is a day wasted"- said the legendary Charlie Chaplin. Comedy is the layman's genre. There is an ancient folklore saying that goes by- Not all people in the world have money to live. Those people live by comedy. Ever since the dawn of cinema, comedy has been a powerful genre that influenced people's lives. Charlie Chaplin popularized the genre with his larger-than-life comic persona. Indian Cinema, on the other hand, developed its style of comedy, sarcasm and social satires. Telugu Cinema, an integral part of Indian Cinema, was always popular for its significant cultural diversities. Here is the list of some of the top Telugu comedy movies ever made. You can watch some of these Telugu comedy movies dubbed in Hindi on YouTube or Netflix.
10. Pilla Zamindar (2011)
Though an average fare upon its theatrical release, Pilla Zamindar turned out to be a classic! Years after its release, this comedy drama was lapped upon by the people for its beautiful story and rib-tickling one-liners. Pilla Zamindar is the journey of a billionaire orphan who must satisfy his late grandfather's conditions to inherit those billions. And in the process he finds himself. Pilla Zamindar is a beautiful tale of self enlightenment told with huge doses of comedy.
9. Oohalu Gusagusalade (2014)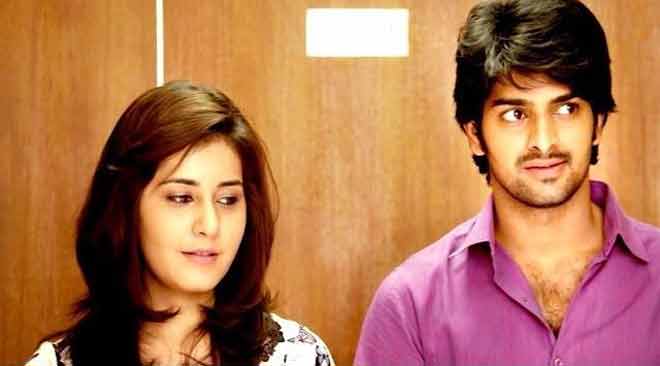 Srinivas Avasarala made a stunning directorial debut with the romantic comedy- Oohalu Gusagusalade. With an almost new cast and crew, the movie is a breezy love tale with loads of situational comedy. Inspired by a French play, Oohalu Gusagusalade was critically acclaimed for its screw-ball comedy.
8. Nuvvu Naaku Nachaav (2001)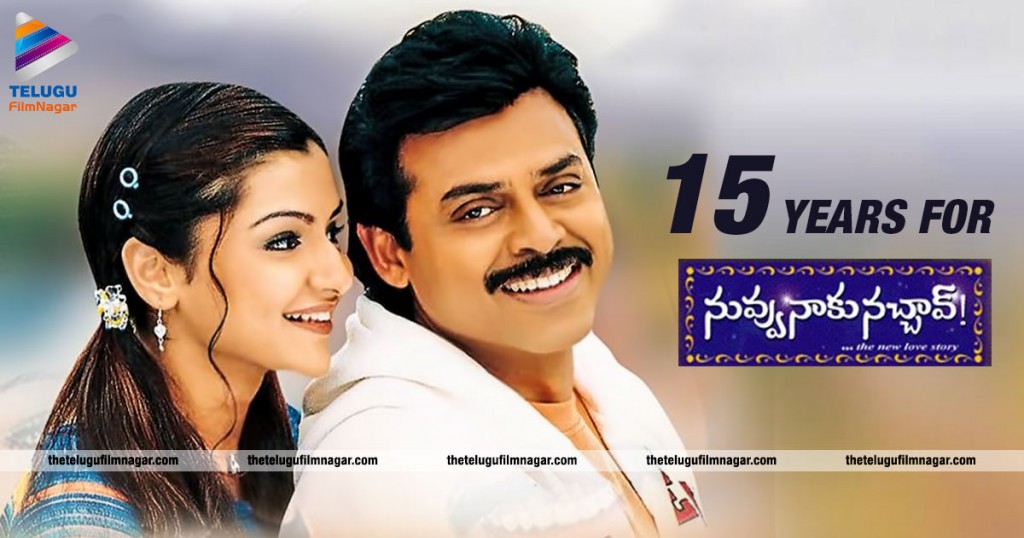 Nuvvu Naaku Nachav is a cult-classic of Telugu Cinema. Directed by K. Vijaya Bhaskar, the movie is a joyous ride from the beginning till end. The movie is famous for its one-liners, which were penned by Trivikram Srinivas. Venkatesh was at his best vintage form, making it a memorable film of his career. According to the statistics, it is also one of the highest re-watched of Telugu Cinema.
7. Malliswari (2004)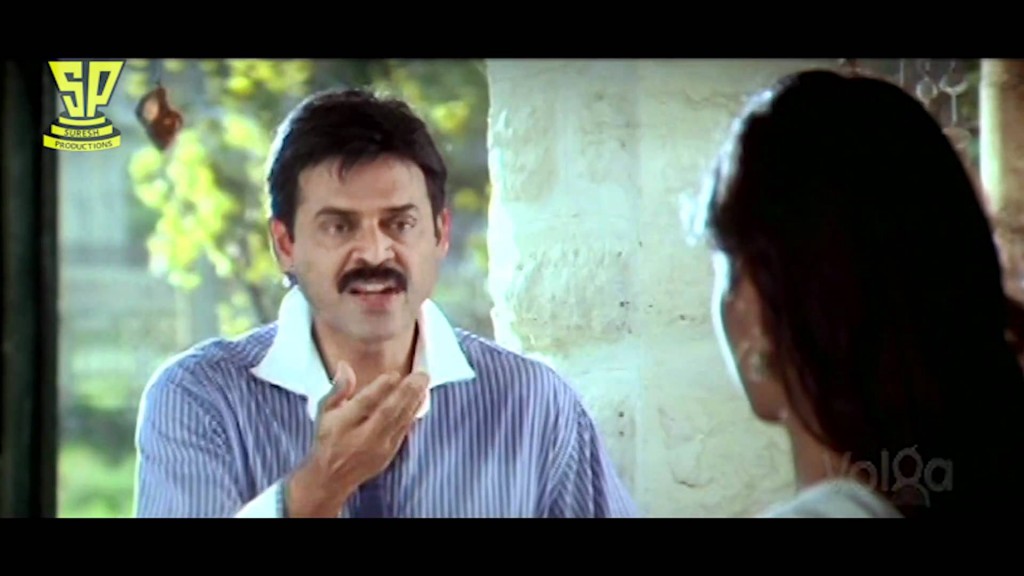 Malliswari is the one of the biggest blockbusters of the genre till date. The film also marked the debut of the Bollywood diva, Katrina Kaif, in Tollywood. Venkatesh is an unmarried bank employee, who is waiting for the girl of his dreams. Katrina is the princess of Mirzapur, who due to her problems, is in the hideout. How the protagonist solves her problems and wins his love forms the crux of the story. Highly entertaining and emotional at the same time, the film is famous for its witty dialogues penned by Trivikram Srinivas. Are you bored? Watch Malliswari again and again.
6. Kick (2009)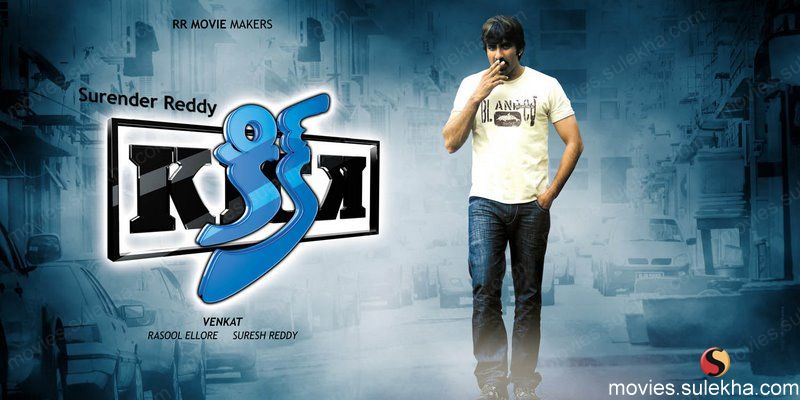 Kick is one of the highly entertaining films to have come out of Telugu Cinema in the recent times. Directed by Surender Reddy, Kick is the story of a man who needs a 'kick' in everything he does. Starring Ravi Teja and Ileana in the lead roles, the movie is a laugh riot from beginning till end. The lead actor who is known for his impeccable comic-timing entertains you big time. And the movie is also the original version of the Salman Khan blockbuster-Kick.
5. Bhale Bhale Magadivoy (2015)

Bhale Bhale Magadivoy is, arguably, one of the best comedies of the contemporary Telugu Cinema. Directed by Maruti, Bhale Bhale Magadivoy is the story of a man who has memory loss issues and how it affects his day-to-day life. Nani, the lead actor of this movie, became a household name after its theatrical release. Watch it for its situational comedy and awesome one-liners!
4. April 1st Vidudhala (1991)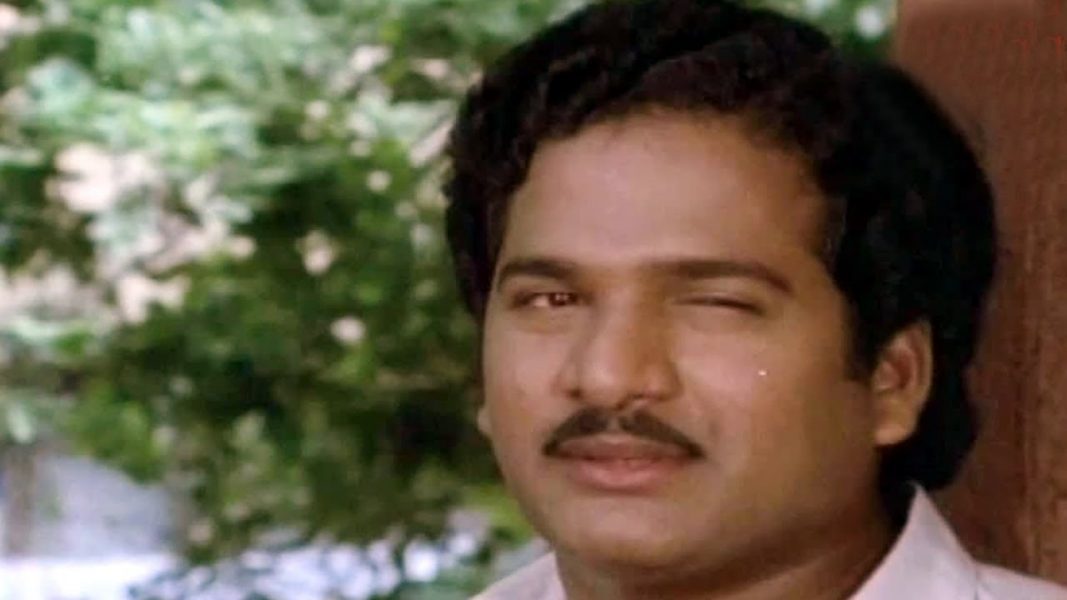 Also one of the greatest comedies of Telugu Cinema, April 1st Vidudhala tells the story of a man who must talk only truth for a month to win his love. In the wake of telling truth, he faces serious problems that are highly rib-tickling. Directed by Vamsi, who is famous for depiction of villages around Godavari, brought out a comedy that is still revered by masses!
3. Ladies Tailor (1986)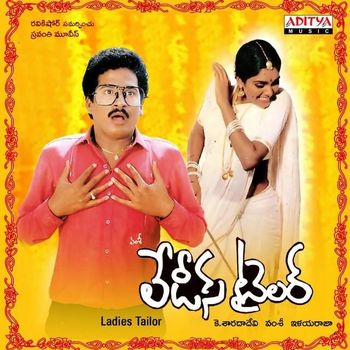 Ladies Tailor is inarguably the greatest movie that the duo of Rajendra Prasad-Vamsi has churned out. A sensation upon its theatrical release, Ladies Tailor is an adult comedy that revolves around the life of a ladies tailor who believes in good fortune. Believing a soothsayer, he is on a mission to marry a woman who has a mole on her thigh. The situational comedy is great and the music by the maestro Ilaiyaraaja is classic!
2. Aha Na Pellanta (1987)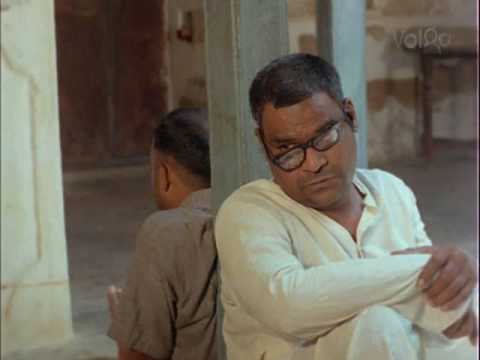 Probably, the greatest comedy ever made in Telugu Cinema! Directed by the maverick Jandhyala, Aha Na Pellanta revolves around the marriage of the protagonist and the comedy generated due to lots of confusion. The movie is one of highly influential movies and its references are found in many contemporary movies. Watch it for its satirical comedy. Starring Rajendra Prasad, the movie made Bramhanandam into a house hold name. The scenes featuring Kota Srinivas Rao and Brahmanandam are now iconic!
1. Jamba Lakadi Pamba (1993)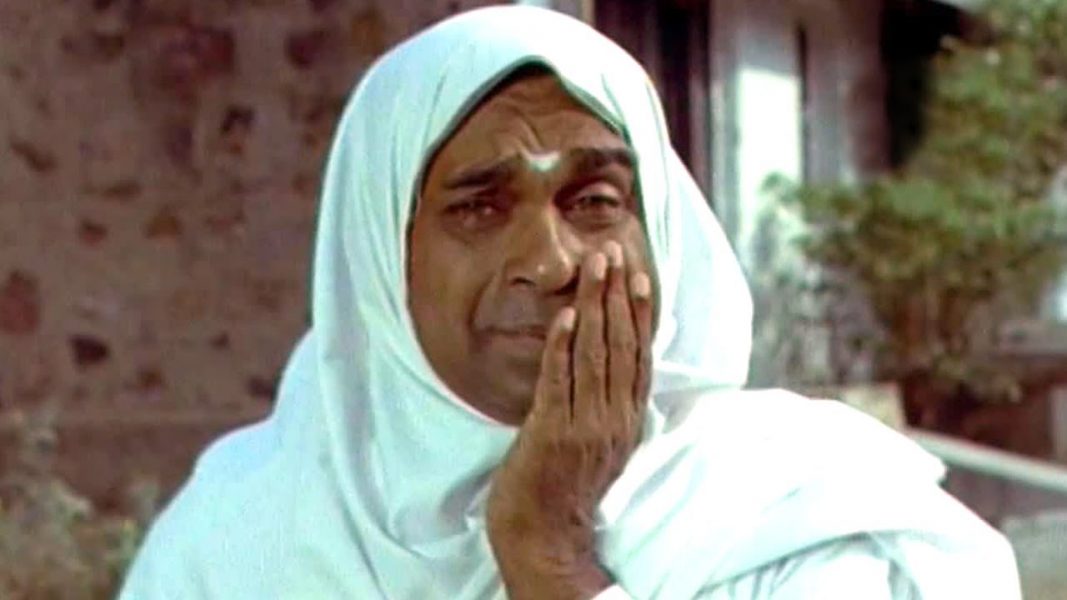 Directed by EVV Satyanarayana, Jamba Lakadi Pamba is a classic comedy. Considered to be a satire on the rights of women and feminism, the movie shows how society goes haywire when men and women exchange their societal-roles. Highly entertaining and rib-tickling, the movie is a sensation even till date.
Read More: Best Tamil Comedy Movies