To be honest, 2016 was not that a great year for cinema when compared to the blistering last couple of years it had. But 2016 was a versatile year with some brilliant colorful movies and equally gloomy movies. And when it came to thrillers it was far better in quality and quantity than what we had seen in the last few years. Here's the list of top 10 thriller movies of 2016:
10. Allied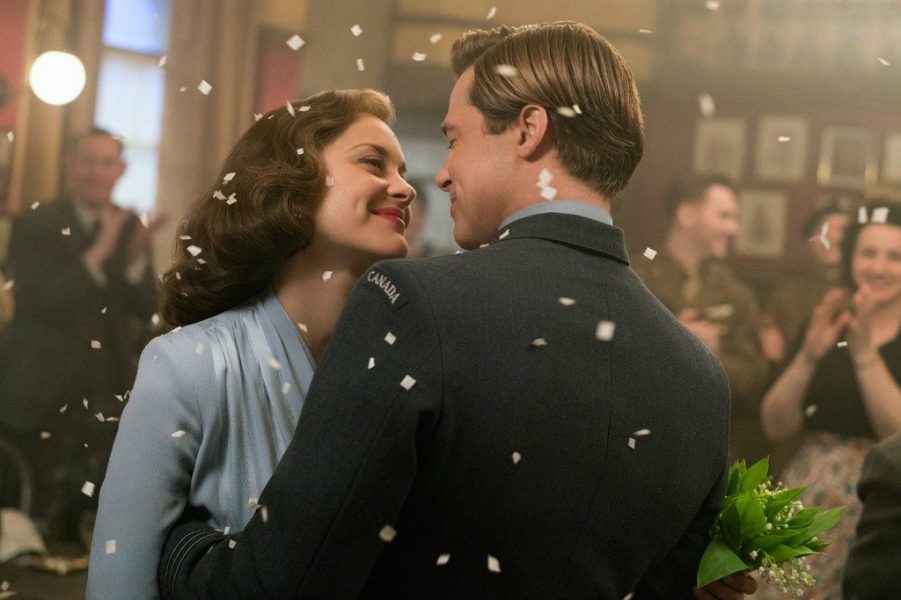 This movie kept my expectations right at its peak ever since its announcement. Written by Steven Knight -a terrific writer, just check out Peaky Blinders and Taboo- directed by Robert Zemeckis, starring Brad Pitt and Marion Cotillard there was very little that could go wrong. But on the first viewing I was terribly disappointed- partly because of my over notch expectations- but a subsequent viewing made me soft. This is in no way a classic war film, but if you want to watch a good romantic-war film set during world war 2, you're here for the right stuff.
9. Don't Breathe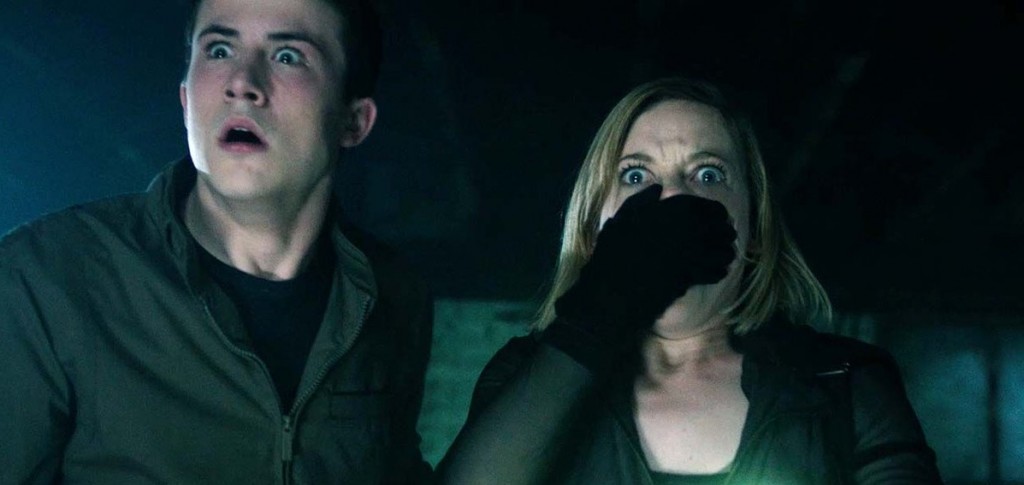 There are some genres were simplicity is the most effective way to handle, and Don't Breathe does just that. Don't Breathe's premise is simple: Home-Invasion. What it wants to make is clear: a Thriller. But this Home-Invasion thriller genre is twisted right at its head, sucks us into the moment and stuns us out of nowhere. I haven't experienced a similar adrenaline rush in years.
8. The Accountant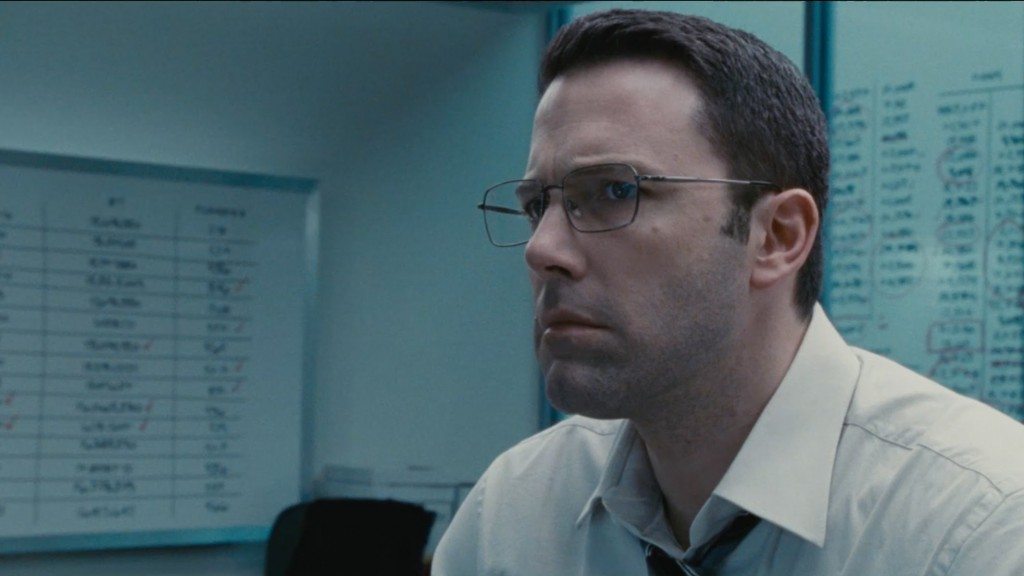 Ben Affleck's another committed performance of the year after Batman vs Superman- which even his terrific performance couldn't save-is an intense and intricate mad journey. And above all it is more fun than his other movie (which has to be more fun for it being a superhero movie and this one being a film about an autistic public accountant). Do watch it for the good performances from the cast and some decent direction.
7. The Neon Demon
There is something weird about Nicolas Winding Refn and Cannes. Most of his films including the Neon Demon get either booed or receive a standing ovation at the Cannes. Refn is undoubtedly the most stylish filmmaker of this era, with a great taste for music and colors. The Neon Demon is a psychological thriller film which deals with an aspiring model in LA and the fascination and jealousy her beauty generates in the industry. Although it isn't Refn's best work, it is still a good watch.
6. 10 Cloverfield Lane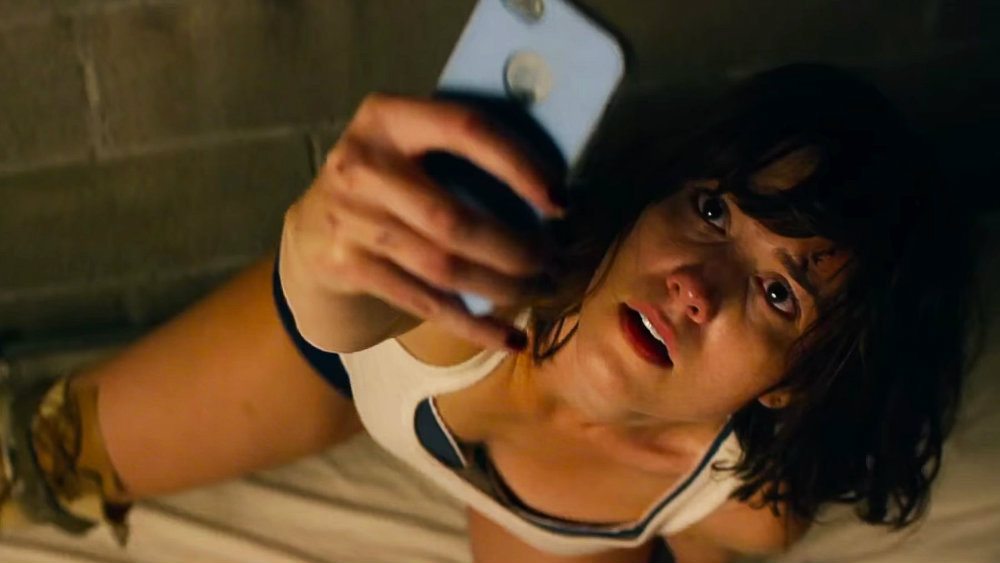 2016 was obviously Damian Chazelle's year. He became the youngest person to receive the Best Director Oscar for his musical "La La Land" and he co-wrote the hauntingly terrific "10 Cloverfield Lane". 10 Cloverfield keeps you hooked to the screen, from its perfect opening shot to the end credits- backing on a wonderful performance from the cast and some great direction which capitalizes the brilliant writing but giving it a new dimension raising this movie to great heights.
Read More: Thriller Movies 2017