Sports anime has always been quite popular. They bring you the thrill of sports along with the entertainment value of anime. Today, we are going to focus on one particular sport – volleyball. You would be surprised to know that there are quite a few volleyball anime movies and shows that have been released over the years. Many of them failed to create a big impact, but some of them truly did. Today, we are going to list down anime that brought volleyball squarely into focus. You can watch several of these best volleyball anime on Crunchyroll, Netflix, or Hulu.
9. Attack No.1 (1969 – 1971)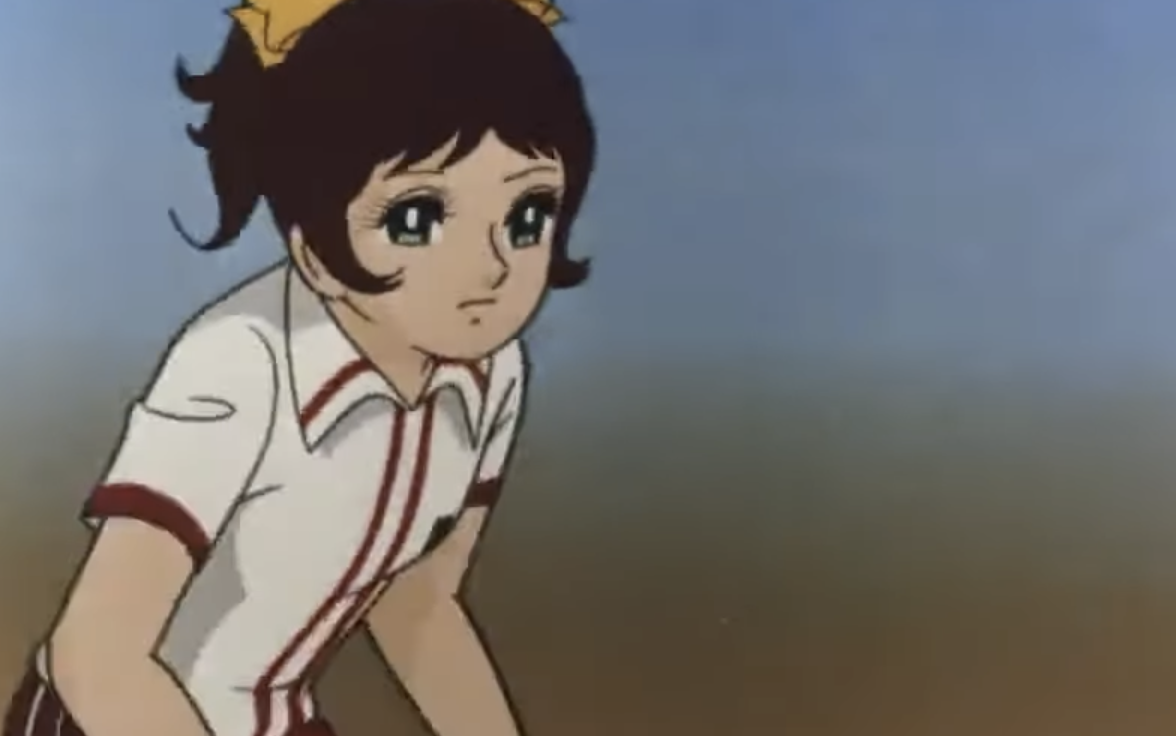 'Attack No. 1' follows Kozue, an ordinary middle school girl who loves volleyball. Aspiring to one day reach the Japanese national volleyball team, she gives her best whenever she gets a chance to showcase her talent. Her hard work and persistence bear fruits as Kozue climbs the ladder of success and gets into the international volleyball championship. But it soon becomes obvious to her that the ruthless world of volleyball is not as charming as it once appeared. As she faces all kinds of challenges on the path, Kozue struggles to keep her dream alive and become the best she can be.
8. Zoku Attacker You! Kin Medal e no Michi (2008)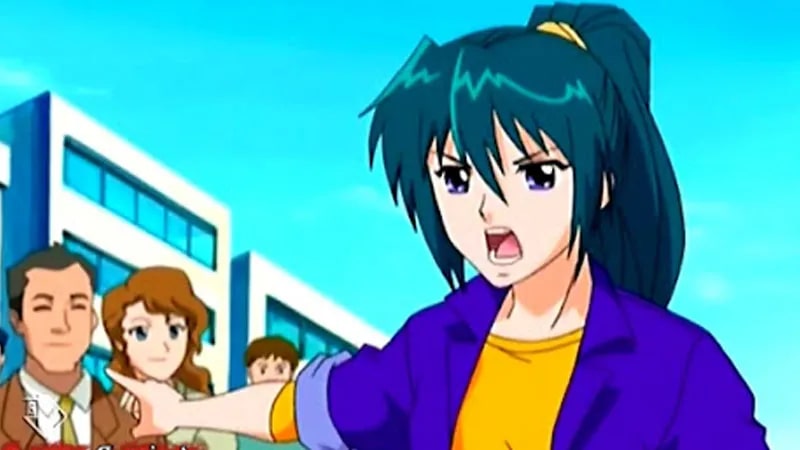 'Zoku Attacker You! Kin Medal e no Michi' is a sports anime that recounts an inspiring story of overcoming the odds and following one's dreams. The series follows a group of teenagers who have the burning desire to become the best in the world. While their goals are clear, they face massive hurdles along the way as their defeat could lead to their termination. To make matters worse, the team has to deal with other familial and typical adolescent issues as they work towards their elusive goal.
7. Kougyou Aika Volley Boys (1997)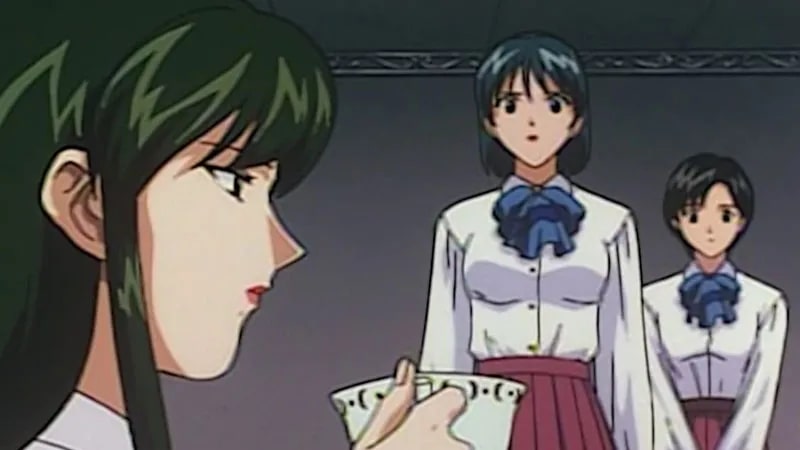 Based on Murata Hiroyuki's manga series of the same name, 'Kougyou Aika Volley Boys' is a sports OVA that recounts a hilarious story of misunderstanding and making the most of one's opportunities. The perverted teenage boys at the Kudo High School come up with an ingenious trick to get to talk to more girls. They sign up for the girls' volleyball team, hoping that the girls will eventually come if they manage to popularize the sport enough. However, to their surprise, the team that year has no girls in it at all, and the teenagers are forced to reconsider their plans. The hilarious drama that unfolds is entertaining to watch, and you should definitely give 'Kougyou Aika Volley Boys' a try if you are into volleyball anime.
6. Shoujo Fight: Norainu-tachi no Odekake (2009)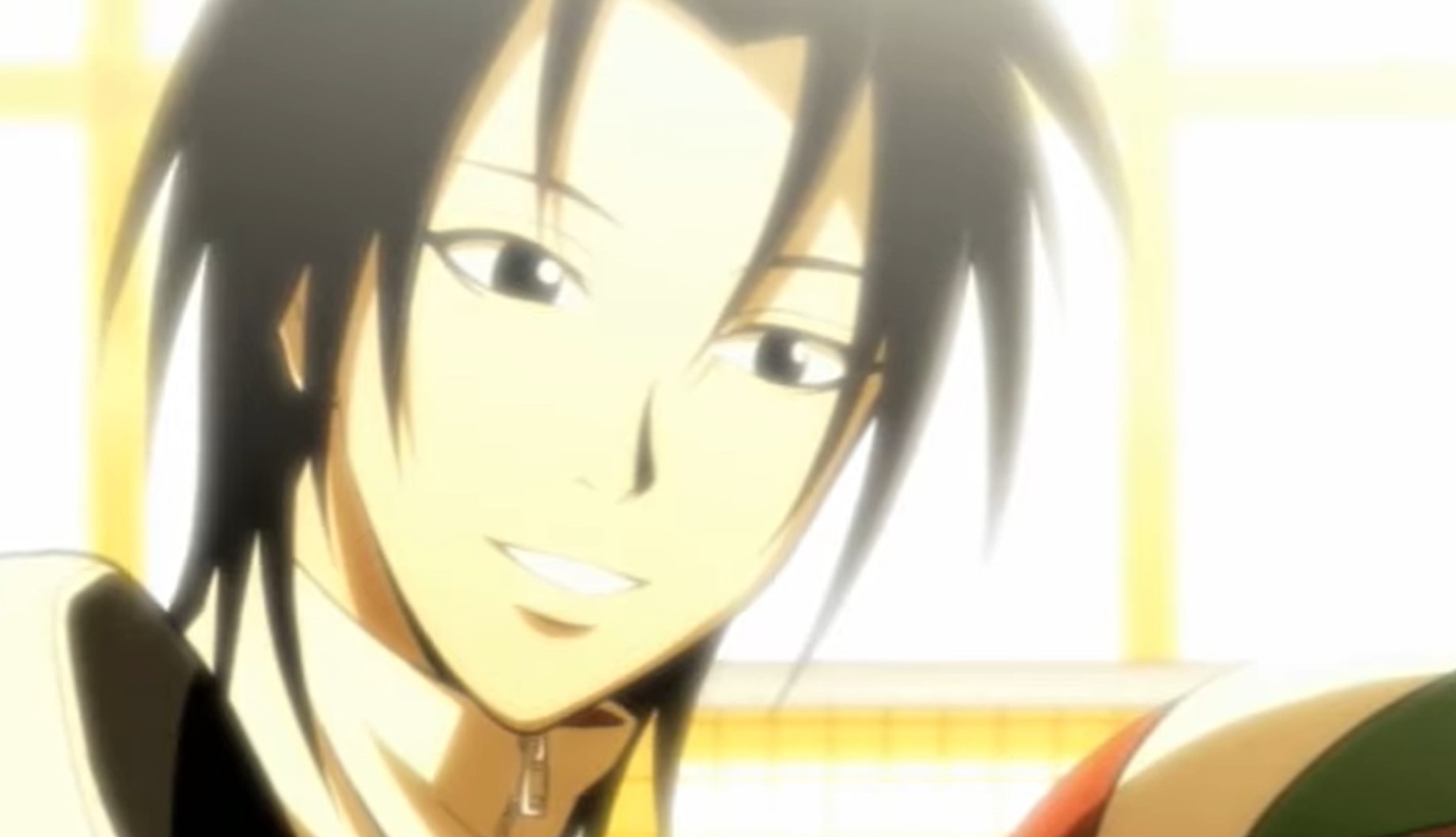 'Shoujo Fight: Norainu-tachi no Odekake' is an original video animation about volleyball. It is just 30 minutes long, so if you love volleyball and want to catch a quick anime revolving around it, then you must check this one out. The show is surely not a masterpiece, and you won't feel so connected to the characters, but there's some outstanding volleyball action that might entertain you. The show follows Neri Ooishi, a high school girl who is exceptionally talented in volleyball and appears to have a bright future ahead of herself. She used to captain the elementary school team and successfully led her teammates in the national tournament. But despite all the accolades, she is now turning away from the sport and trying to hide how good she is. Curious to figure out what's potentially stopping her from following her heart and chasing her dreams? Then you must watch 'Shoujo Fight: Norainu-tachi no Odekake.'
5. Attacker You! (1984 – 1985)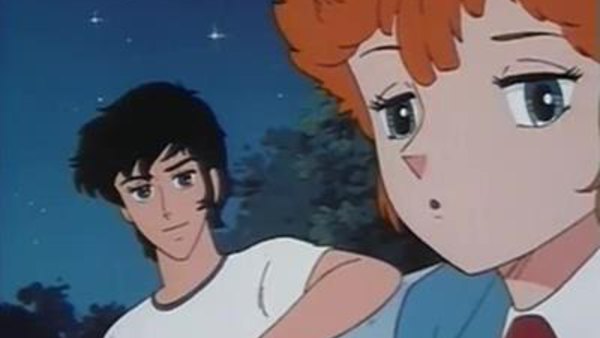 The anime revolves around You Hazuki, a 13-year-old junior high school girl who is a talented sportsman and desires to represent her country in the 1988 Seoul Olympics. In order to achieve her dreams, she joins her school's girls' volleyball team and, thanks to her prodigious talent, soon becomes a top player. Unfortunately, her road to Seoul is not as easy, and she faces several challenges along the way, including familial problems and intense competition from other players just as competitive as her. As she navigates her life as an ordinary teenager, can You keep her dreams alive and continue working in the right direction?
4. 2.43: Seiin Koukou Danshi Volley-bu (2021)
After returning to his hometown, Kimichika Haijima reunites with his childhood friend Yuni Kuroba. He gets enrolled in the Monshiro Middle School and soon joins the volleyball team, where he notices Yuni's talent for the sport. Determined to form a new team, Kimichika enlists Yuni and other boys, but the team crumbles under pressure in the prefectural tournament. The loss creates a rift between the two childhood friends, but it does not last long as they team together to win the prefectural championship and represent their hometown in the Spring Tournament. But with a poor record, can these driven boys achieve their ambitious goals?
3. Harukana Receive (2018)
'Harukana Receive' is a recent sports anime that revolves around two teenagers named Haruka Oozora and Kanata Higa. The former does not have any idea about beach volleyball and was never interested in learning about the sport in the past. One day, while walking on the beach, she sees a few girls playing the game. She instinctively decides to try the sport and ends up having a great time. But as soon as a girl by the name of Narumi notices Kanata approaching the court, she quickly becomes competitive and decides to play a match, which she, unfortunately, loses very badly.
Later, Haruka learns that Narumi and Kanta used to be a beach volleyball duo, but Kanata's short height caused Narumi problems, which is why the former quit. With the junior tournament only a few weeks away, Haruka does not have much time to master the game so that she can play with Kanata and help her overcome her anxieties rooted in her short stature.
Read More: Best Action Anime
2. Ashita e Attack (1977)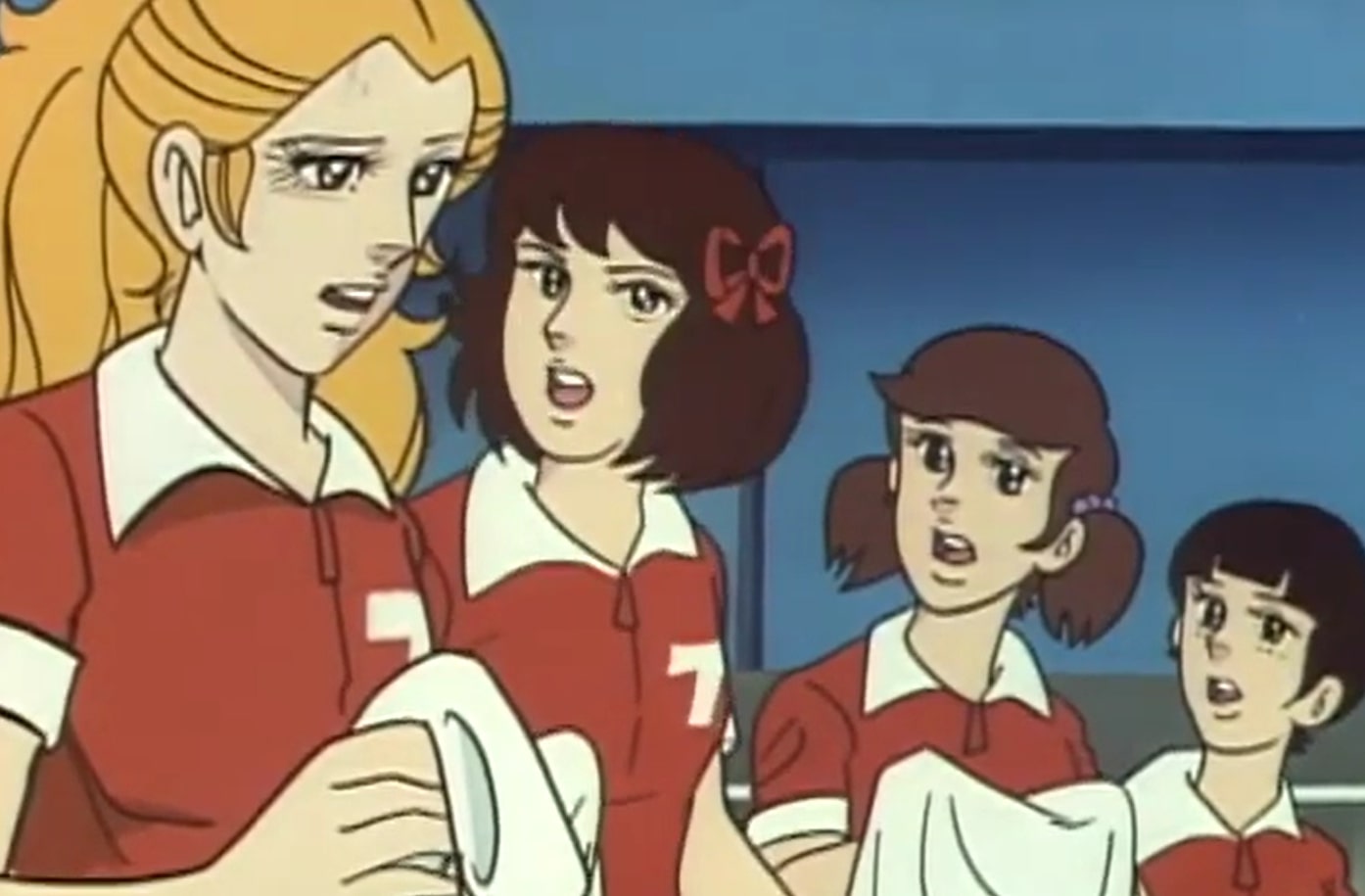 Released in the later 70s, 'Ashita e Attack' is a classic sports anime that has somehow remained relevant even decades after its first premiere. Interestingly, the anime was created to honor the Japanese women's volleyball team that earned the gold medal at the 1976 Olympics. The series follows Mimi Hijiiri, an ordinary teenager who revives her high school volleyball team after the untimely death of one of the team members. But as they get better with each month, the teenagers not only dream of making it to the National High School Volleyball League but also winning the championship. With several very competitive and well-trained teams all set to give their best, can the girls achieve their elusive goal?
1. Haikyuu!! (2014 – 2020)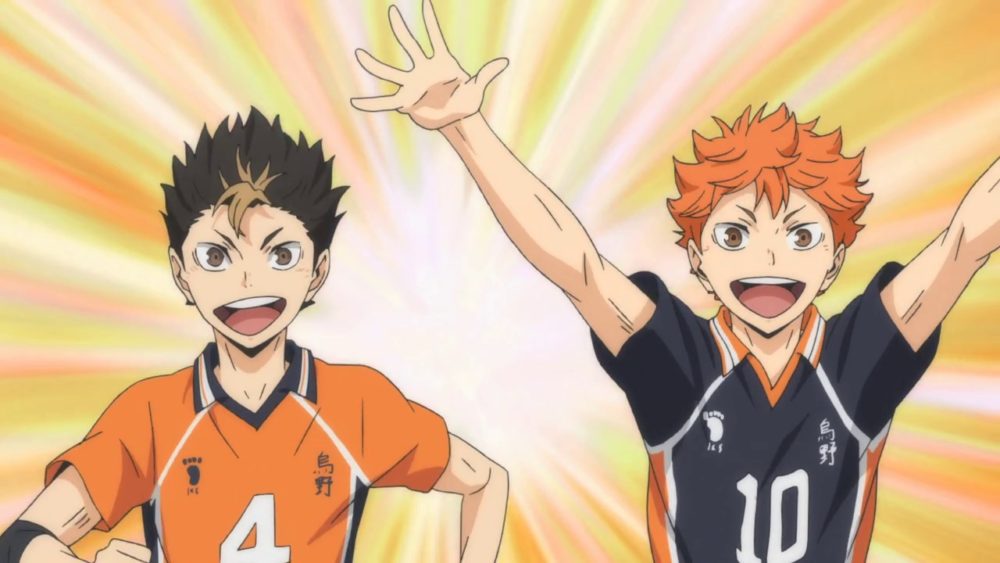 'Haikyuu!!' is one of the most famous sports anime ever and probably the best volleyball anime ever made. The series follows Shouyou Hinata, a middle schooler who revives his school's volleyball team after watching a volleyball ace in action. But things go downhill when the team makes it to the tournament and plays their first match. They are defeated ruthlessly by their opponents, and the majority of the points are scored by Tobio Kageyama, also known as the 'King of the Court.'
After graduating from middle school, Shouyou joined Karasuno High School's volleyball team. But there, he finds out that his rival Tobiyo is now his teammate. Though Hinata has good jumping power, his short height makes it harder to find an appropriate role for the team. In addition, it turns out that Kageyama has problems of his own. As the story progresses, the teenagers learn to cooperate, and Shouyou takes one step at a time to become a better player. But can he achieve his elusive dreams?
Read More: Best High School Anime