NBC's 'Dateline: Mystery at Bootlegger's Cove' chronicles how 21-year-old Bethany Correira was reported missing from her newly rented apartment in Anchorage, Alaska, in early May 2003. Her decomposed remains were found a year later, and it was determined she was the victim of a homicide. It took the police years to accumulate evidence despite several hurdles and bring the perpetrator to justice. If you're interested in learning more about the case, here's what we know.
How Did Bethany Correira Die?
Bethany Rose Correira was born to Billy and Linda Correira in Talkeetna in Matanuska-Susitna Borough, Alaska, on August 29, 1981. Her parents moved to Talkeetna from Massachusetts in the 1970s, where they built a log cabin near a pond and raised their kids. Talkeetna is the gateway to North America's tallest peak, Mt. Denali, attracting tourists, climbers, and outdoor enthusiasts. With around 800 residents, the town transformed during winter, becoming a haven for those seeking tranquility amid breathtaking northern lights and heavy snow.
Bethany Correira, a spirited 21-year-old Alaskan, hailed from Talkeetna's hardy stock. Residents survive the lengthy, frigid winters by hunting and fishing, connected to a natural way of life. The Correira family epitomized Alaska's resilient spirit, even homeschooling their children. Their second oldest child, Bethany's confident character and resolve to disobey gender norms were evident from a young age, whether sticking her finger in a mousetrap or excelling in traditionally male-dominated sports like hockey.
Despite her "tomboy" label, Bethany garnered respect for her self-sufficiency and capability. Before she was 20, she had visited Nepal as a Christian missionary, sailed in the South Pacific while working as a babysitter for a doctor's family, and worked in base camps with climbers at the base of Mt. Denali. Bethany had been living in Nome, working in the office of an airline, where her boyfriend was a pilot. The pivotal moment arrived when she decided to attend college in Anchorage in 2003 and pursue her dream of studying medicine.
Bethany rented an apartment in downtown Anchorage's Bootlegger's Cove in late April 2003. She was thrilled when apartment manager Michael "Mike" Lawson offered her a part-time job cleaning vacant apartments in her complex. Four days after moving in, she failed to pick up her brother, Jamin, from the Anchorage airport. He later stated, "That was odd. That was something that was unlike Bethany. Not to show up." Their mother asked Jamin not to worry as she and Bethany had planned to meet the following morning to shop for furniture.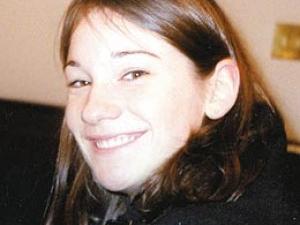 When Linda drove to Anchorage on May 3 and knocked on her daughter's door, there was no response. She said, "The door was left unlocked, which surprised me. Her bike was in the room, so I thought, well, then she must be jogging. So we waited around for a while. And then I started getting a little nervous." Linda tried not to worry and even visited the garage sale alone, though she could not focus and returned to the flat. After still finding no trace of Bethany, she contacted the authorities and convinced them the 21-year-old was missing.
The authorities searched for Bethany an entire year before her skeletal remains were found at a gravel pit off mile 129 of the Parks Highway in early May 2004. Anchorage police sources stated the decomposed remains were positively identified using dental records provided by the Correira family. While it was impossible to determine the exact cause of death due to the advanced decomposition, court testimonies later revealed the perpetrator had fatally shot the 21-year-old in an adjacent complex on M Street.
Who Killed Bethany Correira?
When the investigators arrived at Bethany's complex on May 3, 2003, Linda showed them her daughter's purse was still hanging in her closet and her cell phone on the kitchen counter. Her disappearance seemed sudden — as if she had stepped out for a brief moment and vanished. The officers were more concerned when they learned a neighboring building in the same complex had burned down on the same day she went missing. Though it was deemed an accidental electrical fire, they suspected it might have been grazed for potential evidence destruction.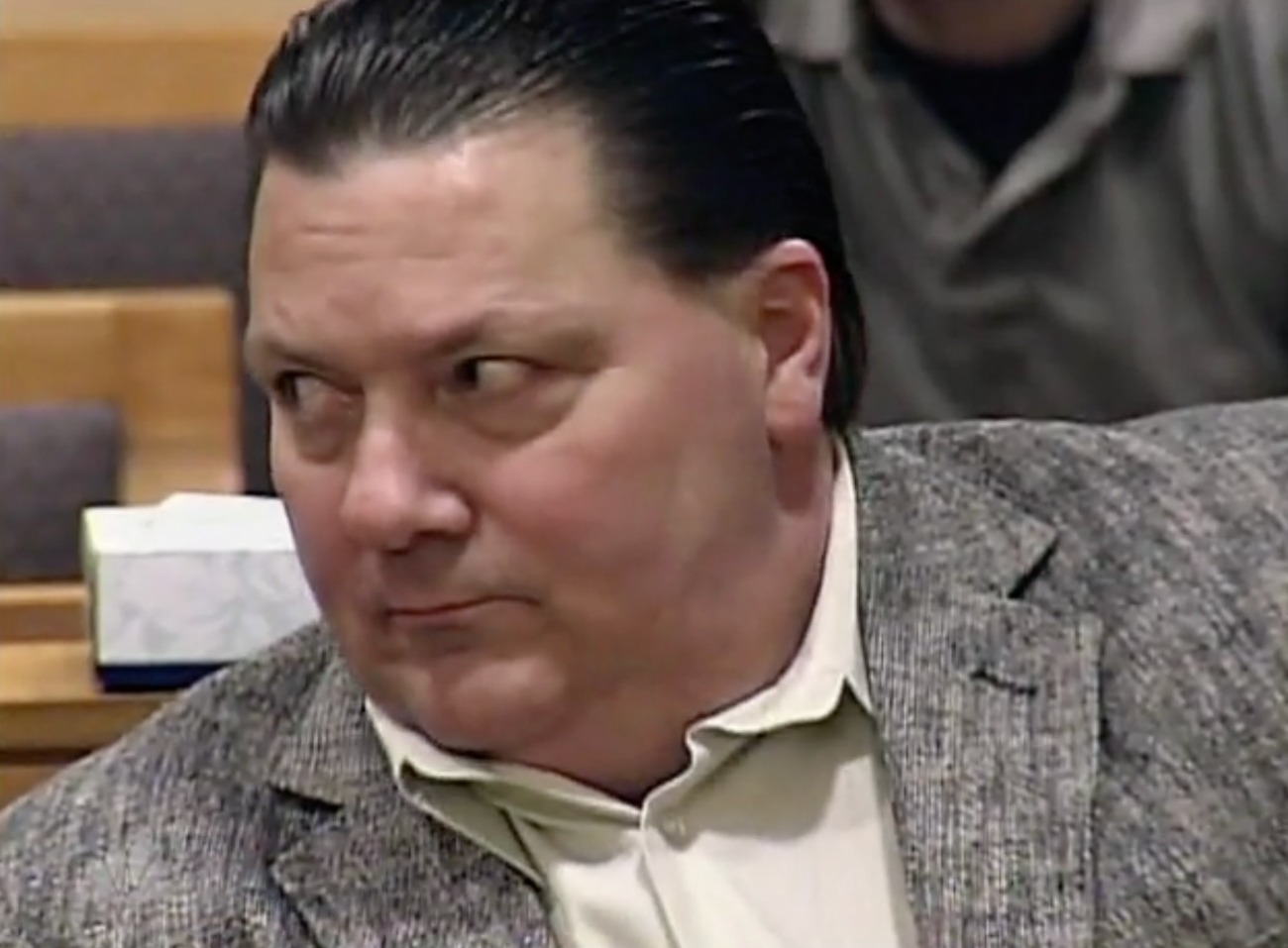 Talkeetna residents rallied to help find their hometown girl, plastering missing-person posters throughout Anchorage and conducting exhaustive searches. Despite the summer tourist season, the tight-knit community united to support the Correira family and search for their missing daughter. In the meantime, Bethany's boyfriend was quickly ruled out as a suspect. He told the police he had conversed with her on May 3 about her appointment with the apartment manager, who would train her to show flats to prospective tenants.
The investigation led the investigators to interview Mike Lawson, who initially confirmed speaking with Bethany around 8:00 AM on May 3. However, he later alleged he did not meet her, and she had called him about misplacing her keys. Mike's brother, Robert "Bob" Lawson, also lived in the apartment complex and expressed unease about his brother's potential involvement. While the Lawson brothers claimed they had spent the day at home watching NASCAR, the officers believed they seemed nervous the whole time, thus attracting suspicion.
Eventually, Franko Besinaiz, a coworker of Mike, contacted the detectives, alleging the latter might have harmed Bethany due to his hatred toward women after his fourth wife recently left him. Analyzing cell phone records, the police found inconsistencies in the Lawson brothers' alibi. The records indicated Mike was near Bethany's apartment when she went missing and had called his residence from his cell phone several times. The police were confident since it contradicted his claims of being home all day on May 3.
Besides, the phone records showed Mike called Bob on his cell phone for two minutes before he returned to their apartment and then drove 45 miles north of Anchorage until he dropped out of range of cell towers. The investigators hypothesized the Lawson brothers drove Bethany's body north and dumped her somewhere. They executed a search warrant for Mike's car, but he had scrubbed his vehicle clean of all evidence before the police could search it. Around nine months after the disappearance, he stopped cooperating with the authorities.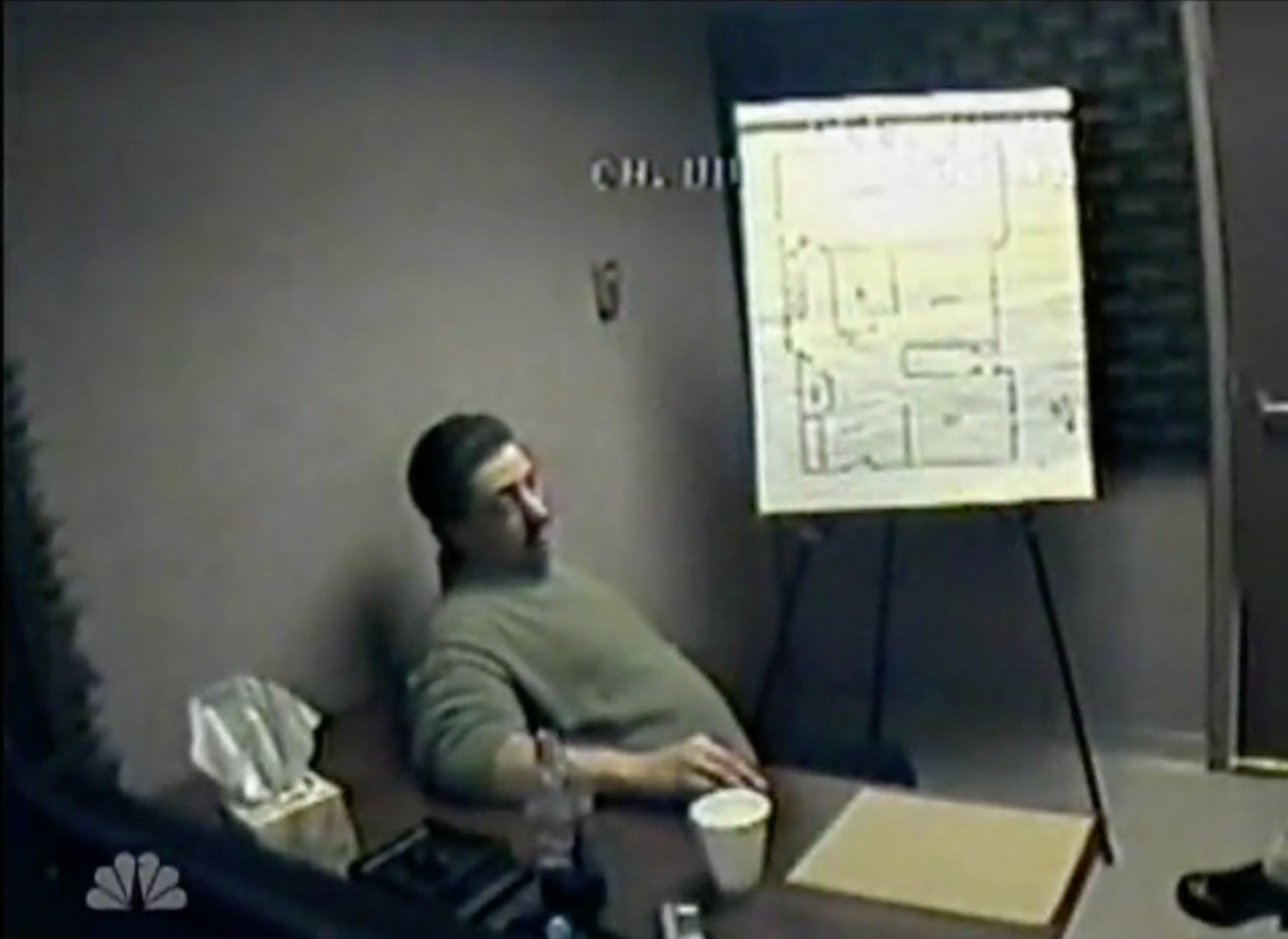 With Mike refusing to cooperate and Bob not keen on incriminating his brother, the investigators checked their records to uncover that the siblings had lied when accruing a business loan by omitting the former's prior criminal records. The officers convinced the FBI to file federal fraud charges against the brothers. As Bob realized he might face prison time, he revealed he assisted Mike in disposing of Bethany's body after the latter allegedly shot her by accident while on cocaine. He stated they had dumped her remains near mile 129 on the Parks Highway.
After the Lawson brothers returned home, they burned down the complex adjacent to Bethany's flat to destroy the crime scene. Nevertheless, Bob's confession came in February 2004, and the police had to wait till May for the snow to subside before discovering her remains. The investigators still lacked any physical evidence that tied Mike to the crime and convinced Bob to make his brother confess on a recorded phone call. At that time, Mike was still in prison on fraud charges and suspiciously incriminated himself, stating he accidentally shot Bethany.
Where is Michael Lawson Now?
Mike Lawson was charged with Bethany's murder and six other counts, including arson and tampering with evidence. Yet, before the case could go to trial, Bob Lawson killed himself by carbon monoxide poisoning. It posed a challenge to the prosecution since they could not submit his videotaped confession as evidence, with him not being available for cross-examination. Luckily, Bob's recorded phone call to Mike was still admissible as crucial evidence. The prosecutors were also limited in revealing the latter's past convictions for sexual assault.
Despite the hurdles, the prosecution convinced the jury about Mike's crimes, and he was convicted of second-degree felony murder. Furthermore, the jury separately convicted him of second-degree murder under alternative theories, tampering with physical evidence, and third-degree weapons misconduct. The superior court merged the two second-degree murder verdicts into a single conviction for sentencing, and Mike was sentenced to 99 years in early 2008. The 65-year-old is serving his sentence at the Spring Creek Correctional Center in Seward, Alaska.