Investigation Discovery's 'Does Murder Sleep? Kill Her in the Night' chronicles how 61-year-old Wendy DiRodio was murdered inside her parents' Ventura, California, residence in early June 2009. The case went unsolved for several years before an unexpected break cracked it open. If you're interested in learning more about how the investigators solved the homicide as well as the killer's identity and current whereabouts, we've you covered. Let's dive in then, shall we?
How Did Wendy DiRodio Die?
Wendy Jo DiRodio was born to the late David and Florence Silver in Ventura, California, on June 1, 1948. The Silvers lived in the city's affluent neighborhood of Ventura Keys, and their youngest daughter, Wendy, moved in with them after she divorced. Her friends noted she moved in to look after her 91-year-old father and lived on the ground floor of her parents' home in the 2800 block of Sailor Avenue in June 2009. Wendy's niece, Talia Beal, noted her grandfather suffered from Alzheimer's, and Wendy was happy to take care of her aging parents.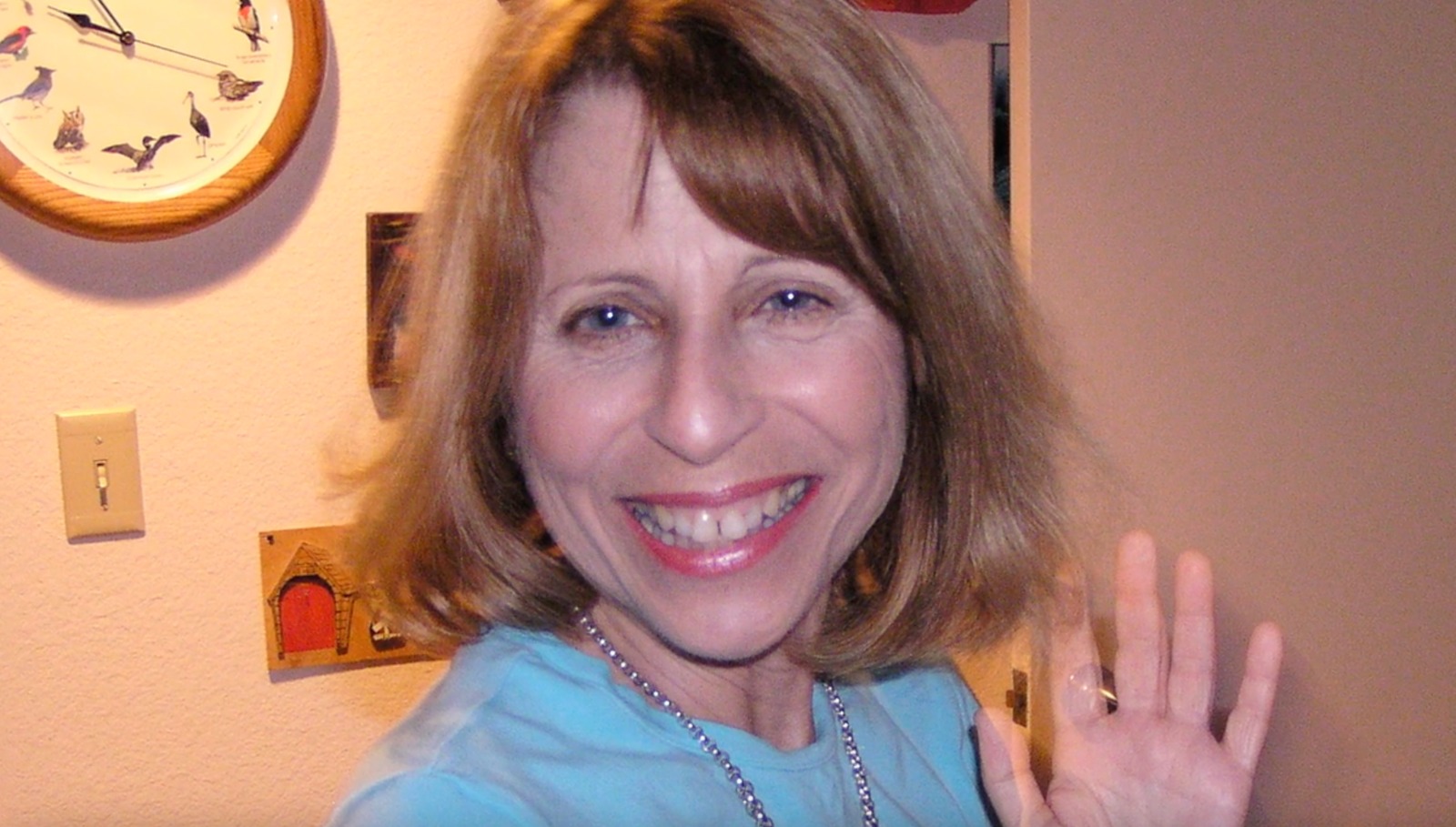 Wendy's friends in Santa Barbara recalled her as a fun-loving woman who gave swing classes at a city recreation center. Her dance partner for the last several years, Rick Harmon, recalled, "She loved to laugh. We taught a beginners' class before the Friday night dances, and I asked her to help me keep it light and make it a relaxing place to be. She was a playful dance partner who always liked to do things to throw me off." Rick also added Wendy, a psychotherapist, had been seeing someone recently and even purchased a home in Goleta.
Wendy had two dogs, and Talia recalled how much her aunt loved the two and called them "the apples of her eyes." However, the quiet and comfortable family setting was disrupted forever when Florence knocked on her 61-year-old daughter's bedroom door on the morning of June 3, 2009, and found it locked from inside. Concerned she had not woken up yet, the woman brought her spare keys and went inside to discover Wendy dead in her bed from multiple stab wounds in her head, neck, and upper torso.
Who Killed Wendy DiRodio?
When the investigators arrived at the scene, they found no signs of forced entry, and nothing was reported missing. One of the investigators located an injured dog underneath Wendy DiRodio's bed and was rushed to the hospital with a stab wound in the neck. While they could not find the murder weapon, they noticed a case on a bedside table. The casing did not belong to anyone in the Silver household, and the officers noted that it might have held the missing blade. The detectives determined the perpetrator murdered Wendy while she had been sleeping.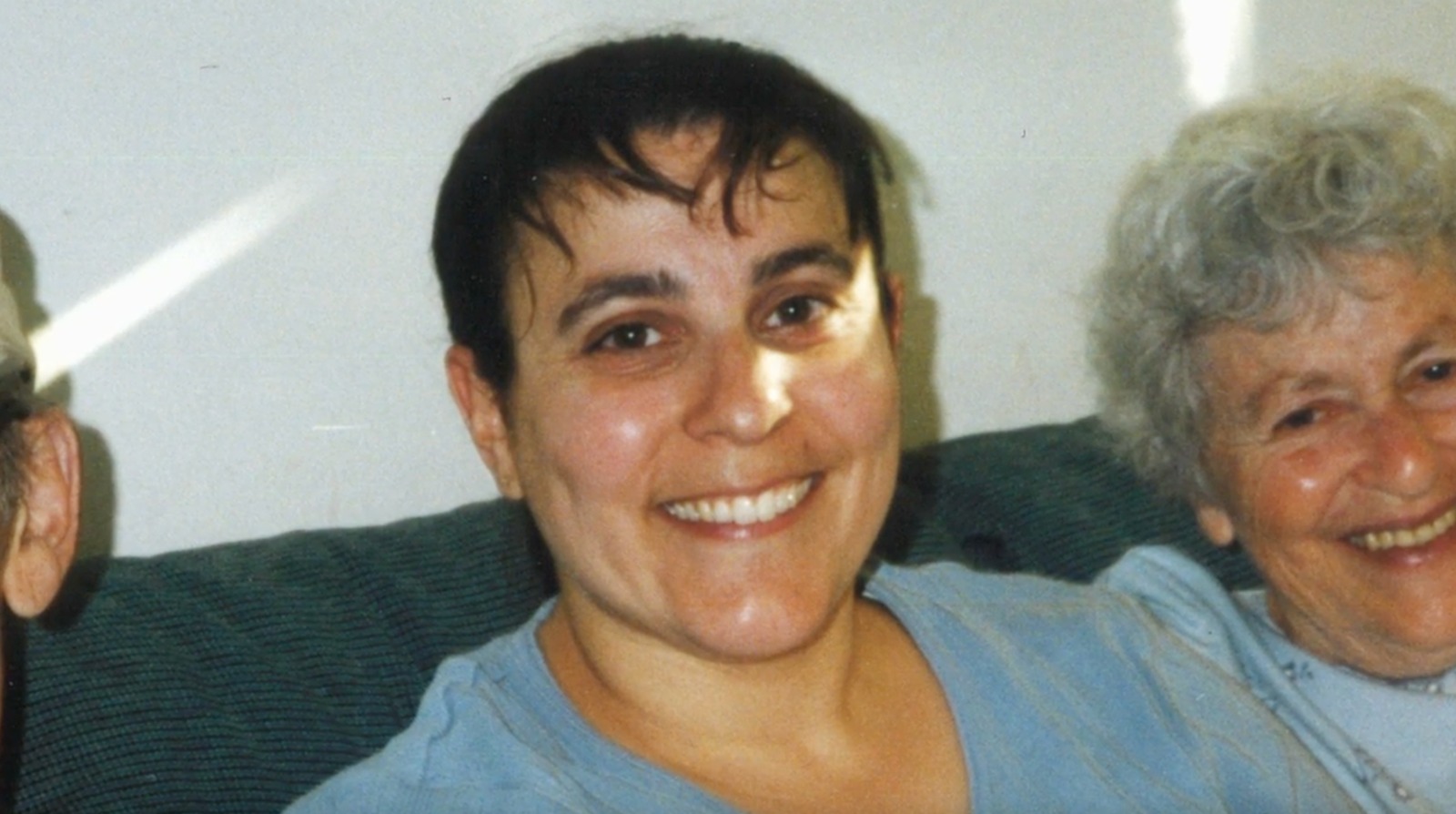 They interviewed Florence to learn she was awakened around 2:00 to 3:00 am the night before by the sound of barking dogs. Fearing Wendy's pets might have got loose in the backyard and could be disturbing the neighbors, she went to the window to see a figure moving swiftly round the corner. The investigators hypothesized she might have unwittingly spotted her daughter's murderer escaping after committing the heinous crime. They also surveyed the crime scene and found some blood samples that did belong to the victim.
The detectives initially thought Wendy's murder could be linked to the double homicide of Brock and Davina Husted, both 42, that occurred less than two weeks before, on May 20. The Husted couple had also been stabbed inside their home just nine miles up the coast. The proximity of the two crimes and some notable similarities made the authorities wonder where the same individual was responsible. The investigators also looked into other suspects, including a former Brazilian boyfriend, an online lover, and an alleged stalker.
According to the show, the Brazilian boyfriend had the keys to the Silver residence since he had helped take care of Wendy's father. He had been recently to reconcile with Wendy, though family sources stated she was not interested. A psychotherapist and marriage counselor by profession, Wendy had pressed stalking charges against a former client and even took out a restraining order. While the authorities pursued all the suspects, all were eventually ruled out due to concrete alibis. With a lack of evidence and suspects, the case went cold.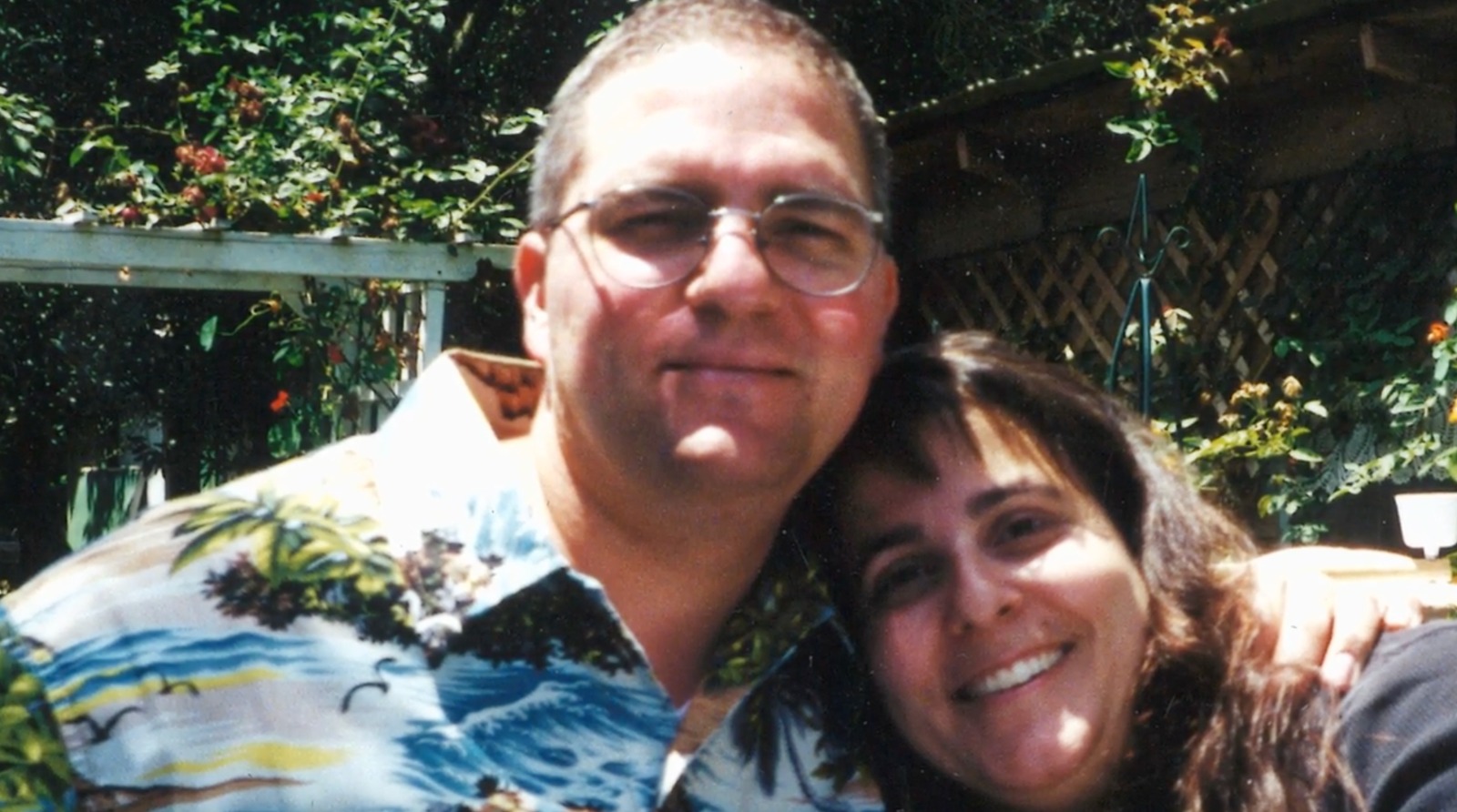 Around ten months after Wendy's murder, the authorities called her family and asked them to come for a routine cheek swab. All the relatives complied except for Wendy's niece, Gina Drake, who immediately lawyered up. While it made her a person of interest in the crime, the investigators had no physical evidence that tied her to the slaying and could not arrest her. The breakthrough came in November 2010 when Gina attempted suicide but survived. While in the hospital, she made several incriminating statements to a law enforcement officer.
The police arrested Gina in May 2012, and she was charged with first-degree murder. She pled not guilty, and her defense counsel claimed Gina's ex-husband and former Ventura police officer, Aaron Drake, had a hand in getting her arrested. News reports stated the two were married when the police began investigating her as a suspect in the 2009 murder, but he filed for divorce soon after the inquiry led authorities to her. Gina's attorneys stated in court filings that Aaron wore a wire, made calls, and provided statements to investigators.
Where is Gina Drake Now?
According to reports, the prosecution and defense planned on calling Aaron to testify, but the situation changed when he attempted suicide at the Ventura police station in July 2017. Though he survived the attack, court records showed he made some statements in his suicide note that could impact his credibility as a witness. The defense stated in a court filing that he admitted to conduct "potentially criminal in nature." In February 2018, Gina, then 51, pled guilty to voluntary manslaughter and admitted to using a knife.
The show noted Gina might have committed the crime out of jealousy that Florence was helping Wendy buy a house by loaning her a significant amount. Family sources also stated Wendy and Gina had been at loggerheads over providing care to an ailing David. While the victim's friends were dismayed with the plea deal, the court sentenced Gina to 11 years in late March 2018. Now in her mid-50s, she might have been released on parole since her name is not on the state prison roster.
Read More: Lliana Adank and Eric Goldstrand's Murder: How Did They Die? Who Killed Them?