'Cold Case Files: DNA Speaks: Horrors in the Dark' chronicles the gruesome murder and sexual assault of teen Lliana Adank and her boyfriend, Eric Goldstrand. The authorities found their bodies in early June 1977 on the Broken Bowl picnic grounds at Fall Creek, Oregon. The double homicide remained unsolved for over four decades until forensic evidence helped them pinpoint an alleged killer in 2021. If you're interested in learning more about the case, including how the teens died, here's what we know.
How Did Lliana Adank and Eric Goldstrand Die?
Lliana Gay Adank was born to Gaylord Daniel Adank and Dorothy May James Adank in Eugene in Lane County, Oregon, on November 21, 1960. Her friends and family described her as outgoing and fun-loving, with a passion for athletics, sports, and music. Her friend, Bonnie Vanous, stated, "Lliana was a true friend you could trust with your secrets. She always had your back, and we would take off on Saturday mornings to ride horses." Her cousin, Kathy Aaron Kloster, also highlighted her love for horse riding and called Lliana her best buddy.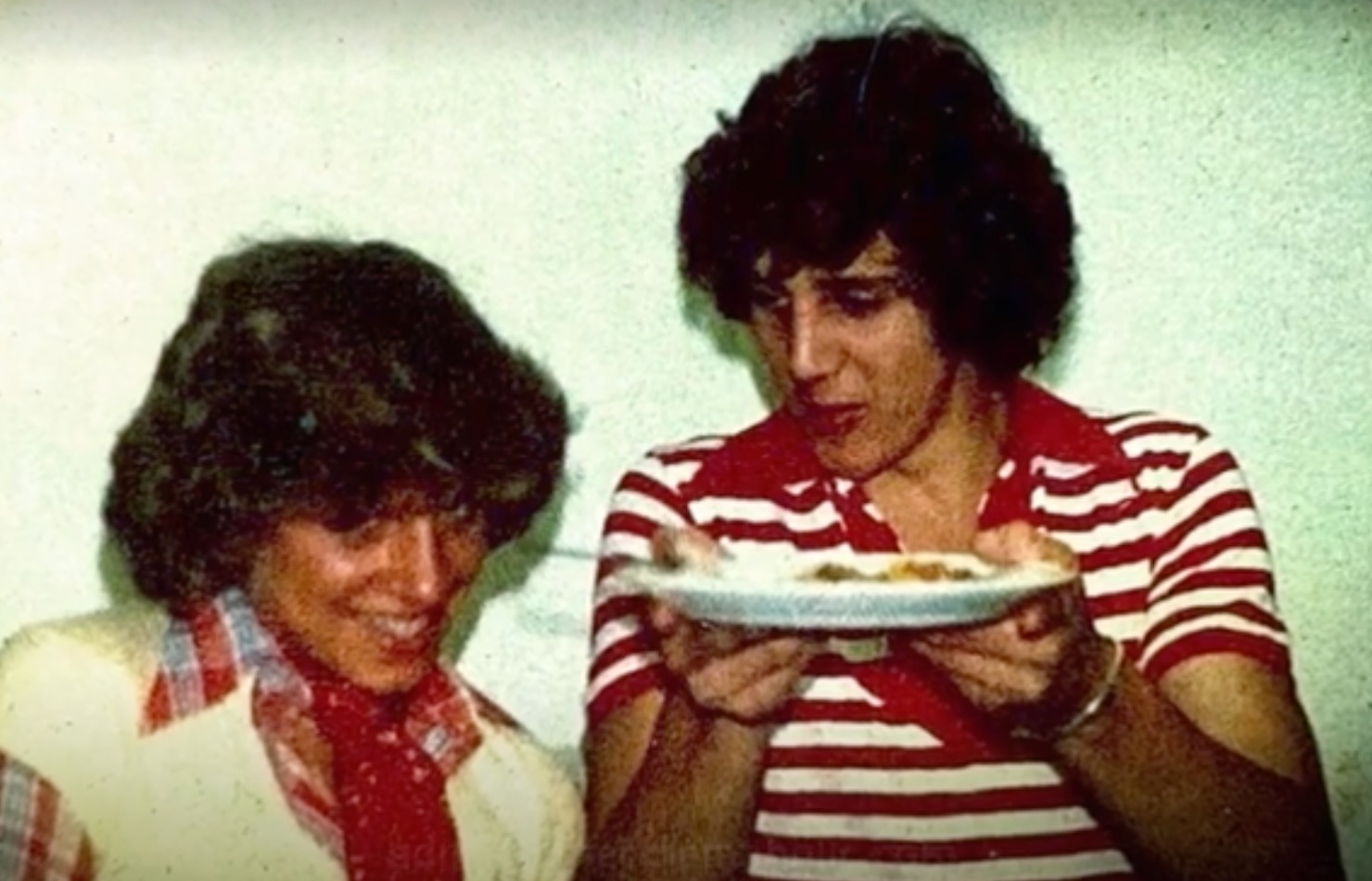 Eric Shawn Goldstrand was born to Donna Outcalt and Carl Goldstrand in Eugene in Lane County, Oregon, on July 14, 1960. Donna reminisced how her son's smile could "light up an entire room" and his love for high school football. His buddy, Todd Proudfit, laughed as he recounted how proud Eric was of his old Ford pickup, being the only one amongst his friends to own a vehicle. He always offered to drive the boys to places and play football, and Todd stated he could never recollect once in their two-year friendship when Eric was sad or down in energy.
Lliana and Eric studied at North Eugene High School and were high school sweethearts. Kathy said, "You know their lives were cut short so fast with so much to live for. Lliana was a fun-loving, happy, full-of-life person just like Eric." The two are remembered in their high school yearbook as "two good-natured and fun-loving members of the student body" and "outgoing personalities who were better than average students." On June 9, 1977, the couple went to the Broken Bowl picnic grounds at Fall Creek for an afternoon picnic and fishing outing.
Todd recalled how the high school sweethearts had asked him and some mutual friends to accompany them as they wanted to have a magical afternoon of football and spend time together. However, he bowed out as he could not manage to skip classes like most of the friends the high school sweethearts asked to join. Hence, Lliana and Eric set off in his vehicle toward the picnic grounds adjacent to the Willamette National Forest. Eric had informed his parents about their plans, and the couple was supposed to return by 10:00 PM.
When their son was not back by night curfew, Eric's parents headed up the highway. They were not initially concerned since he had called his stepfather, Ted, early in the evening to let him know he was having trouble with the truck. Donna stated he had even asked his father to come to look for him and Lliana if they were not home by 10:00 PM. She recalled how spooky the picnic spot looked in the pitch darkness except for one light in the parking spot, where they found Eric's Ford pickup parked. They discovered his wallet under the driver's seat.
Donna said, "And when we got into his truck, we found their clothes, so we knew they had only their swimsuits on." They looked around and called out for the teens but received no response. Concerned, the parents contacted the authorities, and a deputy was dispatched to the scene. They split up and continued their search until the officer located 16-year-old Lliana's unclothed body about 100 feet from the parked truck. She had been sexually assaulted before being fatally shot thrice in the head and chest with a small-caliber weapon.
Fearing they might contaminate the crime scene, the deputy called for backup and requested the parents return home. The authorities did not immediately divulge the tragic news of locating Lliana's body. Donna said she knew her nightmares had turned true when a large group of officers and their pastor showed up at the home the following morning. She said, "I had an idea it was the worst I could think, and they informed me they had found him and he was deceased." The 17-year-old was shot twice in the chest with the same small-caliber weapon as Lliana.
Who Killed Lliana Adank and Eric Goldstrand?
According to police sources, the investigators discovered fingerprints and DNA at the crime scene and analyzed them using technology at their disposition at the time. However, the Lane County Sheriff's Office noted no matches were found, and investigative efforts afforded few leads. The case eventually turned cold, much to the frustration of the families and detectives involved. It remained so for over four decades until a breakthrough was achieved through advances in DNA technology after 44 years in 2021.
As forensic technology evolved, DNA analysis advanced to the point where it could reveal specific physical traits, including hair and eye color, race, and even some facial features. This new avenue of investigation led to collaboration with Virginia-based Parabon Labs, a company specializing in genealogy and forensics research. Using the DNA evidence and the forensic information gathered from the analysis, a picture of the possible suspect was generated, providing a visual lead.
With this enhanced evidence, the Cold Case Unit detectives narrowed their focus to a family residing in Oakridge. The DNA collected from a discarded cigarette butt eliminated one potential suspect, leaving two brothers from the family, then living in Mesa, Arizona, as the prime suspects. As the investigators closed in, the brothers were embroiled in a domestic fight, resulting in the younger brother being injured and police being called to the household. Tragically, the older brother, Ronald Albert Shroy, took his own life before the authorities arrived.
The circumstances surrounding Ronald's suicide suggested a connection to the impending investigation. The investigation continued with the surviving brother, focusing on details such as his past actions and history of sexual assault. After a few delays, a conclusive DNA test finally confirmed that Ronald was the killer, bringing closure to the long-standing cold case. For the victims' families, the resolution brought mixed emotions. Donna stated, "It feels good that I don't have to go to a trial. I would have been terrified that he would have gotten off."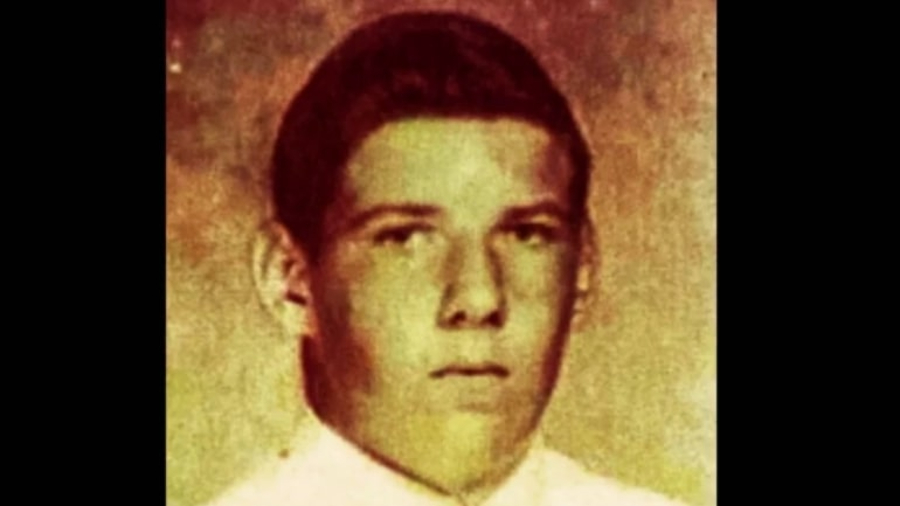 While relief washed over Lliana and Eric's loved ones, learning the culprit had been identified, the questions of what truly happened and why remain unanswered. Despite the lingering uncertainties, the families expressed gratitude to the tenacious and dedicated detectives who never gave up on the case. While hailing the technological advancements, Kathy added, "And it should say to those criminals, just because you've made it this far, don't look over your shoulder 'cause one day they'll be knocking on your door."
Read More: Ronald Shroy: How Did the Killer Die?