When high school sweethearts 16-year-old Lliana Gay Adank and 17-year-old Eric Shawn Goldstrand were heinously shot to death on June 9, 1977, it honestly shocked the entire nation to its core. After all, as carefully profiled in 'Cold Case Files: DNA Speaks: Horror in the Dark,' the couple had traveled to a picnic area for a day of fun near their home in Eugene, Oregon, never to return again. Though the worst aspects of this entire matter were that they were randomly targeted, the former was raped, and then it took over 44 years for their assailant to be identified as Ronald Albert Shroy.
Who Was Ronald Shroy?
Reportedly born in Lane County, Oregon, on April 4, 1955, as the eldest of three brothers, Ronald was always rather abusive — whether it be mentally, physically, or sexually, per the Hulu episode. This much is actually even evidenced in his rap sheet, which includes a sexual assault charge from Colorado as well as an arrest for aggravated assault against one of his younger brothers in the 2010s. However, by the time Shroy DNA was linked to the offense in question from the semen recovered at the crime scene through technological advancements in 2020, he had relocated to Mesa, Arizona.
According to the original production, Ronald resided comfortably in a gated community near his youngest brother Daniel, but neither stepped out of their house a lot as they were unemployed. Their days were thus usually allegedly spent sitting on their couch in front of the television, where most of their arguments ultimately kickstarted — their relationship was purportedly quite volatile. In fact, per the latter's statements to the police, "Ronald always wanted to be dominant… Ron was a very abusive person. He enjoyed it. He had some sexual appetites that were really out of line."
Moreover, Daniel also stated that one day he mentioned to Ronald he might like to take an ancestry DNA test upon seeing a commercial on television, just for his brother to "blow his top." Now, it's imperative to note these remarks came shortly following the latter's demise, and with the former clarifying he had no knowledge of the 1977 homicides or his brother's possible involvement in the same. Therefore, it's mere speculation, but detectives believe he had this reaction because he was afraid his past might catch up to him, especially since genetic genealogy was already rising up.
How Did Ronald Shroy Die?
Coming to Ronald Shroy's actual demise, according to reports, he passed away from suicide on the evening of February 23, 2021 — he was 65 at the time and left no note of goodbye behind. It turns out he'd been engaged in a physical fight with Daniel a short time prior, and it was to such an extent the police had been called owing to the latter's bleeding nose as well as other injuries. Yet once deputies arrived at the scene, they found Daniel outside, whereas Ronald was lying unconscious on his bed with a bullet wound straight to his head — an autopsy confirmed it was self-inflicted.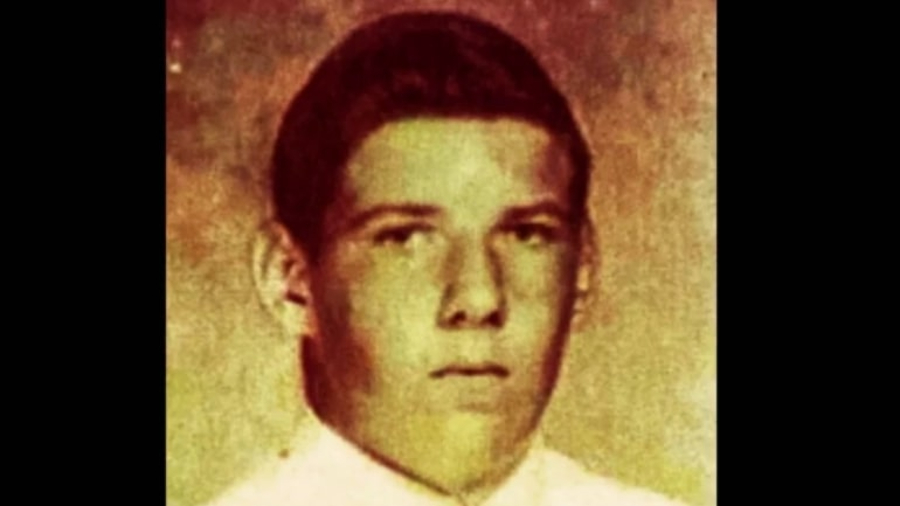 We should mention that by this point, Oregon officials had already identified Ronald as their primary suspect for Lliana and Eric's double murder, especially as the middle brother was not a perfect DNA match and Daniel was in the Navy in 1977. Nevertheless, they weren't ready to move in on him just then owing to some evidence, and then it became too late — they got the call of his demise from the Mesa Police Department on February 24, 2021.
The exact reason for Ronald's suicide is unclear since he left no note, but retired Oregon detective/cold case specialist Kurt Wuest believes "part of his committing suicide is he's thinking this is coming." By this, he means the charge of double first-degree murder in connection to Lliana and Eric's deaths, of which he was positively identified to be the perpetrator following a final DNA analysis six months later. The case was hence closed in September 2021.
Read More: Betty Brown: Where is the Sexual Assault Survivor Now?