Investigation Discovery's 'On the Case With Paula Zahn: A Nightmare in Idaho Falls' features how close friends Betty Gray and Reeda Roundy were murdered inside a home in Idaho Falls, Idaho, in late July 1989. While the investigators caught the perpetrator within weeks of the crime, it took more than two years to gather enough evidence to bring them to justice. If you're interested in finding out more about the case, including the killer's identity, we've your back. Let's begin then, shall we?
How Did Betty Gray and Reeda Roundy Die?
Betty Lou Hales Gray was born to Joseph Daniel Hales and Dorothy H Refine Hales in Long Beach in Los Angeles County, California, on June 12, 1942. She graduated from Rancho High School in 1960 and married Bill Gray — the owner of 'Gray's Pawn Shop' in Jackson — on June 13, 1960. The couple lived in California until January 1978 and gave birth to two children, Sara and Jeff, in Buena Park, California. She later received a certificate from Chaffey College and began decorating cakes in 1976.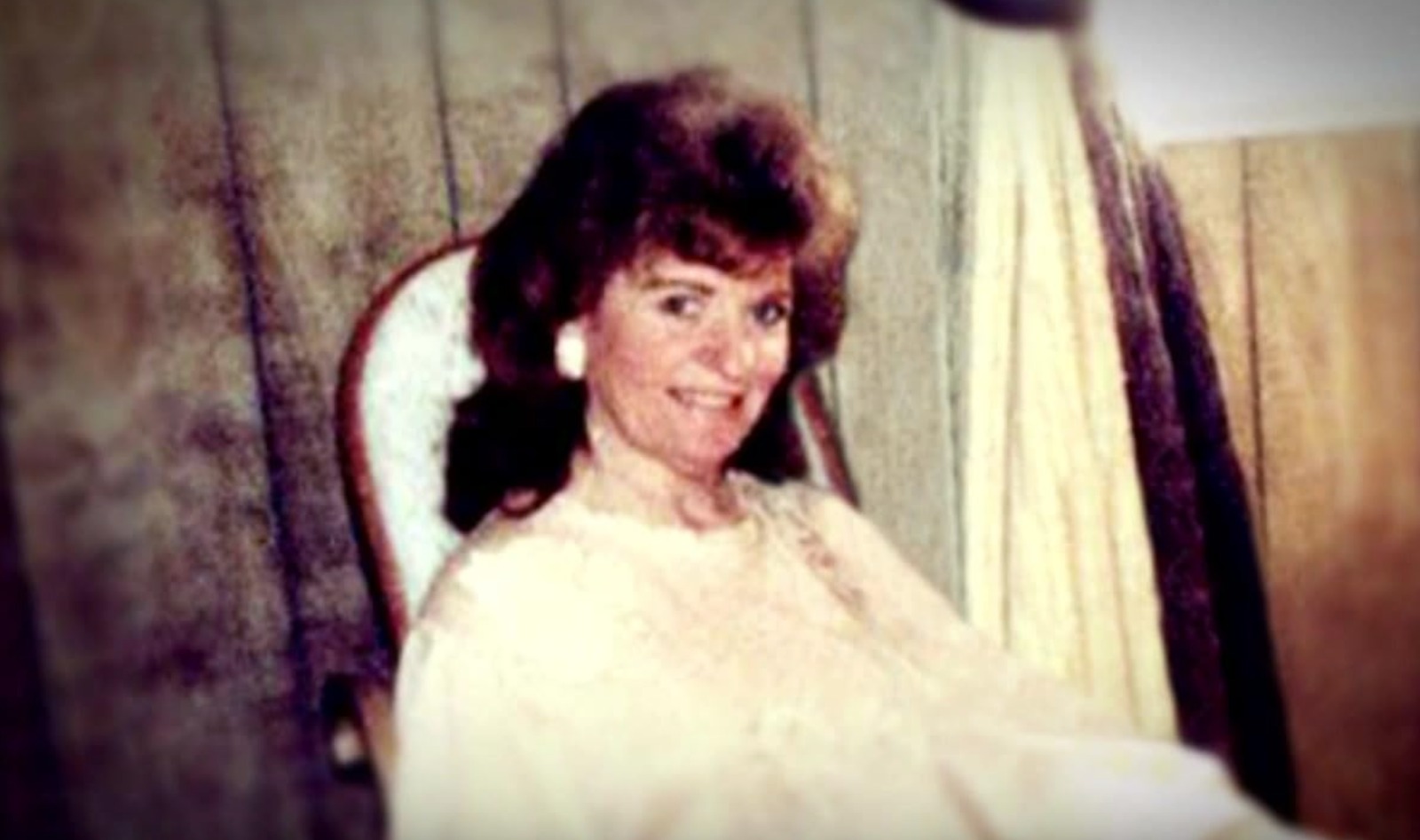 After moving to Jackson in 1978, the Grays began operating 'Gray's Pawn Shop,' originally at 70 South Glenwood Street and later on West Broadway. Continuing to decorate cakes in Jackson, Betty became lovingly known as 'The Cake Lady.' A few years before her untimely death, she started her confectionary business called 'Betty's Cakes.' Reeda Larene Jensen Roundy was born to Joseph Reed Jensen and Rebecca Elma Miner Jensen in Salt Lake City in Salt Lake County, Utah, on March 10, 1940.
One of Betty's friends, Gerrie Casteel, stated Betty and Reeda were good friends who visited each other often. Reeda had been caretaking a house two miles east of Idaho Falls for a family who had been out of the country for a year. Gerrie recalled, "Betty would go over there every other month to visit Reeda. I know she had gone over there right before summer to help Reeda move in." Hence, it was shocking when the two friends were found dead inside the Idaho Falls home on July 24, 1989. They both died from single gunshot wounds from a 9mm handgun. The police discovered writing on the wall in human blood — "Satan loves you."
Who Killed Betty Gray and Reeda Roundy?
According to Janice Roby, one of Betty Gray's closest friends, Betty had met Reeda Roundy several years ago through a business trip with her husband, William. He frequently did business with Fanning Wholesale Inc. — an Idaho Falls distributing company for whom Reeda worked. Janice stated Betty used to visit Reeda often, and she was on one such visit when they were both found killed on July 24. The police started suspecting William early on in their investigation when they learned Betty was having an affair with LeRoy Leavitt and wanted a divorce.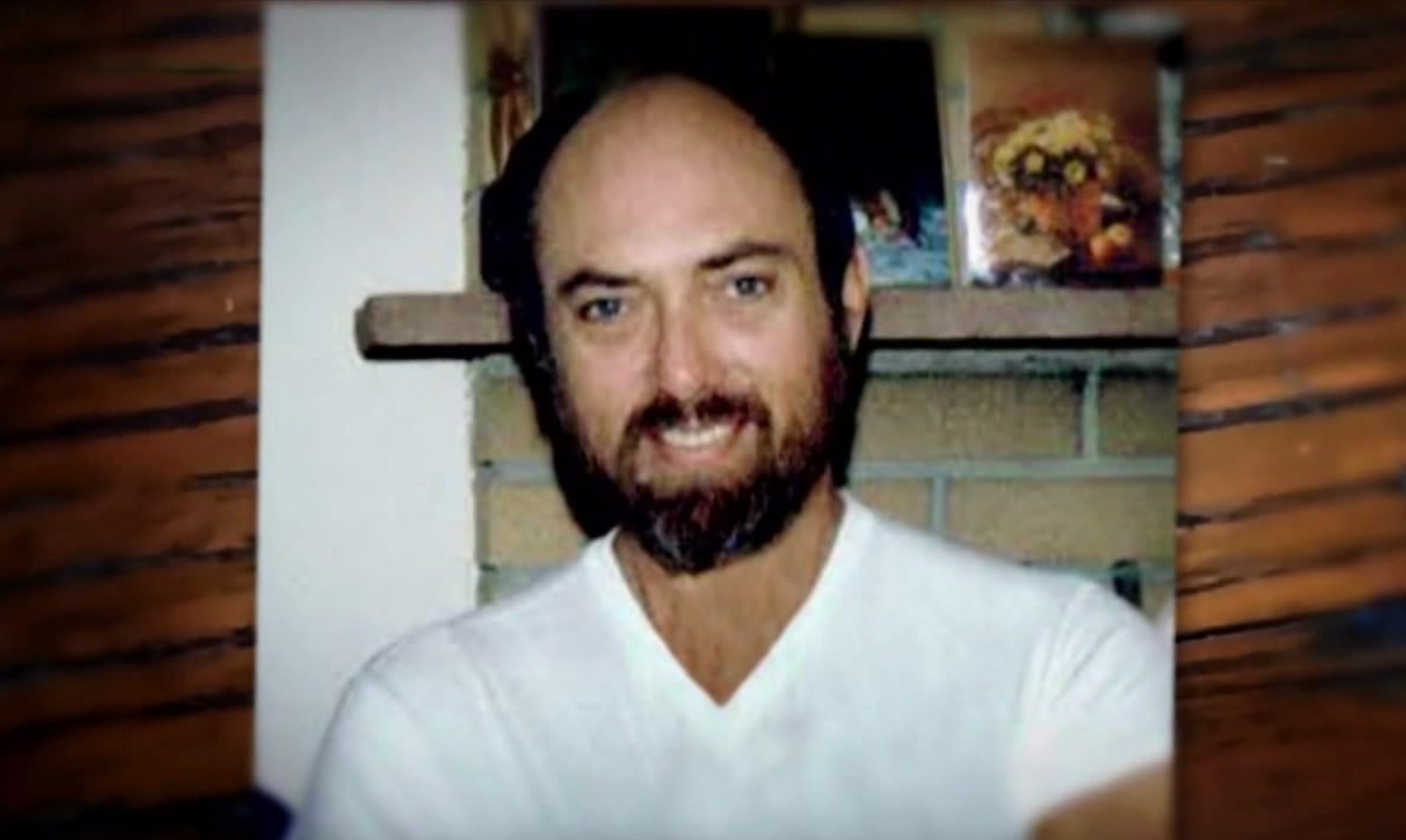 The prosecution stated an enraged William hatched a plot to kill his wife and took steps to ensure he would not get caught. He purchased a 1971 International Travelall and registered it under a false name. On the early morning of July 24, 1989, he drove the vehicle from his Jackson Hole, Wyoming, home to the Eastern Idaho Medical Center in Idaho Falls, Idaho. He parked the car at the Medical Center and rode the remaining 3.6 miles to Reeda's home, where Betty was spending the night, on his bicycle.
The prosecution hypothesized William shot both women before arranging the scene to make it appear like some ritualistic cult killing, hoping to deflect suspicion from himself. Then he rode his bike back to his car marked at the Medical Center before driving it back to Jackson Hole. The prosecution's key witness that led to William's eventual arrest was Steve Mackley, a security guard at the Eastern Idaho Medical Center. He told the authorities he saw a middle-aged man ride a bicycle into the medical center parking lot around 3 am on July 24.
Steve was intrigued when he saw the individual put the bicycle into a vehicle with Wyoming license plates. The guard described the car differently in his statements — a Jeep, a "Suburban-type" automobile, or perhaps an International. Suspicious about the entire affair, he approached the man and questioned him for around a minute while flashing his flashlight on his face since the parking lot was dark. Steve described the person as a middle-aged Caucasian man wearing a medical identification bracelet and glasses.
He had rosy red cheeks, was sweating profusely, and seemed out of breath. In his statement to the police, Steve stated the man told him he was picking up the vehicle for friends from Jackson Hole, Wyoming. However, Steve did not quite believe him, and he immediately contacted the police after the news of the double homicide spread. The security guard helped the authorities create a composite sketch of the mystery man, and he identified William three days later from a five-person photographic line-up.
Steve again coincidentally ran into William at a hospital and immediately identified him as the guy from the medical center parking lot with the bicycle. His testimony proved crucial, leading to William's arrest on the first-degree murder charges. The police were also looking into Reeda's former lover as a possible suspect, but Steve's definite identification helped them focus their interest on William. They also found he had lied about several matters, including his ownership of the Travelall, the reason behind it, and what happened to the vehicle.
Where is William Gray Now?
William Gray was charged with two counts of first-degree murder. During his trial, Betty's sister testified that Betty had mentioned her plans of divorcing her husband and marrying another man, and he knew about the affair. His defense counsel wanted to introduce evidence that others may have committed the crime. However, the presiding judge dismissed Reeda's alleged statements to relatives before her death that an ex-boyfriend had threatened to kill her as hearsay. William was convicted and sentenced to life in prison. A state appeals court upheld the convictions, and the Supreme Court did the same in October 1977.
Read More: Jayna Murray Murder: Where is Brittany Norwood Now?