The TV show 'Big Brother' brings its contestants from all walks of life and asks them to stay together in a villa. During their stay, the houseguests are cut off from the rest of the world and are allowed to interact only with one another. The clash of different mindsets and personalities leads to whirlwind romances, alliances, genuine friendships, and exciting drama that the show is famous for. Periodically, the contestants are given various challenges and games which test their physical and mental fortitude.
These challenges, coupled with other judgment criteria, determines which houseguest will be eliminated next. The last one standing wins a significantly large cash prize. Sarah Beth Steagall stepped into the world of 'Big Brother' with her appearance on season 23. A completely new face in the world of reality TV, fans are clamoring to know more about this charming personality. Well, here is everything we found out!
Sarah Beth Steagall's Background: Where is She From?
Hailing from Boiling Springs, South Carolina, Sarah Beth Steagall comes from a close-knit family and maintains a bond with her loved ones to date. She mentioned how her childhood was challenging as she was unable to speak or communicate in a clear manner due to a grave speech impediment. However, Sarah fought against it and emerged victorious by the time she was 7-years-old.
It's premier night!!! Let's gooooo 🔥 Sarah Beth!! #bb23 pic.twitter.com/dAiPMjlXei

— Crystal Steagall (@SteagallCrystal) July 7, 2021
Describing herself as sweet and quirky, Sarah loves to spend her time shopping and partying with her friends. She also picked up an interest in manga and anime, which has evolved into a fervent liking for the medium. Sarah even began learning Japanese and mentioned how she wanted to take her textbooks with her while staying at the 'Big Brother' villa. This happy-go-lucky reality star loves to take the chaos of life in her stride and does her very best in every situation.
Sarah Beth Steagall's Age and Profession
Sarah Beth Steagall is a 27-year-old Forensic Scientist and Chemist. Currently based in Fort Myers, Florida, Sarah has turned her love for chemistry into her profession and is quite experienced in her field. Although not much is known about her professional life, the television personality has mentioned how she is also an expert seamstress, and sewing is right up her alley.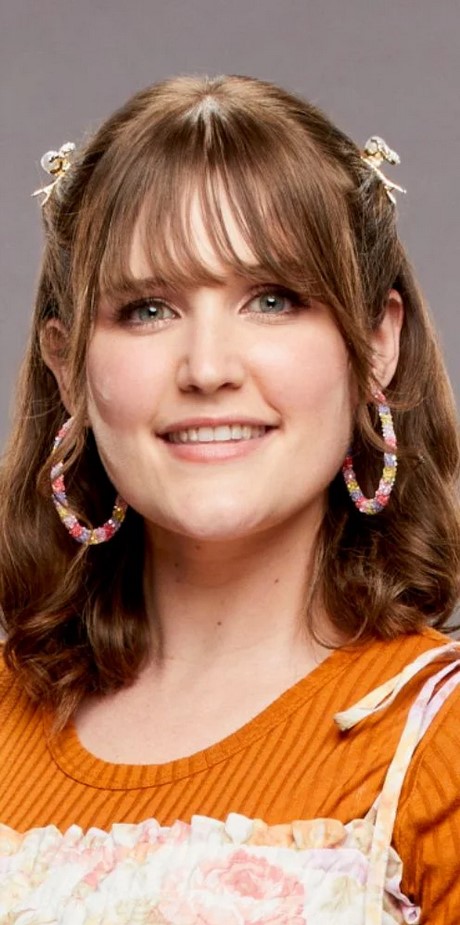 Sarah's love for anime made her take up cosplay which further benefited from her sewing skills. She revealed how she personally makes most of her costumes, wigs, jewelry, and prop weapons. With Sarah perfectly balancing work and leisure, we are sure this self-driven professional will find even more success in her already glowing career.
Is Sarah Beth Steagall Dating Anyone?
Sarah Beth Steagall prefers a veil of privacy when it comes to her personal life. She has never spoken up publicly about a romantic interest. Moreover, her limited presence on social media, coupled with the lack of reports talking about her dating life, makes it seem like the reality star is currently single. With the forensic scientist fiercely focusing on her career and living life her way, we would like to wish her the very best for the days to come.