Bill Haydon is one of the major characters in David Cornwell AKA John le Carré's revered spy novel 'Tinker Tailor Soldier Spy' and its adaptations. Bill is a polymath who gets recruited by Britain's Secret Intelligence Service (SIS) at the University of Oxford. As the novel progresses, he is revealed to be a double agent. In Apple TV+'s documentary film 'The Pigeon Tunnel,' author Le Carré discusses the creation of the acclaimed work and its characters. He revealed that Haydon is partially based on a real-life double agent who worked in the SIS. So, who is the character's real-life counterpart? Let us share the answer!
Double Agent Philby
Bill Haydon is partially based on Kim Philby, who was a British intelligence officer and spy for the Soviet Union. Philby, who attended Trinity College, Cambridge, was recruited by the Soviet Intelligence in 1934. In 1940, he started working for the British intelligence. He was a member of the Cambridge Five, a group formed by five Soviet moles in the British intelligence. He was an integral part of MI6 during World War II and the beginning of the Cold War. As per reports, Philby passed an enormous amount of intelligence to the Soviet Union, including about the Albanian Subversion, an MI6-CIA plot to overthrow the Communist government in Albania. His work reportedly caused the deaths of dozens of British agents.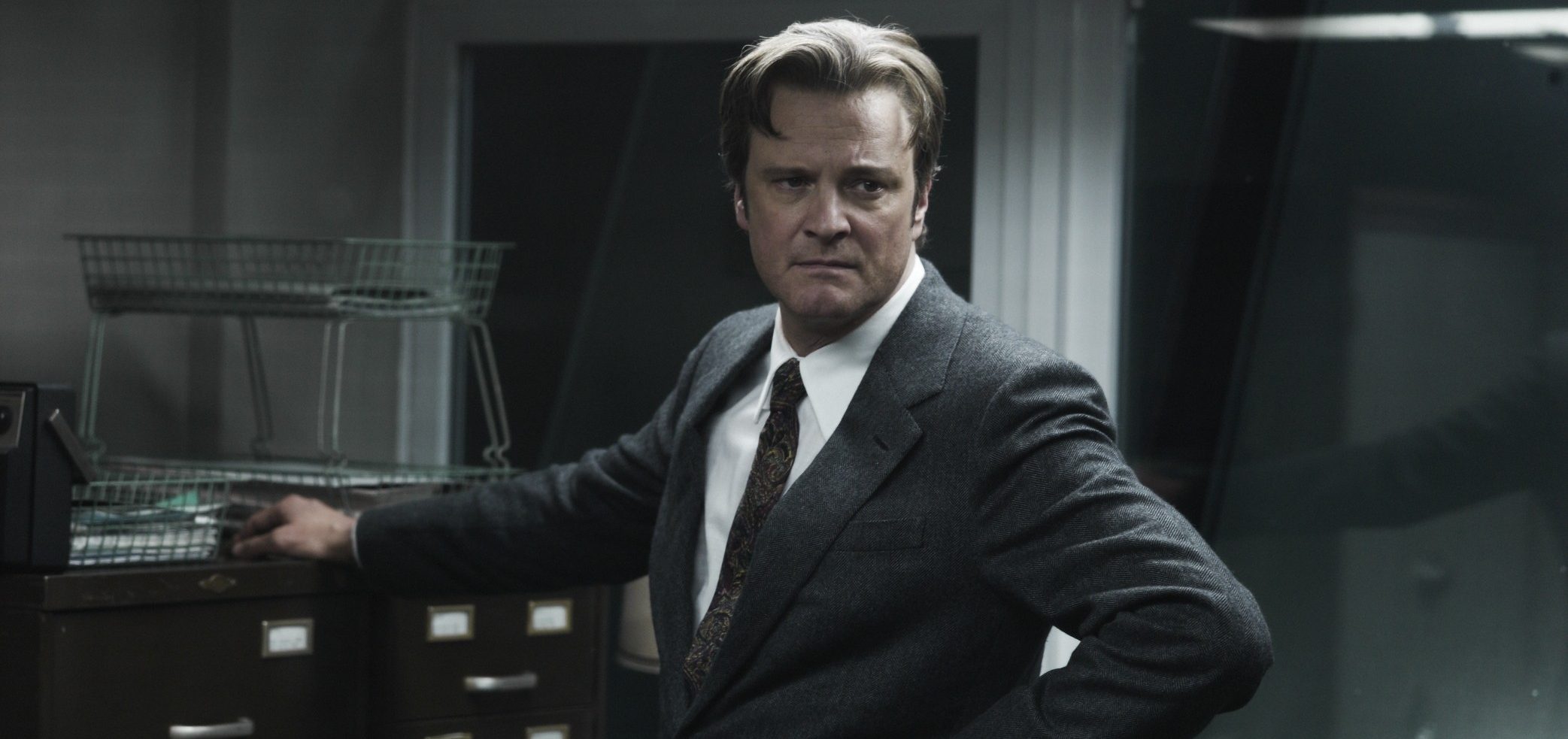 "When I came to write 'Tinker Tailor Soldier Spy,' it was Kim Philby's murky lamp that lit my path," Le Carré said in the documentary. In July 1951, Philby resigned from MI6 under suspicion. He got exonerated to Beirut, Lebanon, as a correspondent for The Observer and The Economist. He continued to work for MI6 under the cover of a journalist. He eventually confirmed his intelligence activities, as a double agent, on behalf of the Soviets to Nicholas Elliott, an MI6 officer in Beirut. "I once looked up to you, Kim. My God, how I despise you now. I hope you've enough decency left to understand why," Elliott told Philby, as per Andrew Boyle's 'The Fourth Man.'
Philby defected to the Soviet Union in 1963. He vanished from Beirut in January of the same year, only to eventually show up in Moscow. The Soviet Union granted him political asylum and Soviet citizenship. However, he wasn't given a prominent role in the KGB right away. Philby had to wait for ten years to attain a minor role in the training of KGB recruits. According to The New York Times, the KGB feared that Philby would return to London if he wasn't under virtual house arrest. In his memoir 'My Silent War,' Philby described himself as a "straight penetration agent working in the Soviet interest" rather than a double agent.
Philby's Demise
Kim Philby died in 1988 in the city of Moscow due to heart failure. During his later years, he was an alcoholic. "His alcoholism was suicide. He once even said that it was the easiest way to bring life to an end," his wife Rufina Pukhova told Russian newspaper Moskovsky Komsomolets, as per The Guardian. "Kim believed in a just society and devoted his whole life to communism. And here he was struck by disappointment, brought to tears. He said, 'Why do old people live so badly here? After all, they won the war,'" she added.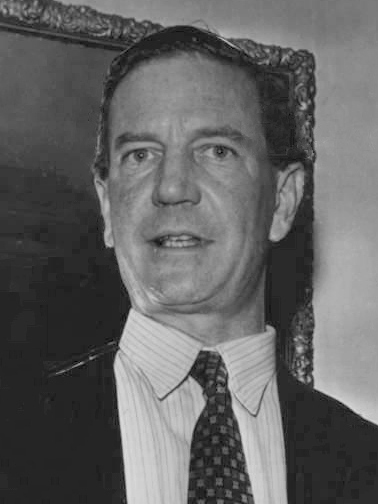 After Philby's death, a plaque was unveiled in his honor at the headquarters of Russia's foreign intelligence agency. "I look back on my life as given to the service of a cause that I sincerely and passionately believe is right," reads the quote by Philby in the plaque. Le Carré only remembered Philby as a betrayer. "I had been betrayed by Philby, I actually refused to meet Philby in Moscow in 1988. For me, Philby was a thoroughly bad lot, just a naturally bent man. You have to remember that Philby was in line to become head of SIS. I wouldn't have trusted him with my cat for the weekend," the author told Jon Snow of Channel 4.
Read More: Best Spy Movies