Hulu's 'Black Cake' is a historical series that takes place in several countries and cities across the world. The past and present interchanges frequently in the narrative, depicting Covey AKA Eleanor Bennett's tumultuous and eventful life journey. From the comfort and beauty of her home, she gets moved to one of the busiest metropolises on the planet. Covey approaches this affecting change with determination and resilience, which helps her build a life that embodies survival. Since the setting of the mystery show changes throughout the episodes, let us provide a detailed summary of when and where it takes place! SPOILERS AHEAD.
From the Caribbean to the Golden State
Covey's life journey starts on the island of Jamaica, where she was born to a Caribbean woman and a Chinese father. Since her childhood, Covey deals with the absence of her mother, who abandoned her family since her husband Lin is nothing but a gambling addict with alcoholism. Covey seeks comfort in the scenic beaches in the region when she gets suffocated in her home. It didn't take long for her to become one of the famed swimmers in Portland Parish, a place on the northeast coast of the country. She bids adieu to her home when she is suspected of killing her husband Clarence "Little Man" Henry.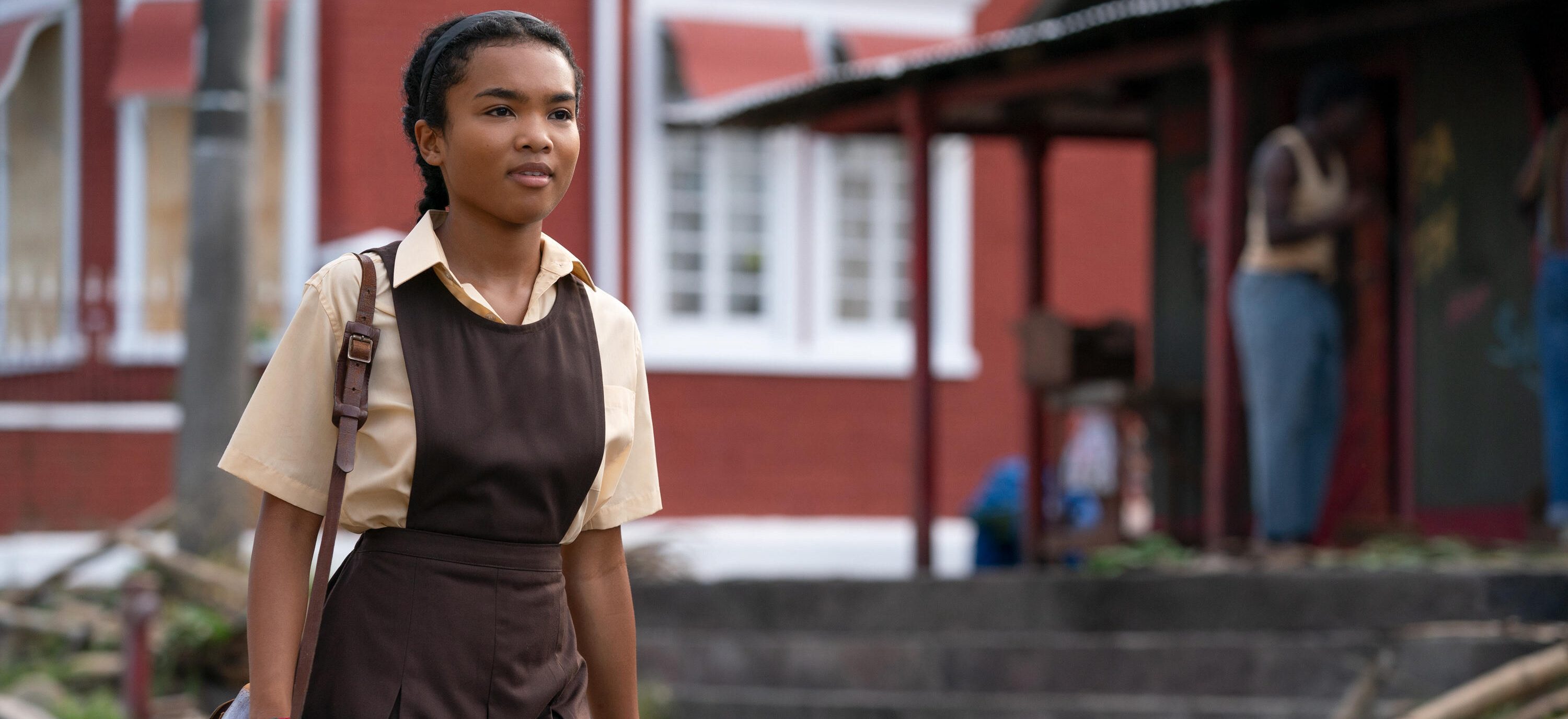 Covey then ends up in London, England, where her boyfriend Gibbs is studying law. She has heard a lot about the city from her partner and such a familiarity motivates her to end up in the place. However, she gets treated as an outsider in London, which motivates her to leave for Scotland with her friend and roommate Eleanor. Covey convinces Eleanor to move to Scotland to continue her studies, hoping that Edinburgh will be more considerate than the English city. Upon entering the country, her train gets into an accident and kills her friend. With a hurt leg, Covey then tries her best to survive in the country by finding a job as Eleanor.
Covey's days in Scotland turned out to be nothing but an immensely painful memory for her. She gets raped by her employer, which leads her back to London. Covey/Eleanor returns to the English city with a revived will to survive. She must have realized that she cannot let the city conquer her, especially when there is not another human being in the region to help her. Eleanor eventually gets settled in Southern California, where she builds a home with her two children, Byron and Benny. The beautiful coastlines in the region must have reminded her of her home. Eleanor then dies in the state after battling a brain tumor. In addition, Rome is a significant setting of the narrative.
The Past and Present
'Black Cake' comprises two storylines: Covey's journey to become Eleanor after leaving Jamaica and her children, Byron and Benny, listening to her recordings to know about their mother's past after her death. Covey leaves Jamaica in the late 1960s. The period is defined by the lack of progressiveness concerning queer lives as Bunny Pringle, Covey's best friend, gets forced to hide that she "likes" the latter. These years also witness the aftermath of the civil rights movement as a group of students, including Covey's boyfriend Gibbs, protest against racism in England. The premiere episode of the series concludes with a protest attended by Gibbs.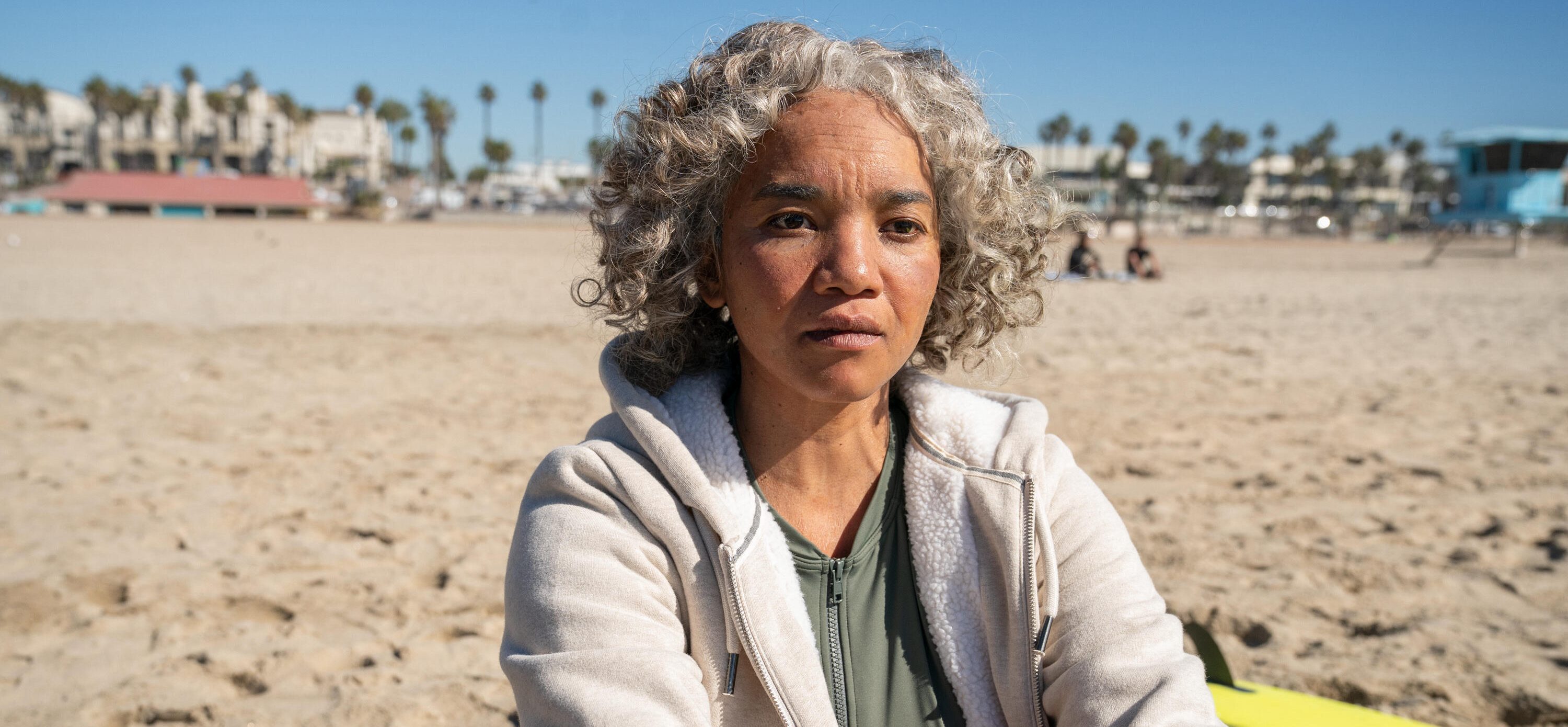 The second storyline takes place in the present time as Byron and Benny deal with Eleanor's absence in their lives. They learn about a series of voice recordings created by their mother to unravel her past for them. Through these recordings, Byron and Benny connect to their Caribbean roots and culture, while honoring the fighting spirit of their mother. A few voice recordings and a "piece of the black cake" are all Eleanor uses, strangely after her death, to lead her two children from the twenty-first century to the twentieth.
Read More: Black Cake: Is the Hulu Show a True Story?