In the fifteenth episode of 'Blue Lock' titled 'Devour,' Isagi realizes that the fate of the game will be decided by his matchup with Naruhaya. While playing he notices that his opponents have been exploiting his blind spot all this time, so Isagi decides to take it into his own game and by using better positioning, make his on-field skills a lot more effective. Unfortunately, Barou is relentless in his efforts to win the game and pushes Nagi and Isagi to their limits.
Isagi Figures Out Naruhaya's Strategy
With a 2-2 goal score, Naruhaya has a great opportunity to give his team a one-goal lead. While he approaches the goalpost with Isagi trailing behind him, he fails to score. Luckily for him, Barou rushes towards the deflected ball and scores the third goal for his team putting pressure on Isagi and Nagi's team. As Isagi approaches his opponents with the ball, he faces the crushing realization that he does not have the skill to face his opponents one-on-one. So, he gives a good pass to Nagi who in turn scores the third goal for his team.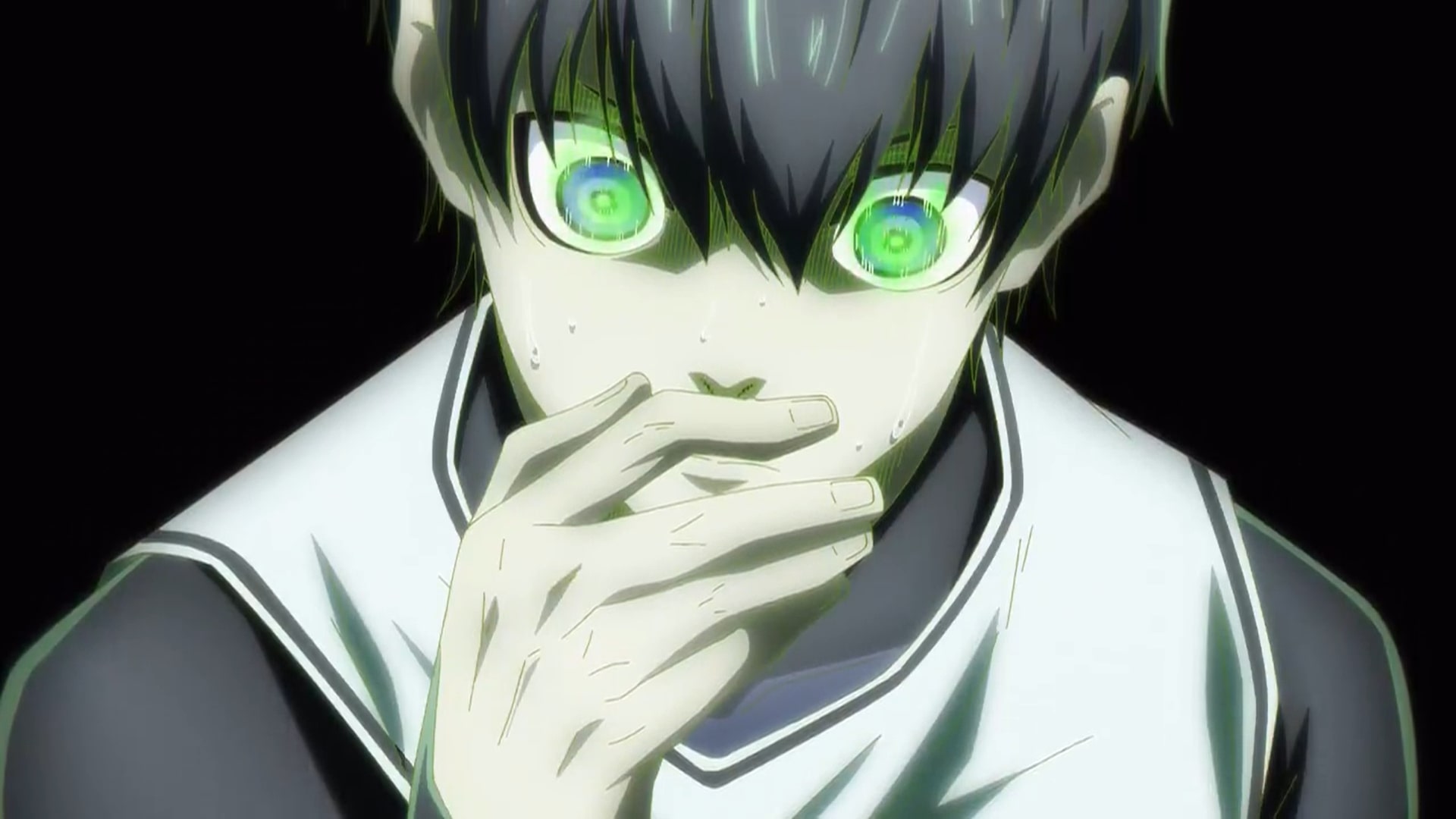 However, Isagi is still lost in his thoughts and finally gets the answer when he realizes that Naruhaya and his opponents in the past have been exploiting his blind spot. He notices that despite not having the ball, the players still can do a lot with their positioning coupled with the exploitation of the opponents' blind spots. While Barou and Nagi score the fourth goal for their teams, Isagi feels as if he was reborn following his internal struggle to adapt his game with new insights.
Who Wins Isagi & Nagi VS Barou & Naruhaya Game?
After analyzing Naruhaya's playing style, Isagi comes to the conclusion that he needs to inculcate the ability to use blind spots along with his positioning to transform his game. Since Barou's team is now just one goal away from scoring five and winning the game, it is critical that Isagi and Nagi get possession of the ball from them.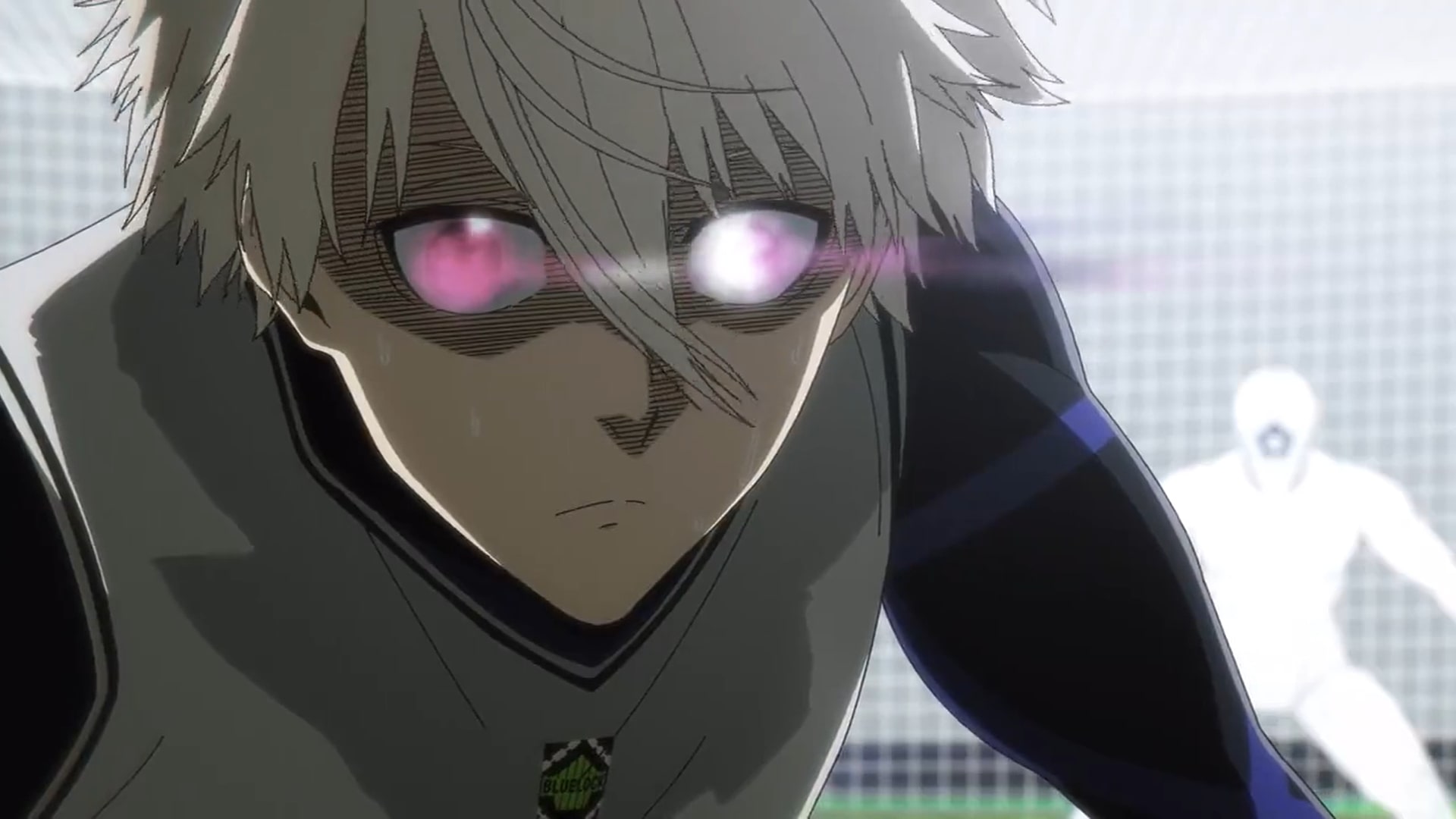 The attacking team has an unfair advantage that must be nullified so Nagi immediately goes back to the goalpost and stands exactly at the spot where Barou usually scores. Naruhaya feels that he and Barou can now easily pass the ball between them since Isagi alone won't be able to stop them. This will allow them to close the distance with the goalpost and create an opportunity. Unfortunately, Barou does not trust his partner and tries to score a goal directly from where he is standing.
Although it is the best shot of the day without a shadow of a doubt, it eventually hits the goalpost and does not go in. Since the ball is still on the playing field, Naruhaya and Isagi rush toward it. Naruhaya eventually gets their first and tries to use Isagi's weapon to score the decisive goal but misses just by a few inches. This allows Nagi to gain possession of the ball following which Isagi runs toward the goal.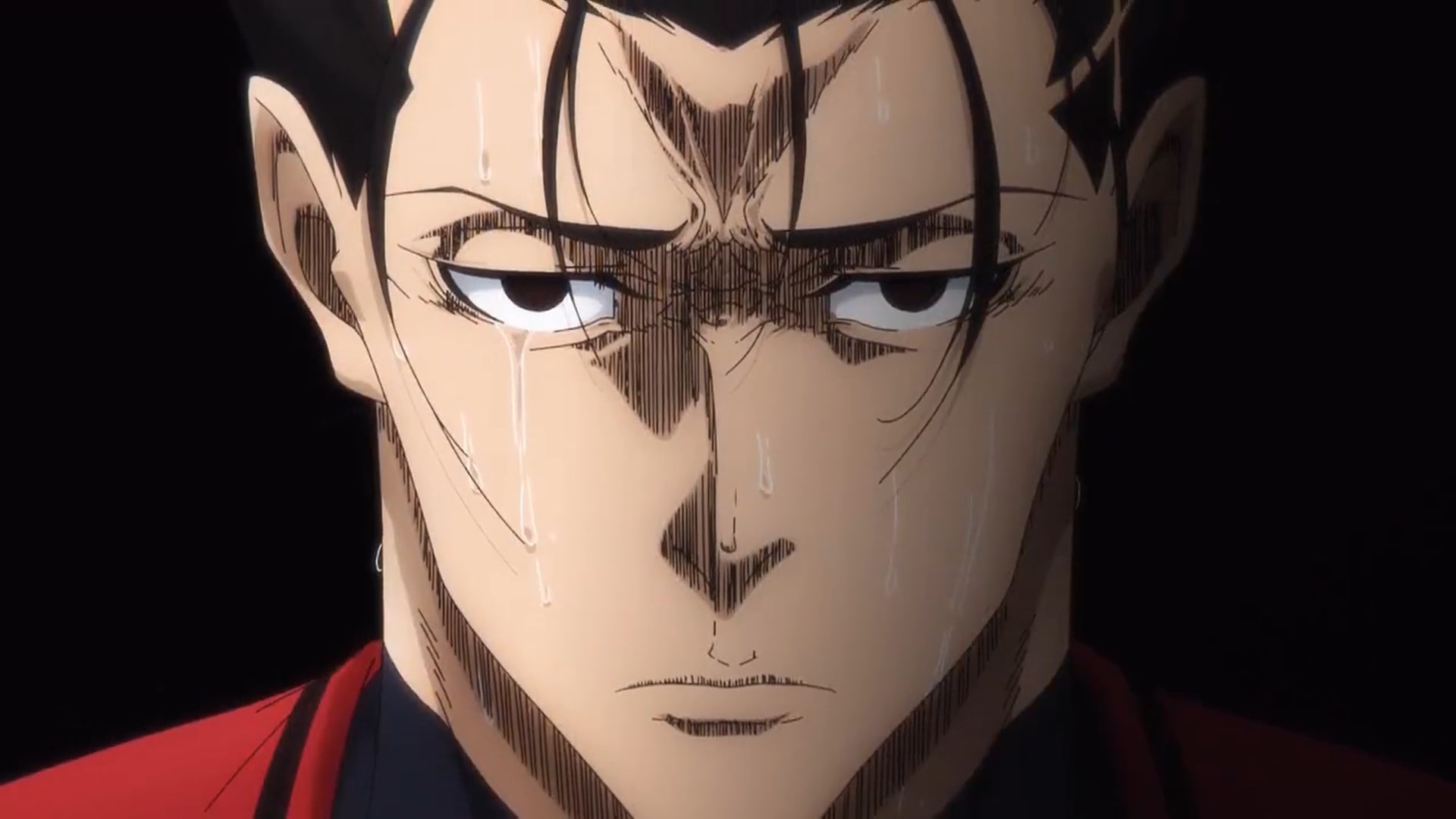 Barou is quick to follow him, but since he has to constantly look at Nagi's positioning, Isagi uses this to his advantage. As soon as he sees a blind spot in Barou's field of view, he rapidly turns his direction of running to confuse his opponent. Nagi is closely watching his teammates' movements and gives an accurate pass, which Isagi turns into a goal without any mistake. This seals the match for Isagi and Nagi's team, while Barou and Naruhaya are left speechless.
Who Does Isagi Pick Between Barou And Naruhaya? Does Reo Accepts Kunigami and Chigiri's Offer to Play With Them?
After Isagi and Nagi win the game against Naruhaya and Barou, they are stipulated by the rules to pick one of their opponents, while the one who gets left out is eliminated from the facility. Since Barou is naturally a far superior footballer with incredible on-field skills, Isagi selects him. But it is evident that he feels sorry for Naruhaya, who appears completely distraught. Isagi tries to reassure him by telling him that he will win on his behalf.
But Naruhaya just smiles at that line of thought and says that Isagi will not make it himself if he softens his heart in such a fashion. However, he does praise Isagi's incredible adaptability. According to Naruhaya that was eventually the difference maker between the two of them. 24 hours before these events, Kunigami and Chigiri arrived in the common hall after respectively clearing the first stage of the second selection. They immediately decide to team up and start looking for a playmaker who is good at passing to complete their team.
That's when they notice Reo, who looks extremely depressed and wants to be left alone. Since Nagi is not with him, Chigiri concludes that his long-time friend deciding to leave him for other players has probably hurt him this much. Therefore, they offer him an opportunity to join them with the promise that they will together crush Nagi and Isagi. This is a very tempting opportunity for Reo, who decides to take the chance with both hands and joins Chigiri and Kunigami's team.