Tara Faye Grinstead disappeared from her Ocilla home in 2005, and for 12 years, no one even had an inkling of what might have happened to her. However, just when it looked like this would become yet another cold case, nagging detective minds with its complex mystery forever, a breakthrough arrived to make everything fall into place. It turns out that there was one individual who not only knew every harrowing detail all along but was also partly involved, and his name is Bo Dukes. So let's find out more about him, shall we?
Who is Bo Dukes?
A native of Ocilla, Georgia, Bo Dukes graduated from the same school where Tara had served as a teacher before her sudden disappearance in 2005. He enlisted in the Army a year later, eventually leading to him doing tours in both Iraq as well as Afghanistan in 2009 and 2012, respectively. However, once it came to light that Bo'd been stealing military supplies over the years, with the amount piling up to at least $150,000, he was charged for the same by the federal authorities. He thus served 27 months in a federal facility upon conviction and was only released in 2015 under three years of supervision.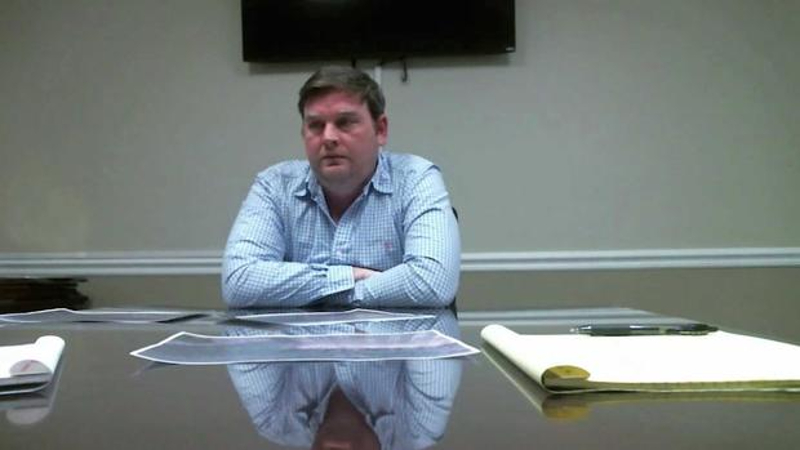 Bo was arrested again in 2017 for his hand in Tara's case after his then-girlfriend, Brooke Sheridan, came forward to admit he'd confessed to disposing of her body. In his subsequent confession to the police, he stated that his once friend Ryan Duke was responsible for the entire matter since he'd broken into Tara's home, which somehow resulted in murder. He even claimed Ryan had used his vehicle to move the teacher's remains to the pecan orchard owned by his family and then came to him for him, only for him to initially dismiss it as a prank.
A couple of days later, Ryan allegedly took Bo to the precise area Tara had been dumped, and the latter recalled she was not just unclothed but also discolored, with marks on her neck. The duo then burned her remains over the next two days before trying their best to move on with their lives, as per their formal statements to the Georgia Bureau of Investigation's officials. Yet it's imperative to note that Bo had denied any involvement in connection to Tara's disappearance/death just a year prior when he was questioned following an incriminating tip by an army friend — he blamed alcohol and cocaine for his initial "confession" to the friend.
Where is Bo Dukes Now?
Since Bo had pleaded not guilty to the counts against him — concealing a death, hindering the apprehension of a criminal, and lying to investigators — he stood trial in March 2019. At the end of it, the jury found him guilty as charged following less than an hour of deliberations, and a state judge ultimately sentenced him to the maximum penalty of 25 years in prison. We should mention he was even handed an additional six months in federal prison around November 2018 for violating the stipulations of his supervised release/parole.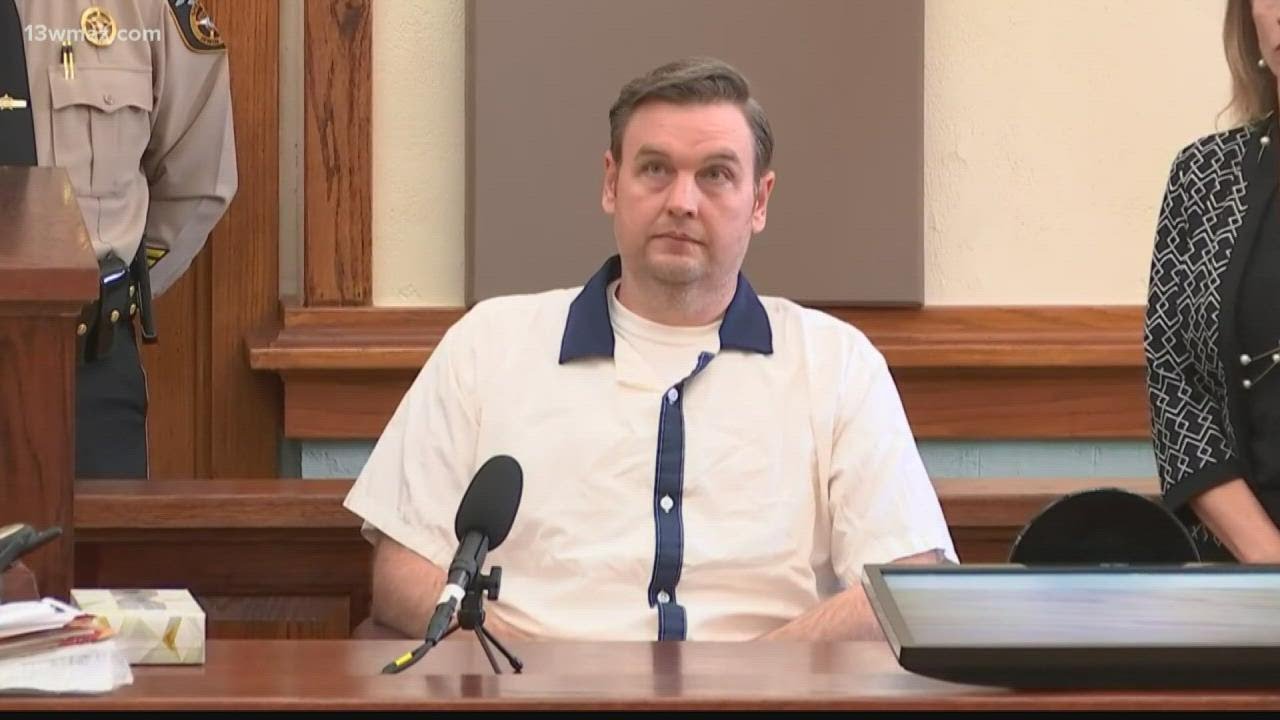 As if that's not enough, Bo also came under scrutiny after being accused of rape and false imprisonment, stemming from an unrelated 2017 incident while he was free on bond before his trial. He was apprehended following a four-day manhunt and indicted on one count of rape, two counts of kidnapping, and two counts of aggravated assault, among other charges. From what we can tell, Bo is still awaiting trial in connection to this case as well as Tara's — there are pending coverup-related indictments in the county where her body was burned.
It's imperative to note some officials believe Bo's role in Tara's case was much more than just lies and coverups, but there hasn't been any explicit evidence regarding the same. Therefore, today, at the age of 38, he is serving his 25-year sentence at the medium-security Central State Prison in Bibb County, Georgia. His projected release date as of writing is March 20, 2044.
Read More: Where is Ryan Duke Now?