'Dateline: Mystery at Lost Dog Road' chronicles the death of Liana and Erik Duke, the wife and son of a well-liked young man, Bob Duke, during a family outing. The news became the reason for the mourning of the entire town, while Bob's childhood best friend suspected that their death was no accident and there was foul play involved. With the investigators swarming over the case, Bob Duke was under the microscope for being the prime suspect in the murder of his wife and son. If you are interested in knowing who Bob Duke is and his current whereabouts, let's explore the details together, shall we?
Who is Bob Duke?
Born in the early 1970s to schoolteachers Larry and Roberta Duke, James Robert Duke grew up with a brother named Mike Duke, with whom he shared a close-knitted bond. Ambitious and serious from early on, he lived in a little red house on Bridger Street with several strict rules in place. In seventh grade, he got into a schoolyard fight with Roger Brauburger and ever since then, the two had been best friends, growing up in Green River.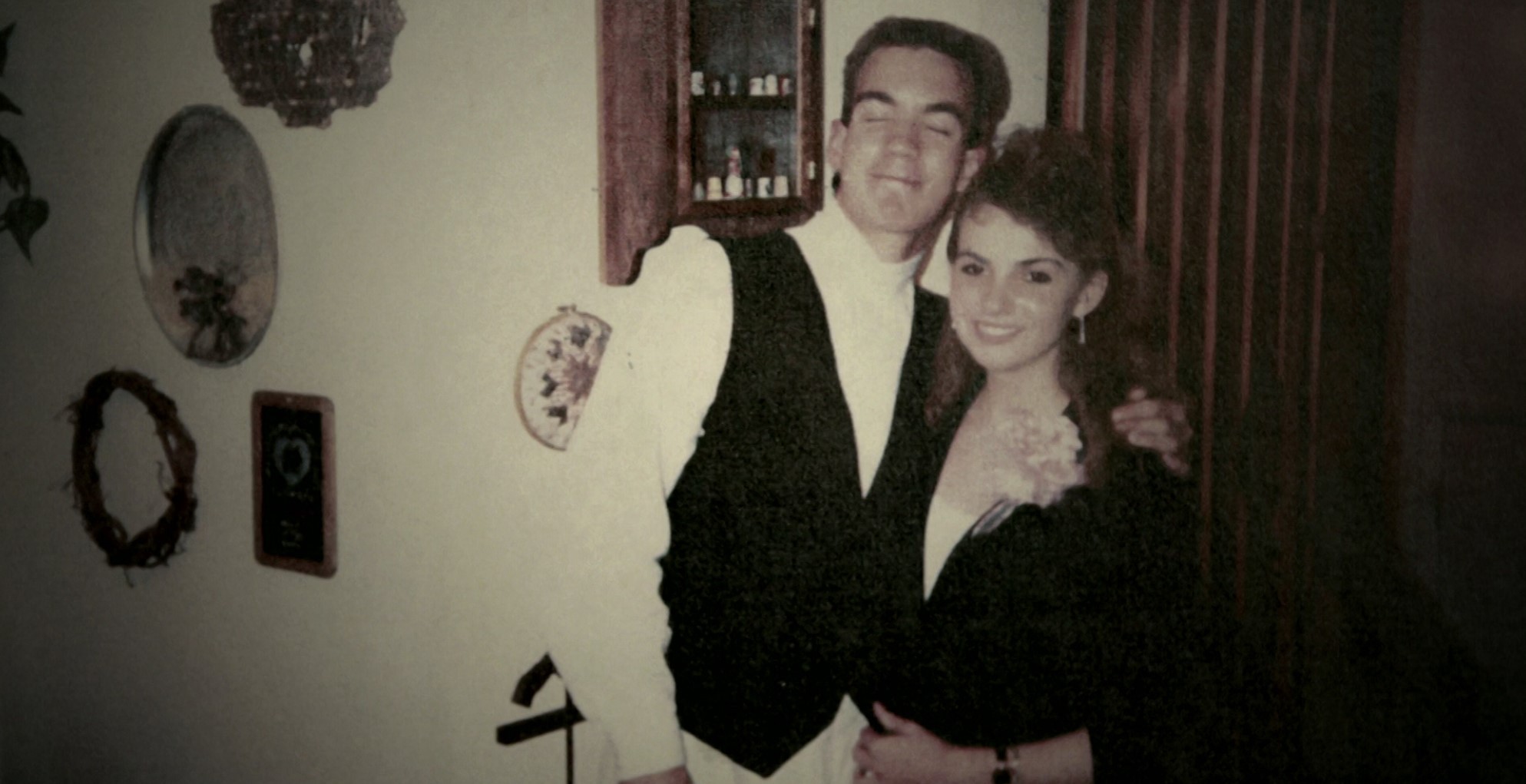 Bob and Roger used to take the former's truck for off-roading as the two hunted rabbits and drank beer. Their other hobbies included sitting at home and watching murder and horror movies and joking about becoming hitmen themselves. However, when Bob met and fell in love with 17-year-old Liana Davidson in high school and got her pregnant, his dreams of having a life outside of Green River were halted.
Soon after that, the couple got married in May 1991 and gave birth to their son, Erik, three months later, in August 1991. To support his new family, he began working hard as a professional carpet layer and eventually built a reputation as one of the best in the business in Sweetwater County. All in all, he could be described as a diligent and hard-working professional as well as a good husband, good father, and good provider for his family.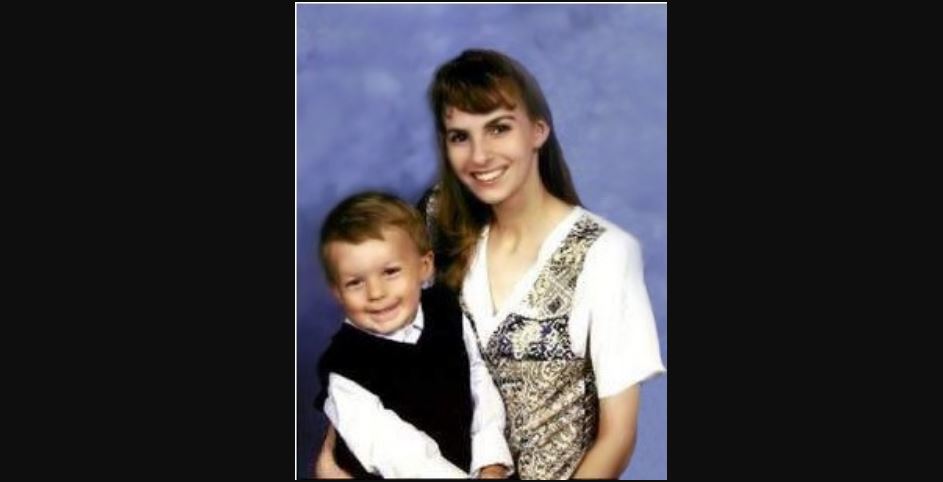 Things soon changed between Bob and Liana as the former started feeling trapped in the marriage and wanted to get out of it without having to pay for child support, something he had reportedly confessed to Crystal Robinson, whom he started seeing just three years into his marriage. He took the 13-year-old for several rides in his vehicle, even out of the county at times. But there was one particular cliff on Lost Dog Road, where the two used to spend some time together very frequently.
In 1996, Bob reached out to his best friend Roger Brauburger with the prospect of helping him with killing his wife and son. When he denied his proposal, Bob took matters into his own hands. Three months later, on August 10, 1996, he went out on a family outing with Liana and Erik, during which he took them to the cliff out on Lost Dog Road. There, when the opportunity came, he pushed them down the cliff, leading to their instantaneous demise. With no concrete evidence against him, he managed to evade the crosshairs of justice for now.
Two years later, when Bob talked about his plans to murder his own parents with Roger, the latter did the right thing and informed the police of the same. After collecting sufficient proof of Bob's deadly plot, the authorities arrested him on two counts of soliciting his parents' murders. On top of that, his case related to the murder of his wife and kid was reopened by another detective who took the chance of taking him to trial on some unconvincing evidence.
Where is Bob Duke Now?
During the early stages of the 2002 trial of Bob Duke, the prosecutors didn't have much wind in their sails as they lacked any physical or scientific evidence to back up their claims against the alleged murderer. All they had was the testimony of a not-so-credible source in the form of Roger, who gave the jury specific details of how Bob offered him $20,000 for killing his wife and son, as well as his parents, three years later.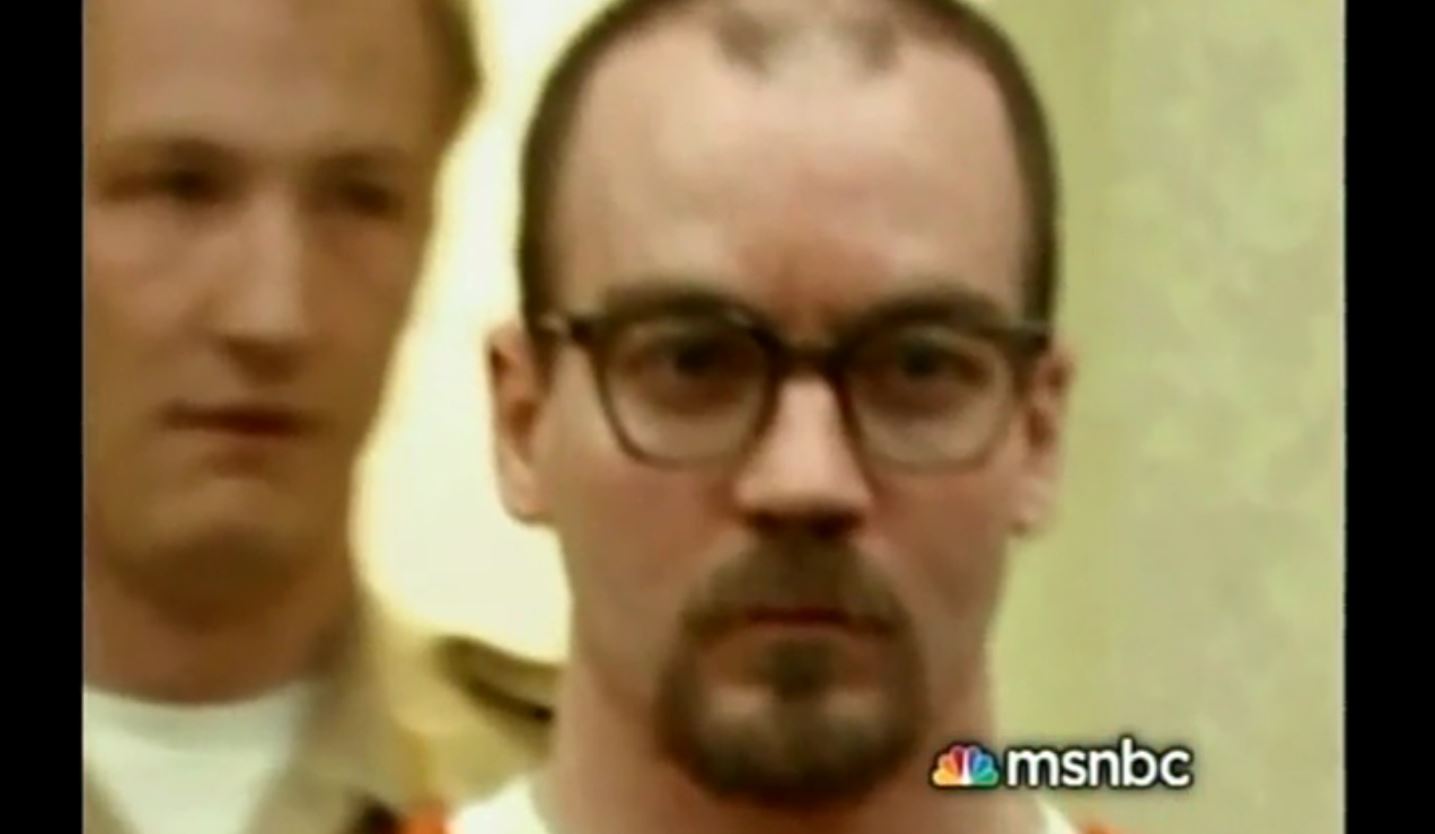 The tables turned in favor of the prosecutors when Crystal Richardson testified against Bob, making the jury convict him of two counts of first-degree murder, two counts of soliciting the murders of his wife and son, and two counts of soliciting his parents' murders in August 2002. A month or so later, he was sentenced to life imprisonment on September 25, 2002, for the same. Currently, Bob Duke is serving his sentence at The Wyoming State Penitentiary at 2900 South Higley Boulevard in Rawlins, Wyoming.
Read More: Liana And Erik Duke Murders: How Did They Die? Who Killed Them?