With Netflix's 'Waco: American Apocalypse' exploring the horrific siege by the federal government against the Branch Davidian cult, we get a true insight into what really transpired back in 1993. After all, there were such severe mistakes made by both sides that it ultimately resulted in the deaths of 86 individuals: 4 agents as well as 82 religious members, including 28 young children. So amongst those to feature in this original to help navigate the same was then FBI Assistant Agent in Charge Bob Ricks — and now, if you wish to learn more about him, we've got you covered.
Who is Bob Ricks?
It was reportedly back when Robert "Bob" Ricks was a mere child growing up in Texas that he developed a keen interest in the world of law, just for it to continue evolving as the years passed. He thus worked hard to obtain a Bachelor's degree in Business Administration from Baylor University (1962-1967) before pursuing his Juris Doctorate from its renowned law school (1967-1969). The Phi Delta Phi fraternity youngster had actually served as an Editor of the Baylor Law Review during these years, only to then make a drastic shift into not the corporate industry but the FBI.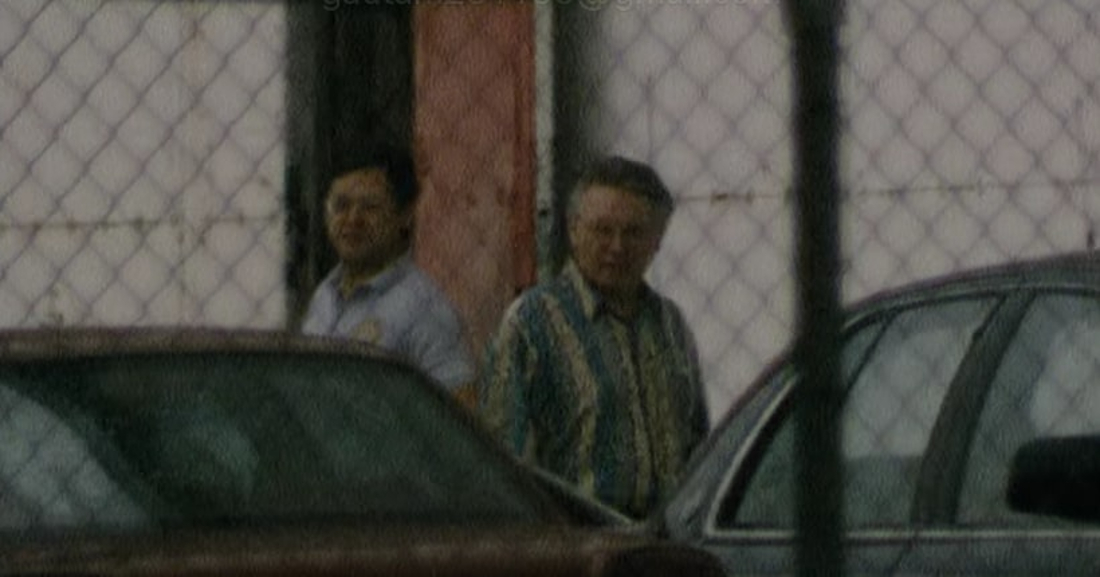 Bob hence became a part of the federal authorities in 1969 itself, following which he gradually rose the ranks to reach the top — his unwavering resolve honestly played the most crucial role here. In fact, that's why whether it be Inspector, Agent, Assistant Agent in Charge, Special Agent in Charge, or Deputy Assistant Director, he was able to hold every position in his 26 years of active service. Though the aspect he is admittedly the proudest of over the years is his handling of several high-profile cases, including the 1993 Waco Siege as well as the 1995 Oklahoma City bombings.
It's also imperative to note that in between everything, Bob served as the Oklahoma Federal Executive Board's Chairman and the Drug Enforcement Administration's Chief Counsel for a short period. But alas, as all good things must come to an end, so did his incredible career in the FBI in 1995, with his final position being Special Agent in Charge of the downtown Oklahoma City Field Office. However, according to a few reports, the truth is the then-51-year-old had willingly retired to pursue other, separate opportunities for himself on both a personal as well as professional level.
Where is Bob Ricks Now?
From what we can tell, Bob was appointed Secretary of Safety & Security by Governor of Oklahoma Frank Keating shortly following his retirement, which he obviously undertook with pride. After all, this prestigious role required him to oversee the Oklahoma Department of Public Safety, the State Bureau of Investigation, the Bureau of Narcotics, the Department of Corrections, as well as the Department of Emergency Management. He was concurrently even working as the Commissioner of Public Safety, meaning he alone had direct control over the entirety of the Oklahoma Highway Patrol, making him excited to be a part of law enforcement again.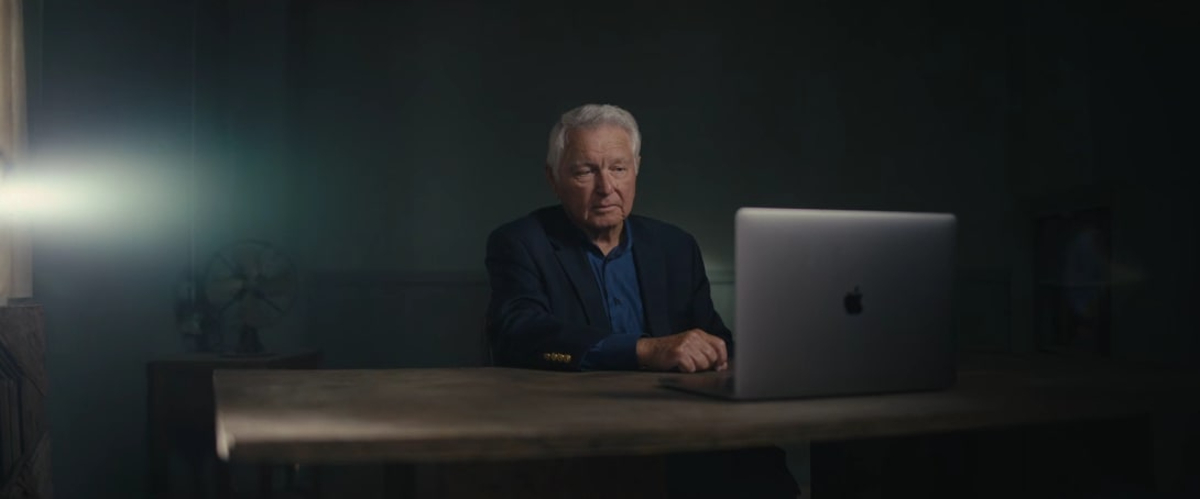 It was thus in 2003 that Bob resigned from these positions because he'd landed the great opportunity to become the Chief of Police for Edmond, Oklahoma — a position he held until 2017. The 73-year-old was actually then appointed Interim Director of the Oklahoma State Bureau of Investigation in 2018, yet it seems like he has genuinely since moved on to just lead a quiet life. In other words, he likely now prefers to stay well away from the public eye while still being surrounded by his closest loved ones, as made evident by the clear lack of his recent online presence.
We should mention Bob maintains his belief that David Koresh was not insane or psychotic; "Probably the best description of him is a master manipulator. Did he believe he was Christ? I think it was to his benefit to believe that." As for the tragic fire that eventually ended the whole siege by burning down the Branch Davidians' community, he asserts the FBI "did not start any fires. There have been multiple independent investigations, and they know that we did not do that. If you believed your government was that vile and corrupt — I mean, how could you even support a government of that nature?"
Read More: David Koresh Wives and Kids: How Many and Who Were They?