When first responders reached the Ward residence in Orlando, Florida, on September 21, 2009, they were shocked to find the mother of two, Diane Ward lying unresponsive on the bedroom floor. However, their shock doubled when her husband, Bob Ward, confessed to shooting his wife, although he claimed it was an accident. 'Dateline: Mystery in the Master Bedroom' takes the viewer through Diane's murder and even showcases the evidence which led to his arrest. If you are intrigued to know more about the case and want to find out where Bob is at present, we have you covered.
Who is Bob Ward?
Bob Ward is a Florida-based business mogul who earned a fortune in the real estate industry. In fact, not only did his wealth allow him and his family to live a luxurious life, but it also helped him purchase numerous expensive properties throughout the United States. One of these properties was a multi-million dollar house in Isleworth, an exclusive gated community in Orlando, Florida, where he lived with his wife, Diane, and his daughters, Sarah and Mallory.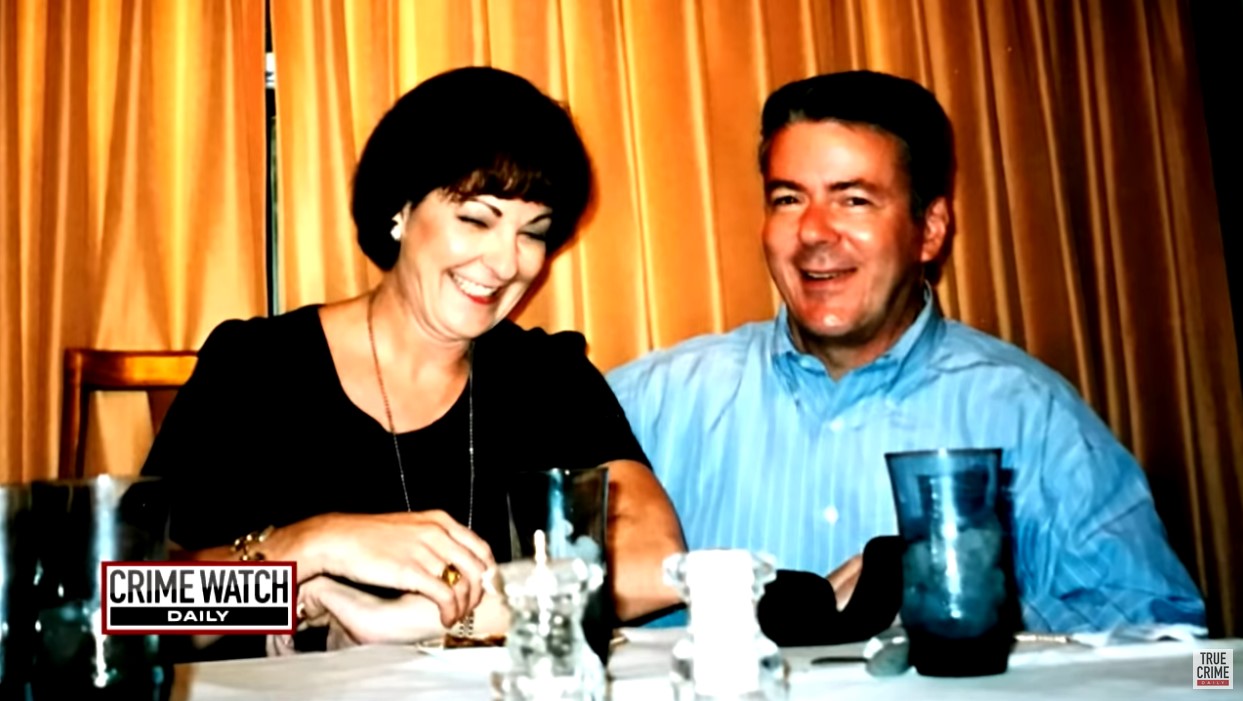 Naturally, Bob's success made their lives relatively easy, although things worsened when his business was affected by the Great Recession. The show mentioned how the recession left Bob almost penniless, and the family was on the brink of going bankrupt. Moreover, Diane did not take this news optimistically, and once she slipped into depression, she began abusing alcohol and drugs to cope with life. Still, Bob tried his best to hold the family together until tragedy struck in September 2009.
When first responders arrived at the house on September 21, 2009, they found Diane lying in a pool of blood on the bedroom floor. Furthermore, an autopsy determined that she had died from a close-range gunshot wound, although medical examiners learned that the victim was intoxicated at the time of her murder. Still, Bob being the only suspect on the scene, he was arrested and taken to the station for questioning.
When questioned by the police, Bob mentioned that he entered the master bedroom on September 21, 2009, only to find Diane in the process of taking her own life with a .357 magnum revolver. Since she was overly intoxicated at the time, he did not stop to reason and instead hurled himself at her while trying to wrestle the gun away. Yet, in the ensuing struggle, the gun accidentally went off, and the bullet hit Diane, killing her on the spot. Naturally, the whole incident left Bob completely shaken, and he eventually called 911 before confessing to shooting his wife.
Even though Bob's daughters supported their father and insisted on his innocence, the police investigation brought the bankruptcy to the forefront. On top of it, the police discovered how several of his clients had accused him of fraud, and it seemed like Diane knew of the fraudulent transaction. On top of it, she was about to testify against Bob at a bankruptcy hearing, which gave the father of two enough motive for murder.
Where is Bob Ward Now?
When produced in court, Bob pleaded not guilty and insisted on his innocence. However, the jury had other plans, and they convicted him of second-degree murder in 2011. Following his first conviction, Bob had to spend five years in prison until a judge overturned the original ruling claiming the father of two needed adequate legal representation.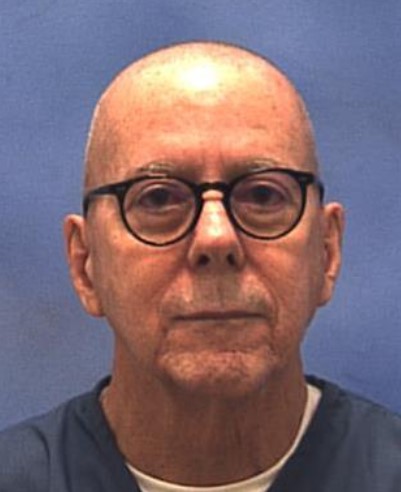 Interestingly, during the second trial, the jury was even presented with a suicide letter that appeared to be in Diane's handwriting. Still, that did not change their minds, as Bob was convicted of manslaughter and sentenced to 30 years in prison in 2018. Thus at present, he is incarcerated at the Zephyrhills Correctional Institution in Zephyrhills, Florida, and will be released in 2038.
Read More: Diane Ward Murder: How Did She Die? Who Killed Her?