911 operators in Orlando, Florida, received a frantic phone call on September 21, 2009, informing them about a possible homicide at a local residence. Once first responders reached the spot, they found Diane Ward lying in a pool of blood on the bedroom floor. 'Dateline: Mystery in the Master Bedroom' chronicles the horrific murder and even takes the viewer through the investigation that brought the perpetrator to justice. Let's delve into the details surrounding the crime and find out more, shall we?
How Did Diane Ward Die?
Diane Ward was a loving mother of two who lived with her husband and daughters in Isleworth, an exclusive gated community in Orlando, Florida. While the couple was married for over 26 years, their daughters, Sarah and Mallory, insisted that their parents valued each other over the riches they had acquired. Moreover, neighbors described their family as a tight-knit group that loved spending time and making memories together. Unfortunately, the good times weren't to last as the Great Recession almost destroyed Diane's husband's business, and she began slipping into depression as the family faced bankruptcy.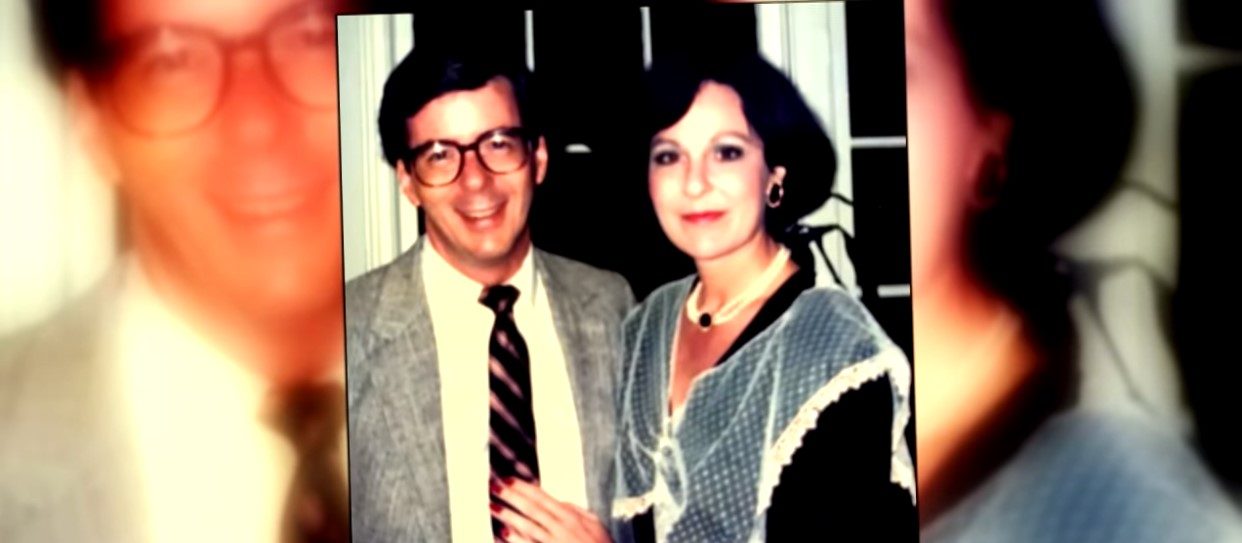 Besides, the show mentioned how Diane eventually turned to alcohol and prescription drugs to cure depression, which distanced her from her family. On September 21, 2009, first responders reached the Ward residence in Orlando, Florida, only to find the 55-year-old lying unresponsive in the master bedroom. Her blood had pooled around her, and an initial medical investigation made it apparent that she was shot at close range. Later, an autopsy determined that the victim had died from a single .357 Magnum gunshot wound and even affirmed that she was intoxicated at the time of her death. However, there was surprisingly no sign of a forced entry, and nothing seemed stolen from the house, indicating an inside job.
Who Killed Diane Ward?
Interestingly, Diane's husband, Bob Ward, was the one who called 911, and his voice was eerily calm when he picked up the phone and confessed to killing his wife. Surprisingly, when first responders reached the crime scene, they found him devastated while his daughters tried their best to console him. Such behavior was uncharacteristic for a cold-blooded killer, and the police knew that there was more to the murder than what met the eye. When questioned, Bob insisted that he was innocent and claimed he walked into the master bedroom to see his wife trying to take her own life with the .357 Magnum.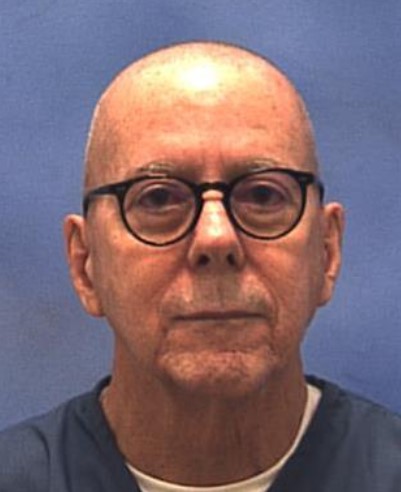 According to Bob, Diane was intoxicated then, and getting her to listen to reason was impossible. Thus, the father of two immediately jumped into action and tried to wrestle the gun out of his wife's hands. Yet, fate had other plans as the gun accidentally discharged during the struggle, and the bullet hit Diane, killing her on the spot. While this explanation seemed entirely plausible, the police did not want to close the case without a proper investigation. Regardless, they hit a dead end with Bob's daughters, who appeared to support their father and even claimed that Diane would often vent her frustration and anger on her husband.
Furthermore, the girls mentioned that their father loved their mother and would never even dream of shooting her in cold blood. Yet, further investigation revealed a different story, as investigators learned how Bob's real estate company had almost collapsed, and the family was on the brink of going bankrupt. In addition, they discovered that some of his clients had accused him of fraud, and Diane seemingly knew about the shady deals. As a matter of fact, she was supposed to testify against her husband at a bankruptcy hearing, which gave him a plausible motive for murder.
Hence, with Bob already admitting to shooting his wife on the 911 call, the police wasted no time in arresting him for the crime. When produced in court for the first time, he pleaded not guilty and claimed the death was an accident. Nevertheless, the jury convicted Bob of second-degree murder in 2011, and he had to spend five years behind bars before a judge overturned the ruling in 2016, claiming he was not represented adequately by his legal team. At the second trial, the defense argued that Diane was not in her senses at the time of her death.
On top of it, even Bob's daughters testified in his support in court, and the police presented a suicide note seemingly written by Diane Ward. Still, that was not enough to convince the jury as they found the father of two guilty of manslaughter. Consequently, he was sentenced to 30 years in prison in 2018 and currently remains behind bars at the Zephyrhills Correctional Institution in Zephyrhills, Florida, with a release date of 2038.
Read More: Bob Ward: Where is Killer Husband Now?