When Bobbi Parker started running an art program at the Oklahoma State Reformatory in Granite, Oklahoma, she had no idea it would lead to a horrific ordeal. Her line of work brought her in contact with convicted murderer Randolph Dial, and he soon took her as a hostage before escaping prison. 'Dateline: The Devil and Bobbi Parker' chronicles the shocking incident and portrays how law enforcement officers eventually rescued Bobbi. Let's delve into the detail surrounding the crime and find out where she is at present, shall we?
Who is Bobbi Parker?
Bobbi Parker was a loving mother of two who lived with her husband, Randy Parker, and two daughters in a house situated right outside the walls of the Oklahoma State Reformatory in Granite, Oklahoma. Although they had previously worked together in the prison system, the latter was still active as the deputy warden while his wife embraced her motherly duties. However, soon the prison got a new warden who struck up a friendship with convicted murderer and artist Randolph Dial before deciding to fund an art program for the prisoners. Ultimately, it was agreed that Randolph and Bobbi would head the art program out of the Parkers' garage.
Working near Randolph Dial was terrifying for Bobbi, although being a former jailhouse teacher, she knew that one must not judge another on their past crimes. Hence, she did everything she could to make the program successful, and with time, he became a regular at the Parker household. In fact, reports mention that Randolph would even take on minor housework occasionally as both Bobbi and her husband were busy with their jobs. On August 30, 1994, Randy had breakfast at his house before leaving for work at the prison. While leaving, he saw Randolph working in the garden but did not think much of it then.
However, things took a dark turn upon Randy's return as he could not find Bobbi anywhere. He kept calling for his wife and even got help from a few local volunteers, but there was no sign of the missing woman. Even her car was missing, and the children had no idea where their mother was. Shortly after discovering his wife missing, Randy heard alarms go off in the prison and learned that Randolph Dial had somehow escaped his cell. On top of it, an inmate claimed he saw the convict get into a car before Bobbi drove him away from the premises.
Interestingly, on the evening of August 30, a few hours after Bobbi's disappearance, she called her mother and enquired about her kids. Moreover, the following day, she called her best friend and asked her to tell Randy and the kids that she loved them. Incidentally, both Bobbi's mother and her friend immediately suspected that the mother of two was being held against her will, although the police could not do much to pinpoint her whereabouts. In the following days, Bobbi made two more phone calls, one to her sister-in-law, about ten days after her disappearance, and the other to former detective Charles Sasser, who had written a book on Randolph Dial.
Yet, Bobbi did not divulge her location to either of these people, as law enforcement officials kept looking for the mother of two. Besides, there were a few alleged sightings, with one witness claiming he saw Randolph with a woman in Galveston, Texas. That said, the woman had blonde hair, sparking rumors that Bobbi might have changed her appearance. Nevertheless, the investigation dragged on for more than ten years before the police finally got a solid lead and found Bobbi and Randolph from an East Texas chicken farm in April 2005.
Where is Bobbi Parker Now?
After Bobbi's rescue, she claimed Randolph had drugged and kidnapped her and even refused statements that accused her of aiding the murderer's escape. In fact, she mentioned that apart from being drugged most of the time, her abductor would beat her mercilessly, and she was even subjected to brutal rape occasionally. On top of it, the convicted murderer threatened to hurt Bobbi's family if she ever approached a cop or attempted to escape.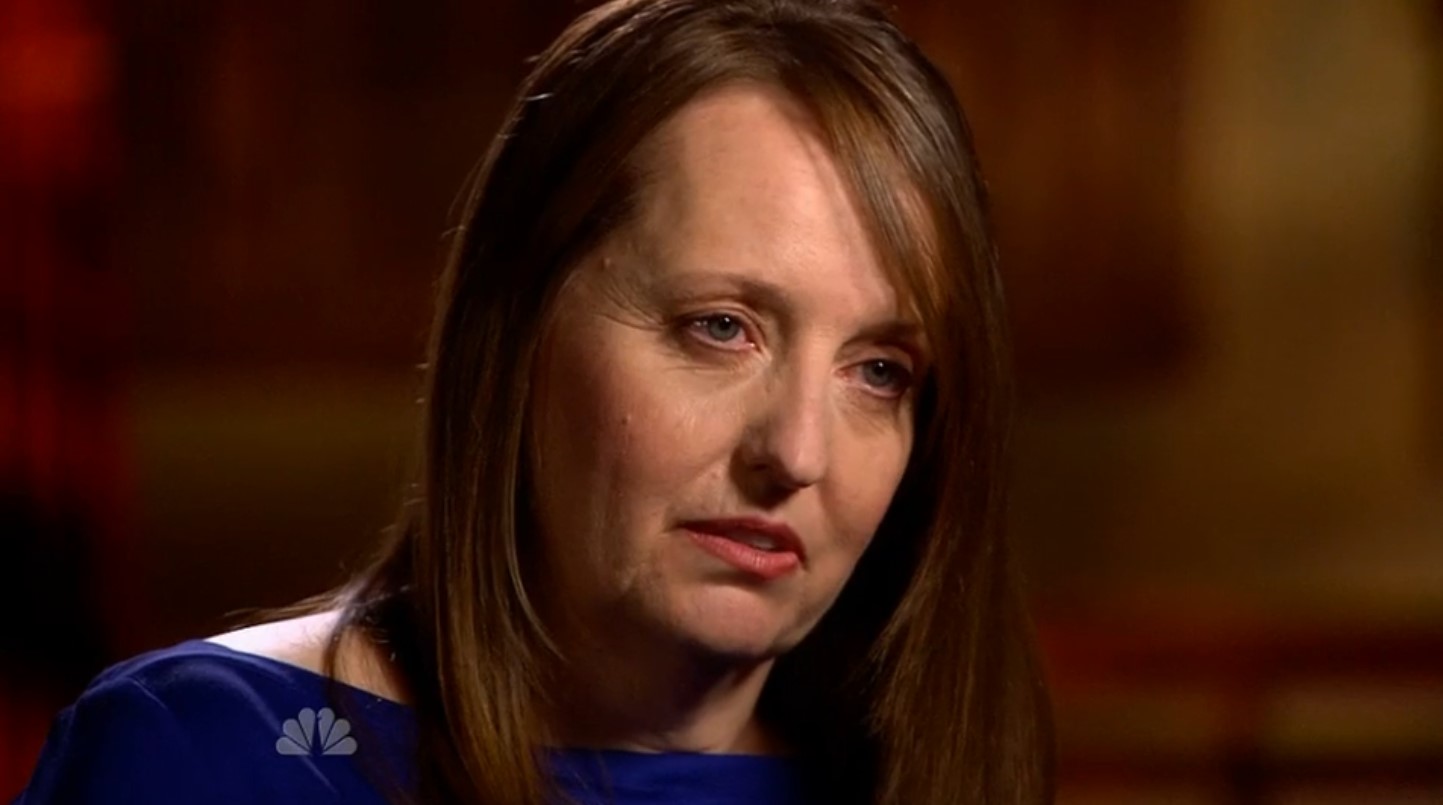 Interestingly, the police refuted Bobbi's statement, claiming they found enough evidence which proves that Randolph and the mother of two were in a loving relationship. Among the evidence were a few sex toys, several Valentine's Day cards, condoms, and even a love letter that she addressed to him. In addition, news reports mentioned that Bobbi even accompanied the convicted killer when he had to seek emergency care because of a heart attack. Thus, with enough evidence for a trial, she was ultimately charged with assisting Randolph's escape.
When presented in court, Bobbi insisted on her innocence, but the jury found her guilty on all charges. Consequently, she was sentenced to 1 year in prison in 2011, although the show mentioned that she obtained parole after six months behind bars. At present, Bobbi still resides with her husband, Randy, in Oklahoma and maintains a wonderful relationship with her daughters. Readers will also be pleased to know that Randy has supported his wife's statement throughout the trial, and we wish them the best for the years ahead.
Read More: Where is Randolph Dial Now?