While it's true nearly every member of the underworld has done some unspeakable things, many have later managed to step away and turn over a new leaf to really build a new life for themselves. Amongst them, as carefully indicated in Netflix's 'How to Become a Mob Boss,' was actually the former Underboss of Patriarca Crime Family (from Boston, Massachusetts), Robert "Bobby" Luisi Jr. So now, if you simply wish to learn more about him — with a specific focus on his career trajectory as well as his overall net worth as of writing — we've got the necessary details for you.
How Did Bobby Luisi Earn His Money?
Born on April 21, 1961, in the North End of Boston (or Little Italy) to onetime Patriarca enforcer Robert Luisi Sr. and his then-wife, Bobby honestly grew up surrounded by every kind of mafioso. It thus comes as no surprise he ended up associating himself with them by the time he was merely 11, just to gradually realize the complete extent of their activities and begin distancing himself. As per reports, he wanted no part of this dark industry despite his father's prominence in the area, yet fate had such different plans he did end up evolving into a second-generation wise guy.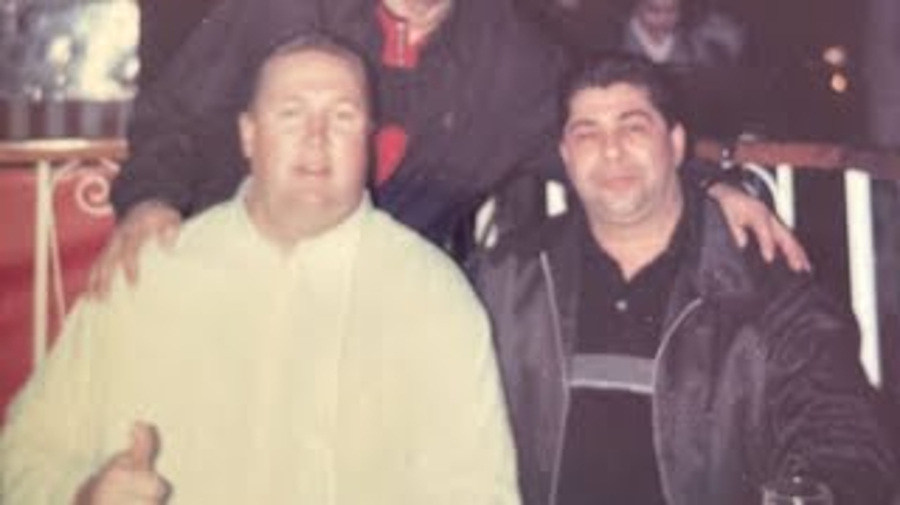 The truth is Bobby wished to go down the construction route and was actually thriving while employed at Martha's Vinyard in his 20s, but then the market crashed till he felt as if he had no choice. The youngster hence bought his first firearm, loaded its clip, and stepped right onto the streets while making his last name clear to land a massive edge in this game of pure chaos as well as mayhem. He subsequently put his ego aside to do whatever jobs he could to climb up the ladder until he was well on his way to either being aware of or handling most of their businesses while also operating his own.
Whether it be bookmaking, card clubs, extortion, loan sharking, nightclubs, number running, or a cocaine ring, Bobby admittedly dabbled in it all to reportedly make millions of dollars in a week. Moreover, he ran a crew of at least a couple hundred, including the named people of interest in the unsolved 1990 Isabella Stewart Gardner Museum robbery, Robert Guarente and Robert Gentile. But alas, everything crumbled apart for him at the relatively young age of 34 as his father, brother, cousin, plus a family friend were all executed outside a restaurant as a result of a rivalry in 1995.
While Bobby's name was completely made up, his profession was not — he'd found God in 1998, guiding him to not just pursue a theology diploma while behind bars but also hold lessons for inmates. This actually helped him realize his true calling, so even though he isn't Alonso anymore and has since gladly returned to Boston, Tennessee, he remains a man of God determined to help others. For this, he has a YouTube channel where he shares his story, serves as a motivational speaker, plus hosts a podcast to guide youngsters about the realities of not working toward their real purpose.
Bobby Luisi's Net Worth
Considering everything Bobby has been through — his initial underworld success, his federal imprisonment, his second chance in society, as well as his Robert Luisi Ministries — it goes without saying he has managed to build a great, stable life for himself and his loved ones. So, from what we can tell, his estimated net worth is close to $5 million.
Read More: Toto Riina Net Worth