If there's one thing absolutely nobody can deny, it's that the world of wise guys can be as arduous as it is luxurious owing to the sheer extent of offenses involved at every step of the way. This much has even been evidenced in Netflix's 'How to Become a Mob Boss,' especially in the way it delves deep into how some of the most infamous gangsters fell to utter ruin within years. Amongst those to thus feature here to help navigate the same was actually former Patriarca Family Underboss Robert "Bobby" Luisi Jr. — so now, let's just find out more about him, shall we?
Who is Bobby Luisi?
Since Bobby was born on April 21, 1961, in the North End of Boston, Massachusetts (Little Italy), to enforcer Robert Luisi Sr. and his wife, it seemed as if he was destined to be a part of the mafia. After all, he'd begun associating himself with the real Patriarcas by the tender age of 11, only for everything to then turn upside down as he grew older and understood the scope of their activities. He admittedly wanted no part of this underworld despite his father being a well-known made-man in the local area, yet fate essentially forced him to return with the stock market crash in the 80s.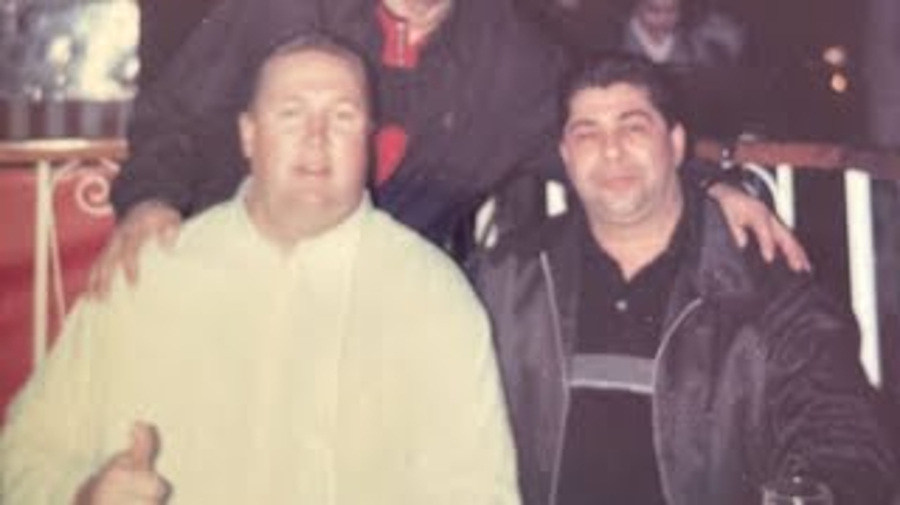 "I was very good at construction and wanted to go that route," Bobby once said, but when the business world fell to its knees while he was employed at Martha's Vinyard, he knew what he had to do. Ready to continue making a living for himself, this young man bought his first firearm, loaded the clip, slid it right into his waistband, and stepped on the Boston streets while making his last name clear. In other words, he made sure to grasp whatever edge he could to quickly rise the ladder before following his image through with his actions to prove loyalty and be formally inducted into the family.
From there, Bobby began dabbling in bookmaking, card clubs, extortion, loan sharking, number running, as well as an extensive cocaine operation, all of which allegedly made him millions in moments. He also directly ran a crew reportedly involving Robert Guarente and Robert Gentile, both of whom have actually been named suspects in the unsolved 1990 Isabella Stewart Gardner Museum robbery. However, things started to crumble apart for him at the age of 34 in 1995 as his father, brother, cousin, plus a family friend were all infamously slain outside a restaurant as a result of wiseguys rivalry.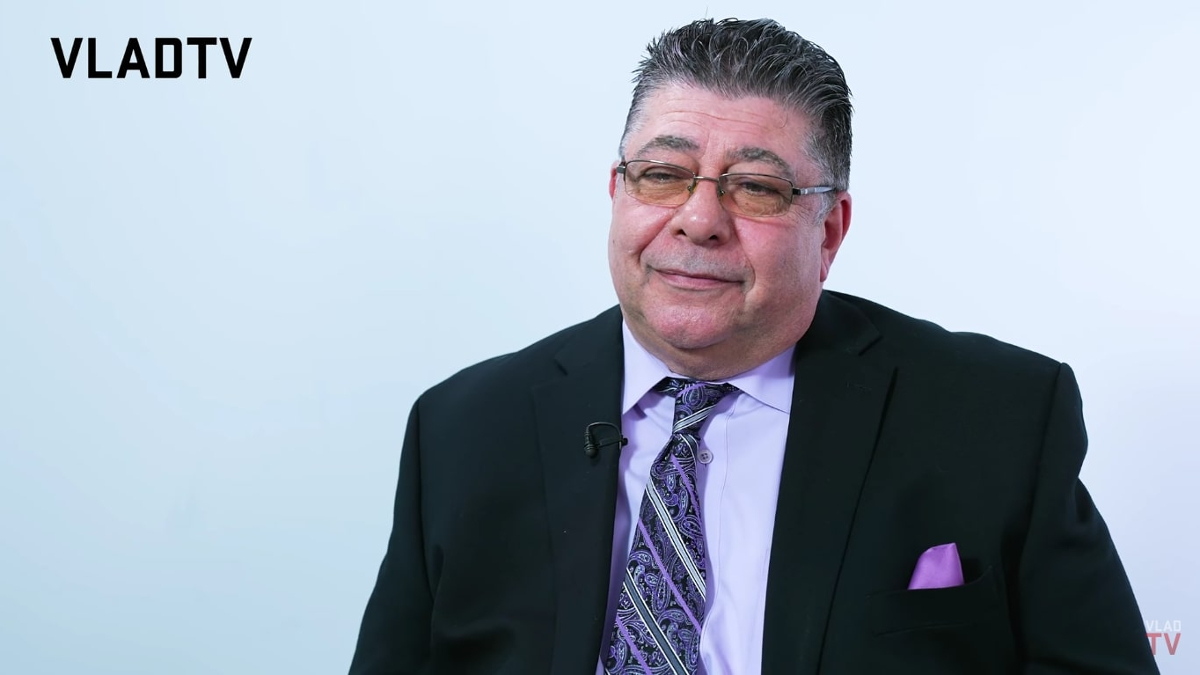 Bobby hence ended up deciding to part ways with the Patriarca Crime Family to join the Philadelphia mob, unaware it would soon inadvertently lead to his arrest on federal drug charges in June 1999. The truth is he'd initially agreed to cooperate with the FBI by ratting out his fellow mafiosos and even confessed to ordering the 1997 murder of a rival Boston gangster, but then he went back on his word. As a result, he was sentenced to 15 years and eight months in prison for cocaine trafficking — he was granted a little grace since he was speaking up about what little he knew of the Gardner robbery.
Where is Bobby Luisi Now?
As per official records, Bobby was released from behind bars in 2013, following which he actually settled down in Memphis, Tennessee, as Alonso Esposito under the Witness Protection Program. That's because he'd finally agreed to testify against former associates, just for it not to really pan out, and yet he still soon wished to leave his safe haven to show this world the real changed him. He'd admittedly found God in 1998, driving him to continue pursuing his spiritual teachings from prison until he'd completed a theology diploma in 2007 while also introducing such courses to fellow inmates.
But since then, Bobby has proudly reclaimed his name and moved on from serving as a pastor in Tennessee to a public figure back in Boston, New England, determined to help others in any way. In his own words, this 62-year-old family man is dedicated to "taking the Word of God to every nation around the globe" while also guiding youngsters by exposing the reality of gangster life. It actually appears as if he has launched a YouTube channel called The Teacher's Ministry with Bobby Luisi for this, where he even hosts a podcast as a subsidiary service of his nonprofit organization, Robert Luisi Ministries.
Read More: Where is Ezell "Dickey" Lucas Now?