What are cult classics? Cult classics are basically films that have acquired a loyal fan following and are movies that are still discussed and debated upon years after they have released. However cult classics may not be hits right when they released. We have seen that in Hollywood as well, several movies like 'The Shawshank Redemption', 'Fight Club' and so many more. Bollywood too has some movies which, though they flopped at the Box Office initially, acquired a loyal fanbase and are now regarded as some of the greatest movies to have ever come out. Here is the list of Bollywood cult classics that were actually flops are:
15. Dil Se (1998)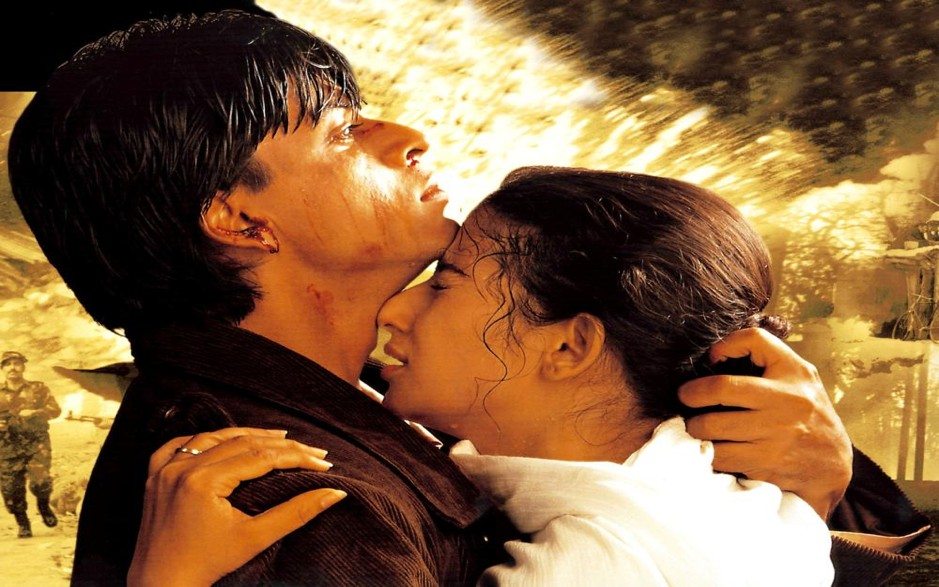 Mani Ratnam's tragic terrorism drama was a disaster at the Indian Box Office. It earned immense acclaim overseas and was screened in several festivals.But the Indian audience didn't seem to lap up this lovely tale. One of the finest romances I have seen in the last 2 decades, this movie had a haunting music score by none other than the maestro A.R. Rahman which stays with us years after its release. Fortunately, the Indian audience has developed a liking towards this movie years after its release.
14. Agneepath (1990)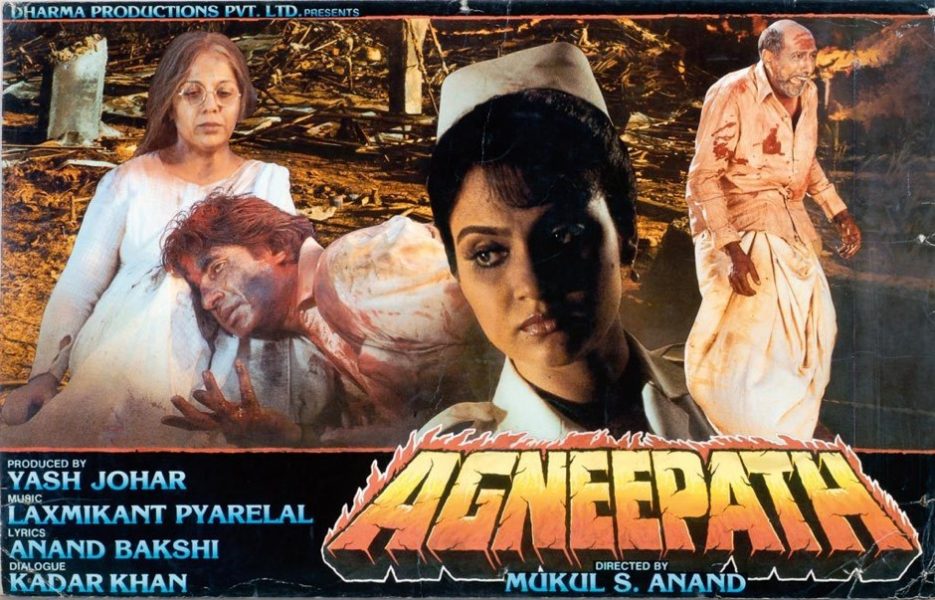 Amitabh's violent action film did not find favour with the audiences when it first released because they found the movie too loud and melodramatic. Amitabh too received a lot of flak for his voice in the movie, which was apparently inspired from Brando in The Godfather. However, things changed for the better, as several years down the line this is regarded as one of the best films of Amitabh Bachchan. He was in fact given the National Award for this performance. Isn't it fascinating that how one prestigious award can change the way the audience looks at the movie and the lead actor's performance?
13. Umrao Jaan (1981)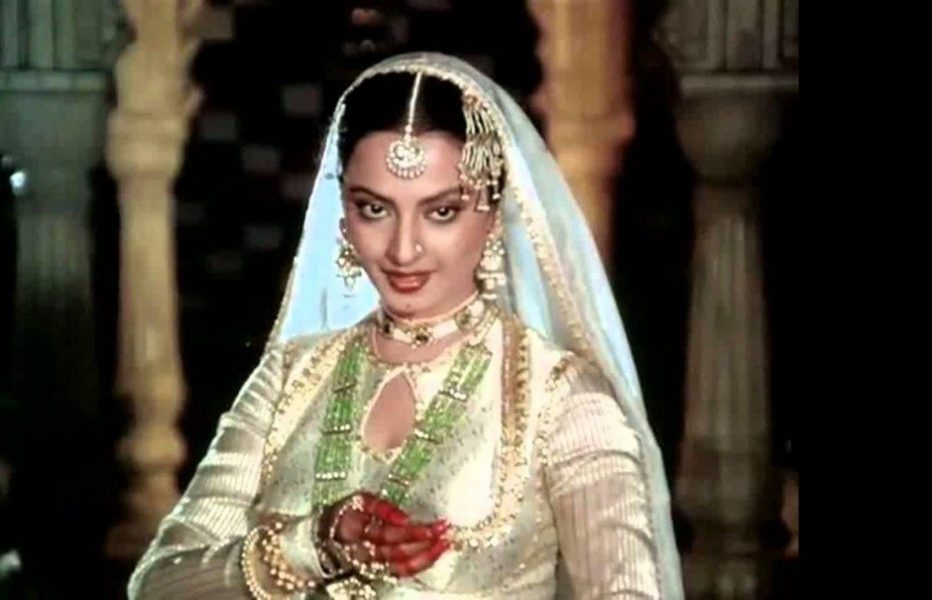 Umrao Jaan is Rekha's finest performance in any of her movies so far. She pulls of the role of a courtesan with sheer conviction and elegance. And this movie has one of the finest soundtracks Bollywood has ever seen. However this movie fared quite badly at the Box Office, though the critics loved the movie. However with the help of repeat viewings and the music which stayed with the audience years after its release, people started appreciating the movie, thus giving it a cult status.
12. Silsila (1981)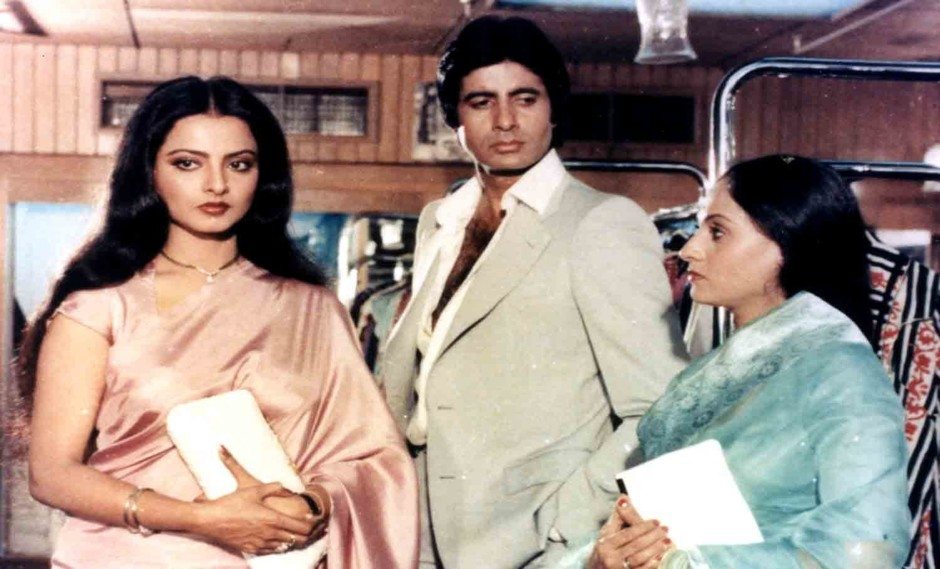 Silsila was Yash Chopra's classic romance with a wonderful cast. However it didn't do well at the Box Office because of the fact that Yash Chopra showed the two lovers continue their affair and he also made it look like what they were doing wasn't wrong. This movie was certainly much ahead of its times, which is why it didn't find favour with the audience back then. Several years down the line many regard this as Yash Chopra's best film(he said that personally this was his favourite film) and the outstanding music by Shiv-Hari continues to be in our playlists 36 years after the movie has released.
11. Oye Lucky Lucky Oye! (2008)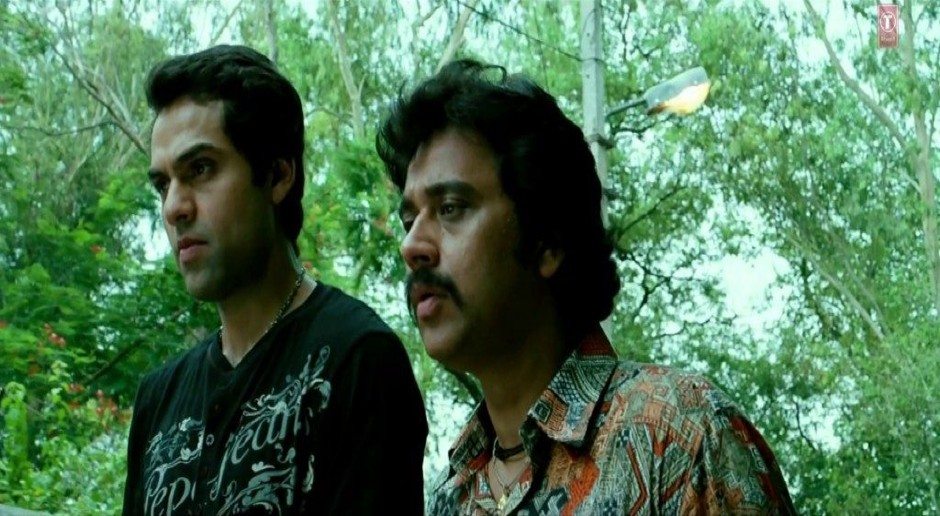 It's a shame that in India good content isn't enough to make a film a hit. It's the star quotient that matters as much as the intelligence/emotional quotient. This film is one of the most intelligent comedies Bollywood has ever seen. Yet, since Abhay Deol isn't a very big star, the movie failed to draw in the audiences. However, almost 10 years after its release, it has developed a cult following and gained a lot of popularity. It is genuinely a wonderful film. But not unexpected as Dibakar Bannerjee is one of the finest directors of the 21st century and is responsible for making some gems like Khosla Ka Ghosla.
10. The Burning Train (1980)
Ravi Chopra's magnum opus was a massive box office disaster. Made on such a grand scale, the collections of the movie were not up to the mark and it flopped. But it has gained a cult status with the years to come because of its brilliant cinematography and action sequences. It was indeed a grand movie which probably wasn't a masterpiece but it certainly was one of the most entertaining movies of that time.
9. Mera Naam Joker (1971)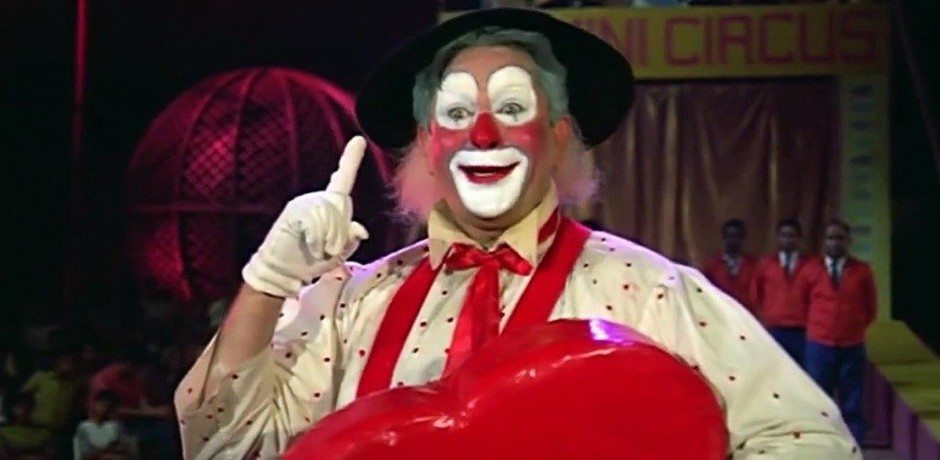 This movie is one of most heartwarming movies of its time. It will make you laugh and at the same time move you. However it was a Box Office disaster because of its massive runtime exceeding 4 hours. Also the plot didn't find favour with the audience. Again, a movie that was ahead of its time. But Raj Kapoor was simply outstanding in this movie and deservedly the movie gained a cult status because of how different it was from any other typical Bollywood movie at its time.
8. Lakshya (2004)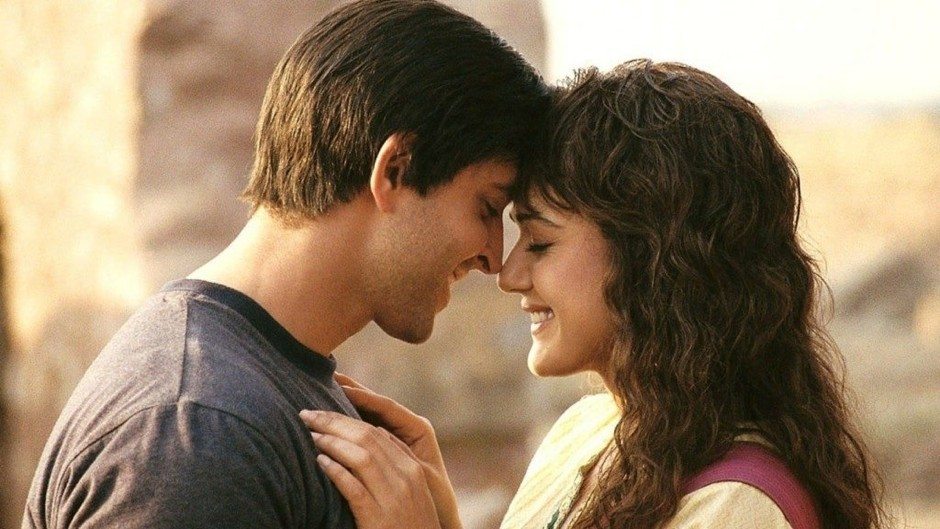 I was personally surprised when I found out this movie was a flop on its release.Lakshya is, in my opinion, one of the most inspirational films in Bollywood. If you ever feel the lack of motivation in your life or you feel you are losing the plot in life, this is one movie that will inspire you to get your shit together and make the most of life. Easily, Hrithik's best performance up until now, this movie due to repeat telecasts on TV has now found favour amongst the audience.
7. No Smoking (2007)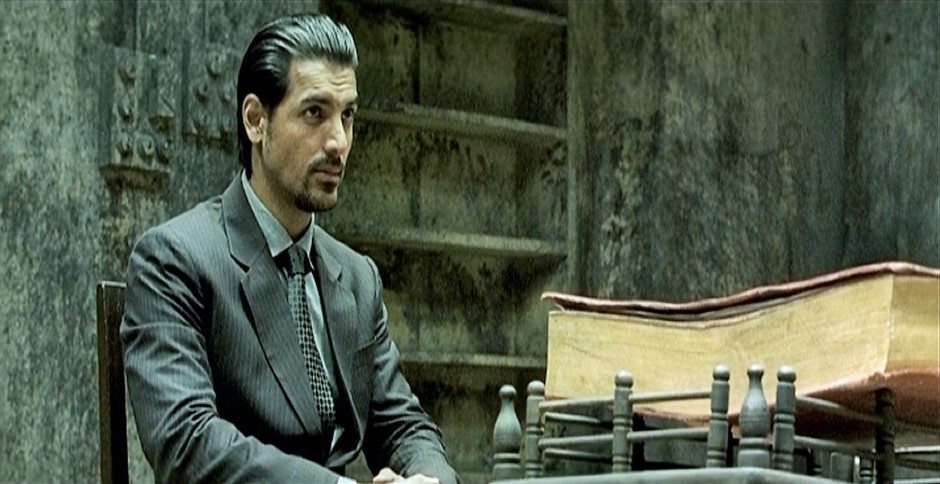 Once you see the movie, you will realise why it flopped. It is just so different that it doesn't feel like a Bollywood film. It isn't your typical, run-of-the-mill masala thriller where you can leave your brains at home. It is an intense psychological thriller which leaves you on the edge of your seat till the end.It obviously didn't do well at the Box Office, but it was never meant to do well. It was meant to be debated upon and discussed. This is what exactly happened and that is how it has developed a cult status. One of the finest thrillers Bollywood has made.
6. Shaan (1981)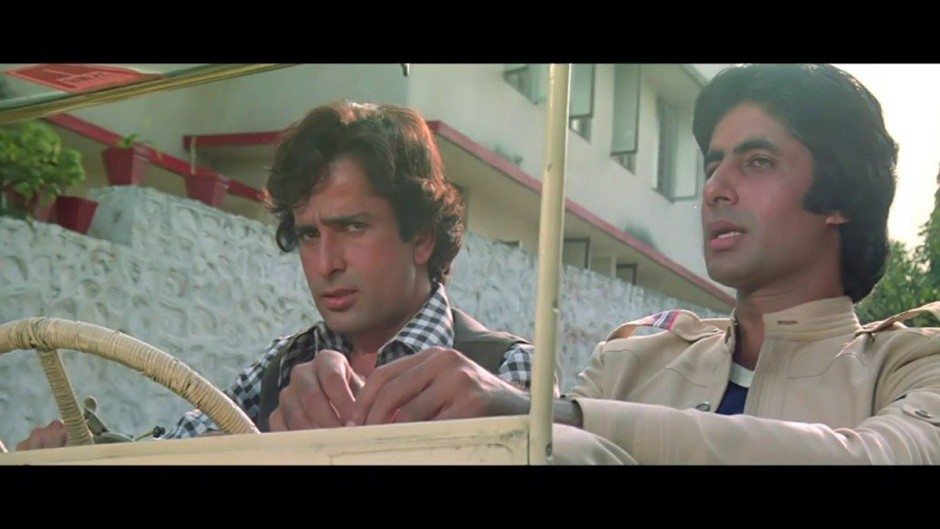 YES! This entry on the list is surprising as well. With such a brilliant star cast, how could the movie do so badly? People thought it would be as successful as Sippy's previous outing Sholay, but it didn't. Eventually after its reruns, it did exceedingly well and years down the line is regarded as one of the most entertaining movies of Bollywood.
5. Lamhe (1991)
When this movie released, it did horribly at the box office despite its exquisite locales, brilliant acting and fascinating story. It was because people thought the idea of a man falling in love with a girl who is almost like his daughter is completely unacceptable in the Indian society. However, with a change in mindset people started liking this movie and it developed a cult status. It was a movie that was way ahead of it's time and it takes a visionary filmmaker like Yash Chopra to have the courage and boldness to make such a progressive film.
4. Jaane Bhi Do Yaaron (1983)
Widely regarded as one of the finest comedies of Bollywood, Jaane Bhi Do Yaaron is a satirical take on corruption that is prevalent in our country.It is a black comedy with some truly well written dialogues and memorable scenes. The comic timing of both Nasserrudin Shah and Ravi Baswani is impeccable. And when the movie wasn't funny, it was very gripping and kept you biting your nails in anticipation of what is going to happen next.It was not a hit at the BO because satire isn't everyone's cup of tea. But several years down the line critics and film lovers alike both regard this as one of the best comedies to have been made.
3. Swades (2004)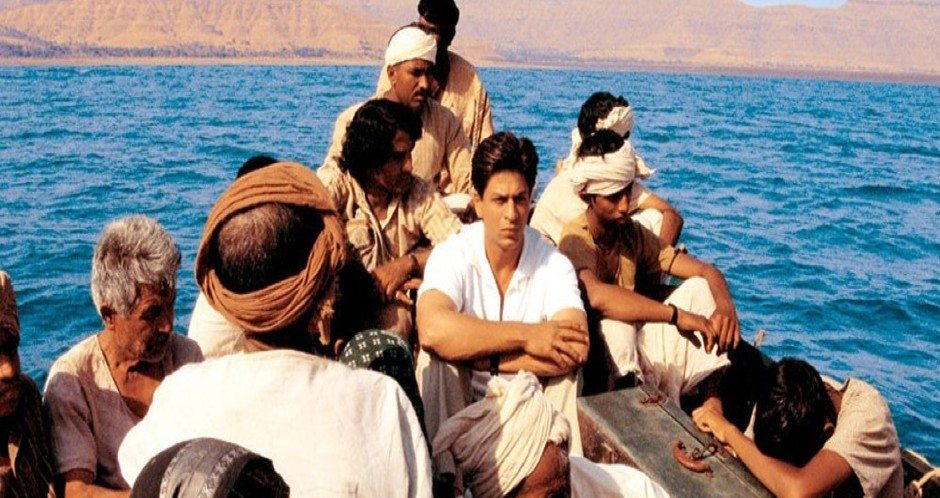 Swades is a very underrated movie. It was long and since it was Gowariker's next after Lagaan, the hopes were skyhigh. The movie didn't do really well at the box office. But this is an endearing tale of love for the country and it makes you feel patriotic and fills your heart with pride for your country, not because of any jingoism or cheesy lines about Mother India, but just because it is so realistic. Shah Rukh Khan gave a stellar performance in this movie and his character Mohan Bhargava touches your heart.
2. Andaz Apna Apna (1994)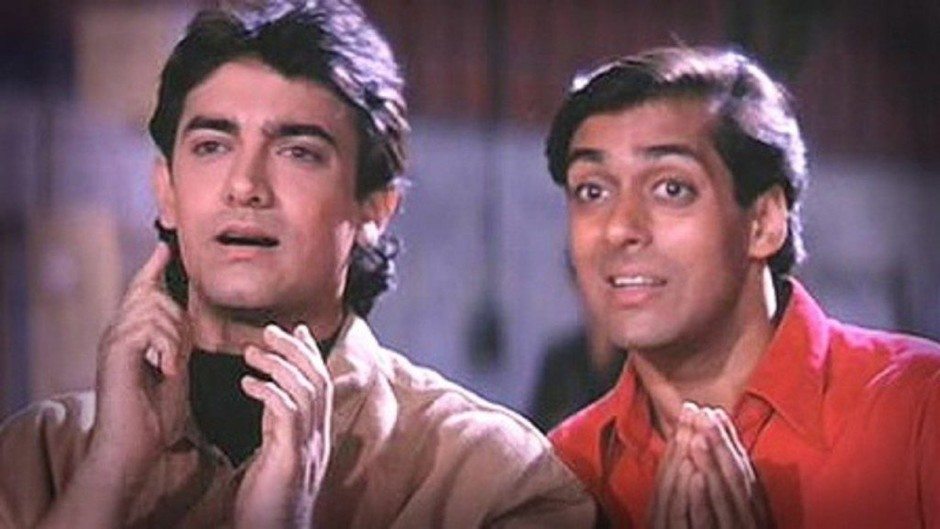 I am still wondering how this movie managed to fail at the Box Office. It is easily the funniest Bollywood movie ever. It will make you guffaw at the antics of its protagonists and with some impeccable comic timing from the leads and Paresh Rawal, it was a brilliant movie. But it wasn't promoted too well and hence it didn't do too well. This movie has immense recall value. 23 years have past by since it released but the dialogues of the movie are really fresh in our heads. It is truly an iconic movie.
1. Kaagaz Ke Phool (1959)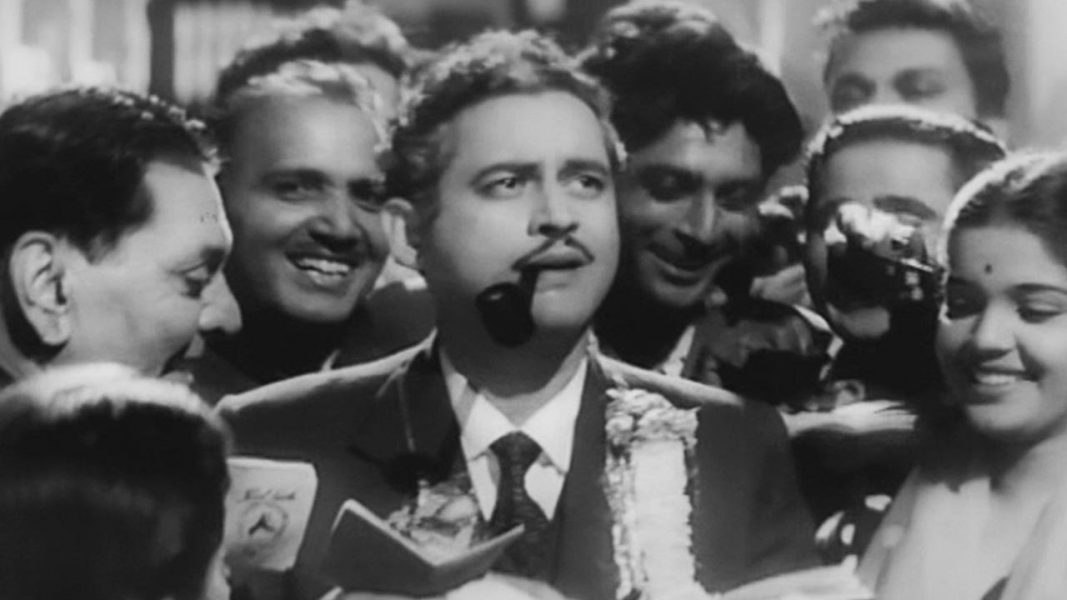 The last film officially directed by the legendary Guru Dutt. Often regarded as one of the greatest film ever made, the failure of Kaagaz Ke Phool severely impacted Guru Dutt. He was arguably the finest Hindi film director to have ever lived but after Kaagaz Ke Phool's failure he stopped directing films (though, there are people who claim that he ghost directed 'Sahab Biwi aur Ghulam' that released in 1962.
Read More: Best Classic Indian Movies